Overalls are BACK and such a great staple piece to add to your wardrobe! Pair them with any cute under shirt, whether it be casual or dressy, and you have a complete look! This throwback trend has been gaining popularity over the last year, and we are now seeing them in our favorite boutiques in a stylized fit. Gone are the days of loose and baggy overalls, say hello to form fitting, straight/skinny leg styles and a modern cut. They are the perfect layering piece, so pull out some fun spring pastels pieces to pair with your favorite pair of overalls!
We absolutely love that this style is trending and we pulled some our favorite overalls for you to see!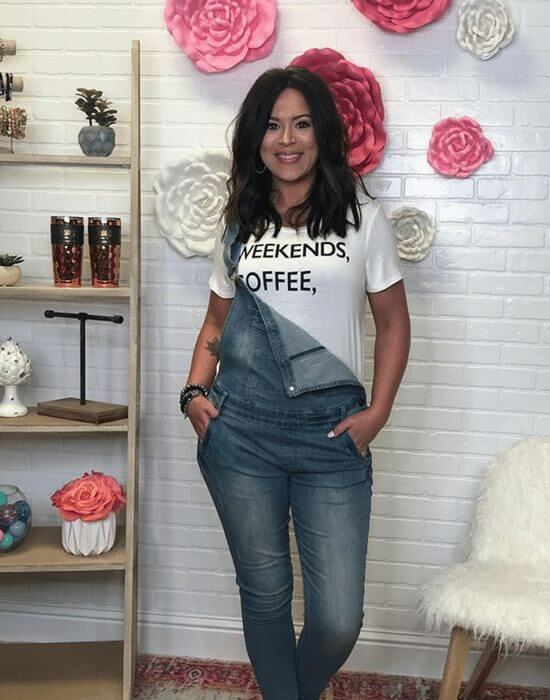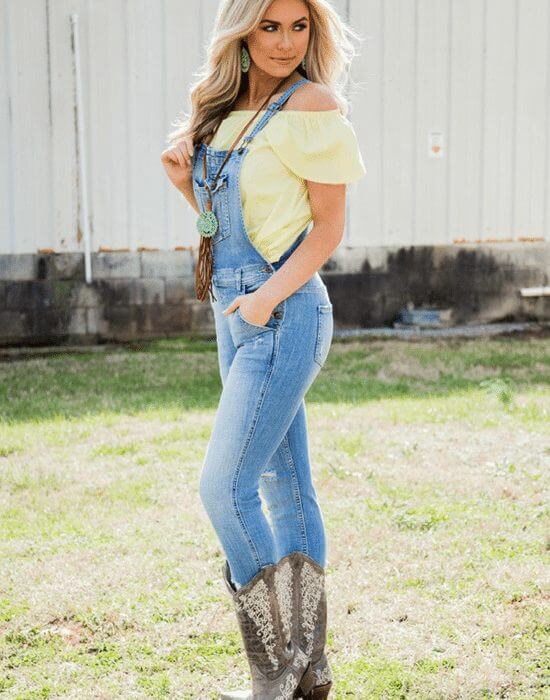 Southern Fried Chicks | $58.99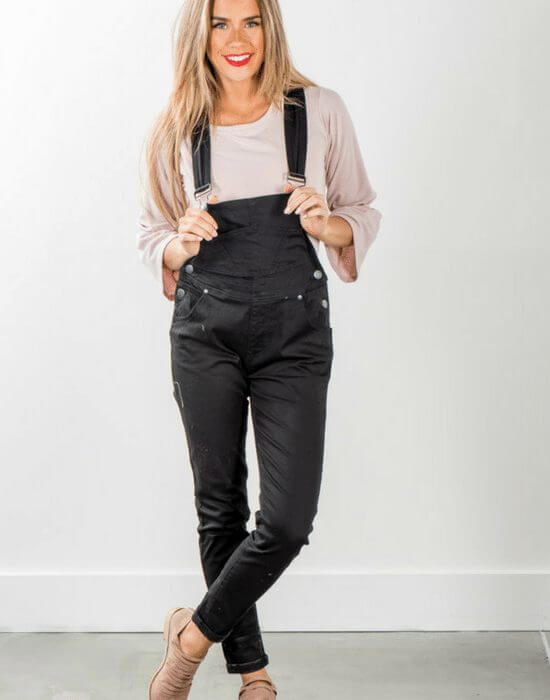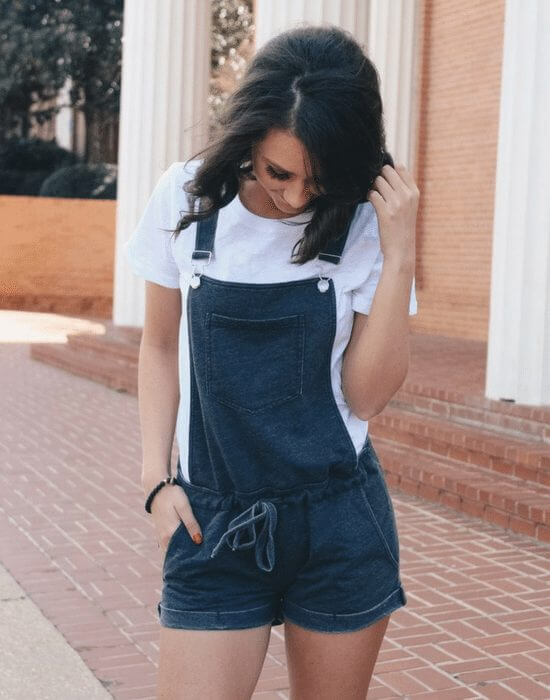 Which pair is your favorite? Let us know in the comments below!
If you want more from where these came from, be sure to join our Shop the Best Boutiques group on Facebook, where you can shop the best of our boutiques, any moment of the day! Get in there, girlfriend, you're missing out on great deals!
Hero Image: Pink Coconut Boutique