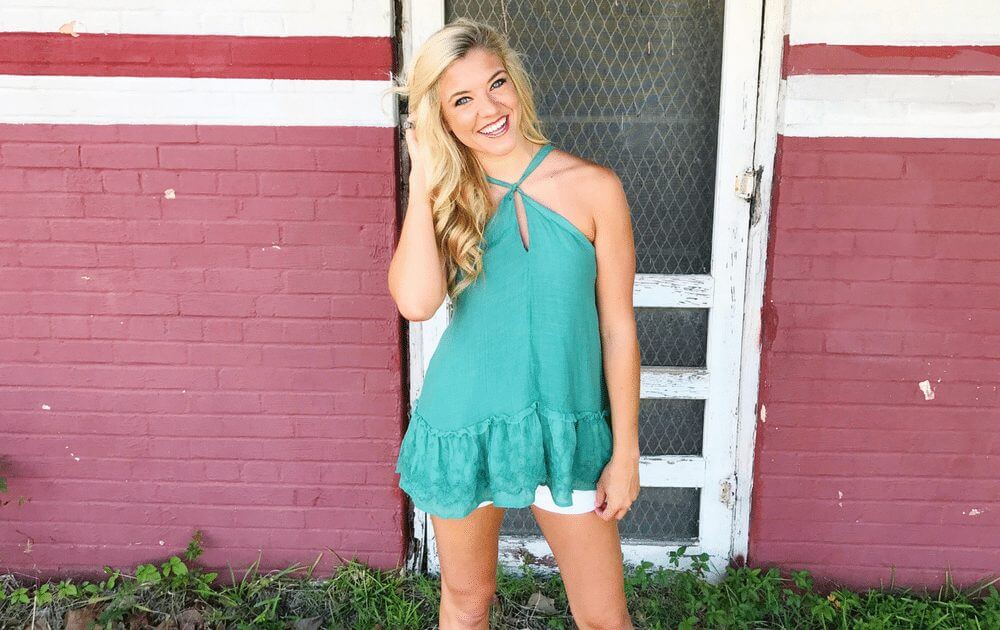 20 Jul

Packing For Paradise

Alright, y'all! I'm pretty excited to write this post because my husband, Justin, and I will be going to the Bahamas for the first time this July! Eeek!


I've been pinning, reading, and asking questions about what to see and what to do there, and so far we have planned the following:

1. Adventuring with our friends who are also going, we want to swim with the pigs and walk the mile long sandbar
2. Enjoy the fun and festivities at night (we are staying at an all-inclusive resort which is also something we've never done)
Laying out most of the time (this was my idea) and enjoying the beautiful clear, blue water

So what do I plan to pack for this exciting trip? Colorful essentials, sun tan-approved outfits, sunscreen, and supposedly a lot of bug spray. Below are a couple of things I plan to pack to meet the ultimate Summer 2017 Vacay.

Let's start with this TOP. Ah! So lightweight, easy to throw on with a tan (or sunburn), and can be dressed up with some cute jeans for a night out.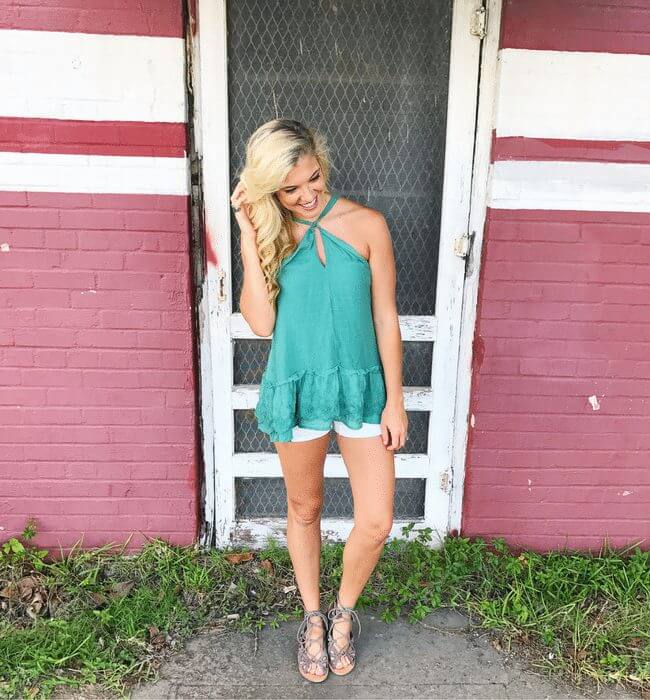 Halter Top With Lace Green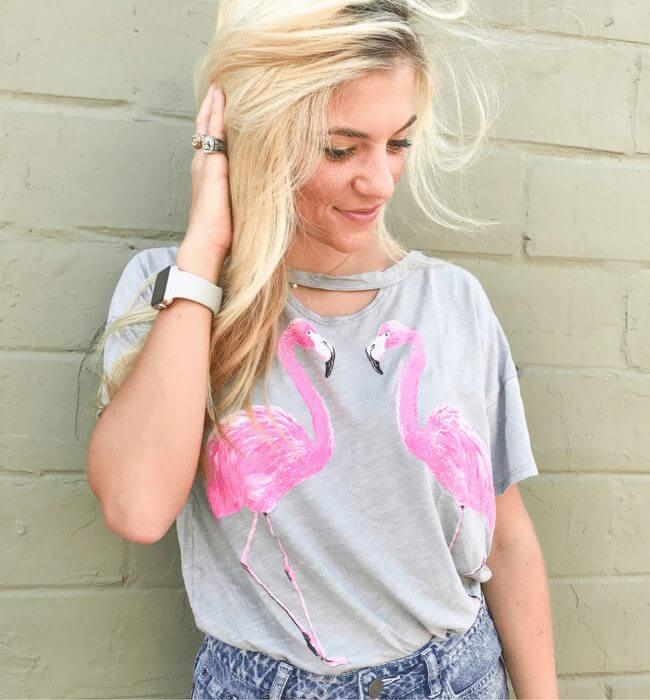 Obviously, this vacation calls for a festive look and what could be more festive than a flamingo tee?!
Fancy Flamingo Top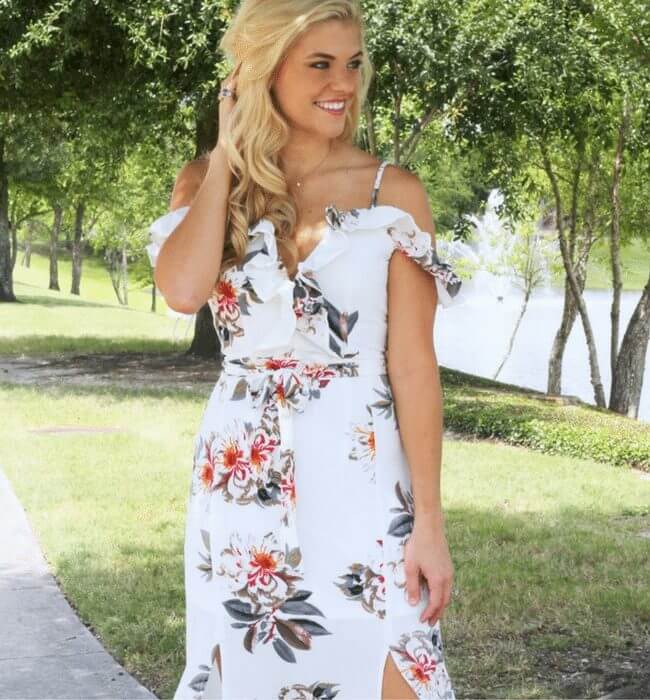 This dress, y'all… If I could put the heart face emoji on here I would… This dress is beautiful! It's going to be the perfect dress for one of our nights out for dinner!
The Fiji Dress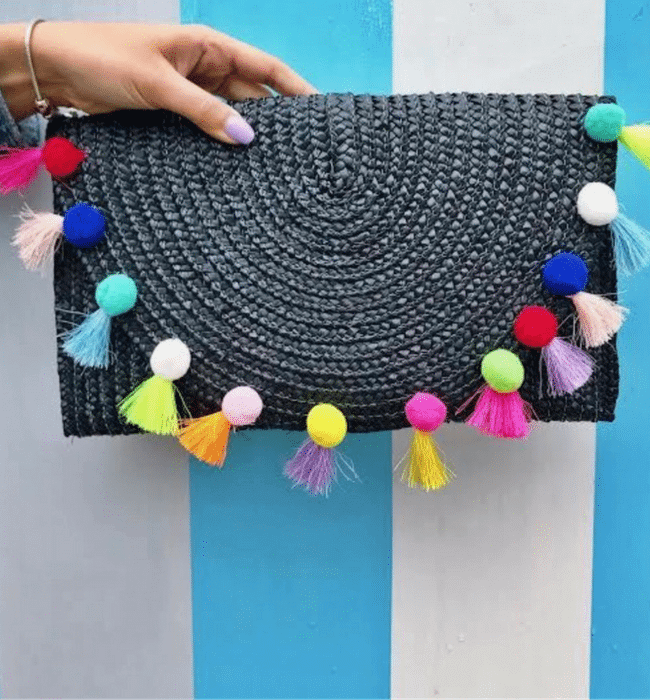 I've definitely had my eye on the next accessories because they scream #Vacay2017. Fringe, straw, and bright colors are a definite YES this summer!
Pom Pom Perfection Clutch – Black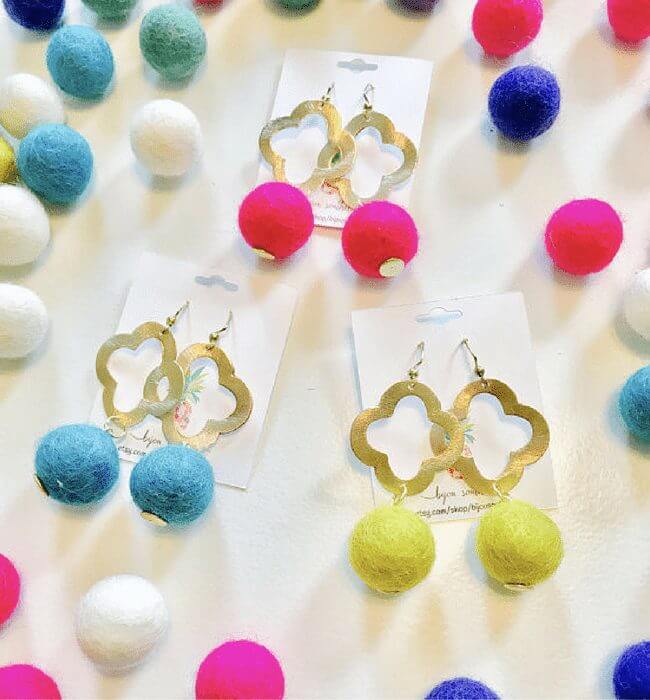 Bijou Southern Sylvie Earrings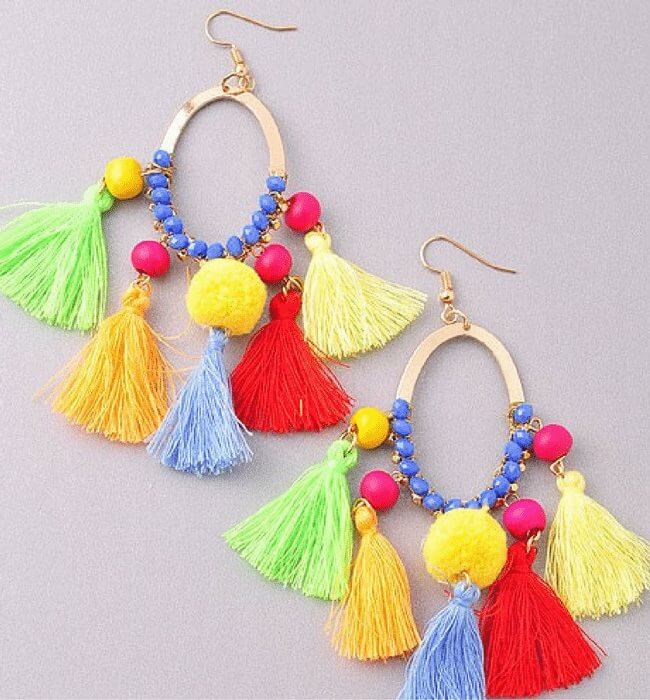 Pom Pom & Tassel Dangle Earrings
Straw Hat – Oh La La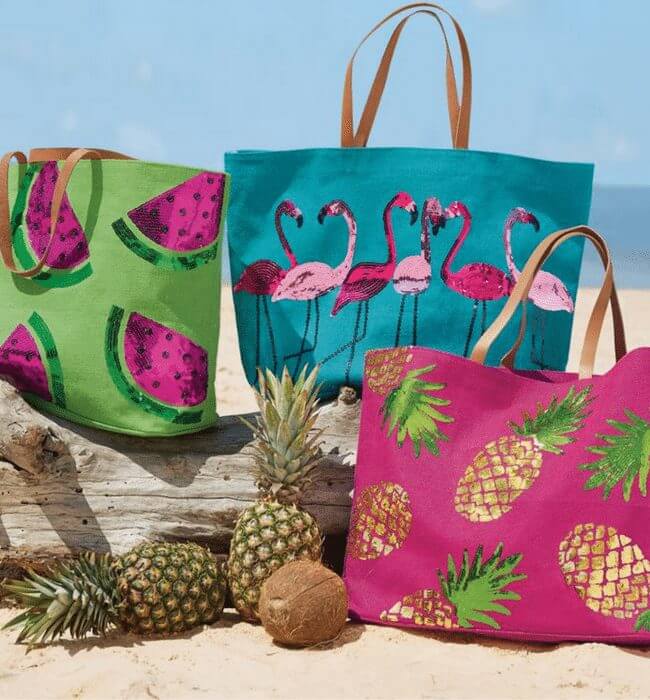 Jute Tote – Watermelon might be my favorite out of these!
I'm still on the hunt for some cute swimsuit cover-ups and sandals. What are your current favs?
Also, you keep up with our adventures in the Bahamas by following me on Instagram: @funandsunwithoutthebuns. Oh, and I would LOVE to know your recommendations if you've been to the Bahamas. Any food suggestions, activities, and tips would be greatly appreciated!