The seasons changing from winter to spring is such an exciting time – especially for fashion! Going from heavier pieces to lighter and fresh looks to welcome the warmer weather! Here are the top spring/summer 2023 trends you'll want to stock up your boutique with.
Apparel Trends
SHEER EVERYTHING • Romantic sheer fabrics are dominating the runways. Whether it's in the form of a long sleeve shirt for a chic transition outfit or a mesh dress, showing a little or a lot of skin is in.
MAXED OUT • Another 00's/90's trend is coming back in the form of all things maxi. Maxi skirts are the biggest trend in denim, cotton or silk fabrics in floor skimming lengths. Low rise minimalism style, feels sleek and cool for spring 2023.
METALLIC MAGIC • There are lots of metallic fabrics this season, adding a futuristic tone to the mix. Adding a shiny touch to a pant or skirt. Or going for a bolder look, a statement silver dress or a long coat with a gunmetal hue.
Shoe Trends
BALLET CORE • Flats: pointed flats, lace up flats, patterned flats is a shoe trend for spring. Thanks to the recent collections of Mui Mui ballet-core is here to stay.
LACE IT UP • Straps that snake their way around your leg up the calf. This silhouette never fails to strike a balance between flirty and edgy.
Be sure to download the FREE Spring/Summer Trend Report here to see even more upcoming trends, inspo picks, and more!
We've made the buying process easier than ever this season for you, with Hubventory!
Shop the top trends featured in our Trend Report right on Hubventory, with our selection of curated boards!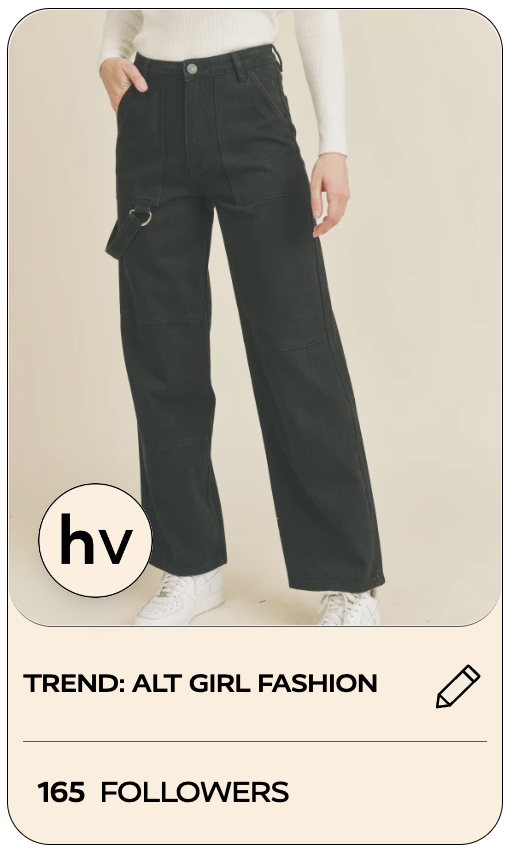 We hope you loved our article on Spring/Summer 2023 Trends. How else can The Boutique Hub help you grow?
Get more information on growing your business by joining The Boutique Hub where we have tons of training, information, and most importantly, connection! www.theboutiquehub.com/join Try out our service for a month, cancel anytime.
Follow along on Instagram @theboutiquehub!