Boutique Hub Guest Blog
One of my absolute FAVORITE trends no matter the time of year is mixing patterns. I absolutely LOVE mixing my patterns, and I think that love is so strong because, for the longest time, I was too scared to try it!
I'm not going to lie, this one can be a little tricky at first if you're not used to it, but my best advice is to play around with your patterns and see what works. Don't get too hung up on making your patterns match, or in making them super crazy. Instead, go for colors that compliment each other vs patterns that are alike, and most importantly, go for clothes you feel confident in! When you're already feeling great about how you look, you can't go wrong with anything you wear.
Style is truly a reflection of who we are, and I wholeheartedly believe that we should have fun with it! Mixing patterns is a GREAT way to do that! 
The options are endless, and what I would suggest doing is taking your favorite patterned pieces and setting them out side-by-side to get a visual idea for those complimentary colors.
You'll quickly be able to see what looks great together vs pieces that maybe don't mix well.
Another reason mixing patterns is so great, is that you're able to take items from your closet that you already own and figure out multiple ways to wear them. Multiple outfits without having to break the bank will make your wallet (and possibly your spouse) super happy!
Here are my personal favorite ways of mixing and matching patterns:
Florals and Stripes (and cheetah!)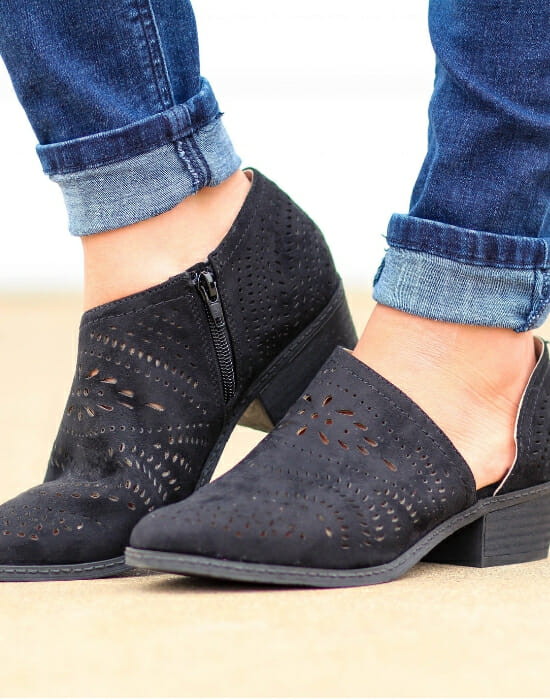 One of my favorite to mix patterns is to pair a floral with a stripe. Because most floral patterns are going to be bright in color (unless you're going with something that's black and white floral – but I think that's probably not as common), I'd go for more neutral stripes for balance. A white/black combo or a gray/white combo would probably work best.
If you're feeling really spicy, throw a third pattern into the mix, but do it in a more subtle way.
Like with a belt, fun earrings, shoes, or a bag. 
You'll notice I paired a thin cheetah print belt with my stripes and floral. Subtle enough so that it's not the focal point of my outfit, but it definitely adds a nice little pop and really brings it all together.
Camo/Stripes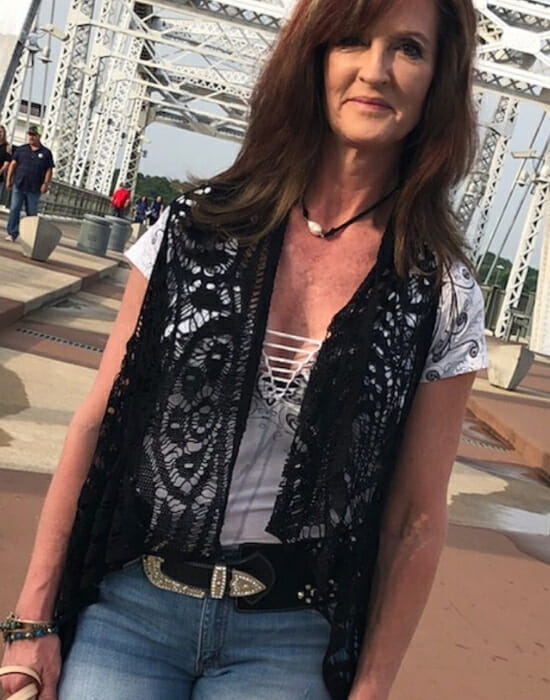 Obviously, this is a favorite. Camo is HUGE right now. I'm willing to bet that any store you shop at or browse online is going to have at least one camo item in stock. And me personally, well I'm obsessed with anything camo. (If you follow me on Instagram you know this to be true because I'm usually wearing something camo in almost every single photo..) #theobsessionisreal.
One thing to keep in mind is the tone of your camo and the color of your stripes. Again I think this pairs best with white/black stripes, grays/neutrals, and a more muted camo print. 
Stripes and Plaid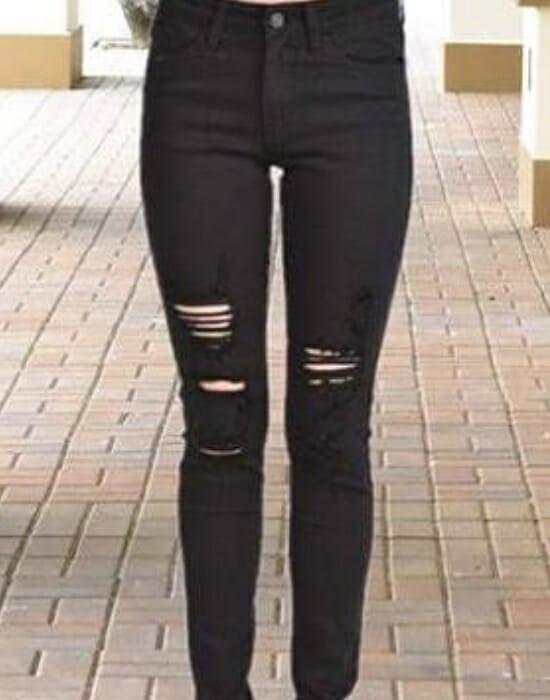 Stripes + Plaid was a big go-to of mine this summer! One of my favorite outfits quickly became a white and black striped tank with this plaid shirt tied around my waist and some good distressed cut-off jean shorts.
You can easily recreate the look for fall! You can style this with any striped tee, but I opted for a gray and white long sleeve to switch it up. This look would also work well with any black and white striped tee, similar to the striped tee under the camo jacket!
Three super trendy mixed patterns that will keep your wardrobe looking fresh and your confidence high this fall! What patterns do you love putting together? Check out my Instagram and send me your thoughts, I'd love to get your ideas, too! 
Want some mixed pattern options for yourself? Head over to The Boutique Hub's exclusive Facebook group Shop the Best Boutiques to find killer items like the ones mentioned above!
Article by Natasha Funderburk, Natasha Funderburk Life & Style
Natasha is a wife, #boymom, blogger, and owner of the online women's clothing boutique Harper & Sky, an online boutique dedicated to bringing the best in boho-chic and latest trends to women across the world. When not watching her son play baseball, she can be found on various writing platforms, connecting with like-minded #bossbabes, snacking and binge-drinking coffee, and even conducting living-room dance parties!