An essential piece for your fall wardrobe is definitely the blazer. And we aren't talking your fitted black go to work blazer. This piece has been revamped in so many amazing ways! With the wide variety of colors and prints, you're destined to find one that matches your individual style.
You may be shocked at the blazer come back, but this classic closet staple was bound to make its come back! And in a sensational way. A popular style you may have spotted  over the course of fashion week was the plaid blazer. And you can't go wrong with pairing it with some mom jeans and a white tee. But if you want to try something more upbeat, we suggest going for  the current trending colors like a millennial pink or mustard! But this trend does have a common thread, which is a relaxed oversized look.
Blazers are great because of how versatile they are. You can wear them for 8 am meeting with a button up top or rock the night life with a blazer paired alongside a graphic tee and distressed denim. So don't feel the least bit guilty about splurging on this closet staple!
We pulled a wide variety of our favorite blazer styles. From the classic plaid look to a luxurious velvet, we adore them all!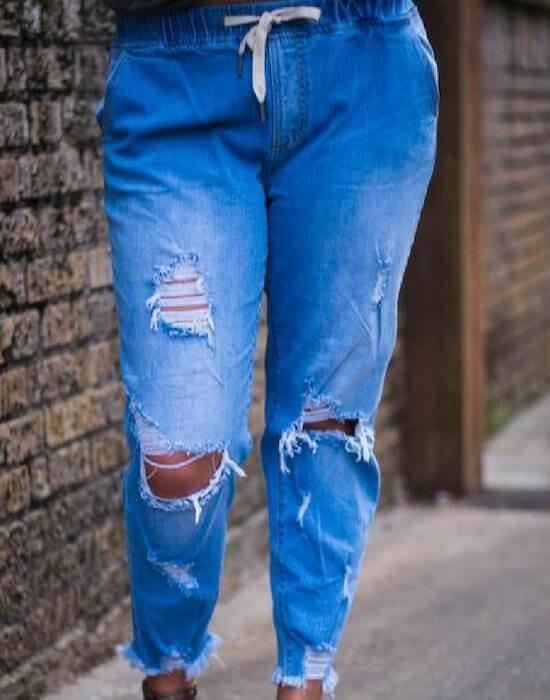 Lilly Grace Boutique || Grey Plaid Blazer $36.oo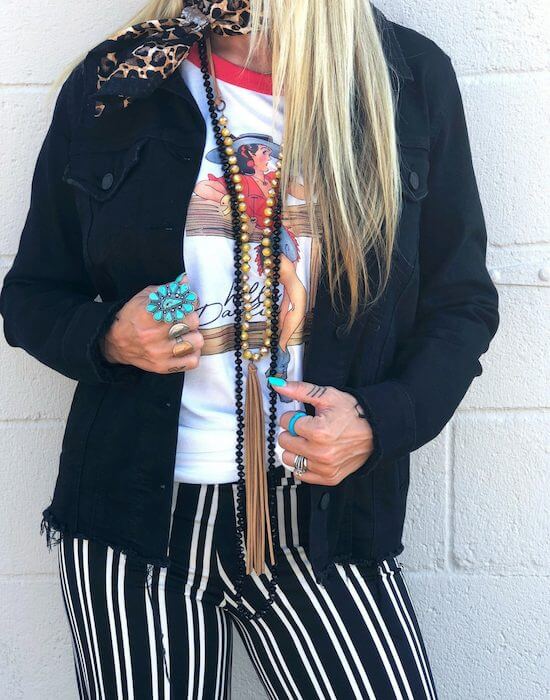 DMC Fashion Boutique || Notch Collar  Blazer $80.95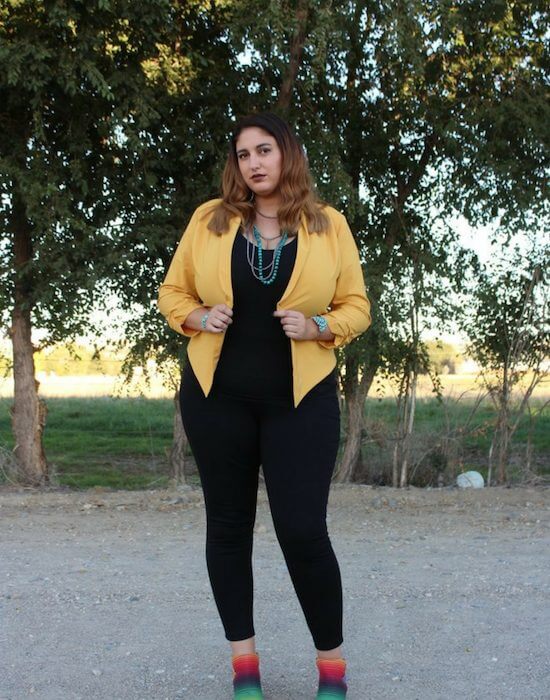 Triangle T Boutique || Boss Babe Blazer $25.00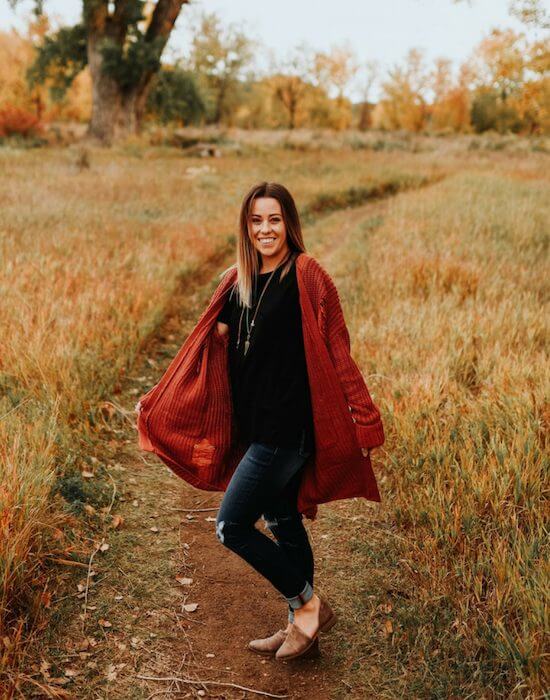 Sassy ||  Stretch Blazer $25.95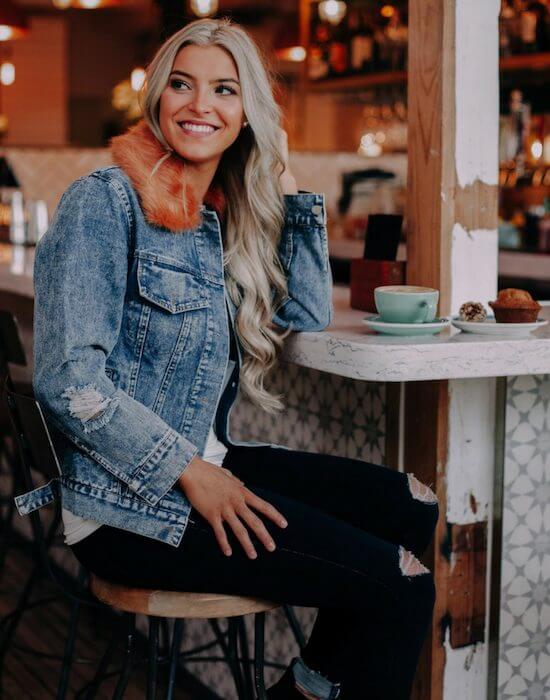 The Cinchy Cowgirl || Brown Plaid Blazer Jacket $ 49.99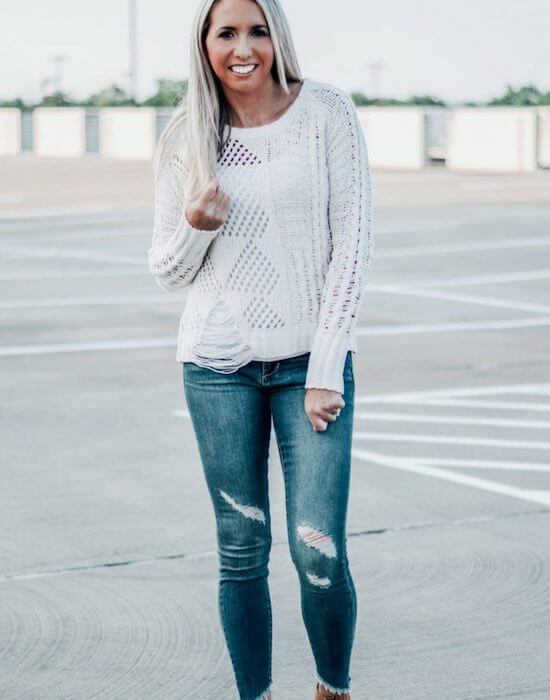 TwoForty4 Boutique || Cortez $68.95
What blazer style was your favorite!? Let us know in the comments below!
Haven't joined our exclusive FB Group Shop the Best Boutiques yet for even more daily fashion content and exclusive discounts?
What are you waiting for!
Hero Image: TwoForty4 Boutique