Summer is officially here and with that brings fun times, tan lines and a lot of memories! It also brings about more social gatherings.  So, in turn, it's your chance to rock those fun summer trends and since friends don't let friends leave the house without great accessories I want to shed light on some of my favorite must have summer pieces.
In the summer, I think it is better to rock some key statement pieces instead of layering up.  If you layer up too much in the summer, it might cause you to have an extra glow and sparkle (aka sweat!) and we all know how cute that is. To avoid that extra glow, I personally like to stick to bold summer statement pieces that add a little Va Va Voom to my outfits!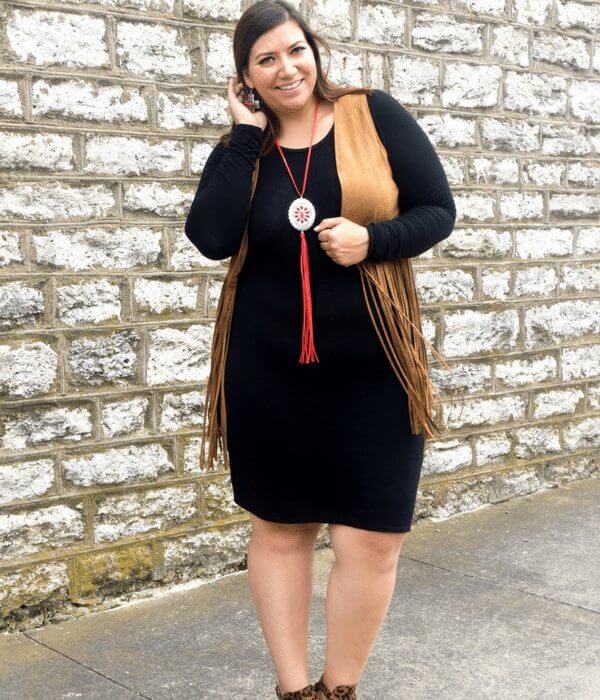 Turquoise Haven $20
Mindy's MVP Boutique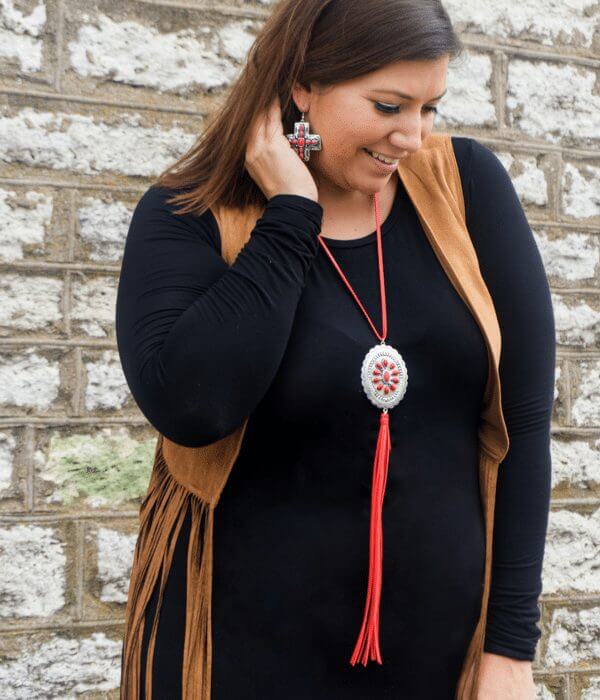 Coral Cross Earrings $16
Mindy's MVP Boutique
This summer I have been crushing hard on red and these statement pieces from Mindy's are perfect for any outfit of just about any color, dare to be bold ladies! I love a long necklace like this one because it's great for a woman of any size. By being long, it helps elongate your body thus making you look skinnier and what woman doesn't want to look a little slimmer. Can I get an "Amen"! That's why you'll catch me sporting long necklaces lot this summer.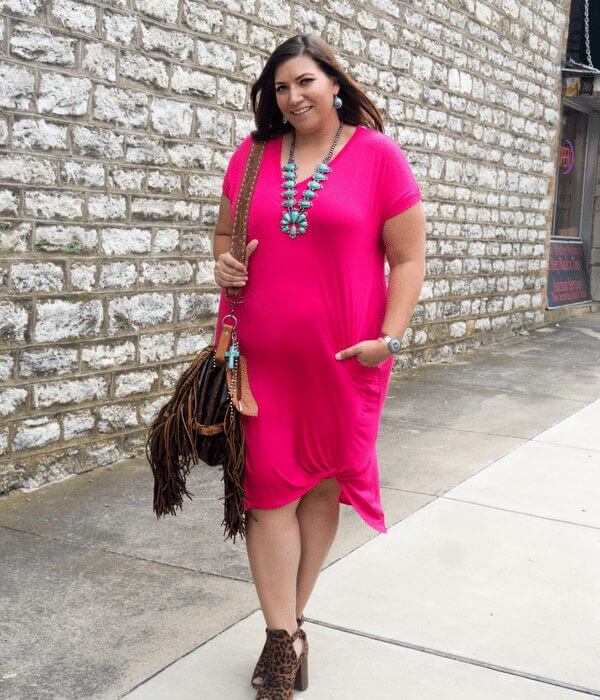 Niagara Turquoise & Navajo Pearl Squash Blossom Necklace $99 (Save 10% by using code HANNAH10 )
Lil Bee's Bohemian
As Lil Bee's Bohemian owner Kelli says summer squash isn't about food, it is part of the fashion game too. I think everyone should have a great piece of turquoise even if it is faux for any season especially the summer it just adds a fun pop of color, paired with the right statement earring you just can't go wrong.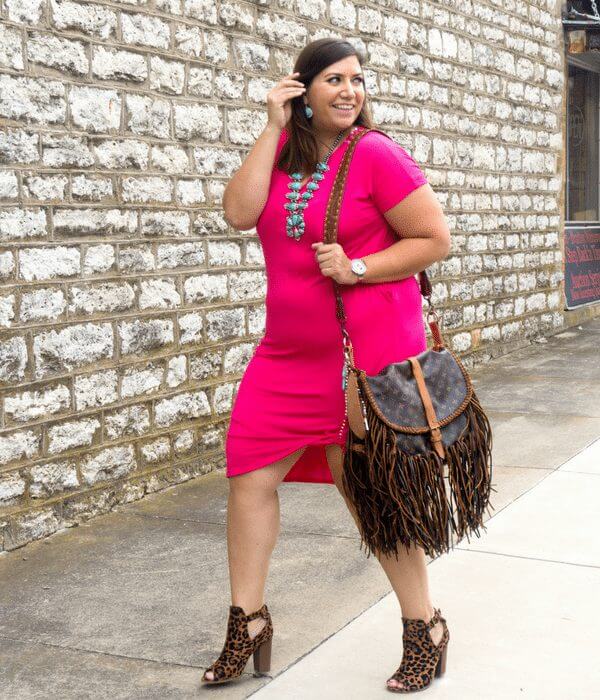 Louis Vuitton Messenger Bag $799
Vintage Boho Loves Louis
Finally, to top off my summer must have favorites, a statement bag like my Vintage Boho Love's Louis! These are all the craze right now, I mean honestly who doesn't want a Louis and then to add fringe! Let's just say yes mam! If you are looking to make a great bold statement this summer head over and check out Michelle's stash of fun fringe Louis bags! You won't regret this fun investment at all.
Remember a woman makes her outfit, her own with accessories. No matter what piece you choose this summer, dare to be bold and dare to be you!!  Go be confident in who you are and live life in grace and style! Be sure to join me next month for summer footwear favorites! XO –Hannah
If you want to shop the boutiques our Style Team will be working with, you can find a boutique either near you, or by your personal style preference, right here on our site! We are the go-to Hub to find fashion that fits you best! You can shop the site, or get on the list girl, we'll send you the latest styles, discoveries and boutique deals as we find them!
---
Hannah is a Style Team Member from Texas who runs on faith, fashion and a whole lot of coffee. Her blog Living in Grace & Style shows her desire to inspire others and her passion for all things fashion.