There's something about Summer that makes my cravings go real high… no, not just for some ice cream on a hot day, but it's the fashion that has me going crazy!
Whether you are hitting the beach for some sun and waves, meeting friends for a brunch, or going on a date to indulge in some ice cream (can you tell what's on my mind right now?), then these pieces most definitely will have you craving more.
My favorite pieces right now are simple, yet bound to make a statement. Summer is all about staying cool, but enjoying the brights and whites. You can't go wrong with a staple piece that you can dress up more than one way. These pieces are versatile, and can be styled with sandals or wedges, shorts or jeans, and can be thrown on without saying "ouch" from a sunburn! You will definitely find me sporting these items all summer long, but let's hope they won't be sporting the ice cream on them that I'll be enjoying!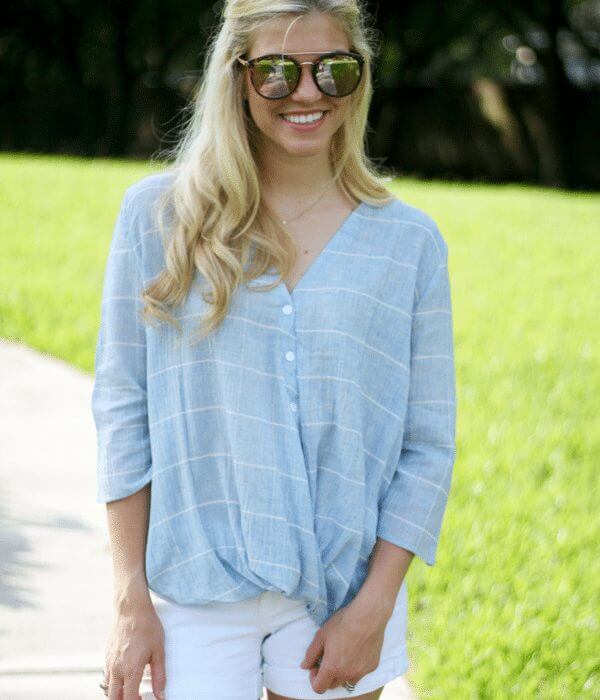 By the Sea Top – $30
Sideline Sass Boutique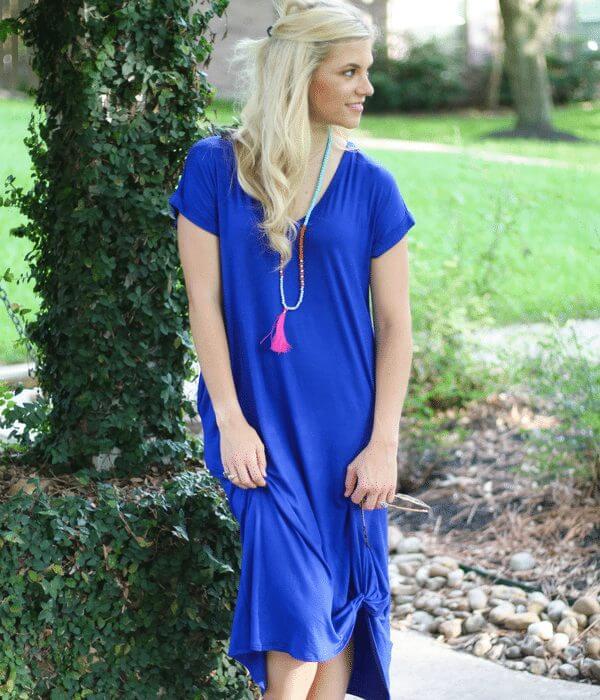 Kali Knot Midi Dress – $30
Cute Closet Boutique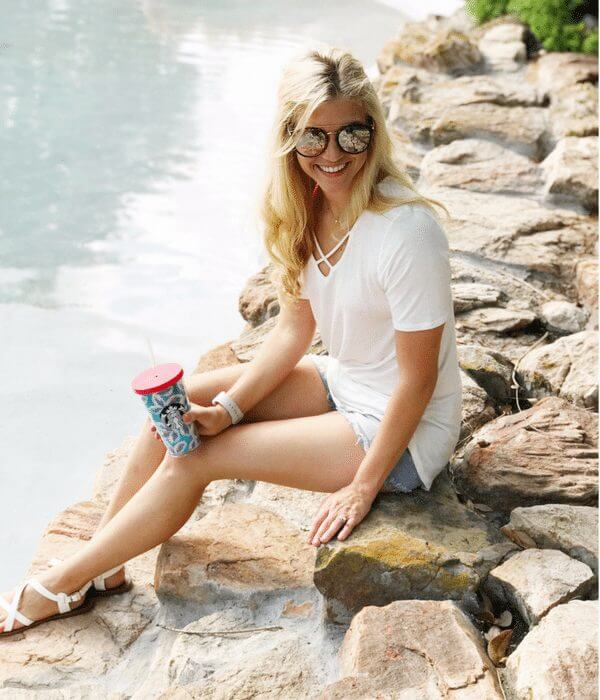 Carrie Criss Cross Tee – $26
Cute Closet Boutique
Azaria Sandal – $28
Cute Closet Boutique
These are just a few of some of my summer favs from Sideline Sass and The Cute Closet. Let's just say… the cravings don't stop there because these boutiques are constantly coming out with new obsessions.
Well, it's about time for that peanut butter & banana ice cream I've been dreaming about. Hope your summer is off to a great start, and we want to know… what are your current cravings?
XOXO, Callie
If you want to shop the boutiques our Style Team will be working with, you can find a boutique either near you, or by your personal style preference, right here on our site! We are the go-to Hub to find fashion that fits you best! You can shop the site, or get on the list girl, we'll send you the latest styles, discoveries and boutique deals as we find them!
---
Callie is a Style Team Member from Texas who spends her time teaching, obsessing over fashion, and values her time with her husband & crazy golden retrievers. Fun and Sun Without the Buns is her blog that expresses her passion for helping others through fashion, fitness, and more.