The 2018 Boutique Awards are almost here so we wanted to give you a quick update so you don't miss out on any of the magic!
What are The Boutique Awards Exactly?
The Boutique Awards honor & celebrate the best boutiques and specialty stores, including online, mobile, or brick & mortar around the world!
This is your customer's opportunity to lift you up, and celebrate your business, and recognize all of the hard work and care you give to your fashion community.  As the most accessible fashion source for women of all ages, sizes, locations, and income levels, we know boutiques offer the most personal shopping experience, service as well as unique and quality products around and this is the time to honor your awesomeness!
Voters choose their favorite boutiques across the following categories:
Global Boutique of the Year (US, CAN, AUS, UK)
Overall Boutique of the Year in all 50 US States, the UK, CAN, AUS
State/location-based winners for Storefront, Mobile, Online and Children's Boutique of the Year
That's nearly 300 potential boutiques to recognize!

In Case You Didn't Know
Last year we had over 360,000 votes + over 100,000 voters for nearly 6,000 total boutiques worldwide!
Winners celebrated their awards all year long with storefront stickers, displays, and the prestige of sharing their title with customers in store, online and in advertising all year long!  

PLUS tons of prizes including FREE hotel rooms at several markets and celebration at the 2018 Boutique Summit and BoutiqueBoss Banquet!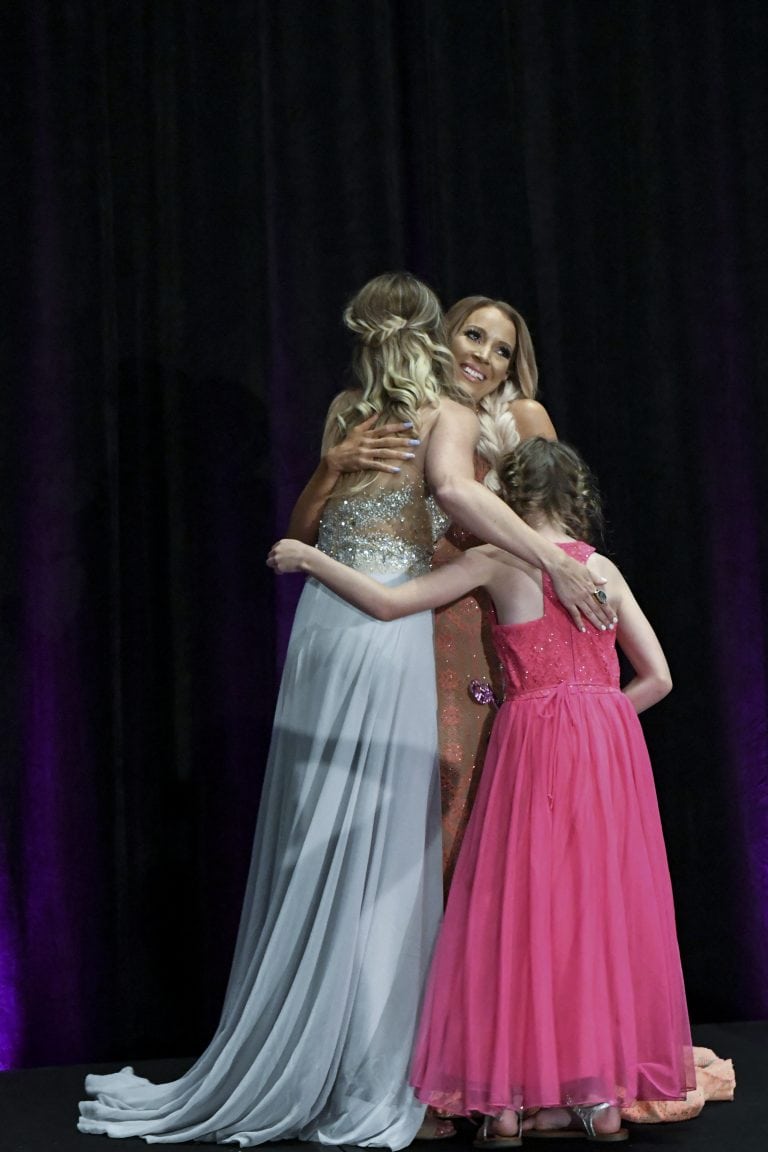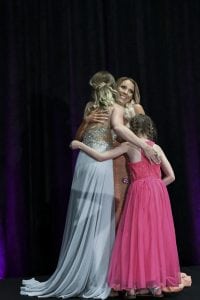 Rules
Nominated boutiques MUST be members of TheBoutiqueHub.com to allow verification of business.
'Buy-In' groups, MLM (multi-level marketing) or consultant-based boutiques DO NOT qualify to enter. Please see category definitions below.
Boutiques are eligible for awards ONLY in the state they are based in. If located in multiple states, boutiques must choose only ONE to compete in or create separate Hub profiles for each location and separate storefront or business location.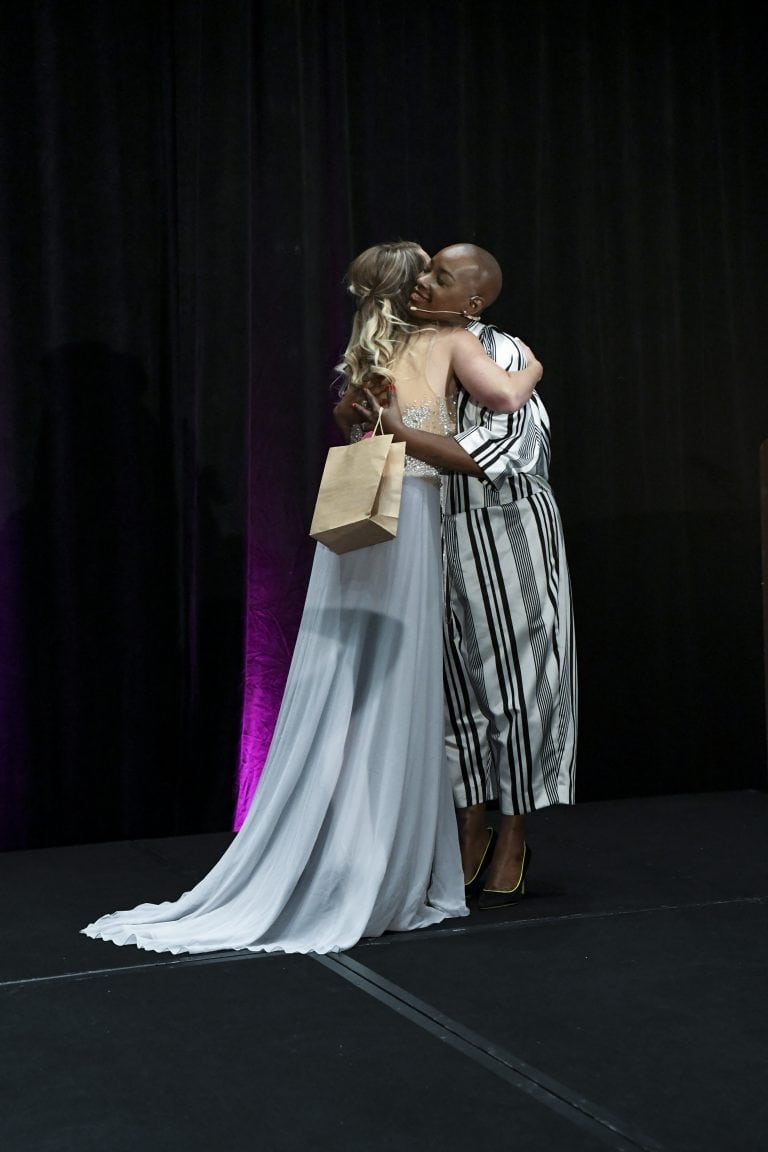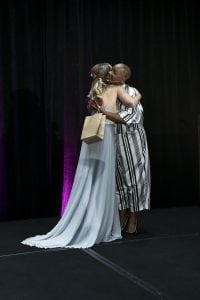 Choose your state/category on your Boutique Hub membership profile before voting begins.
Boutiques are only eligible to be nominated in ONE category per location, plus the overall category.

Global Boutique of the Year Winner and Runner Up will be chosen by total votes cast.
Results, updates, and announcements will be made via the email address you have on file at The Boutique Hub, or by updating the information for your boutique in the voting rounds.
Further announcements will be made via social media on both #BoutiqueStyle and #BoutiqueBusiness accounts at The Boutique Hub.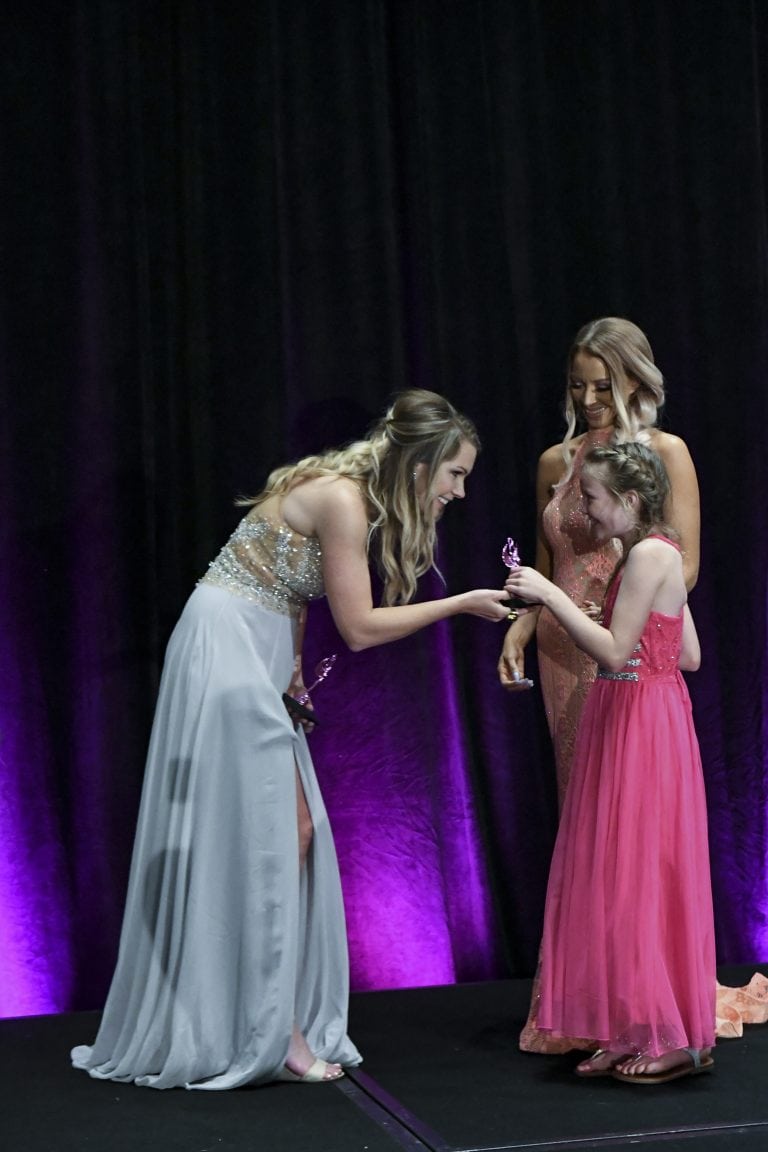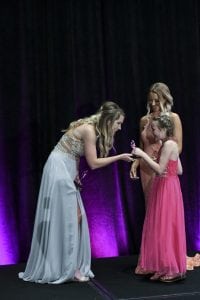 Other Important Information
Boutique owners wishing to share The Boutique Awards to encourage voting may download our media kit to use in promotions.
Results will be tallied and verified through a professional CPA firm.

Winners announced the week following votes closing.
Reminder
Membership at The Boutique Hub is REQUIRED to participate for quality control. Join us here: theboutiquehub.com/join. Inquiries may be sent to [email protected].
2018 Important Dates
July 16th – Voting Opens
August 1st –  Voting Closes
Testimonials
A word from our 2017 Global Boutique of the Year, Kelsey Darby of The Lace Cactus:
The Lace Cactus was announced as The 2017 Global Boutique of the year winner for The Boutique Awards. For me, it was much more than an award. The Boutique Hub in itself has changed my life, my motives and my outlook on business. The Lace Cactus was on the verge of closing its doors prior to my involvement with The Boutique Hub. It became my rock. My place to help others, to voice my struggles that many business owners have or will face, a place where I can seek advice and a community I belong to. I remember waking up the morning of the Boutique Award announcements. I read the results and fell to my knees crying. That feeling is something I will never forget. We are not the biggest, we are not the most successful, we do not have the biggest warehouse or the largest staff. But that's what makes this community so truly amazing. An underdog on her comeback journey received the highest award. Because this community isn't just for the biggest or the best. It's for the newcomers, the 10 years in business'ers, the ones struggling, the ones succeeding and all others in between. Bring on the 2018 Boutique Awards!!
Can't wait to celebrate all of this year's winners, and together, raise the voice and awareness of boutique fashion (and shopping small) worldwide!

Voting opens July 16th, right here:  https://theboutiqueawards.com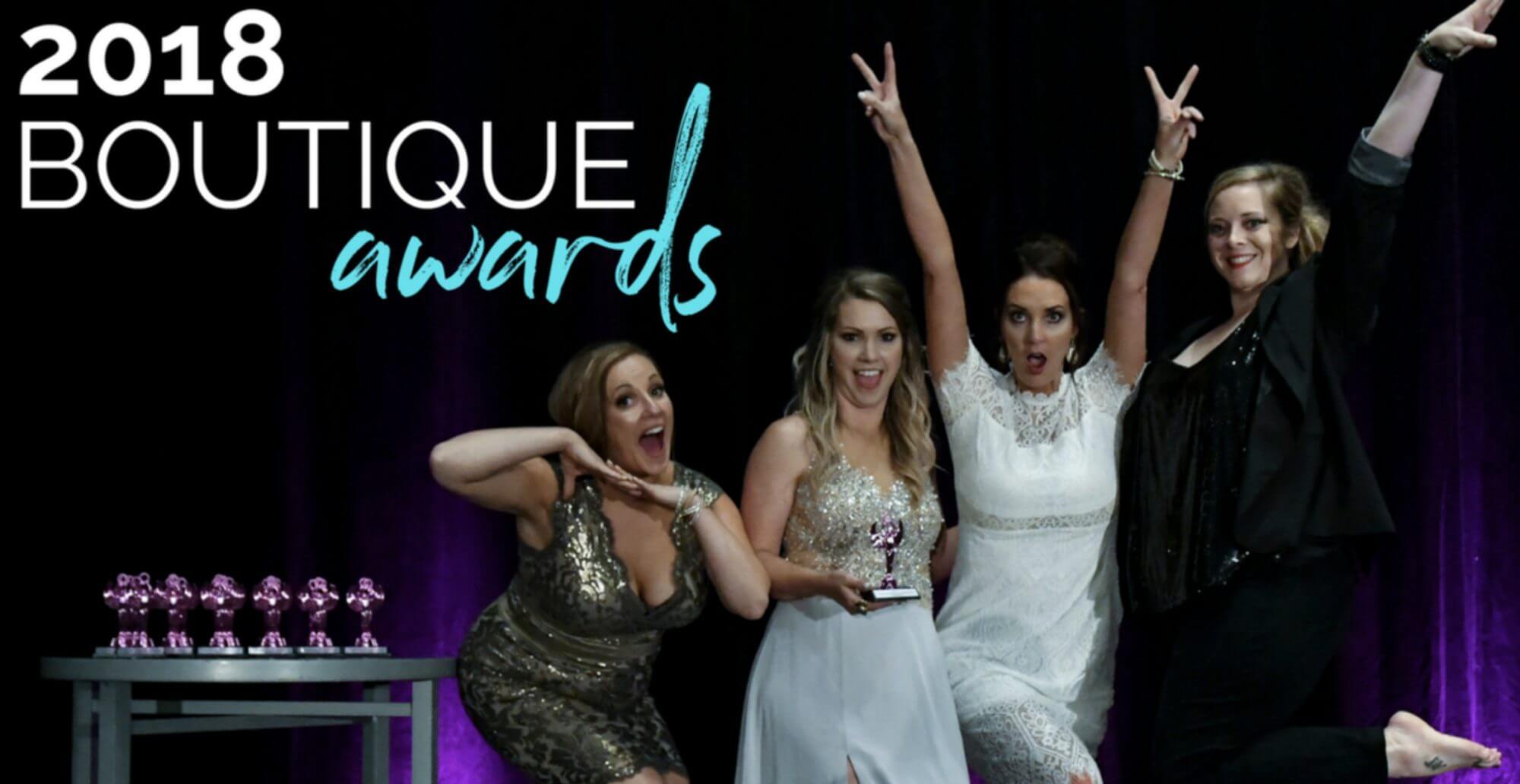 ** Remember to choose your category on your Boutique Hub profile before voting begins!