Who would've thought this trend would still be alive and well after all this time? Animal print fashion is here to stay.
Animal prints have been around FOREVER but it seems like for a style that has been used over and over again, the fashion industry still finds ways to make it new and fresh every season!
Boutiques everywhere have especially jumped on this print train and don't show any signs of stopping anytime soon.
But hey, we ain't mad at it!
So check out some of our favorite finds to rock all the leopard, python and more below!
Tops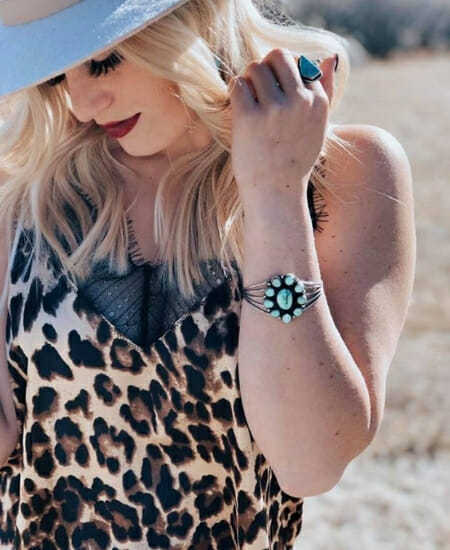 Blush Out West | Leopard and Lace Cami $42.00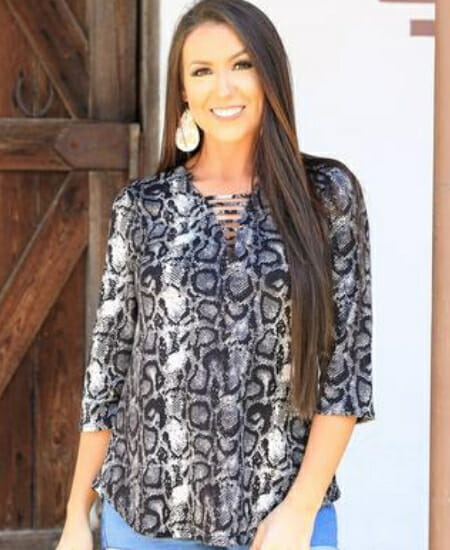 Alison's Fashion | Animal Instinct Top $34.95
Dresses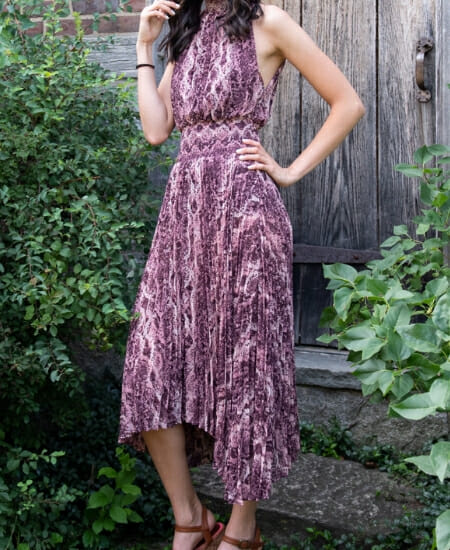 The Olive Gypsy Boutique | Sangria Snake Midi Dress $74.00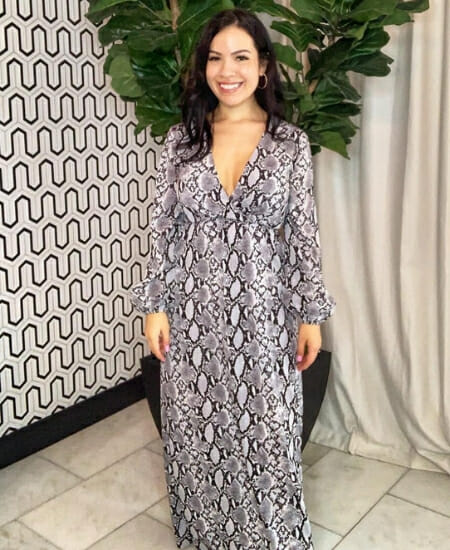 Glamfox Boutique | Snake Print Maxi $37.80
Accessories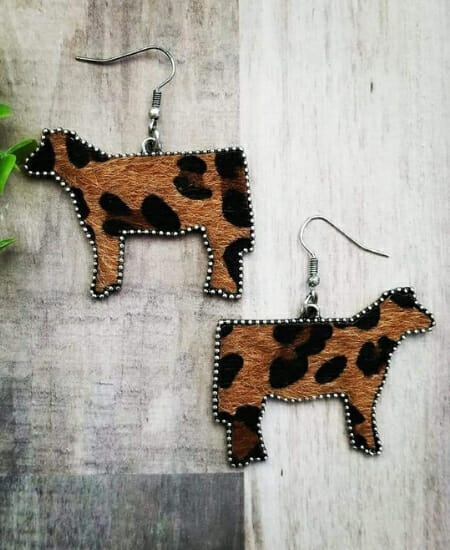 The Cinchy Cowgirl | Cow Leopard Earrings $19.99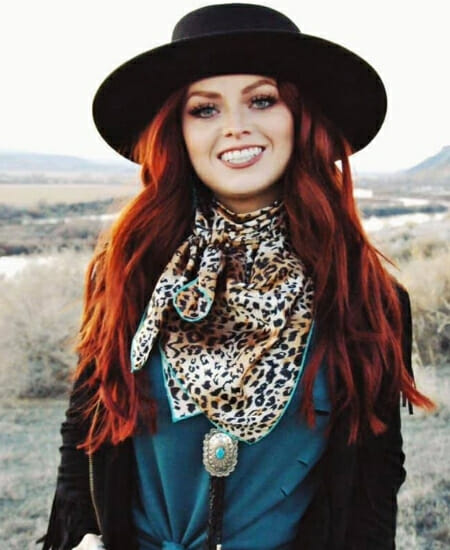 Sister Sues Boutique | Leopard Wild Rag $45.00
Kimonos/Dusters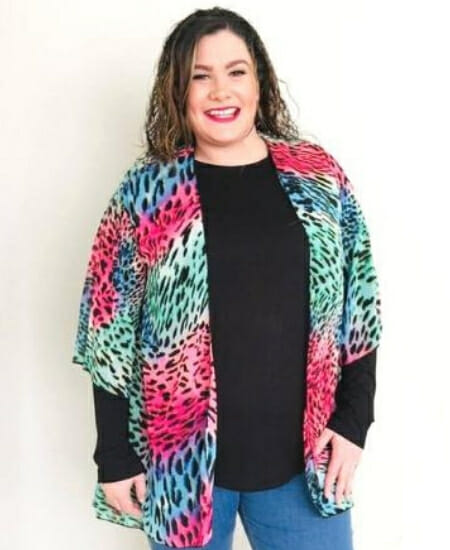 Buzzy Bee Boutique | Leopard Kimono $32.95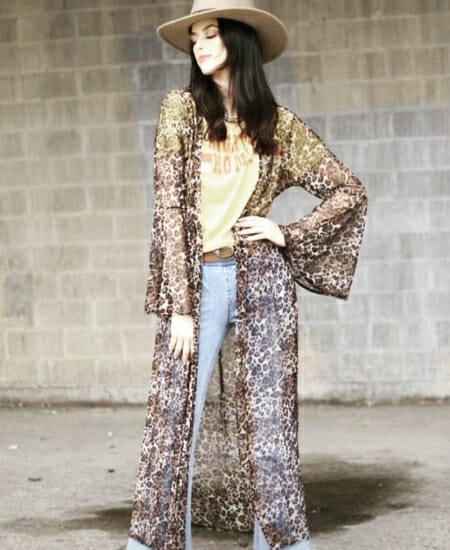 Savannah Hoffman Designs | Welcome to the Jungle Leopard Print Duster $42.00
Bottoms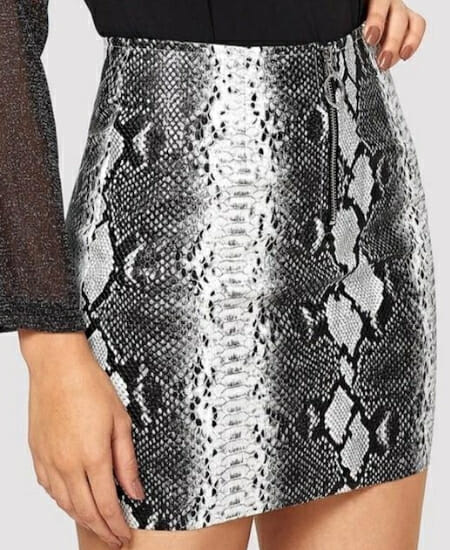 Twelve Sixteen Boutique | Half Zip Snake Skin Skirt $43.00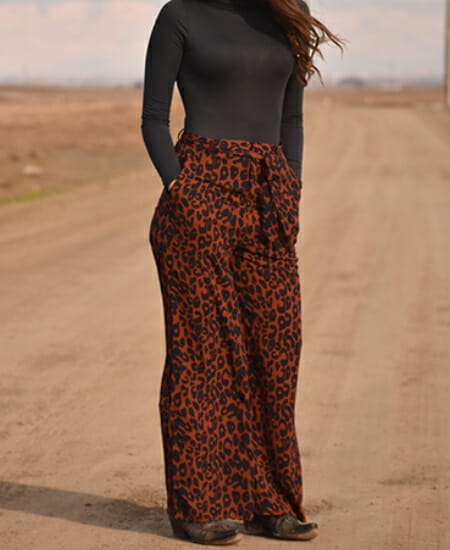 Nobody's Girl Boutique | The Liza Leopard Pants $45.00
Which piece was your favorite?! Let us know on Facebook or Instagram!
Want to see some more amazing outfits like these? Check out our Facebook group, Shop The Best Boutiques!
We have a whole shopping thread featuring the latest styles!
Hero Image: Beauts & Beaus Boutique