The graphic tee, an item everyone one of us owns (or maybe 20!) can have much more potential than you think. Whether it's a classic band tee or an fun quote, the ways to style it are endless.
Here are some of of our favorite ways to style the graphic tee!
---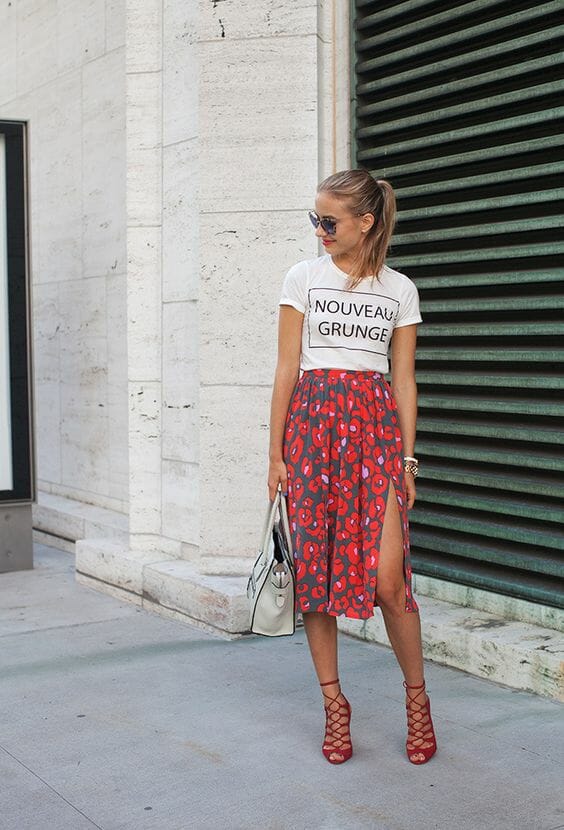 FEMININE
Want to have some edge but also show your feminine side? This is the perfect balance to both, add a graphic tee to a colorful printed midi skirt and some strappy heels.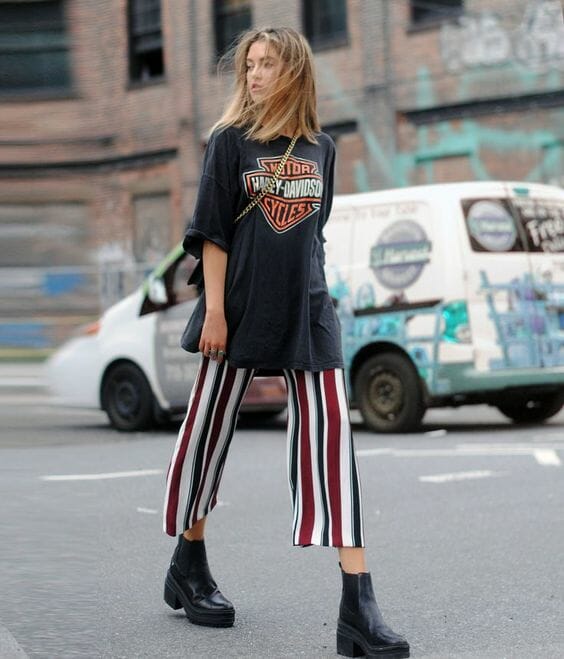 OVERSIZED
For a more refined rocker- girl grunge look, go for an oversized band tee and some trendy cropped pants.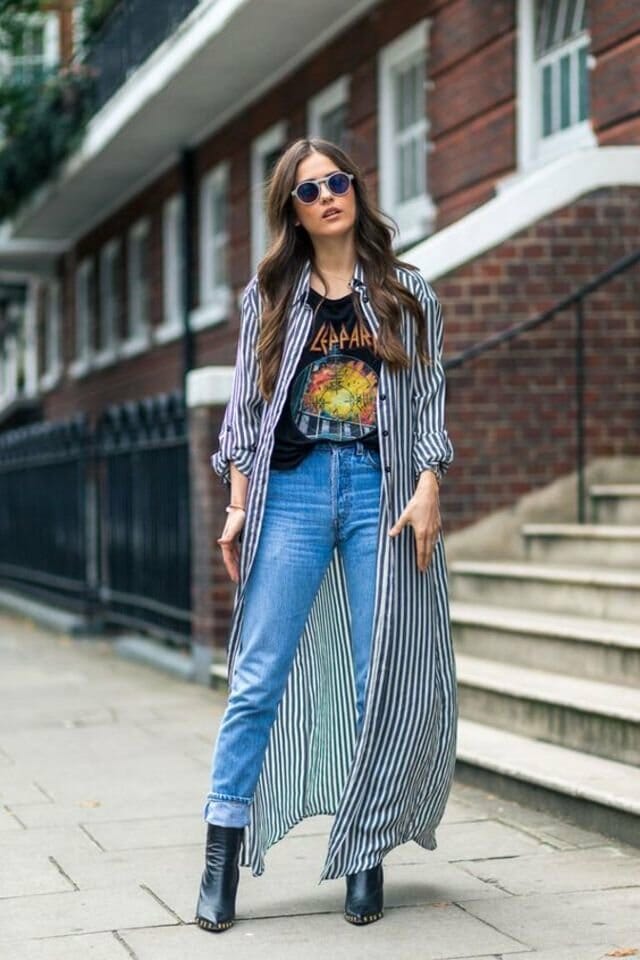 EDGY
To add an edgy flare, black and leather are always a good idea. Pair your vintage tee with both for head to toe perfection!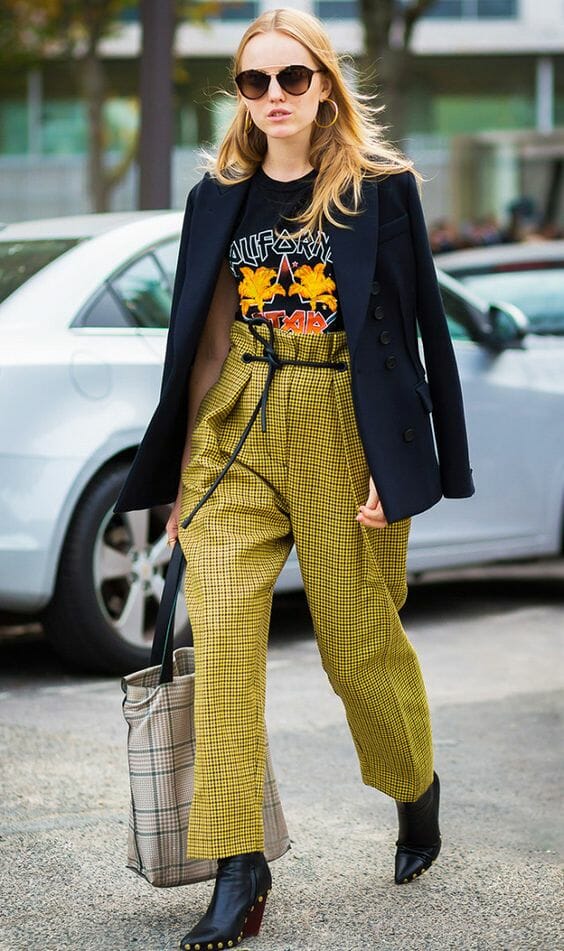 CLASSY
Want to elevate your graphic tee for a more classy feel? Adding a oversized blazer and trousers creates the perfectly chic assembly.
Images Via Pinterest
---
So if your in need of a graphic tee to complete one of these looks, check out these fabulous choices below!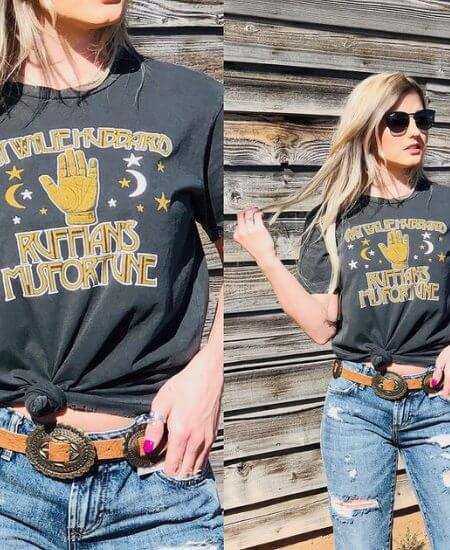 Gypsy Pearl || Ruffians Misfortune Tee $60.00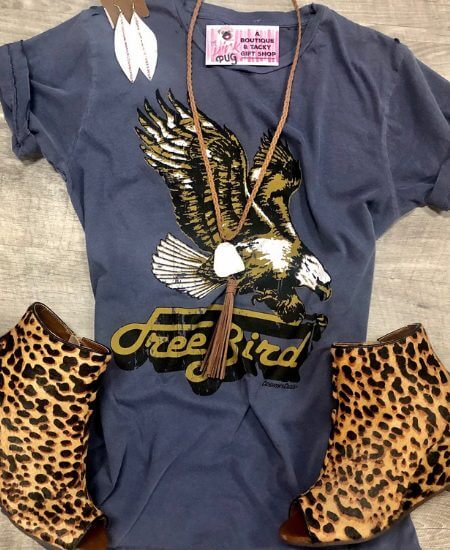 The Pink Pug || Free bird tee $36.00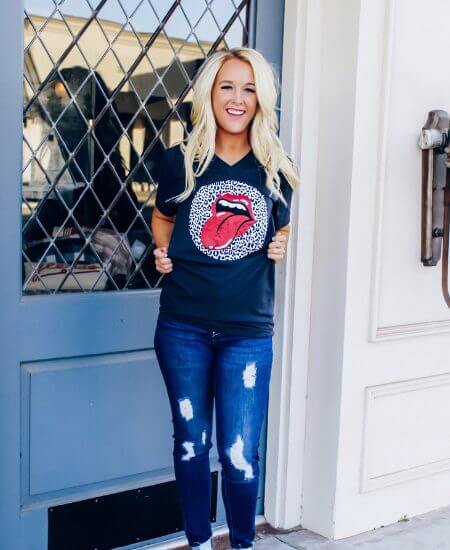 Rebel Threads Boutique || Leopard Stones Tee $32.00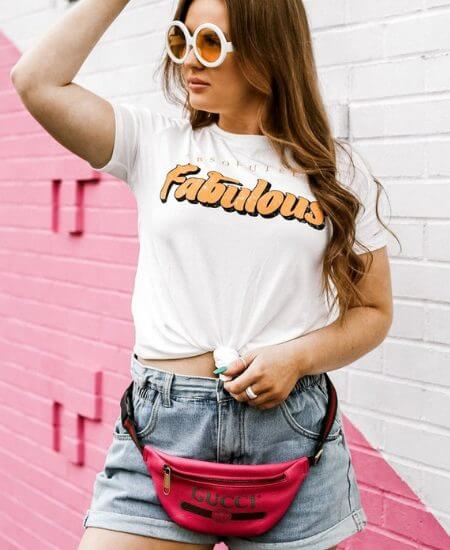 BV Boutique || Absolutely Fabulous Tee, White $28.00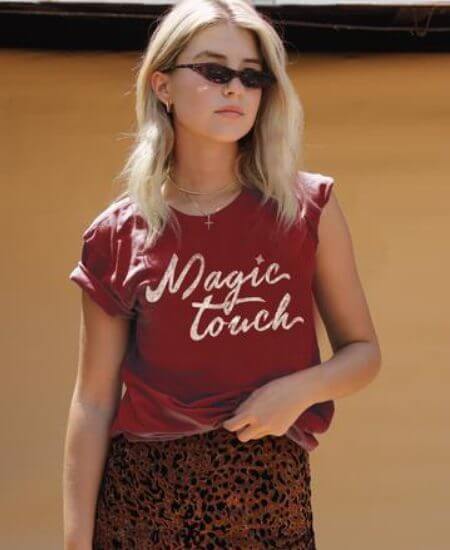 John and Suki || Magic Touch Tee $48.00
What was your favorite graphic tee?! Let us know on Facebook or Instagram!
Want to see some more cute styles like these? Check out our Facebookgroup, Shop The Best Boutiques!
We have a whole shopping thread featuring the latest styles!