We are heading to MAGIC Nashville and can't wait! The Boutique Hub Team is excited to partner with MAGIC at their inaugural Nashville event. Here's everything you need to know about attending.

MAGIC NASHVILLE APRIL 26-27, 2023
Event Location
Music City Center, 201 Rep John Lewis Way S, Nashville, TN 37203

Show Hours
Wednesday, April 26, 2023, 9 am – 6 pm
Thursday, April 27, 2023, 9 am – 6 pm

Flight discounts available through MAGIC
Hotel information can be found hereRegister to attend here!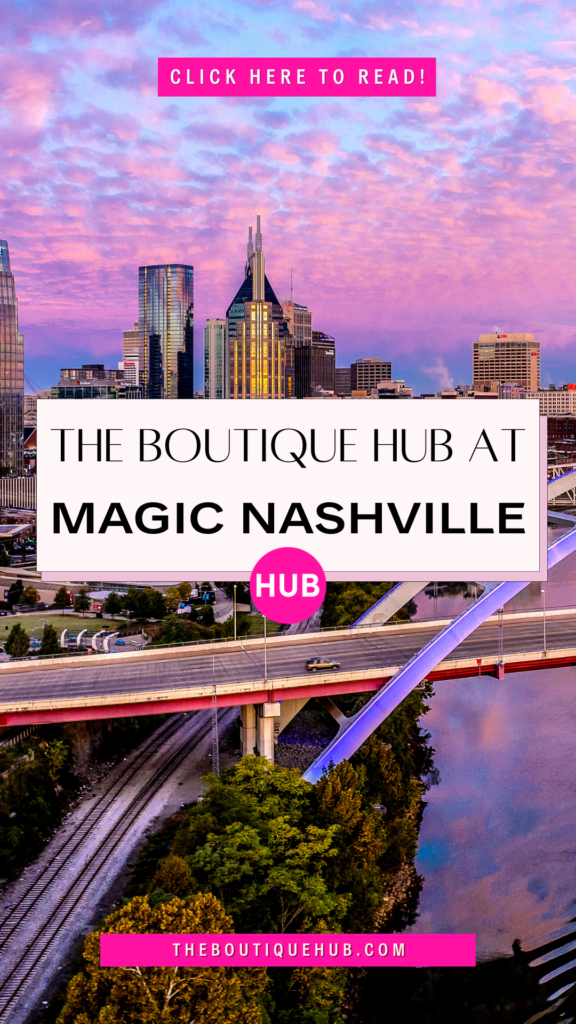 Hub Events – Come Meet The Boutique Hub Team
12 pm "Better Buyer Education Tour"
Led by Ashley Alderson & Sara Burks
Maximize your time at Market. Proven tips shared by our team will minimize overwhelm, increase productivity, and help you make smart inventory investments. Walk the show floor and connect with industry leaders. The Hub makes going to Market fun again!
Register here: https://forms.gle/YXmn2CyPwYsD7XzC9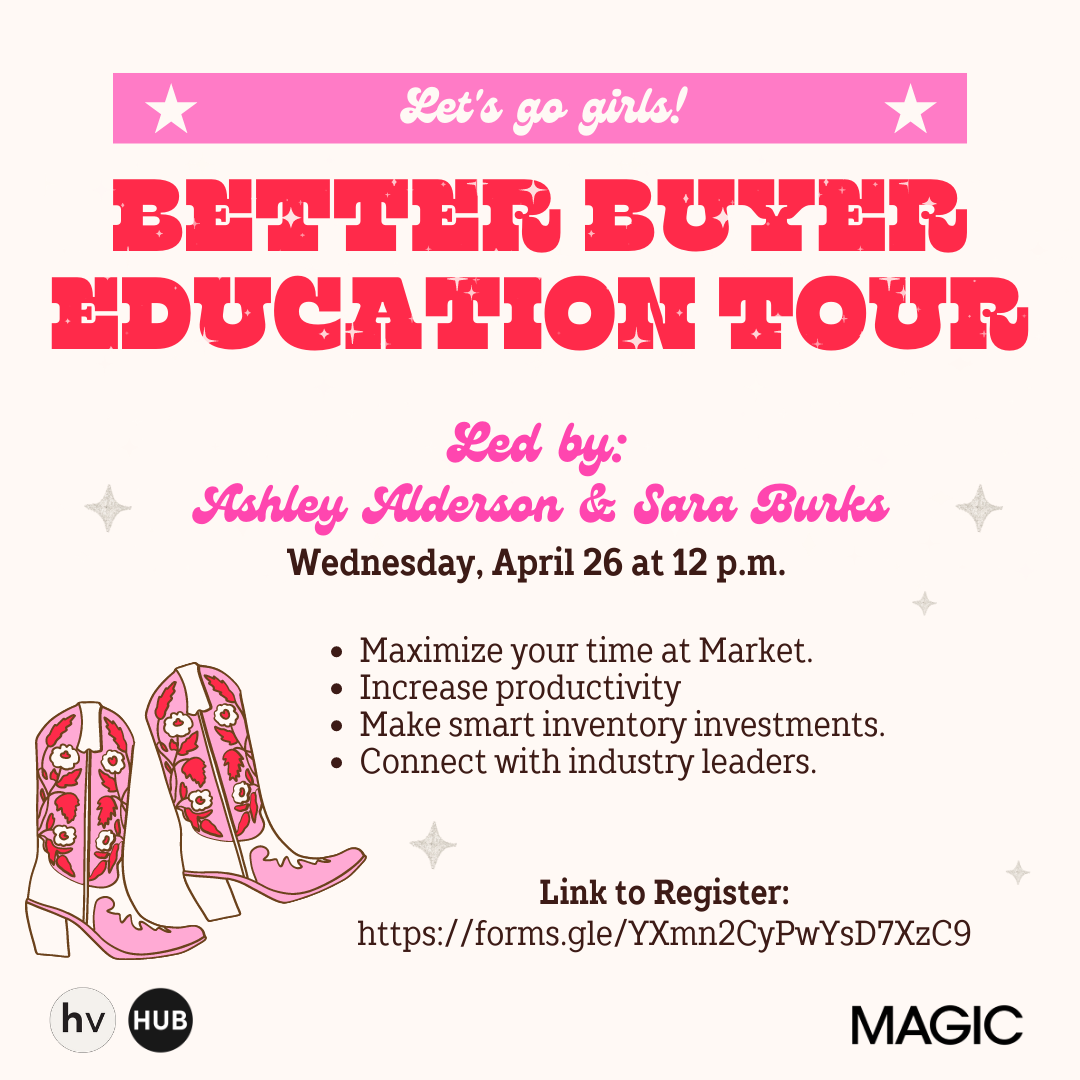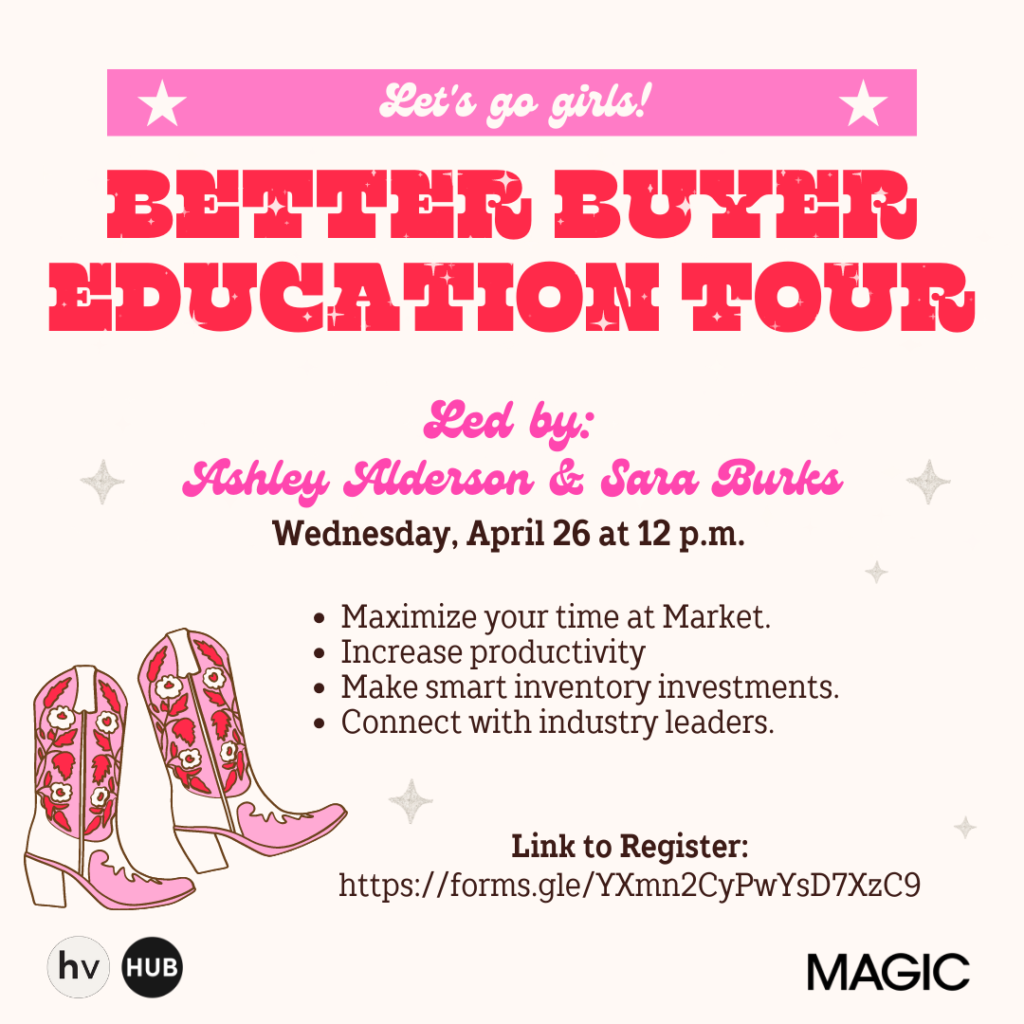 Wednesday, April 26 at 1 pm "The Boutique Hub Cocktail Party at the MAGIC Hub"
Drinks, Networking & Opportunity to win free courses & products!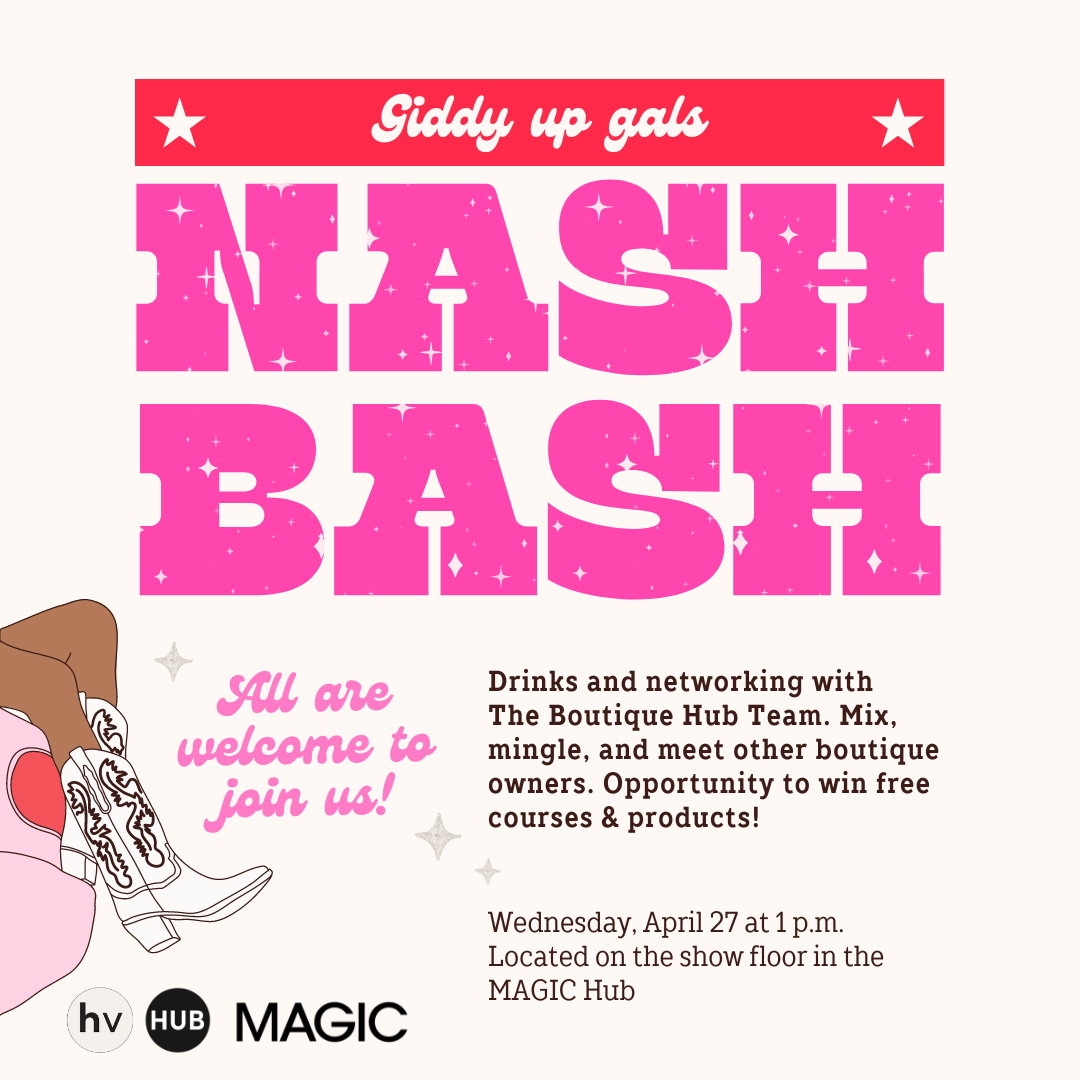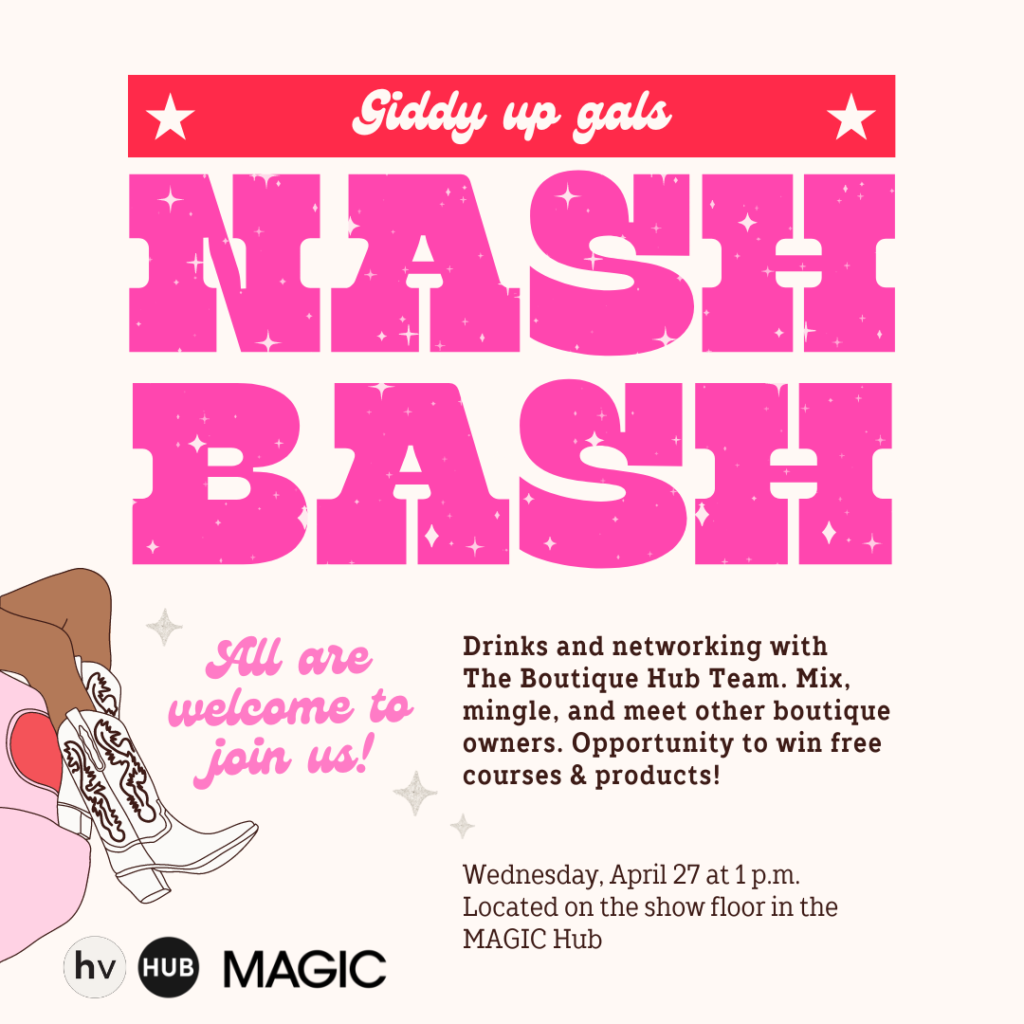 Brands List – All brands attending can be found here.

Download a copy of the "MAGIC Nashville" Must See List here
We hope you loved our article The Boutique Hub at MAGIC Nashville May 2022. How else can The Boutique Hub help you grow?
Get more information on growing your business by joining The Boutique Hub where we have tons of training, information, and most importantly, connection! Try out our service for a month, cancel anytime.
Follow along on Instagram!