We are heading to MAGIC Nashville for the first time and can't wait! The Boutique Hub Team is excited to partner with MAGIC at their inaugural Nashville event. Here's everything you need to know about attending:
MAGIC Nashville May 16-17, 2022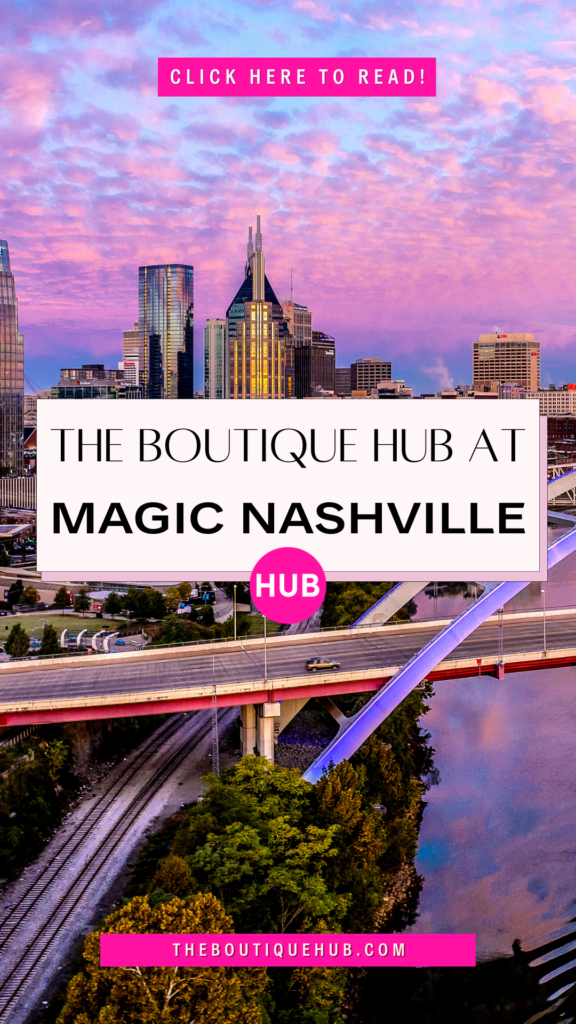 Event Location
Music City Center, 201 Rep John Lewis Way S, Nashville, TN 37203
Show Hours
Monday, May 16, 2022 9am – 6pm
Tuesday, May 17, 2022 9am – 6pm
Flight discounts available through MAGIC
Hotel information can be found here
Hub Events – Come Meet The Boutique Hub Team
Monday, May 16 at 2 pm Sara Burks
"Why are my products not selling? Proven tips to increase your sell-through rate and retain your customer base for a healthier business "
Monday, May 16 at 3 pm Cocktail Party on Show Floor
Boutique Bestie Networking & Opportunity to win free courses & products!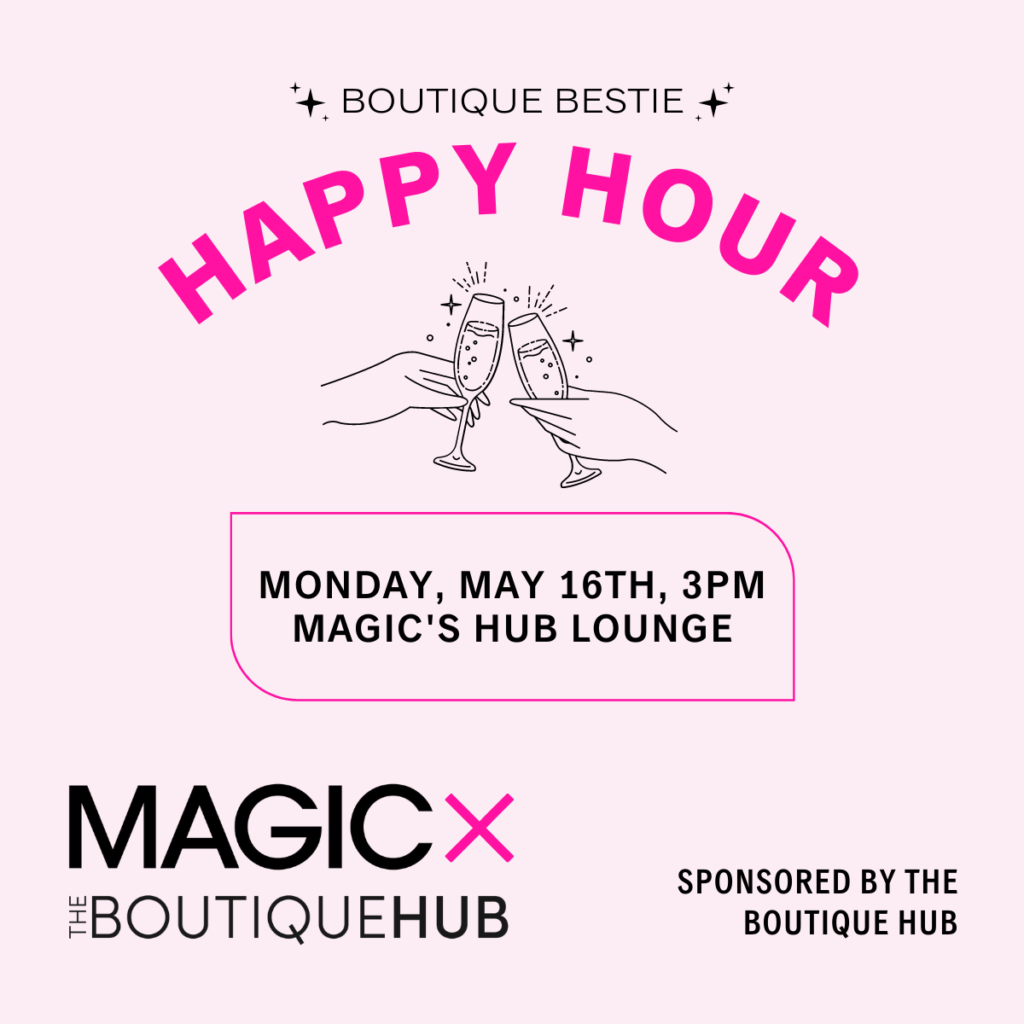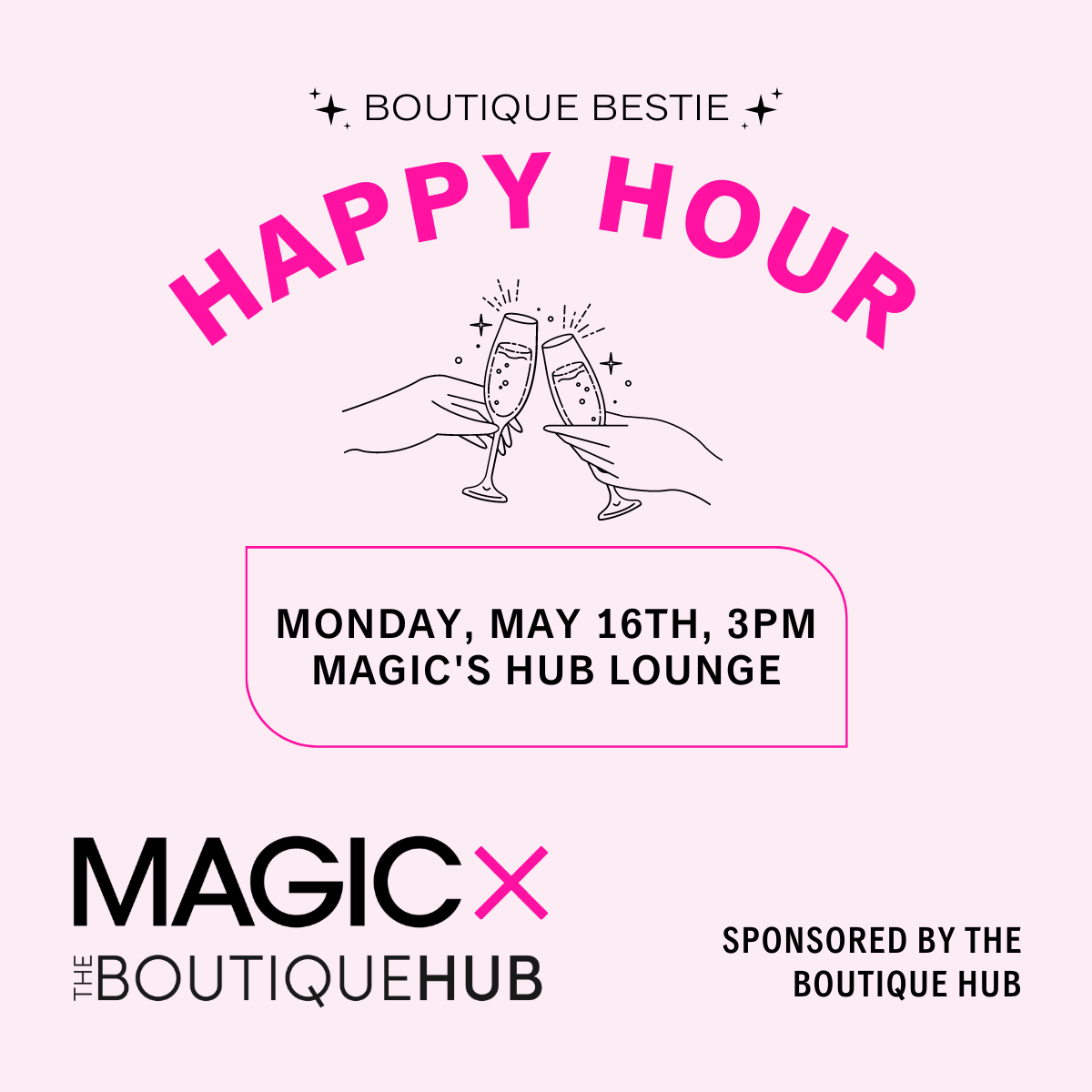 Brands List – All brands attending can be found here.

We'll be releasing our Must See List with all of our Hub Member Brands & Hub Member discounts in the Boutique Hub App soon! Download it to make sure you can access it while at Market.
We hope you loved our article The Boutique Hub at MAGIC Nashville May 2022. How else can The Boutique Hub help you grow?
Get more information on growing your business by joining The Boutique Hub where we have tons of training, information, and most importantly, connection! Try out our service for a month, cancel anytime.
Follow along on Instagram!