Join us!
….for the Boutique Retail Industry's Top Business Conference of the Year, The Boutique Summit. Held June 9-11th, 2019 in Atlanta, GA with Atlanta Apparel to find the proven strategies, tools, and collaborators to help grow your business in an ever changing business and social landscape!
Last year The Boutique Summit hosted over 500 retailers from around the world, and sold out in just 30 short hours.
This year, we look forward to a new location, experiences, more hands on and personal connections and more opportunities for attendees than ever before.
Mark your calendars now, and look for full details and tickets before March 1st, 2019 right here!

Giveaway Alert!
Sign up for our email alerts about The Boutique Summit, and we'll choose one store this week that will receive TWO tickets to the event of the year! So sign up early!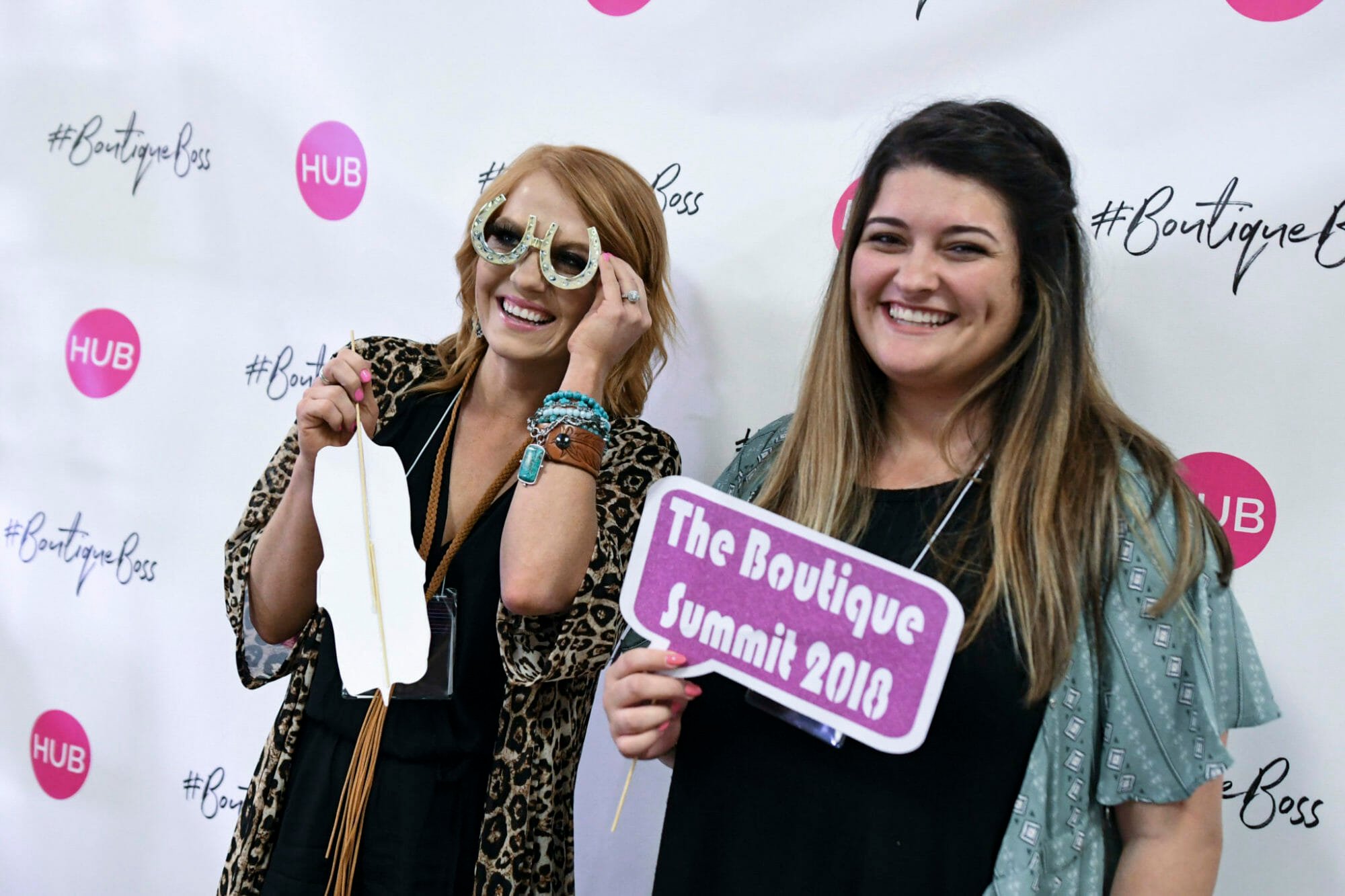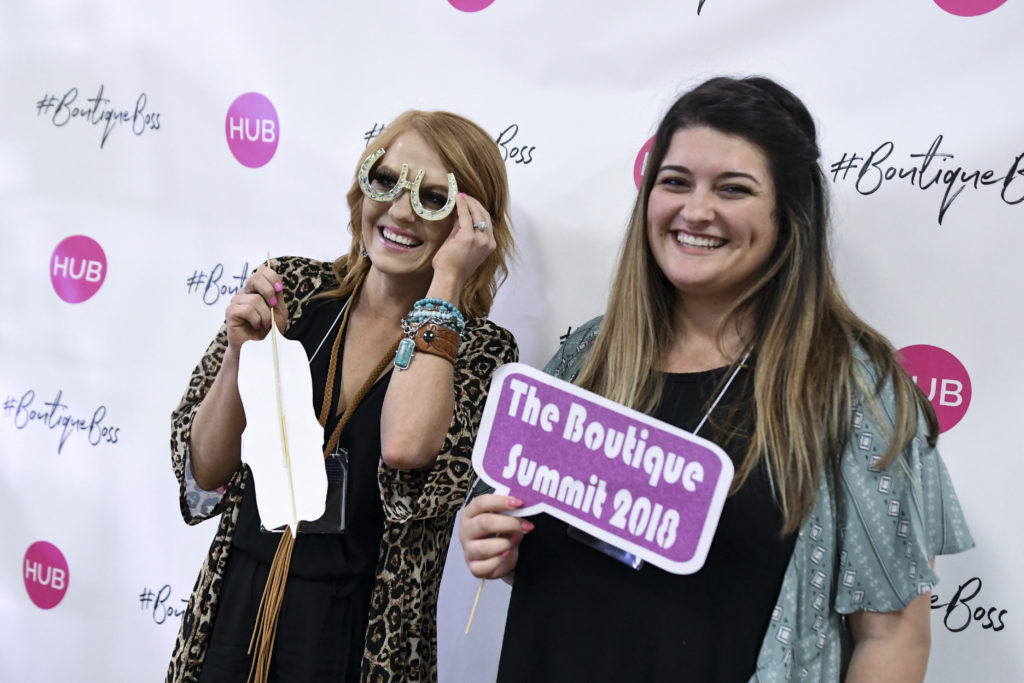 More details….
Coming soon! Like hotel discounts, HUGE speaker announcements, and when tickets will be released. Make sure to sign up for email alerts!
Hosted by The Boutique Hub
with Atlanta Apparel