Boutique Hub Guest Blog
It's December! The magical time of the year where we anticipate the color experts at Pantone to gift to us–the inside scoop on color trends for the next year.
These are shades you will see repeated in fashion over the next year. I love color (like hoard paint swatches kind of love color) so I find this news thrilling. Pastels and earth tones are on hiatus because 2019 rings in a color palette of bold, vibrant shades!
Pantone's Color of the Year – Living Coral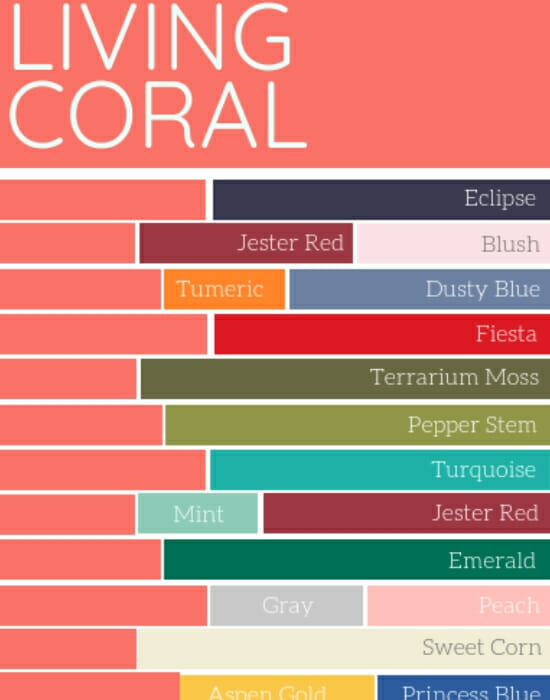 Living Coral wins the color of the year 2019 title. Classic coral is more of a deep pink but Living Coral is warmed up with a touch of orange. Living Coral plays well with others and it pairs beautifully with shades of blues and greens, like emerald, mint, turquoise, cobalt, and dusty blue. It is also just as beautiful with deep wines and dark purples, lime or bright yellow for a summer look.
The Yellow & Oranges
The 2019 color trends are infused with loads of sunshine. Aspen Gold is one of those crisp bright yellows that is so energizing while Mango Mojito takes it just a little more orange. Turmeric is a warm sunset-orange and Fiesta, appropriately named, is a bold red-orange, that is a party waiting to happen. Pair these colors with navy or off-white for a really crisp look.
The Blues & Greens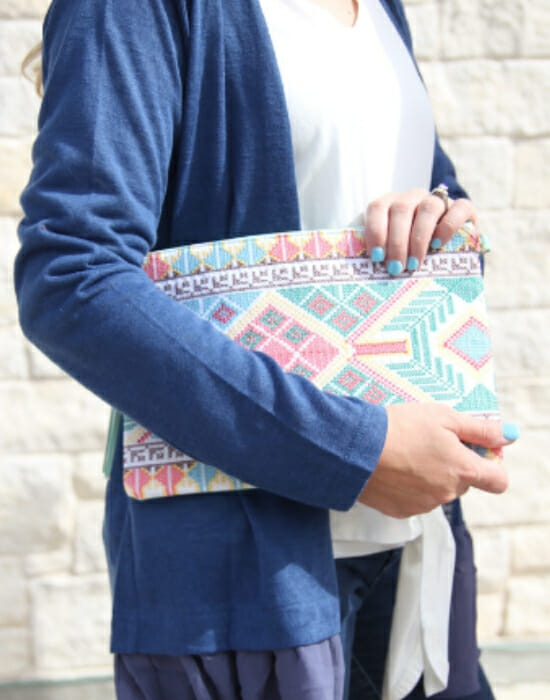 Pepper Stem and Terrarium Moss are earthy shades of green similar to a lime and olive and Princess Blue is that deep shade somewhere between sapphire and cobalt.
The Reds & Pinks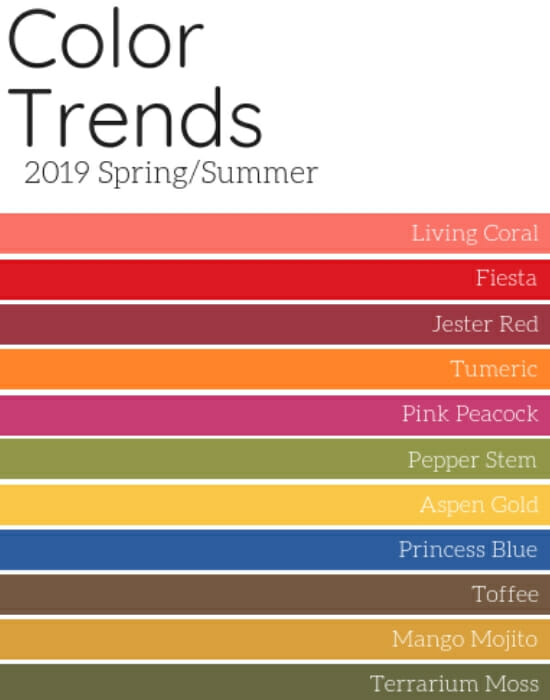 Jester Red is a deep intense red while Pink Peacock is a showy bright shade and Sweet Lilac is a bubblegum shade of pink. These colors pair with the blues and greens and pop when paired with one of the shades of yellow.
The Neutrals
These bright stars need the perfect supporting cast to really shine. This year the neutrals are Toffee and Brown Granite in the browns, Soybean and Sweet Corn which are grey whites and Eclipse which is just a smidge brighter than classic navy.
The Significance of Color in Fashion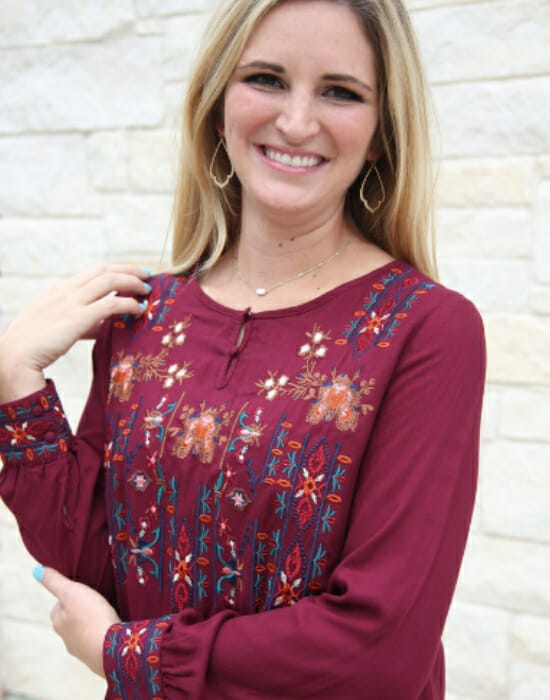 There was a time when  I loved the idea of color, but always grabbed the safe black or white shirt. I learned about the color wheel in art class and became more confident to mix and match colors. Incorporating neutrals beyond black or white also made me feel more creative in my wardrobe.
Lastly, I started to ask for help from people I viewed as experts. We love to help our customers build an outfit that makes them look and feel their best. I know the other Hub Boutiques feel the same way. Boutique shopping is about helping you build a wardrobe you can be confident in including pieces in your best colors and that reflect your personal style!
Jenn Tolbert, and bestie Kendra Blake, are the duo behind Seeds & Sycamores. They are simply two big-dreaming, brave-hearted women who love Jesus, pretty things and dresses with sleeves. They curate collections of fresh, modest clothing that inspire confidence in the sweet ladies that shop with them. Your purchases help them to invest in big-dreaming,  brave-hearted businesses women in developing countries. You can shop their collections by joining their Facebook group or visiting the boutique located inside Birds of a Feather in Tomball, Texas!