After a successful run in Denver last January, The Boutique Hub will be headed there again for our 2nd annual #WesternSummit, held in partnership with Western Lifestyle Retailer. We are so excited, and all our western brands and boutiques must be too, because our tickets are selling fast!
In case you haven't already heard, #WesternSummit is a one-day business growth conference for western industry business owners, brands, and influencers, who are looking to increase their knowledge in marketing trends, growth strategy, and to connect with fellow leaders in the industry.
Surrounded by the industry's leading boutique owners, apparel, accessory, footwear and tack brands, designers, strategists, social media influencers and service providers, this one-day conference is going to be what sets a business into overdrive, in 2019.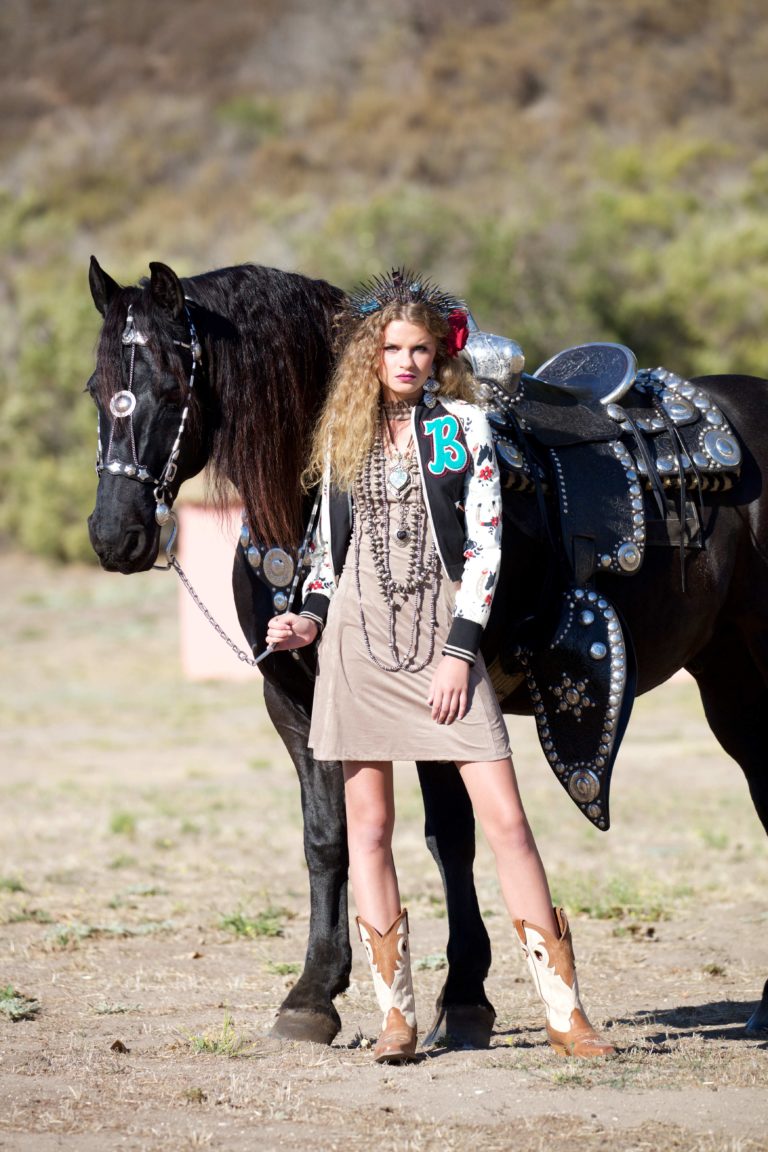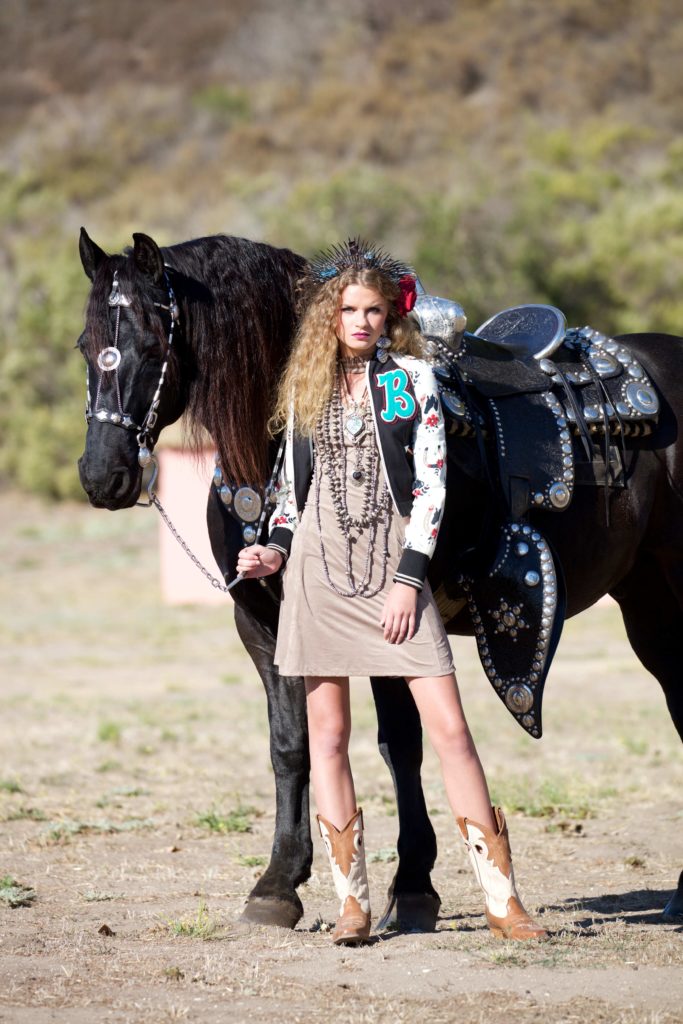 Those who have registered to attend will be hearing from the industry's leading experts on topics such as creating events & experiences for customers, how to collaborate with other brands & influencers to acquire new customers, and what's expected to be trending during the upcoming year.
Attendees will also have hands-on training in breakout sessions, such as protecting your creative assets with copyrights, advanced social media strategy, and how to best train your staff to be successful.
The day will end with our highly-anticipated Sip-n-Shop Social Hour, where attendees will be able to network amongst their peers, and take a peek at the exciting new products our event sponsors have in store for 2019!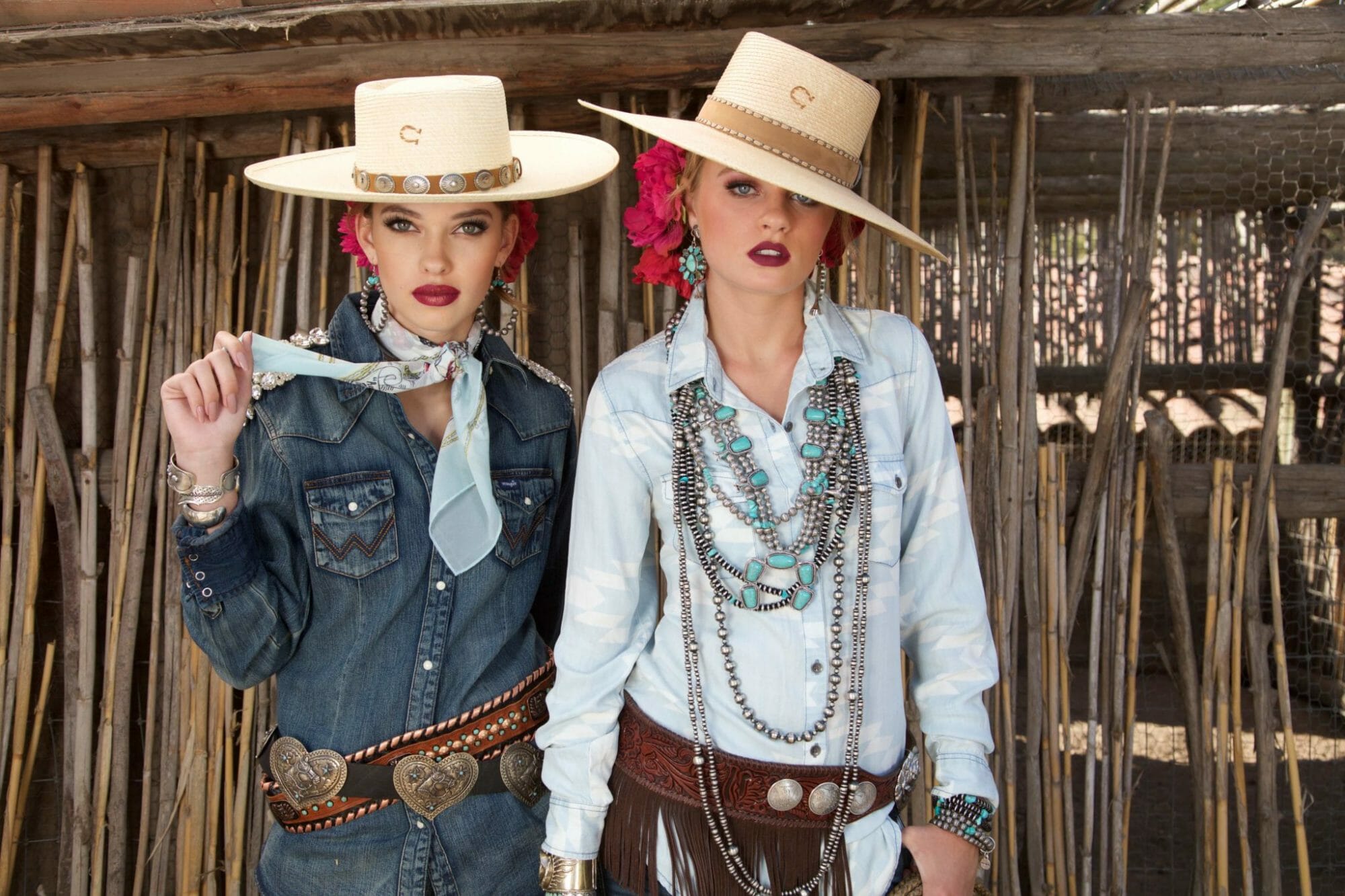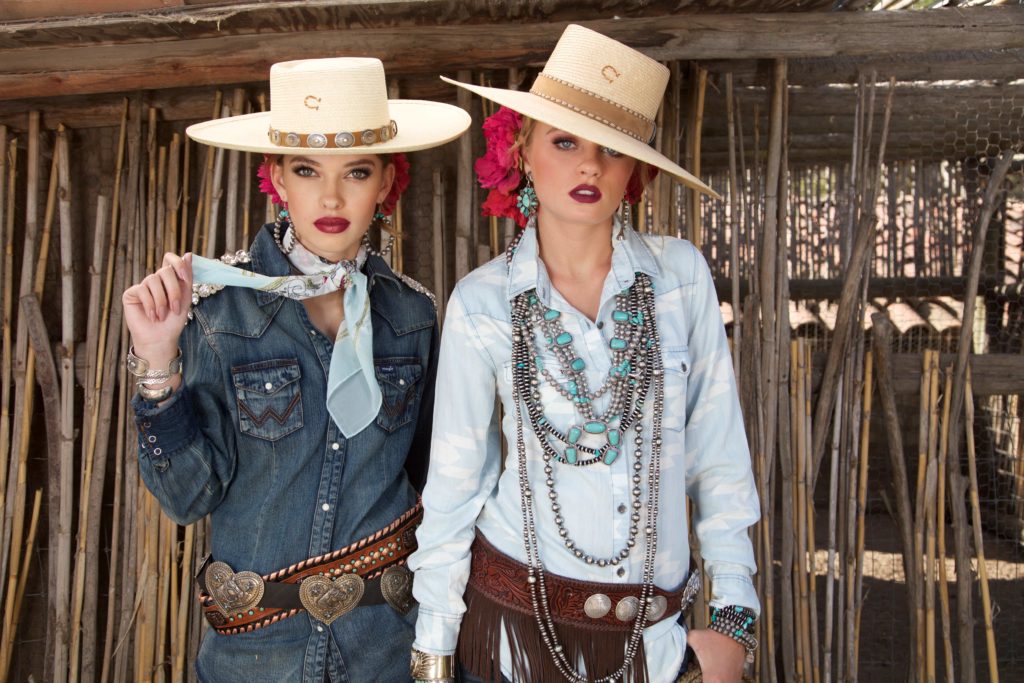 Did we mention there is going to be Swag?! It's just not in our nature to send our friends home without a little something-something, generously provided by our sponsors!
#WesternSummit registration opens at 7:30 AM on Thursday, January 10, and the conference will begin promptly at 8:15 AM!
We want to send a BIG THANK YOU to all of our #WesternSummit sponsors—events like these cannot happen without those who generously partner with us to better the boutique retail industry!



If you want to check out the full schedule of our #WesternSummit activities, you can follow this link! We've got lots of email updates going out between now and January 10, so if you're registered to attend, keep an eye on your inbox!
If you'll be with us from afar, then make sure to follow "#WesternSummit" on Instagram, so you can keep up with what's going down in Denver!
All photo credit goes to the killer team at Western Lifestyle Retailer!