We all know the perfect way to start the New Year off is with a show-stopping outfit! And we are here to show you the sparklin' pieces that will make this look happen. Of course, a sparkly mini dress is a classic NYE go to, so we found some versions of it that are up to trend!
Some of our favorite looks we found included the sequin blazer dress, a sophisticated but sexy take on the current blazer trend. And we couldn't forget the animal print! We found the most gorgeous animal print sequin bodysuit. But if you're going for a comfy NYE outfit, we found a festive yet tasteful tee.
Here are the perfect pieces, from some fabulous boutiques, that you can rock this NYE!
The Turquoise Tractor || Starry Nights Sequin Blazer Dress $55.00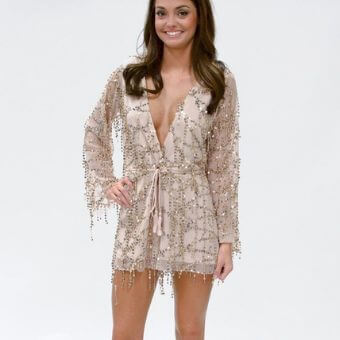 Dawn and Rae Boutique || Madison Sequin Romper $ 30.00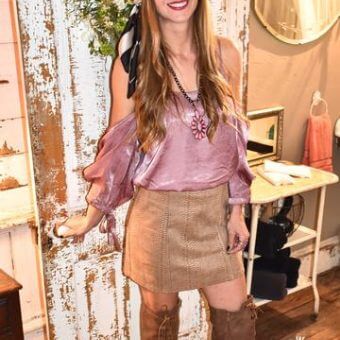 The Whispering Warrior Boutique || Mauve Cold Shoulder $28.00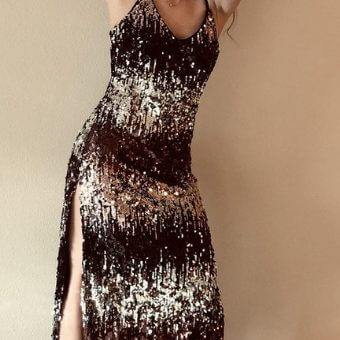 Denim & Street ||"Let's Get Loud" Sequin Dress $39.00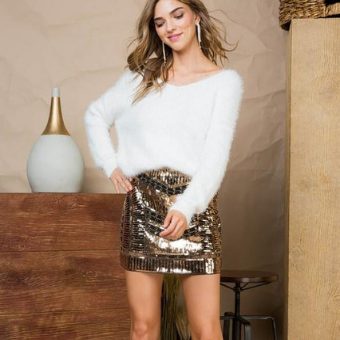 Glamerella Boutique || Midnight Kiss Sequin Skirt $49.00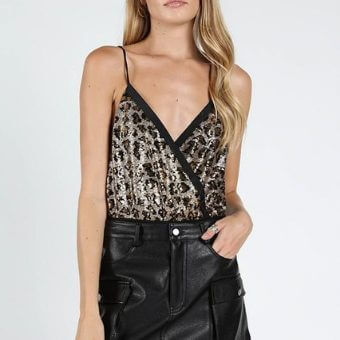 Gypsy Rayne || Midnight Bodysuit $55.00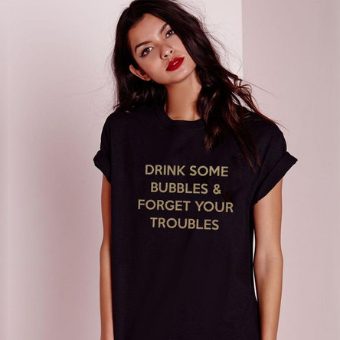 Lulusimon Studio || Drink Some Bubbles Tee $ 29.00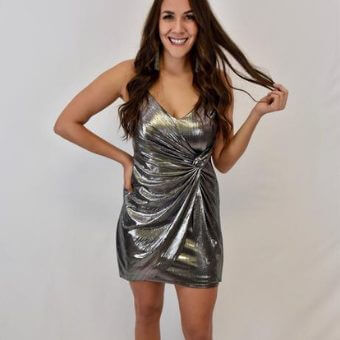 Vogue Society Boutique || Ringing In the New Year Silver Dress $68.00 
What piece was your favorite? Let us know on Facebook or Instagram!
Want to find more amazing holiday gifts like these? Check out our Facebook group, Shop The Best Boutiques! We have a whole shopping thread featuring the latest styles!