A look back at The Boutique Hub in 2018
New Year's has always been one of my favorite times of year. It's the perfect time to reflect on all that the previous year and it's accomplishments, celebrations and change (which honestly gets overlooked through the hustle and bustle we all face daily.) It's time for us to finally sit down and make clear plans for what's to come in the year ahead.

Our team at The Boutique Hub has gone through so much change in the past year, working to continue to build a vision we share for the future of retail and wholesale. We've gone from 4 to 12 members here to answer your questions, build new training, find and vet quality service provider partners, host big events, collaborate and negotiate with wholesale brands for the benefit of boutique owners, and provide high level business training, feedback and support. We LOVE what we do, and our team comes from all ove the world to do it!

So we wanted to share with you a look back together!

To celebrate with you, some of the biggest projects and changes for our members and for the entire industry, and even a few sneak peeks of what is coming next.

Here's what 2018 looked like for members!

SAVED YOU OVER $3000
For our members, there are over $3,000 in annual savings available when you use our portal. From discounts on Quickbooks, Rental Cars, Comment Sold, App developers, several Shopify Apps, and national Supply Chain Stores, there is a lot of money to save each year! This list grows daily in an effort for your membership to have an immediate 10x return when you use it!

MEET UPS & MEMBER TRIPS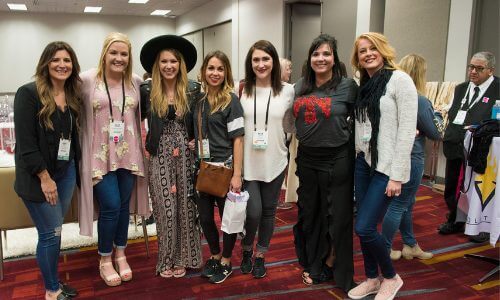 Throughout the year, we gathered at Dallas Market Center, Atlanta Apparel Market, WESA Market in Denver, and hosted educational breakfasts and cocktail partys with WWIN and WWD MAGIC in Las Vegas. We LOVE every opportunity we have to see you in person, to bring you new tools, brands and speakers, and to share the opportunity to talk with fellow like minded retailers!


WESTERN SUMMIT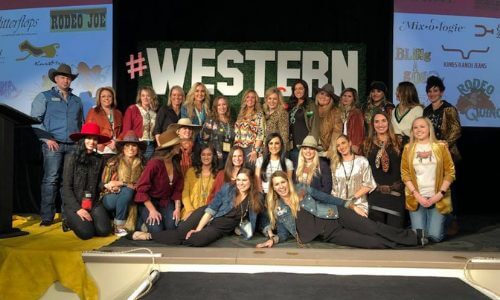 Last year in January we hosted the first annual Western Summit (which is back now January 10th, 2019!) for our western retail boutiques, makers and wholesale brands.   
The only conference for the western industry, we went back to the roots of doing business on a handshake and brought in top CEO's, Founders, Financial Analysts and experts to talk about the major changes in the industry and how to grow with them!

HOSTED YOU IN 8 FACEBOOK GROUPS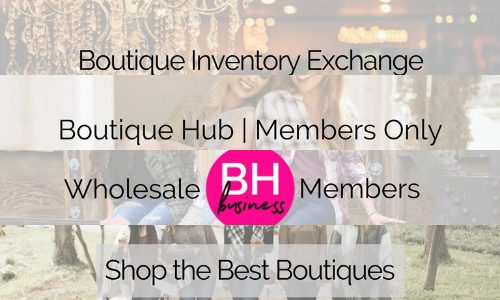 We watched an average of 200 posts daily across our Main Member's Group, Boutique Inventory Exchange, Wholesale Brands Groups (2), Shop the Best Boutiques Retail Group, Million Dollar Group, $30,000 a month group, Retail Bootcamp and Mastermind communities.

SHARED OVER 30 NEW TRAININGS, TEMPLATES AND DOWNLOADS
From our own experiences, high-level course content and from guest experts, we jam-packed our training library this year for members with new content to help grow in each area of business! Over 100+ hours of training are inside, and being added to weekly!

SHARED NEARLY $10,000 WITH CHARITY
From the proceeds of our Boutique Boss Store swag going to stop Human Trafficking with O.U.R (http://ourrescue.org/), to donating to hurricane victims and fire victims within our community, giving back was a major priority with our team and community as a whole!

SOLD OUT THE BOUTIQUE SUMMIT IN 30 HOURS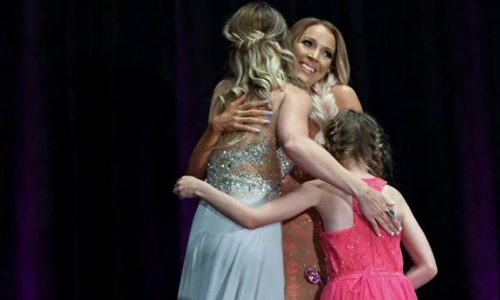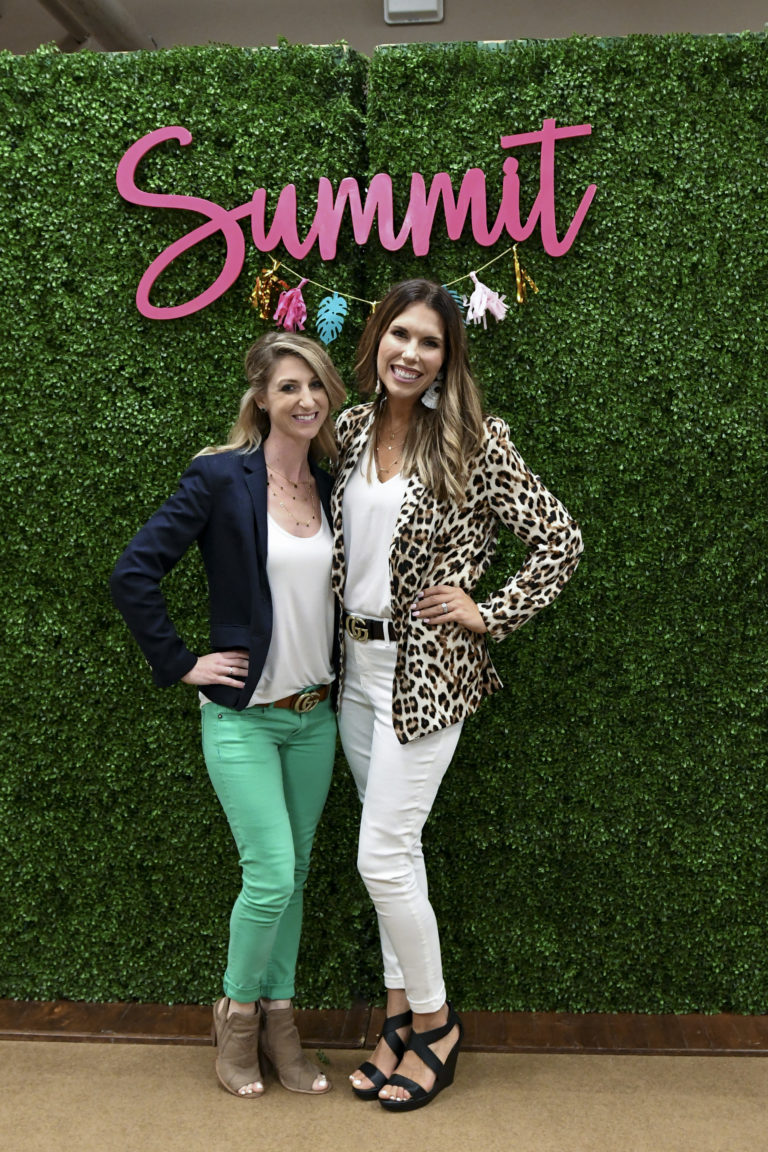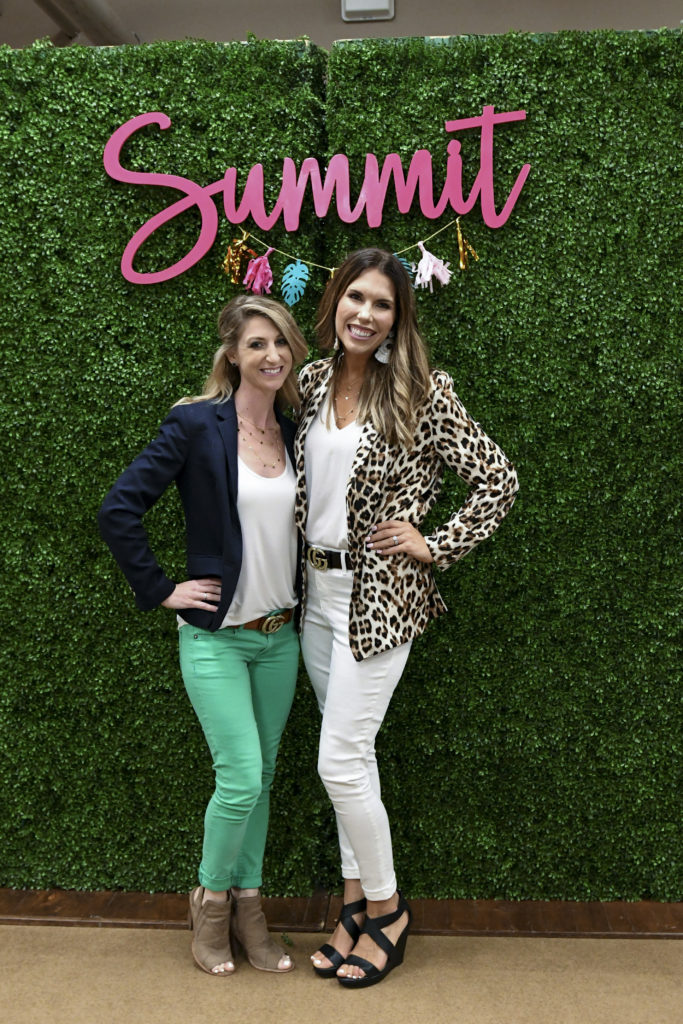 This one still blows our mind…500 of you signed up and sold out our space in just 30 hours!! You came and listened to over 32 speakers from around the world taking away tips to grow your business.  We can't wait to see you again June 9-11th in Atlanta!

HOSTED THE BOUTIQUE AWARDS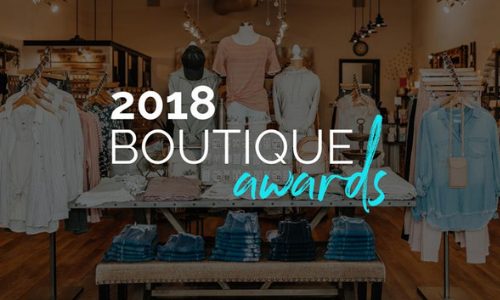 The 2018 Boutique Awards, celebrated nearly 5,000 boutiques around the world, with 200,000+ shoppers, we celebrated the best boutiques in the industry as voted on by their own shoppers and fans!   Coming again in July 2019, get ready to celebrate the hard work of boutique owners and give them the thank you they deserve!

SHARED RETAIL BOOTCAMP, HOLIDAY MASTERCLASS & LA BUYING EXPERIENCE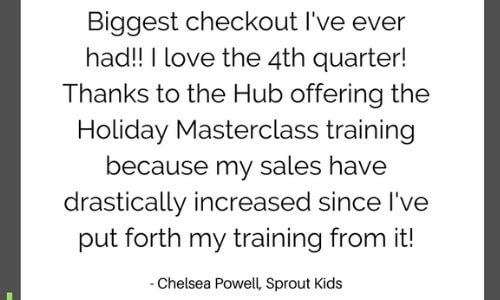 One of our favorite things to do is to go deep into business development with you, and through two of our high level trainings, Retail Boot Camp and Holiday Masterclass we helped over 400 retailers experience exceptional growth, many with double and triple their previous years sales.   Then we topped it all off with an LA shopping experience not available anywhere else, this was a real inside treat!

FEATURED IN FORBES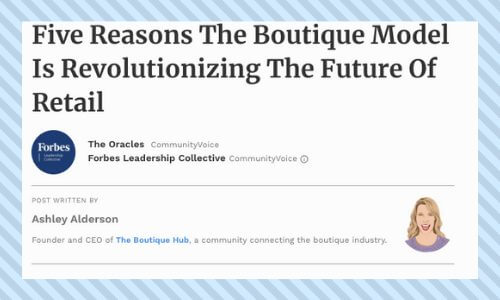 Just before Small Business Saturday, an article we'd written was published in Forbes Magazine covering the changes and growth in the boutique retail industry!  We started doing outreach to share this story months prior, so to see it in writing and its HUGE response was a true highlight! The national media doesn't talk about the growth in small retail, only the collapse of the large, and it's our mission to change this!
WESTERN RUNWAY MAGAZINE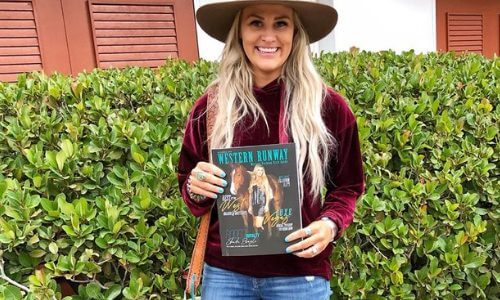 One of our internal passions because of my own history, is western fashion. So this year, with our partners Tiffany MGhan and Jessie Jarvis, we wrapped up our 3rd and largest issue of the magazine ever! Western Fashion is alive and well, see the issue here!

MEMBER FEATURES
Seeing the success of our members is one of the coolest experiences ever! This year we have been so excited to cheer them on, from being featured on the Today Show, upcoming on Shark Tank, Forbes, Entrepreneur, Small Business Revolution, and across thousands of local and state media outlets. Boutique owners are on the rise!

We celebrated members opening first, second and third storefronts, watched 45+ members cross the multi-million dollar milestone, celebrated sales growth, margin growth, team growth and most importantly — moments of joy and accomplishment highly personal to each member.   
Not all dreams are the same, and not all retailers wish to be a mega boutique, but instead create value for their community, their family and to live in a lifestyle of freedom and flexability for their family.

We celebrated as a community.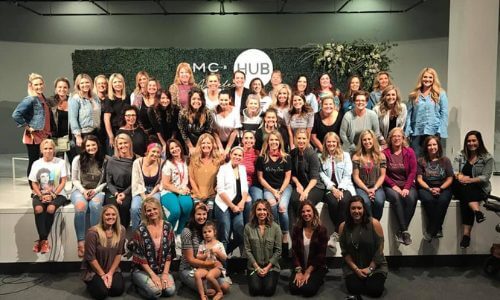 In a world where you can be so many things….my one wish for you in 2019 is to be kind. To treat others with respect, kindness and to leave the world around you a better place then when you found it.

The Boutique Hub isn't just a platform, a community or a 'thing'….it's a movement. It's a dynamic group of business owners who see the world through a new lens, and know that alone we are weak but together we are strong. Who know that today, tomorrow and the next are a new day in retail.

Thank you for a 2018 we'll never forget.


What's 2019 have in store?

Member Insurance coming in January, including dental, vision, accident and critical care plans at massive disounts for members to help protect families and retain employees!
New Branding
TWO new websites
New Wholesale Discovery
Monthly Training Bundles from experts and our team each month
New plans just for brand new boutique owners and wholesale brands!
ANDDDDD our 2019 Best Year Yet Training Series for members – 31 days to create the best year of your life and business!
THANK YOU from the bottom of my heart, for sharing in this vision and beleiving in the power of your own dreams.

Our team is dedicated to you, your business, your joy and your future. And we're humbled to share in your journey!

Join me January 1st for the brand new Best Year Yet Challenge, 31 days to living your best life and business in the new year. Watch for posts inside of our groups and an email in your inbox for members!

Cheers and wheels up to 2019, let's do it.

Ashley Alderson, Founder
The Boutique Hub