Staying cute and warm is always a challenge during these chilly months. So we wanted to help find you some cold weather pieces, that still keep you warm and lookin' fabulous!
We pulled some pieces that are inspired by some of our favorite current trends! One of fur you can never go wrong with is sherpa. So what's better than a denim jacket with sherpa lining?! It can go with pretty much any outfit. And we couldn't forget about the leopard print, so we had to include one of the cutest leopard print cardigan.
And lastly we have a winter staple, the slouchy sweater. We adore the spin on a this slouchy sweater that includes a knot back!
Take a look at some more fabulous cold weather fashion finds below!
Lily Grace Boutique || Denim Sherpa Long Coat $52.00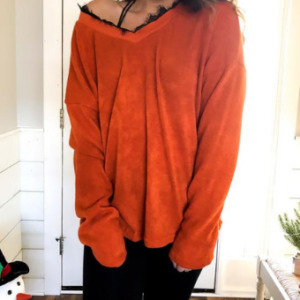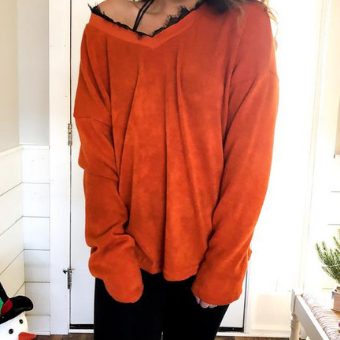 Charming Flamingos || Lace Jumper $22.99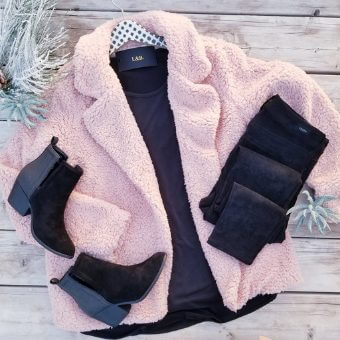 Cornell's Country Store || Notched Lapel Teddy Sherpa Jacket $24.50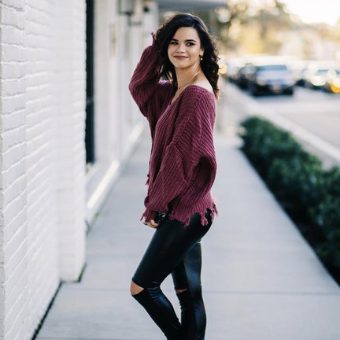 The Capsule Boutique || Red Bean Distressed Sweater $30.00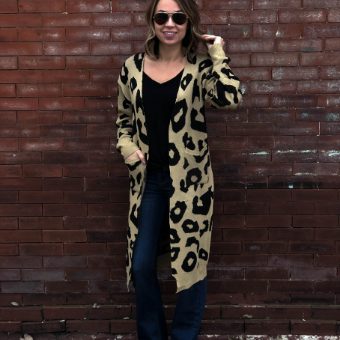 VerClare Boutique || Jungle Spotted Cardigan $56.99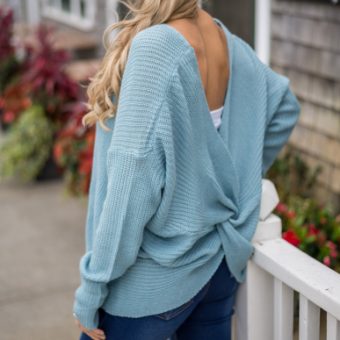 Little Anchor Boutique || Nora Knot Back Sweater $ 36.95
Which piece was your favorite?! Let us know on Facebook or Instagram!
Want to see some more amazing outfits like these? Check out our Facebook group, Shop The Best Boutiques!
We have a whole shopping thread featuring the latest styles!
Hero Image: Mainstream Boutique