Velvet is definitely one of the hottest trends right now. Almost every runway insight has added a splash of it, in one form or another! Some of the most popular colors this fall being jewel toned. Velvet isn't a fabric most are accustomed to but trust us, it's not as scary as you think. Velvet holds an endless amount of possibilities in the way it can be styled. For more of an edgy look pair a maroon velvet top with some ripped boyfriend jeans; or take the more feminine route with a pale pink velvet skirt and a graphic tee–both outfits with your favorite pair of ankle booties of course! The velvet trend has evolved since last fall into to all areas of the closet, not just the basics. So for the velvet obsessed- dare to go head to toe in a velvet jumpsuit.
It's been a velvet evolution this fall. Velvet is now being incorporated with of prints, embroidery, and all different types of apparel! You'll definitely feel luxurious and comfy in this fabric, and don't forget to check out some bold velvet booties!
TONS of boutiques here at The Hub are carrying these trendy velvet pieces, here is where you can find something that's sure to fit in your closet!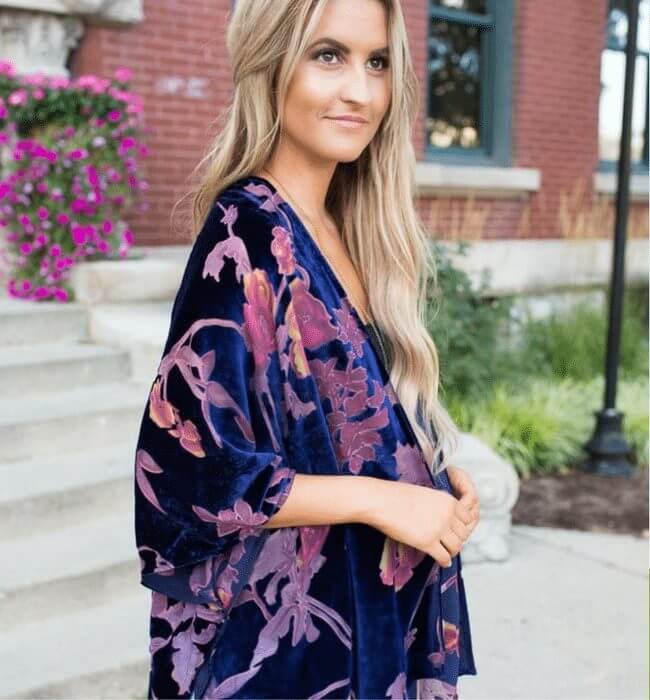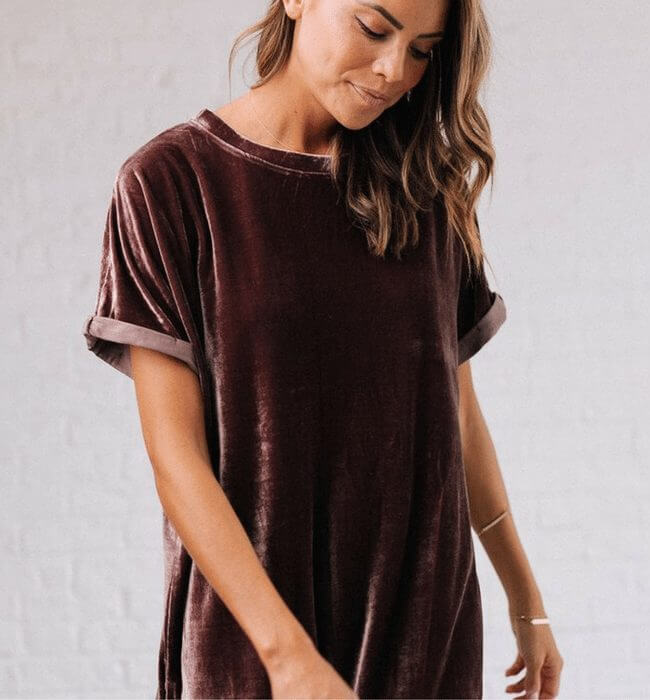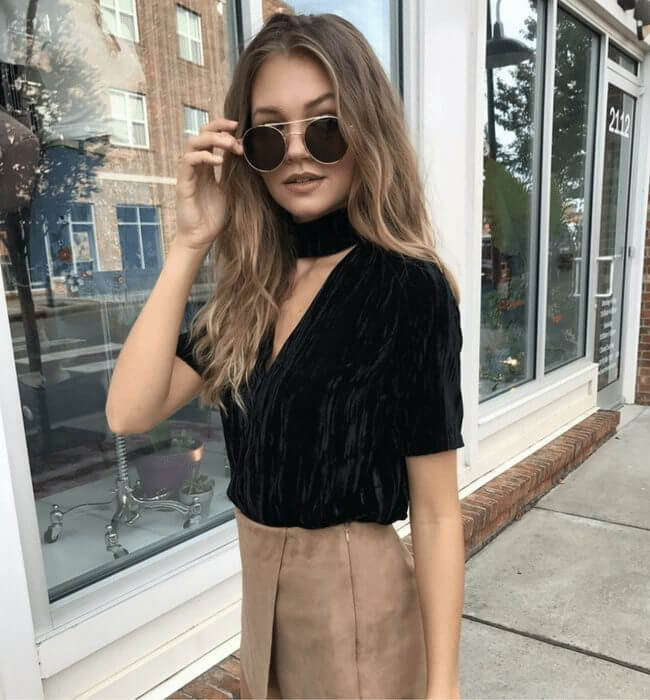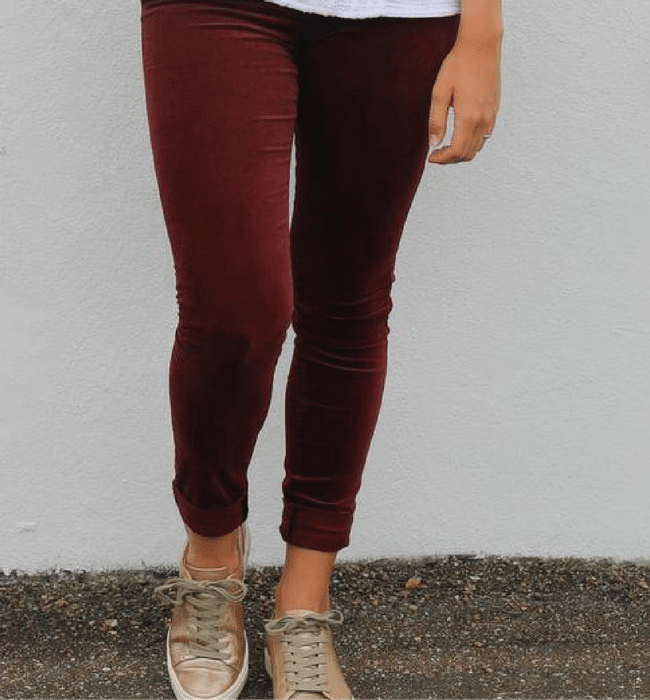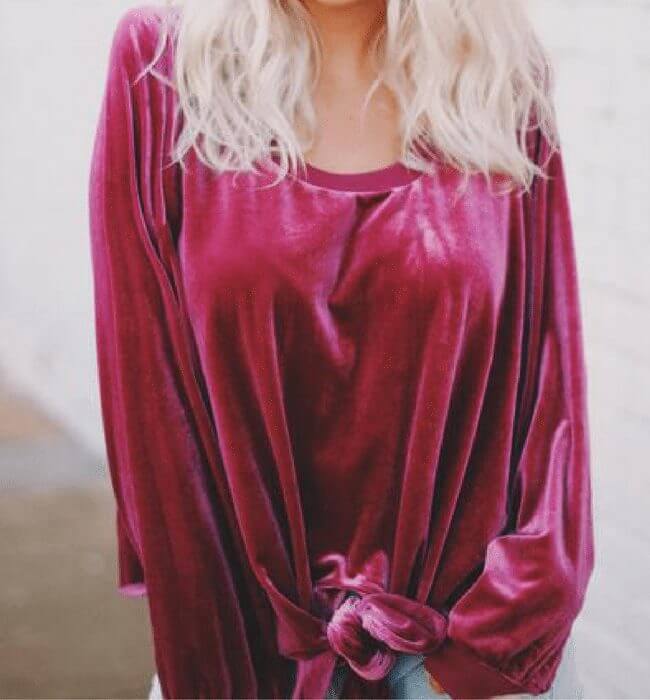 We want to know you've incorporated velvet into your closet. Whether its shoes, dresses, or rompers, let us know in the comments below!
Want more style stories?
Make sure you're on our VIP list of insiders who hear it first and are treated to 20+ boutique coupons when they sign up or hop into our Facebook Group, Shop The Best Boutiques anytime to hear style tips, must-see trends, deals and shop our threads by product type from hundreds of boutiques in one place. See you there babe!
Hero Image: Sideline Sass Boutique