Do you ever have a coworker, a teacher or an acquaintance that you need to find a gift for?  I know that I am constantly trying to find little items that I can include in a Christmas gift for my son's teacher, a gift exchange or as a small thank you to someone who helped me out with a task.  I would assume, that I'm not much more different than some of your customers!
We have reached out to some of our brand members to see what they offer for under $25.  These are great small gifts, that don't cost your customer too much and are an easy but thoughtful solution to a Christmas gift for someone they may not know as well as family!
Find these brands in our wholesale marketplace on The Boutique Hub or in our Boutique Brands & Vendors Group for members! Prices below are listed at wholesale.  Connect with these brands for details!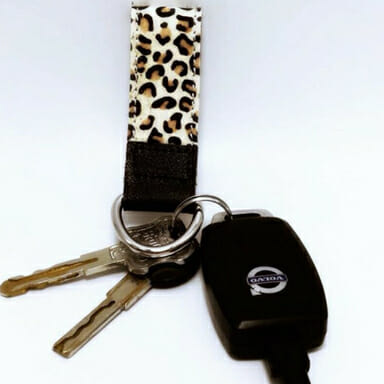 The Sis Kiss  || Leopard Hair On Hide Keychain $7.00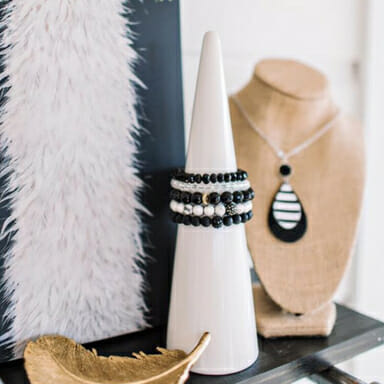 Rustic Pickns  || Essential Oil Bracelets $6.00-$10.00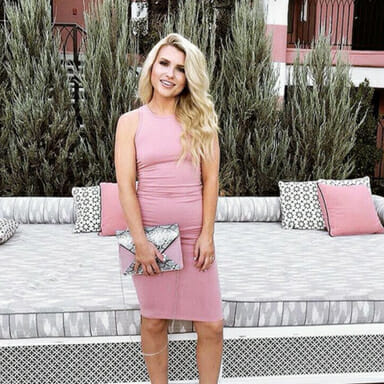 The Siss Kiss  || Snakeskin Clutch $16.00
28 Four Jewelry || Adjustable Bracelet $6.00-$8.00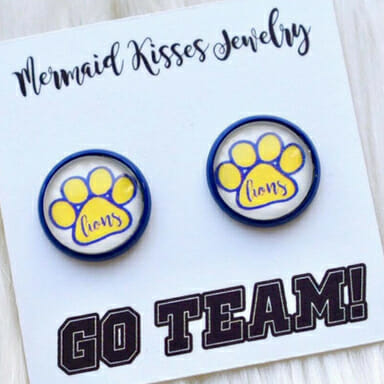 Mermaid Kisses  || Customizable Earrings $5.00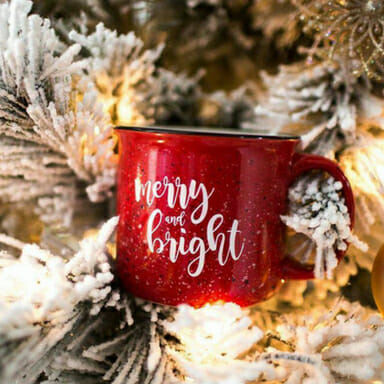 Southern Seven Wholesale  || Merry & Bright Mug $9.00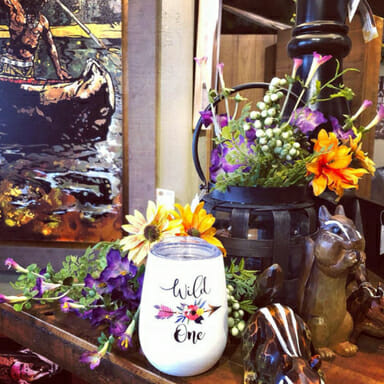 Lodo Boutique  || Stainless Steel Wine Glasses $13.50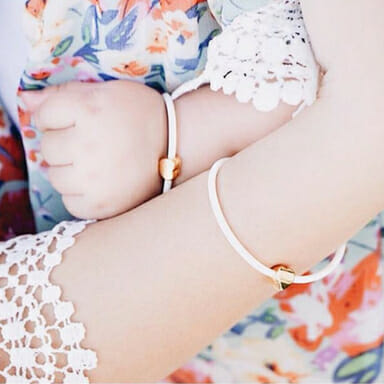 28 Four Jewelry || Mommy & Me Bracelet Set $10.00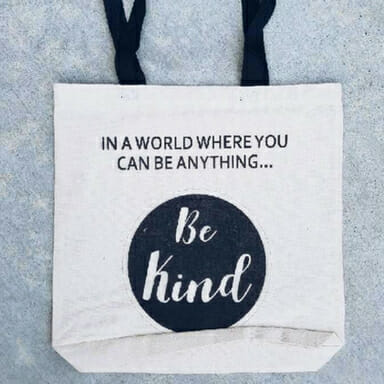 Costa Threads  || Be Kind Tote $9.00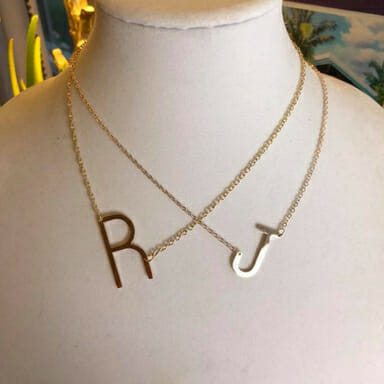 Lauren Lane Wholesale  || Initial Necklace $4.50-$.6.00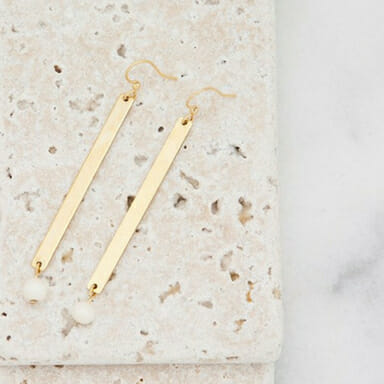 Stone + Stick  || Raise The Bar Earring $16.00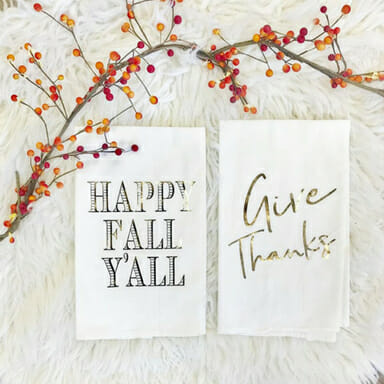 Aspen Lane  || Flour Sack Towels $4.50-$6.00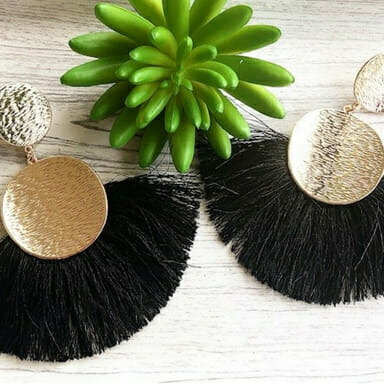 Lola Claire Jewelry  || Loki Medallion Fan Tassel Earrings $10
Which of the above are your favorites?  Do you have a special go-to item that always sells well during the holidays?  If so, share in the comments below!
___
If you'd like to discover more great vetted wholesale brands like these, plus get exclusive specials, attend market meet-ups, or learn more about the Wholesale Boutique Box, join us as a member of The Boutique Hub here (www.theboutiquehub.com/join)
OR Join us to feature your brand to thousands of boutique owners worldwide!