Today on the blog we discussing all the most popular trends this fall. From lime green to western, yes it's true, we are here to help you incorporate them into your fall wardrobe!
Gypsy Waltz || The Nolanville Skirt $24.50
Lime Green: You've maybe spotted this trend because well, it's hard to miss! All the top fashion influences have been sporting this look in some tasteful ways. Pairing this trend with other muted tones is the way to go.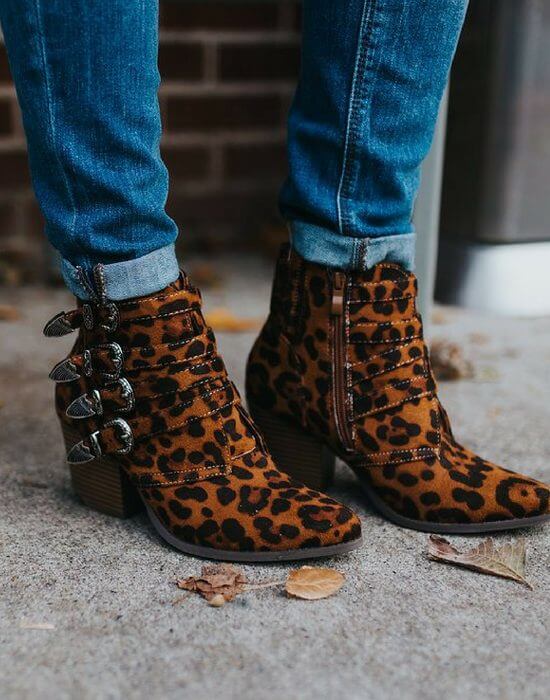 Vintage Cactus || Leopard Buckle Booties $44.50
Modern Western: western fashion has creeped its way to almost every runway in sight this year. And one our favorite twists on this style is the western inspired booties. Buckle accents and a pointed toe add just enough western flare, without it being to much!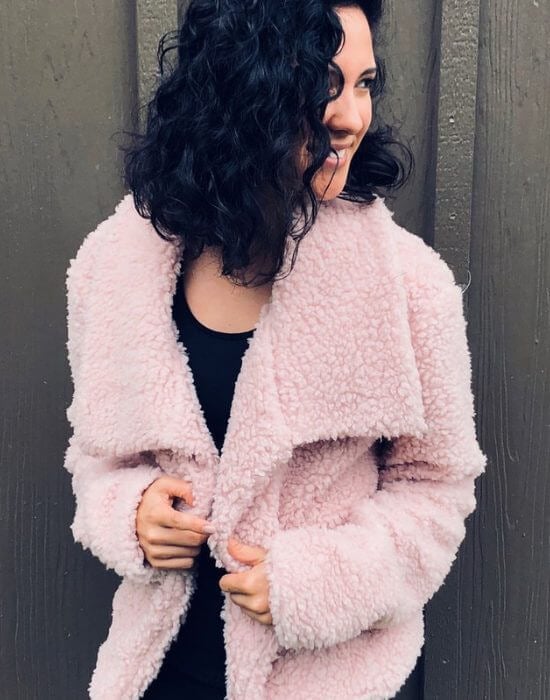 Diamond T Outfitters || The Kelso $42.00
Burgundy: Of course burgundy is apart of this years fall trend report- it's a classic fall staple! It's a great base to any outfit, you can layer a simple burgundy long sleeve with some wild ankle booties for a perfectly balanced look! 
Bella Ella Boutique || Signature Look Denim Jacket $44.99
Color blocking denim: We adore this fresh take on denim. Two toned denim is basically different shades of denim patched together.  If already go for a denim jacket on the daily, you'll have a new look without having to sacrifice your lived in denim jacket!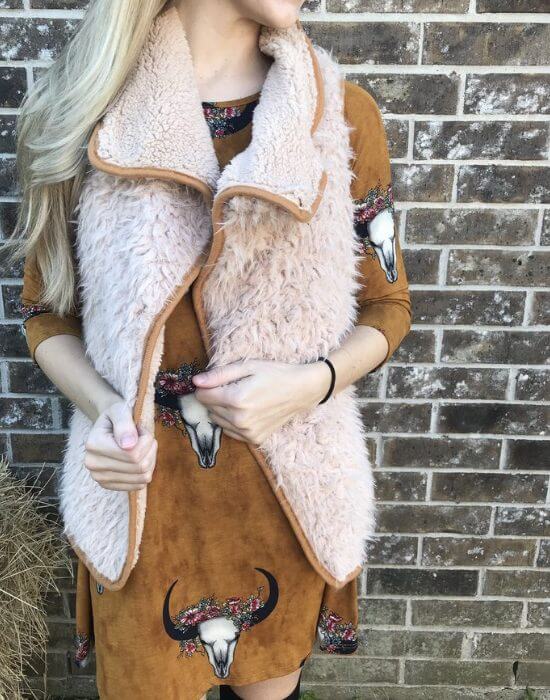 Yellow House Market || Becky Pants $36.75
Plaid: And another classic your fall wardrobe can't live without, all things plaid! Plaid is pretty much the essence of fall and comes in every form imaginable. If you have already own about a million comfy flannels, here is another plaid option for you! Plaid pants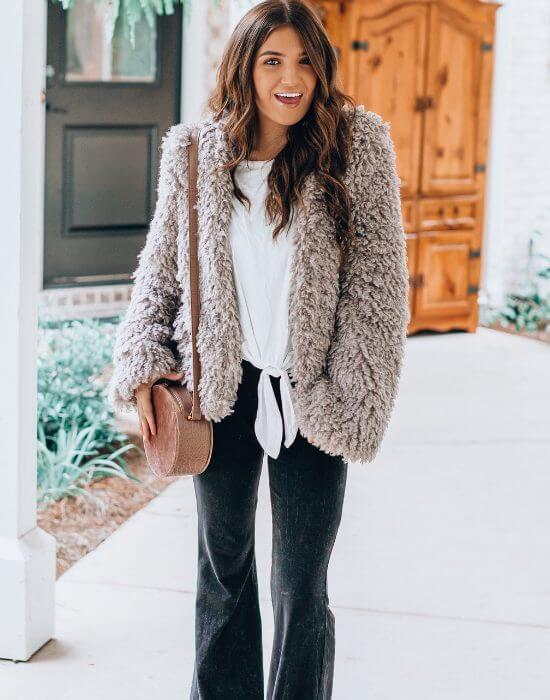 Chloe vs Tank Boutique || Snake Skin Slip On Shoes $26.00
Snakeskin: The one print that's standing out compared to all the others this fall is definitely snake skin print! This is a fun way to change up your fall wardrobe. Snakeskin flats or a pair of booties can go with almost any fall outfit. As far as we're concerned it's more of a neutral!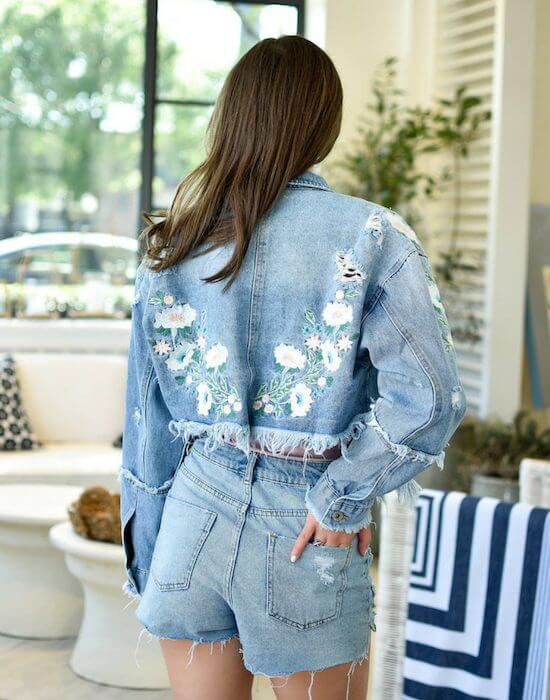 Dear Stella || Rita Corduroy Jumper $50.00
Corduroy: Corduroy has no doubt had its comeback in the past few years and we aren't sad about it one bit! This cozy, soft fabric gives off the vintage feels that are perfect for fall/winter fashion. You won't regret a corduroy jumper or corduroy flares. They might just be some your favorite fall staples.
What was your favorite fall trend? Let us know in the comments below!
Don't forget to check out our FB Group Shop the Best Boutiques for even more daily fashion content and exclusive discounts!
HERO IMAGE: Diamond T Outfitters