This is a gues blog post provided by Switcher Studio.
Whether it's a live shopping event, a pre-recorded video of your latest drop, or even an intro to you and your store, adding a video to your website is important. There are a number of reasons why, but the big ones come down to expanding your reach, getting in front of new customers, and increasing sales by convincing your online shoppers to hit "Buy."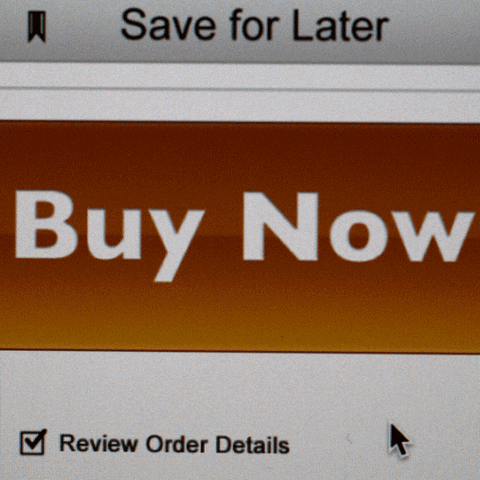 Here are some of the ways video on your site can help you accomplish these goals:
Video on your site improves your search visibility
You may be familiar with SEO (Search Engine Optimization) and how it impacts where your website shows up in search engine results pages (SERPs), but do you know what influences that ranking? A big one is adding quality content, or content that your audience finds useful. Right now, that includes media-rich content, like videos or blog posts. Even video transcripts or closed captioning can influence the keywords you rank for in a search engine.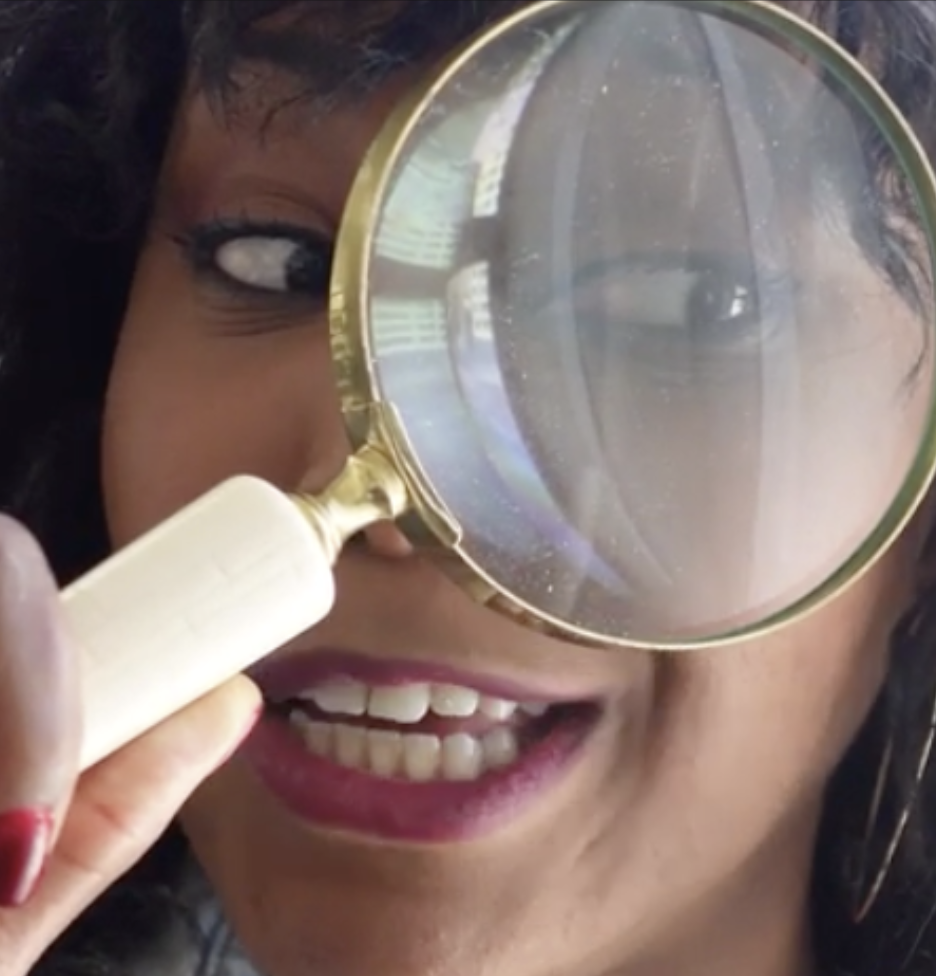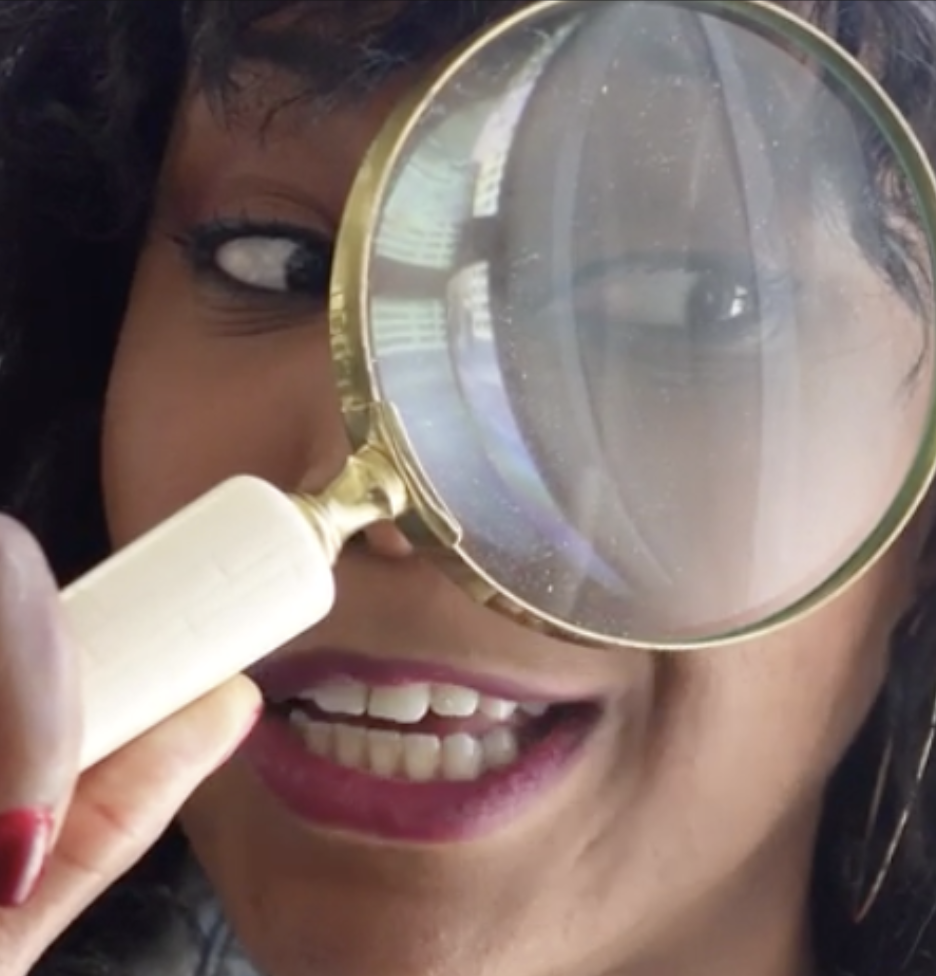 Video keeps your audience on your website longer
Video and the amount of time your site visitors spend on a webpage are ranking factors that have been known to improve search performance. So, when you add something for your audience to watch, it can improve how your website ranks in search. The better your SEO, the higher you rank and the more site traffic you'll likely see.
Video drives sales
It's been proven that your customers are twice as likely to purchase a product when there is a video accompanying it. According to consumer studies from Cisco, customers say watching product videos makes them more confident in online purchase decisions.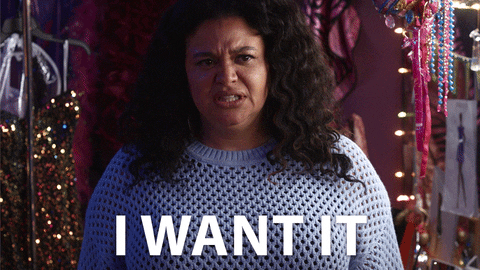 Video establishes a human connection with your brand
When customers can see who they're buying from, each purchase builds a relationship instead of merely being a transaction. This increases the likelihood of repeat purchases, shares, and more.
Adding video content to your site can require little additional effort
Chances are, you're already producing some great video content for social. Why not increase its longevity by also adding it to your website?
When you choose to host your video on the Switcher Player, you can share a single video or a whole playlist of shoppable videos directly embedded in your online store. Sync your Shopify collections and let your customers buy directly from your site (without making them fill out third-party registration).
Don't have Shopify? No problem. Regardless of what website host you use, you can easily add the Switcher Player with your pre-created videos or live shopping streams to a page or many pages of your site.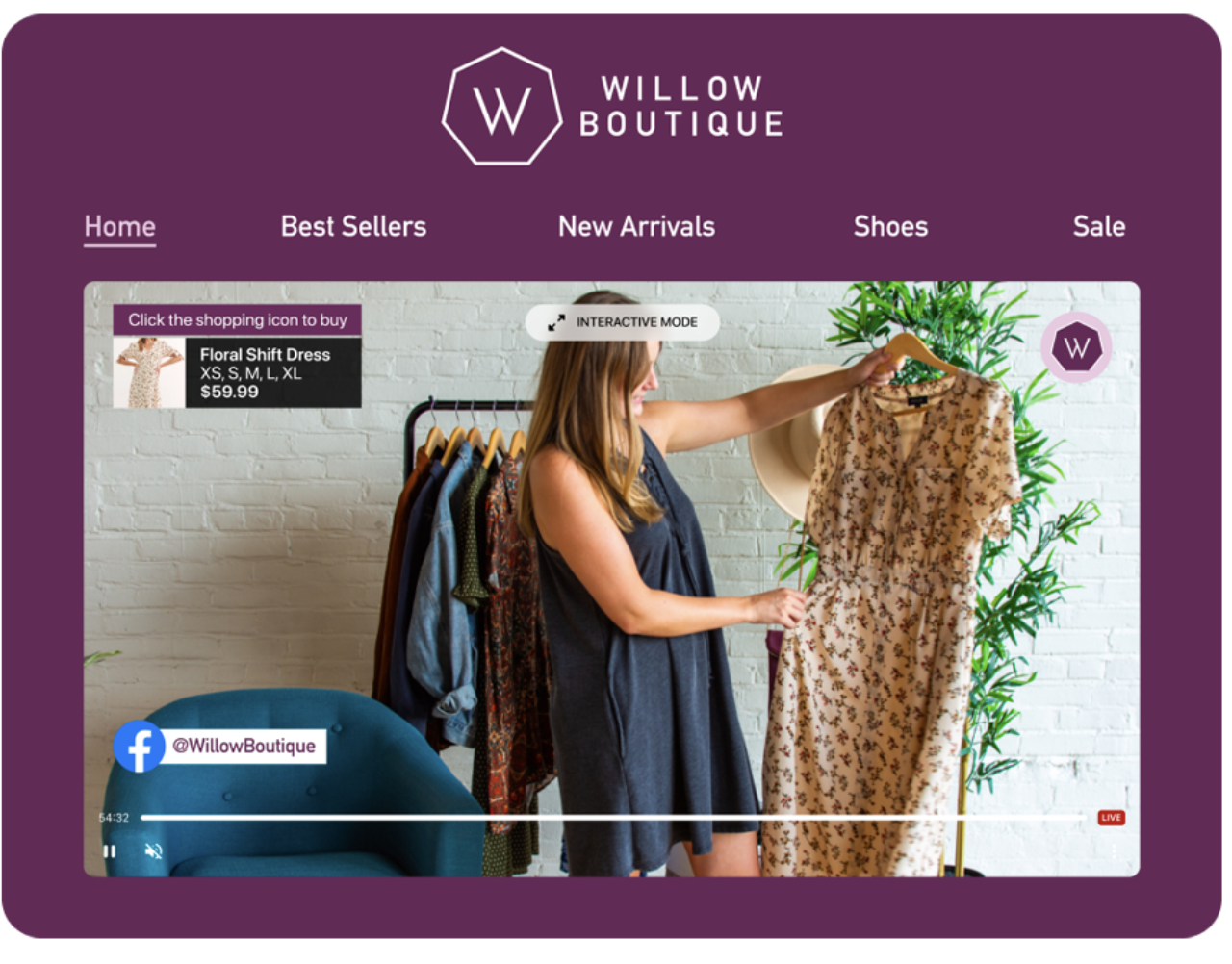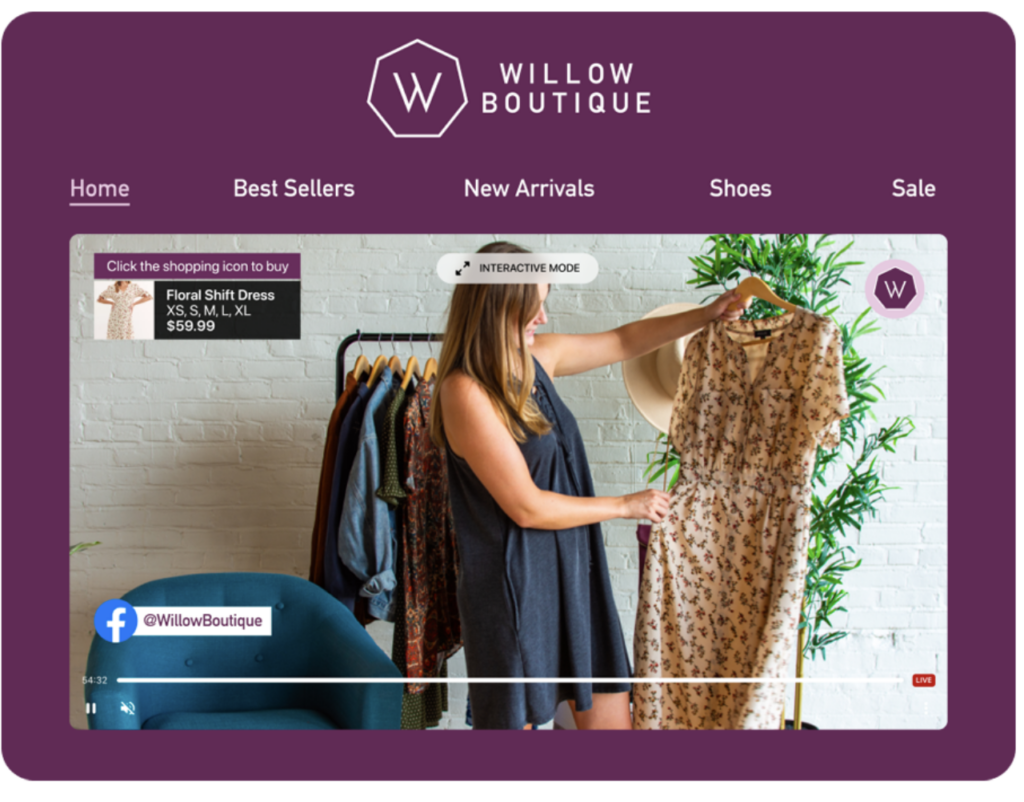 Have more questions about creating high-quality live selling videos, or adding pre-recorded shoppable video to your site?
Switcher Studio makes it easy! 
Members of The Boutique Hub save over 30% on the Switcher Merchant Plan.