WWD Magic took place last week and the show floor was overflowing with some amazing trends for 2020! We got the opportunity to hear the 2020 trend report from the one and only Kelly Helfman, President of WWD Magic.
Kelly brought us the top 5 trends every boutique owner should have in there store this year! The top 5 trends included statement coats, high slits, feathers, burnt orange, and turtle necks. Check out all these trends below!
1. Statement Coats
Statement coats arent going anywhere in 2020! The must-have pieces include a spin on the classic plaid print and sherpa with leather accents. No matter your location, everyone is in need of a stylish coat to complete their outfit in those chillier months.
2.High Slit
As we all know, influencers have a huge voice in what will be trending in the fashion world and high slits are one of those trends. Kim Kardashian recently released one-legged shapewear that was an instant hit, so we know this trend is going to be everywhere! Both silk and leather fabrics are must-haves for 2020, so both of the skirts below are go-to options for both the summer and fall months.
3.Feathers
For all of your boutique owners out there catering to the women who like to take risks with fashion, this is the trend for them! Feathers are emerging on all of the runways and mixing them with mesh is a picture-perfect combo.
4.Burnt Orange
Neutral toned pieces are a must-have whether you're into casual wear or more high fashion looks. Beiges and oranges have become the main color palette for 2020. And layering these tones for a full-on monochromatic outfit has become iconic this year. All of these burnt orange pieces are perfect for creating the layered monochromatic look.
5.Turtle Necks
Everyone needs a good turtle neck— it's perfect for layering in those transitional months! And not only is it good for layering, but nothing looks more chic than a fitted white turtle neck and a pair of fitted mom jeans.
We would like to extend a huge thank you to all of our sponsors who help make the #BoutiqueBoss party at WWD Magic possible!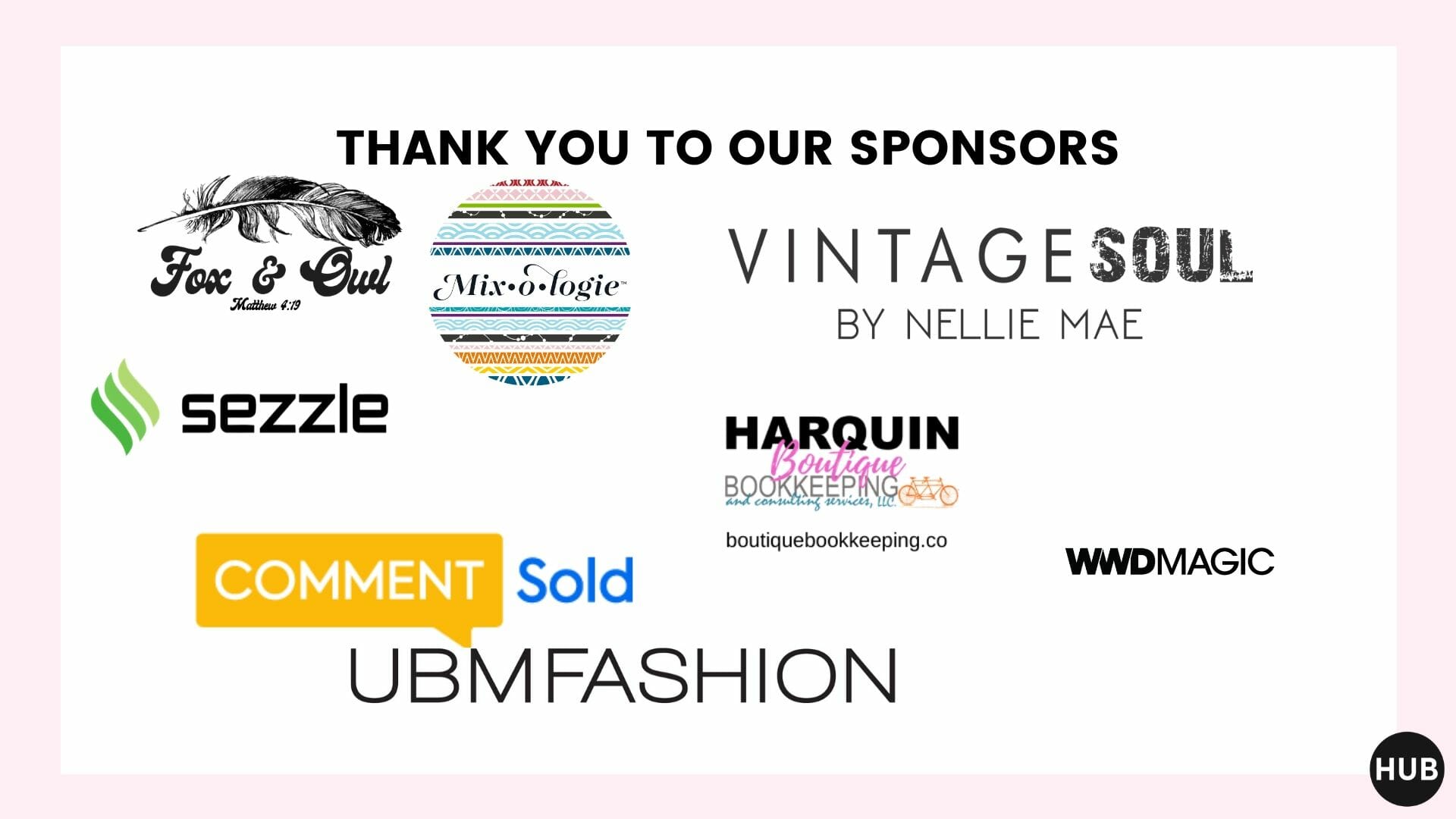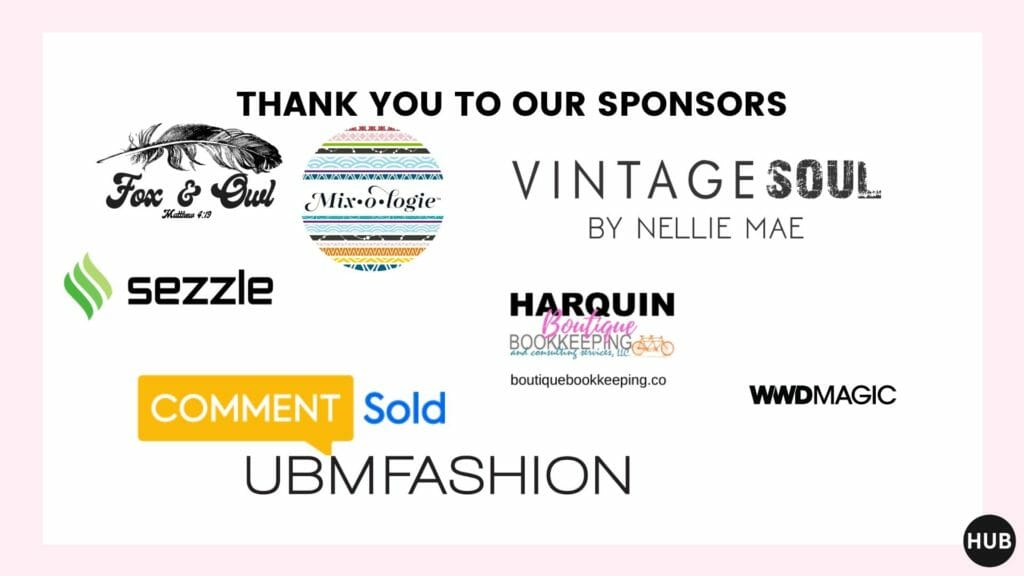 Looking for more business building tips and tools just for the retail industry, whether you're a boutique, wholesale brand or go-getter? Join our list of 10,000+ industry insiders here.
Related Posts: