Brandon Kruse, owner of CommentSold discusses the 3 comment selling strategies that drive growth for boutiques.
The Benefits of Comment Selling
Every day we hear the promise of newer, better technology to revolutionize the way social retailers do business. Chatbots, auto-invoicing systems, inventory management software all promise better customer service, better productivity, more sales, more growth, and so on.

Many of those technologies fall short of their promises. Retailers have to split their time and resources over multiple systems to achieve any real productivity. When it comes to getting it all done with a single system, CommentSold has social sellers covered.

3 Reasons Comment Selling Works:
Shoppers love buying on Facebook & Instagram.
With billions of daily users on Facebook and Instagram, you can sell on these channels to get more eyes on your products within a few seconds. Today, boutiques engage their tribe followers to shop with comment purchases directly on static posts, fit videos, and Live Sales!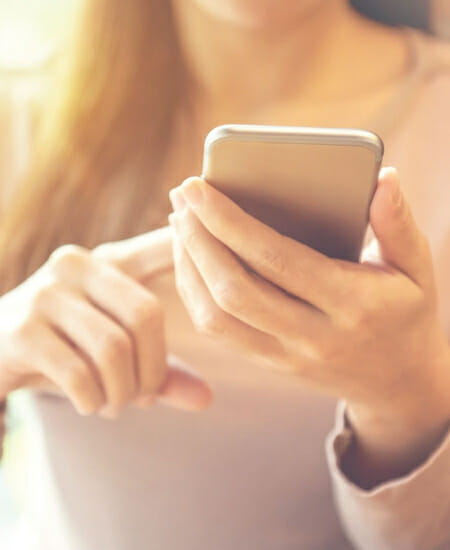 Show up in more newsfeeds.
Comment transactions also show increased engagement that shoots your posts to the top of newsfeeds. With that visibility also brings influence. 92% of people stated that while making a purchase they are influenced by their peers. One comment can quickly grow to many as social influence takes hold!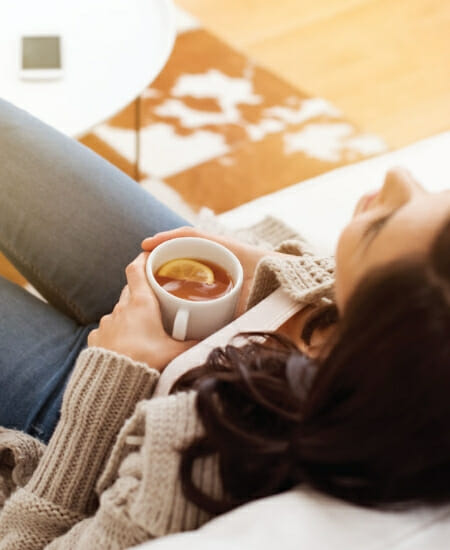 Get your life back with Automation.
How much time could you save if you didn't manually invoice, chase payments, and fix the inevitable human error involved with social selling?
Auto-invoicing saves boutiques headaches, time, and money by generating an invoice once someone comments "sold". Invoices are sent as an email, within a comment thread, or through Facebook Messenger (just like a chatbot)! Auto-invoicing helps to sell more, reduce cart abandonment, and get paid quicker.

CommentSold™ retailers report that they gain back 3-4 hours a day with auto-invoicing. With most of their workload streamlined and automated, what will they do with all that extra time?

While some put more focus on connecting with customers, some say they simply take a breather.

The Takeaway
In short, social sellers can use CommentSold to combine auto-invoicing, chatbots, and inventory management. It makes good on its promise to not only revolutionize the way that retailers do business but it also increases the quality of life for those who use it.

For more information on comment selling through CommentSold, you can visit their website, or chat with them at The Boutique Summit, in Atlanta!