We are back and better than ever! It's time to start season 3 with a bang, and that's why our host Ashley Alderson is here to go over 7 Ways to Grow in 2021. Ashley gives us the low-down on the new and incredible things coming in Season 3 of Boutique Chat. She will then go over topics such as intentional relationships, creating a healthy mindset, building your authentic brand, and the importance of focusing on our health and wellness. And there might be some freebies and a giveaway included in today's episode, so don't miss out! Tune in now!
>> EPISODE 300 – LISTEN NOW ON iTunes <<
Don't Have iTunes? Listen on Libsyn here
See the Full Boutique Chat Podcast Website here
Key Points:
---
Focus on intentional friendships and relationships.
We need to focus on taking care of ourselves. What are you doing at home to hold yourself accountable?
Your customers want authenticity, show up for them and be your true self!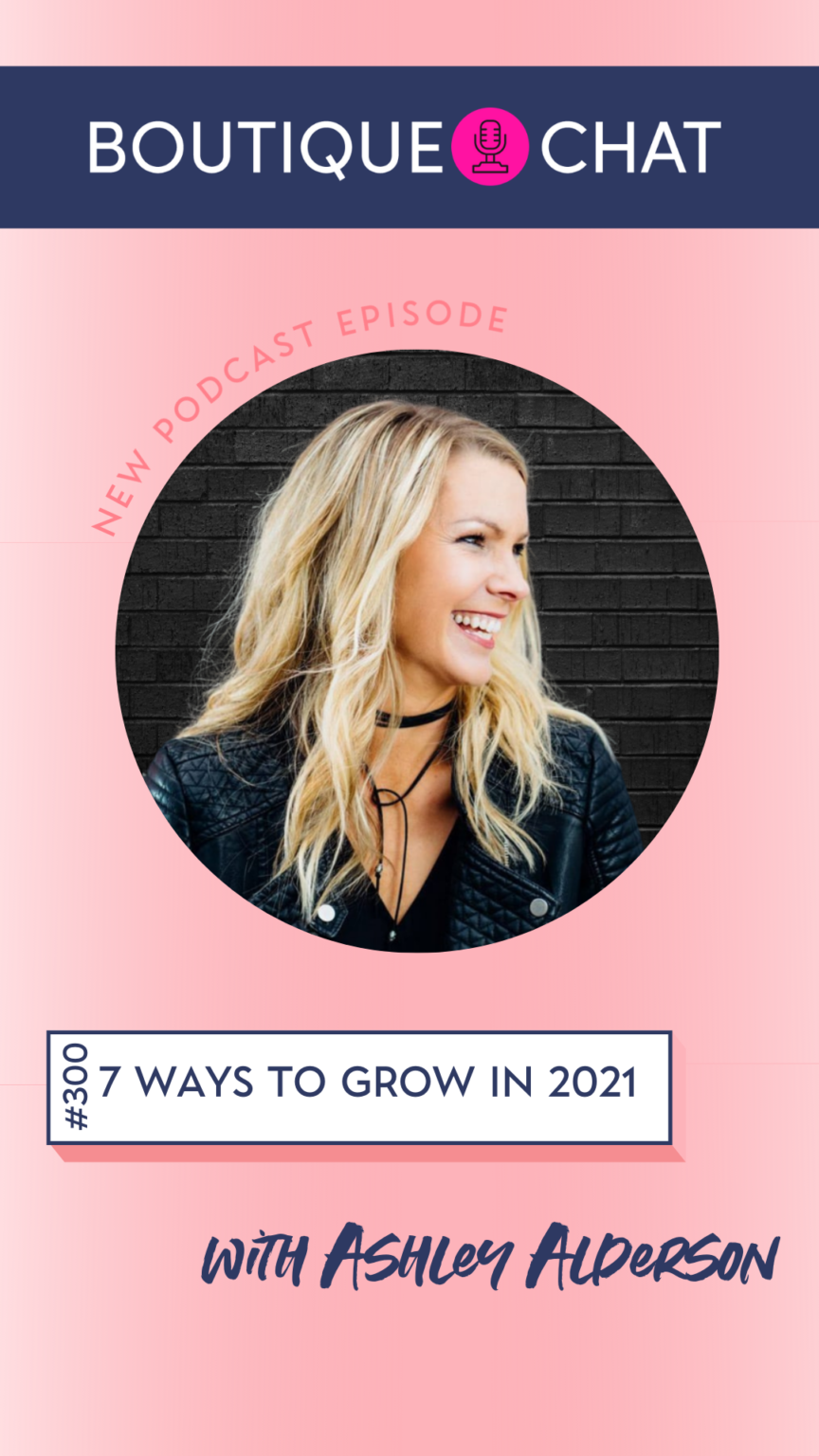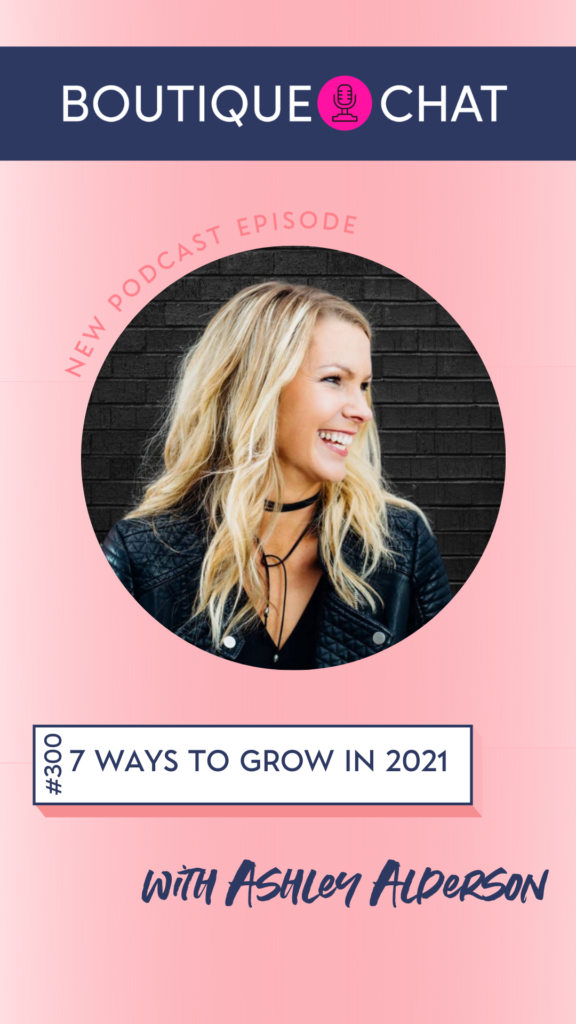 Favorite Quotes
---
"Your mental health matters and your mindset is the key to whatever it is you want to do in your business in the next year." -Ashley Alderson
"My motto for the year is: Slow down to speed up." -Ashley Alderson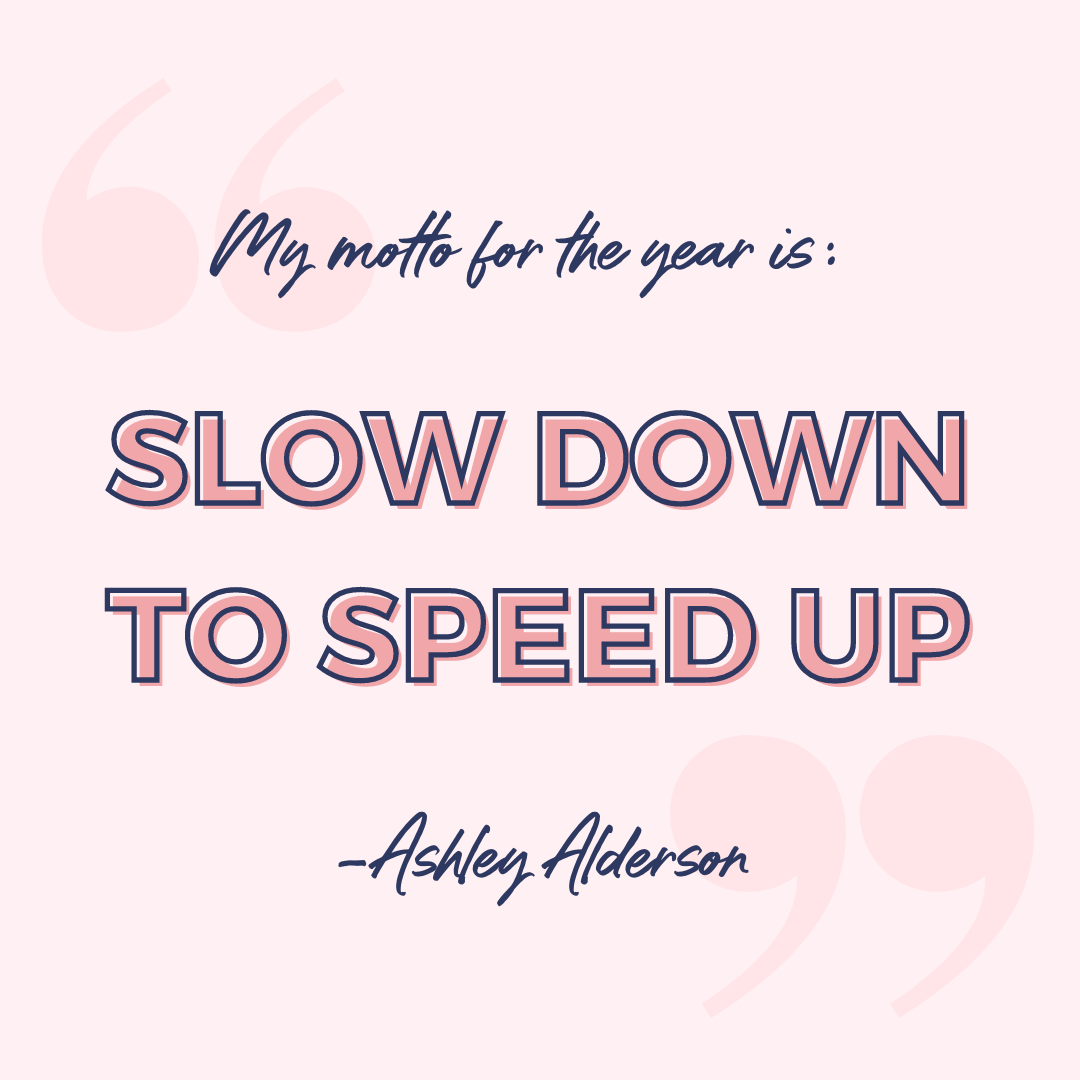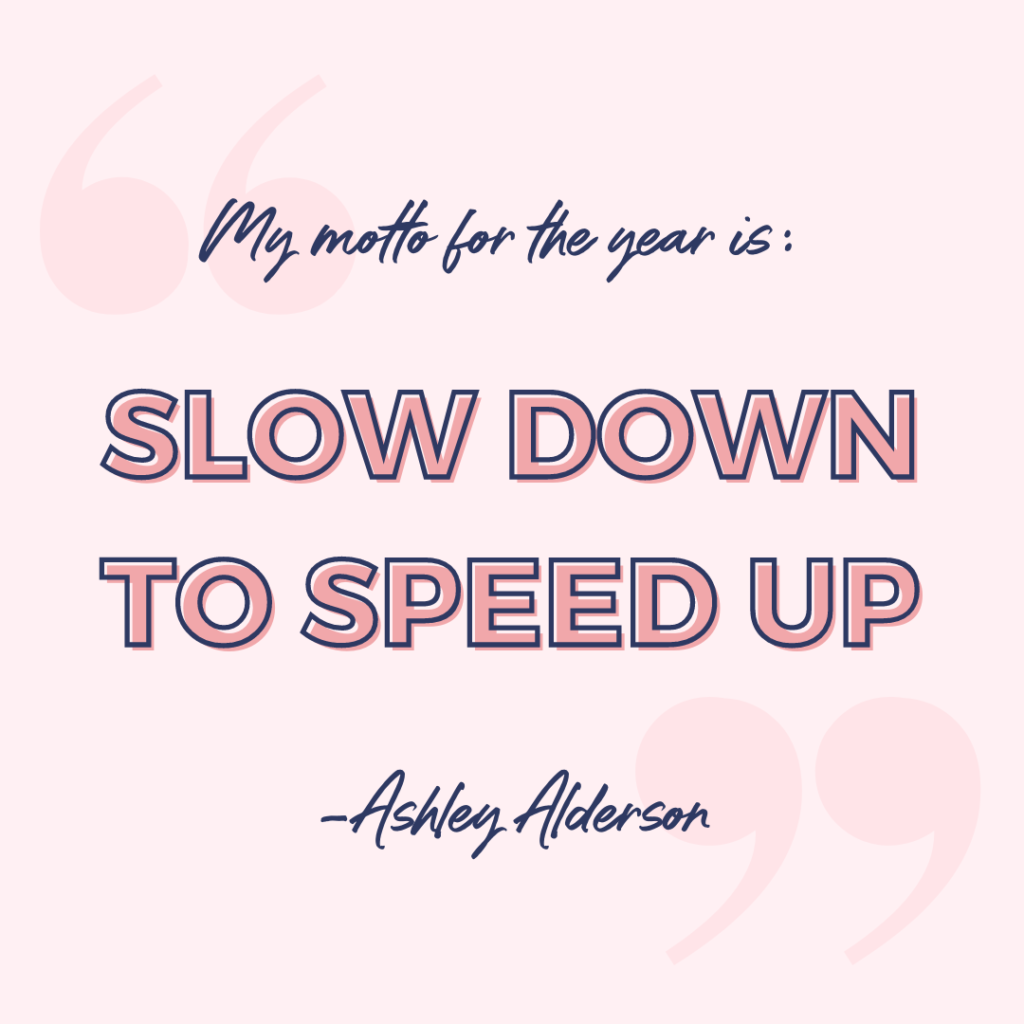 "One of the most beautiful things that came out of the last year was the opportunity to just get real and authentic and build these really amazing relationships with our customers."
"We just started with one metric to iterate on and grow from, imagine the retail scientist you could become one metric at a time."
Resources mentioned:
Let's celebrate season 3 of Boutique Chat! Once you have subscribed and left a review, you will be entered to win a FREE annual membership to the Boutique Hub!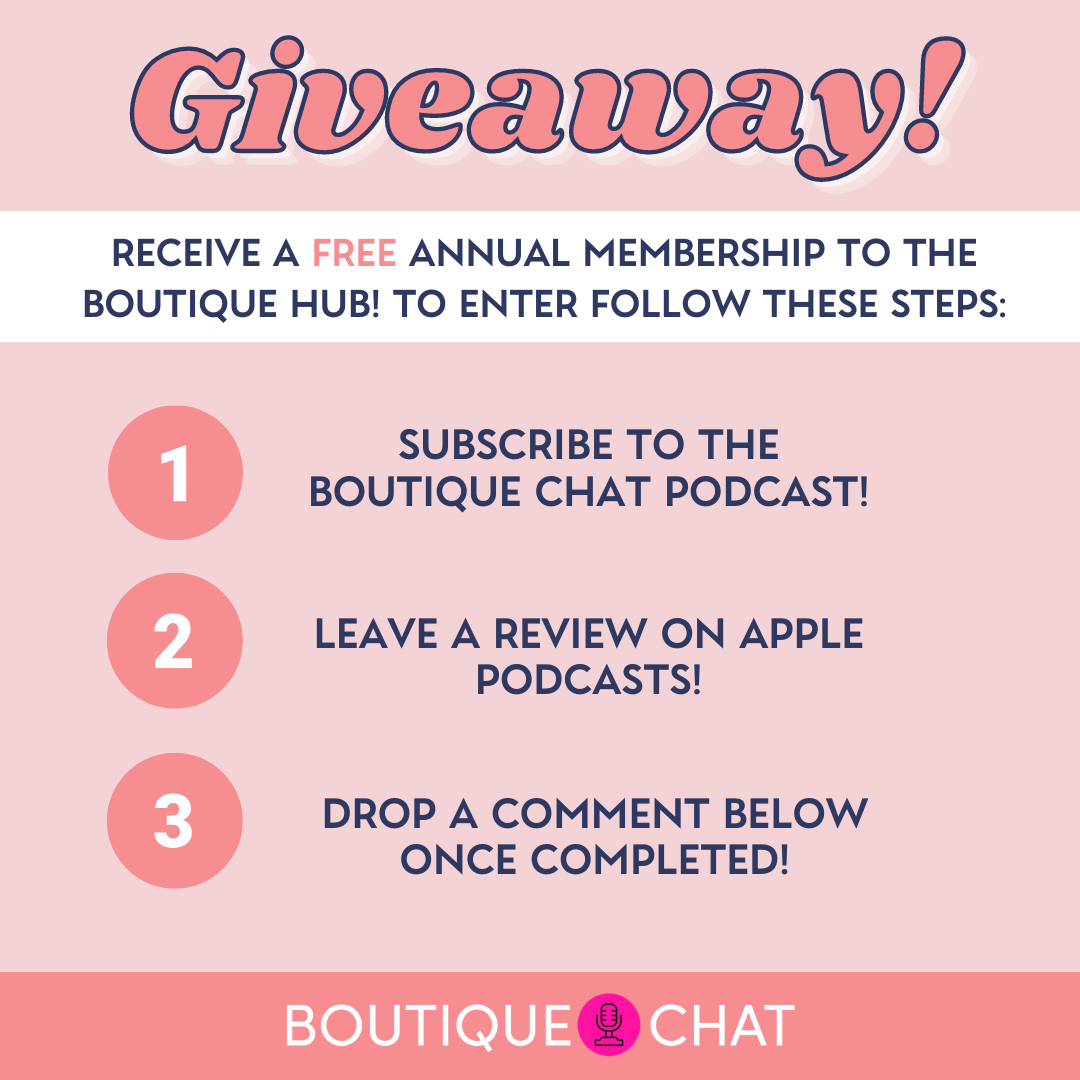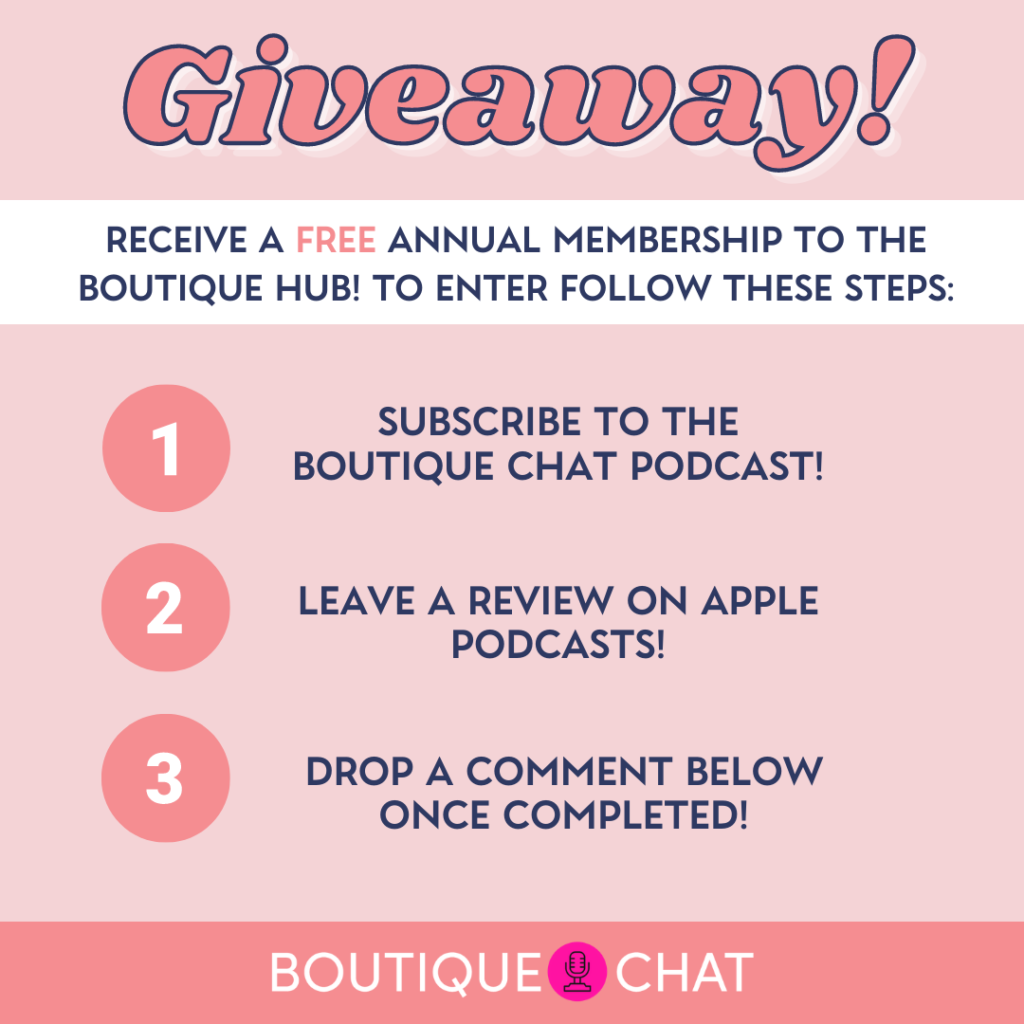 ---
Join the Hub for more training, information, and connections.
www.theboutiquehub.com/join
Use the hashtag #AskAshley on Instagram, or tag her at @ajalderson or @theboutiquehubto suggest topics for the podcast and let us know what you thought about this episode!
Do you love the Boutique Chat Podcast?! Subscribe to our podcast and after that, leave us a review on iTunes Apple Podcasts here!
Original Air Date: February 8th, 2020
Do you love the details of 7 Ways to Grow in 2021? Let us know what you think about our show and help spread the word about the #BoutiqueChat Podcast.