If there was ever an all-in-one western brand, Noble Outfitters would fit the bill. Primary products from the brand include apparel, footwear, socks, gloves, horse blankets, fly masks, and other accessories. Founded in 2013, Noble Outfitters' brand and manufacturing headquarters are based out of Modesto, CA, and is known by its customers for being a brand built on quality, providing durable and functional products.
We chatted with Dan Costa, Founder and CEO of Noble Outfitters, and gained quite a bit of insight about the Noble Outfitters brand, as he answered our famous interview questions!
How did your brand get its start? What's the inspiration behind the name and the mission?
We started by listening to the consumer, making products that filled their needs for functional innovation. The inspiration behind the name was that we feel it is noble to listen and to act as servants to our customers by outfitting them.
As a brand, who do you see as those who are most likely to purchase your product?
Because our product line spans many categories, our customer could be anything from a team roping cowboy, to a young lady hunter jumper, or a 15 hand mare.
Are their certain parts of the country or globe where your brand is far reaching?
From Australia to Europe and throughout the US.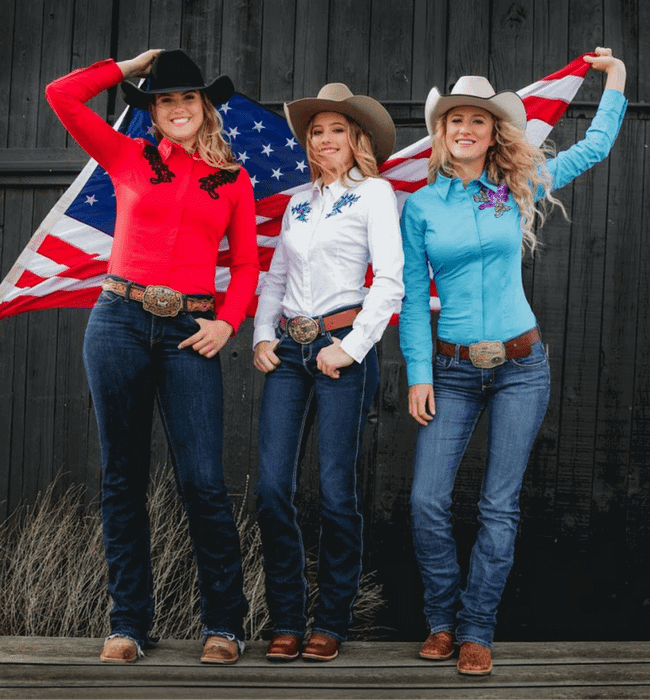 What are your favorite trends at the moment?
Casual comfort!
What's your favorite season to design for?
Summer
What's been the best marketing decision you've made to grow your brand?
In-store merchandising/social media.
Do you work with photographers, models, ambassadors or bloggers?
Yes, all of the above.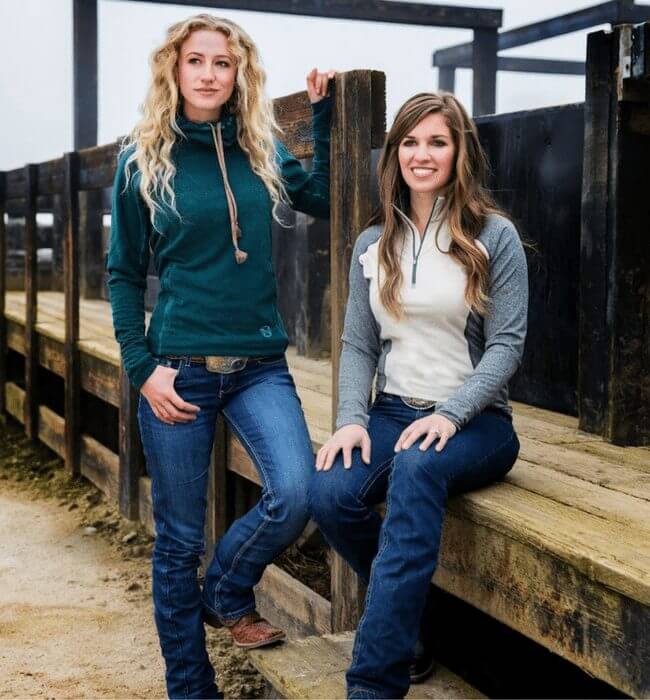 If you dressed a celebrity daily – who would it be?
Blake Shelton
What's next for your brand? Any big surprises or new designs you're excited about?
We have created some new innovative products for the horse. A 4 in 1 blanket that allows you to keep your horse warm from 40 degrees to -10.
In the last five years, western fashion has really evolved into a leader of trends, as we see a lot of mainstream influences coming from the western world. Why do you personally think that western fashion is such a powerhouse?
I believe it is a casual and comfortable product that meets the needs of many of today's consumers. Not just the western customer.
What do you see in terms of what's on the horizon for western fashion in 2018? Are there any specific trends you think will become a huge hit?
I believe there will be more function built into fabrics for western garments in the future.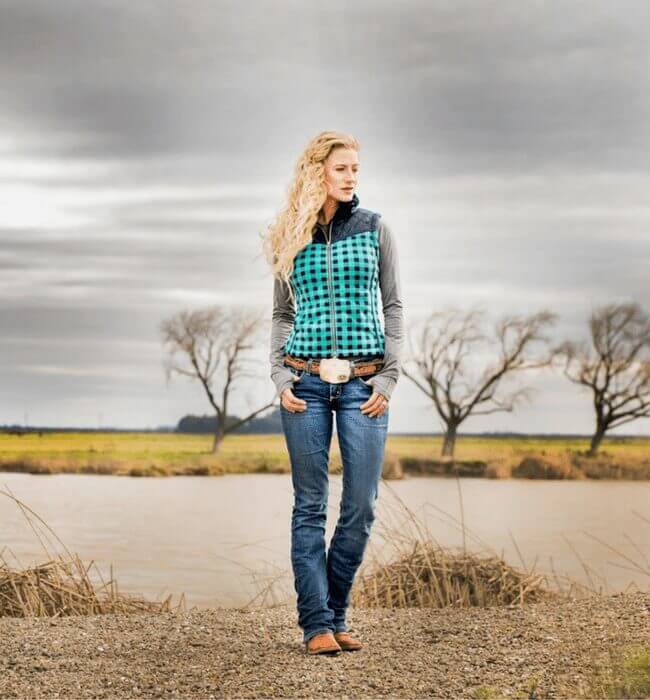 What's one western trend you're ready to see ride off into the sunset?
Long sweaters.
How can boutiques interested in carrying your brand learn more or see your line sheets (please include details such as minimums, re-order frequency, or regional requirements)?
We make it very easy for our products to be purchased through our independent sales reps around the country with very low minimums required.
Do you attend Apparel Markets? Which ones?
WESA and AETA
Many of the Noble Outfitters crew will be present at #WesternSummit, including Dan, who is one of the event's keynote speakers. If you'd like to make an appointment to visit their showroom during WESA, we highly suggest pulling one of them aside during our event to line that up!
Not yet a member of theboutiquehub.com? Join us, whether you are a boutique owner new or veteran, a wholesale brand or rep, influencer or industry service provider, our community is all about facilitating the connections, education, and tools that grow businesses and strengthen the independent fashion business.