Back to school season is the second busiest shopping season of the year! How are you going to capitalize this year? This time of year is going to be here before we know it, so its time to get busy prepping! Back to school time is a perfect opportunity to host an event or run a sale to attract new customers for the busy shopping season. Lets get into our top back to school marketing ideas!
Teacher Discounts: Create a special teacher discount day, week, or weekend each month! Kick it off with an extra special day/event to start the school year in STYLE in August! — Use their Teacher ID to validate in person Online Only? Start a thread in your group "Teacher Roll Call!" Then DM those ladies a special one-time use code to save – you could use a Google Form or Typeform to collect emails too then send a special email to just this group!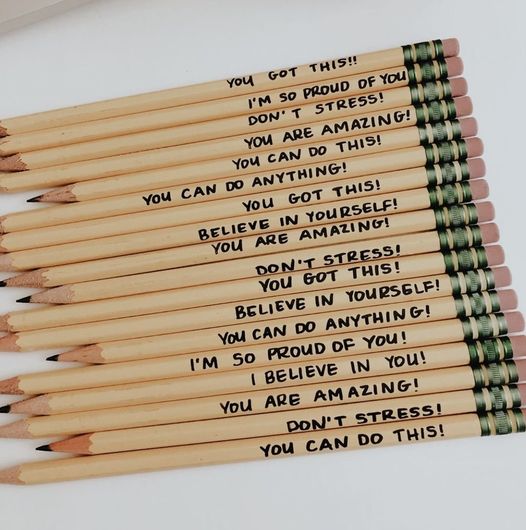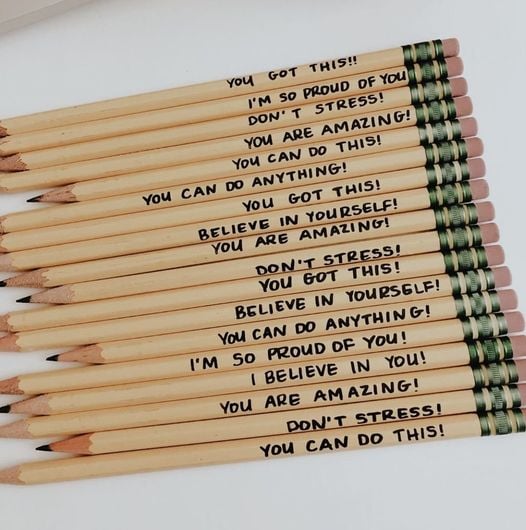 Denim Guide: Denim is one of the top-selling categories each fall for back-to-school. Create a trend guide, body type guide, or buying guide for your customers to know how to shop your store and best sellers.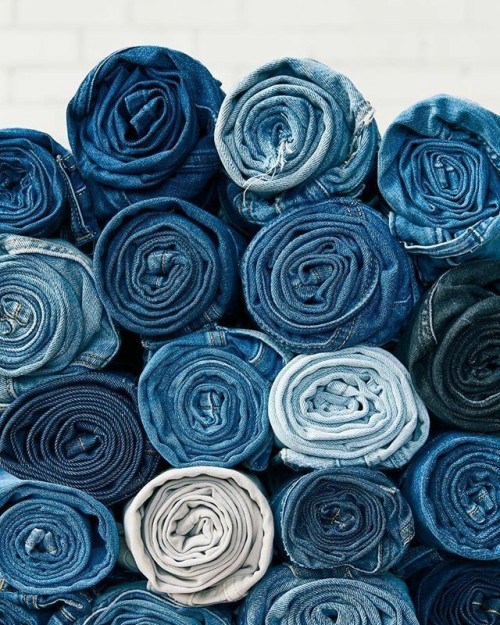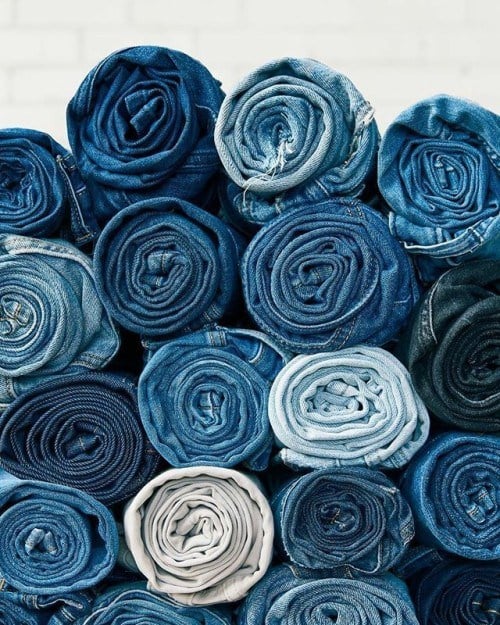 Game Day Collections: Whether you carry licensed gear, team up with the local screen printer of choice, or feature fashions in school colors – game day can be marketed to both students + parents and alumni! Feature merch displays, windows, and homepage collections with gameday-school-color features. Don't forget about your local high schools! When people think of gameday they often think of college. What could your curate for your hometown schools too?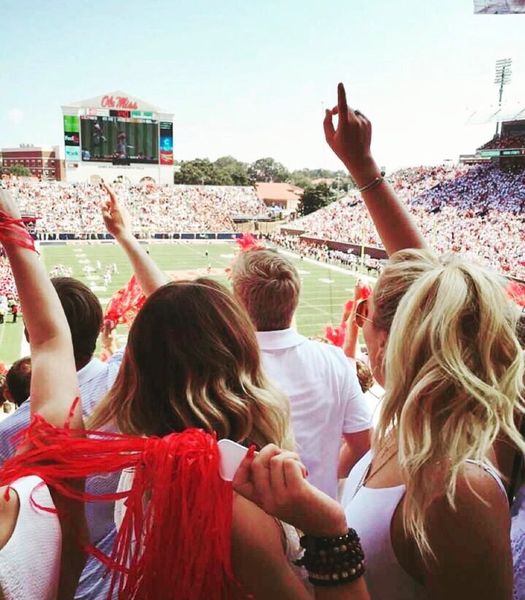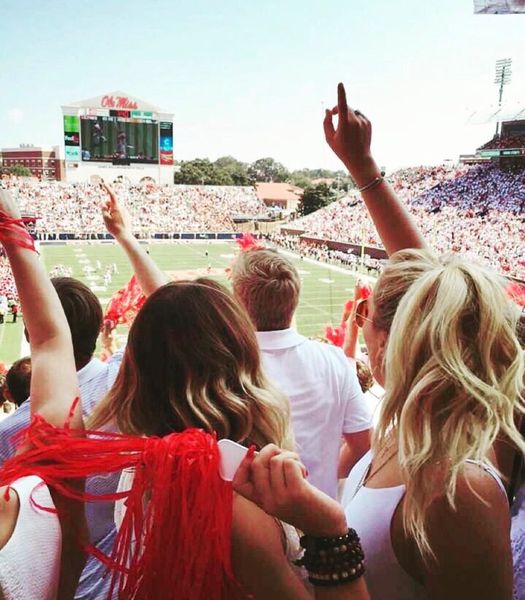 College Care Kits: FOR MOM – kids are gone? Celebrate – bundle items together to help mom feel better. Home decor, self-care, treat your self items! FOR STUDENTS – item bundles focused on home away from home – favorites + necessities that moms can send to their kids in class while they are away. (year-round marketing opportunity to push quarterly/seasonally)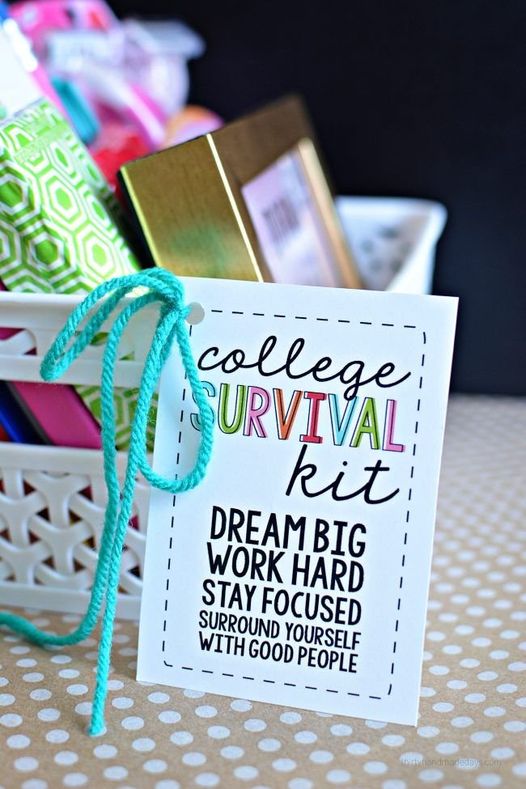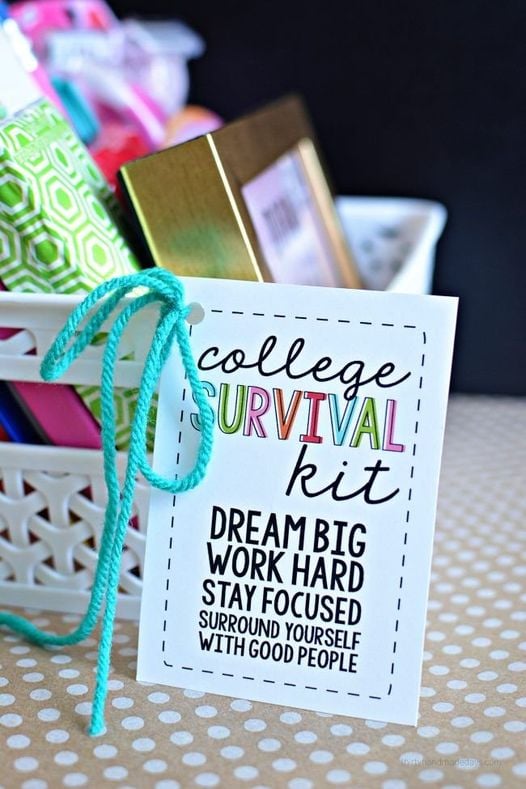 Back to School Bundles: What back-to-school essentials do you have right now or inventory you can get soon? Outfits, accessories, school supplies, and planners? Offer them as a bundle to give moms and students a reason to shop. Work on building your collections now. Bundling and collection building encourages greater sales + a way to move inventory that isn't on it's own.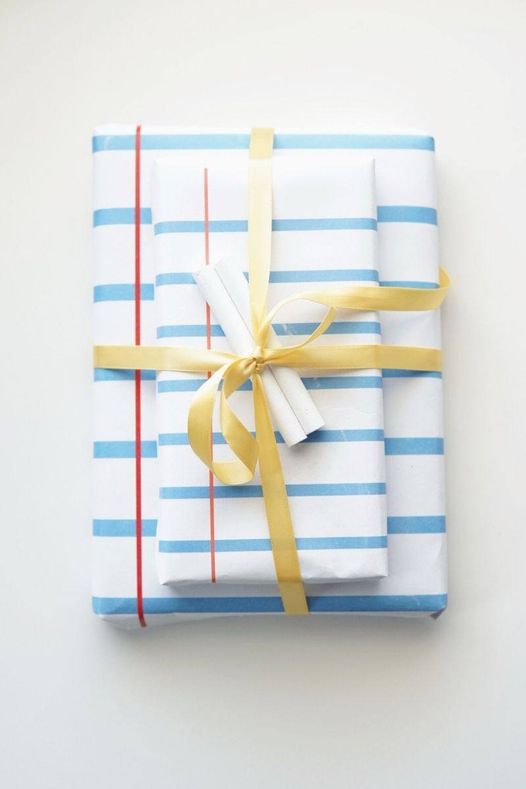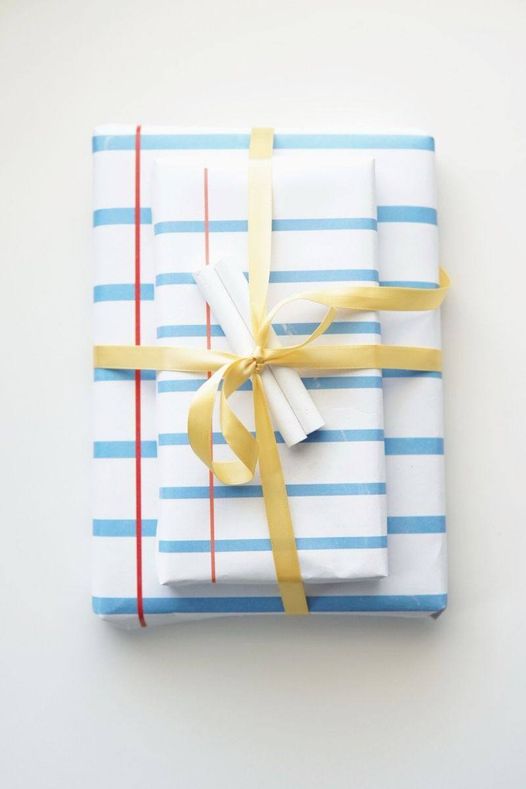 Mom's Night Out: School's IN! Moms run their butts off during back-to-school shopping, once they are done shopping for the kids, give them a night out or way to shop for themselves with special perks, pampering, and celebrating.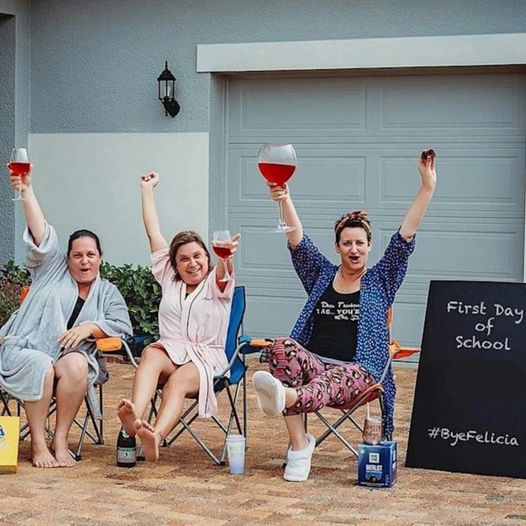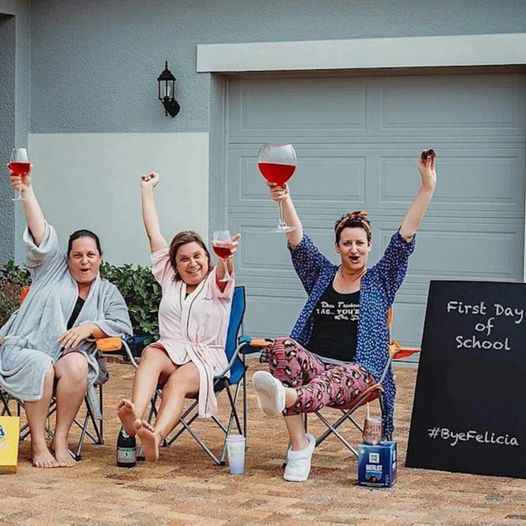 New Semester, New You: Second only to New Year, back to school is the season of new starts. Use this motto in your marketing to promote new ideas, closets, charities, and fashion. Help your customer start fresh in outfits she feels confident in.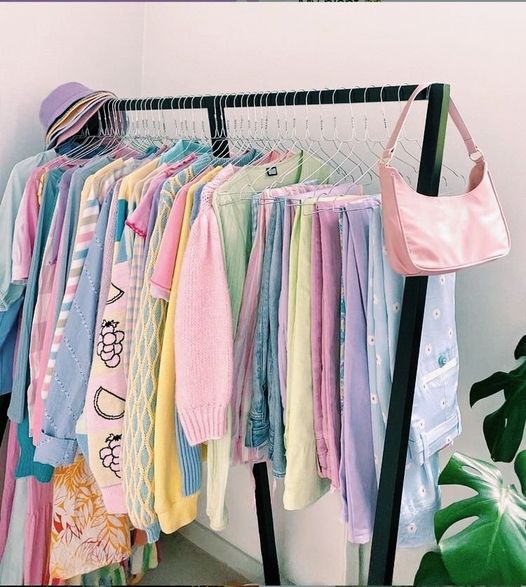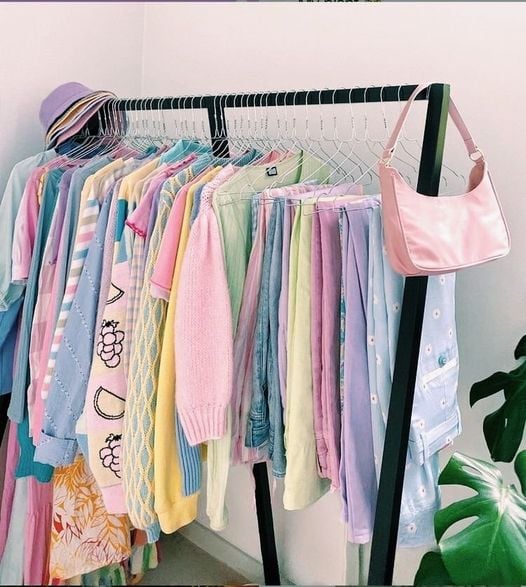 We hope you loved our article on Back to School Marketing Ideas. How else can The Boutique Hub help you grow?
Get more information on growing your business by joining The Boutique Hub where we have tons of training, information, and most importantly, connection! Try out our service for a month, cancel anytime.
Follow along on Instagram @theboutiquehub!