One of our favorite trends as we head into summer?  You guessed it. We're cactus obsessed, and not alone.
Whether they are the perfect accessory to accompany a boutique new arrival flat lay, the background feature for our favorite boho blogger dessert photoshoot,  or the cover photo of a favorite southern brand, cacti are the accessory of choice for southern influence gone mainstream.
Ready for a few must have pieces?
These 15 boutiques and brands are stocking some of our favorite southern inspired cactus creations.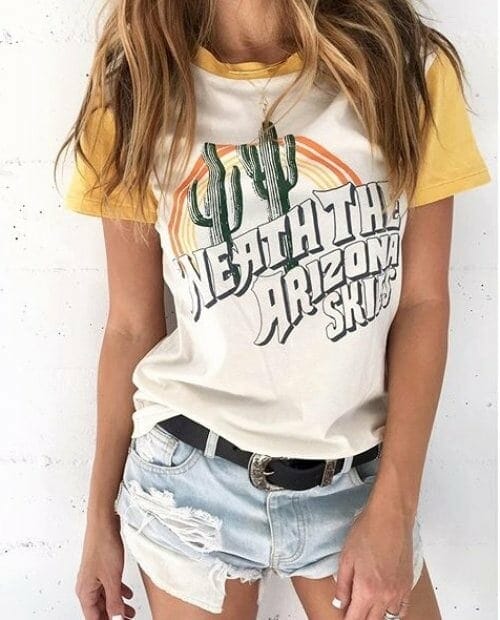 From Mate the Label, $68
---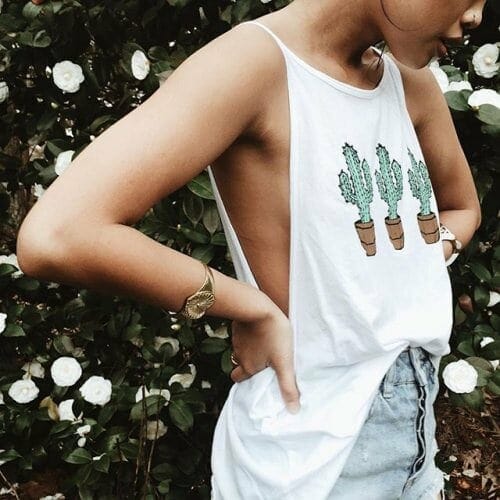 From JawBreaking, $38
---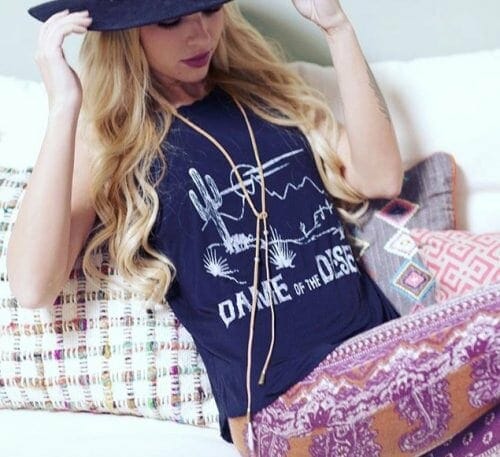 From Brokedown Clothing, $62
---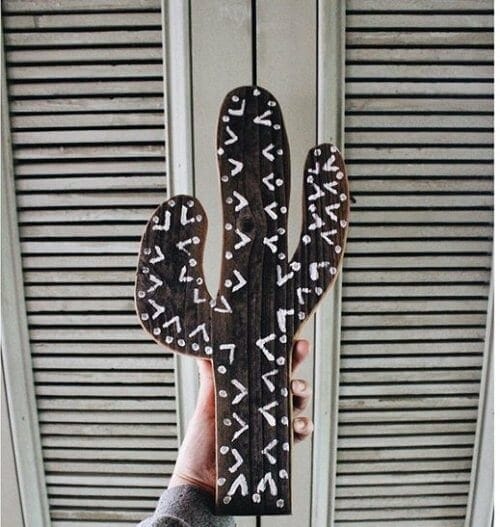 From Seven Seas, $25
---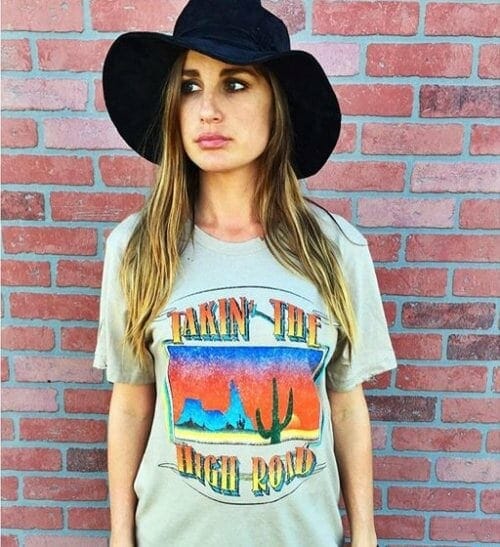 From Wild Child Revival, $40
---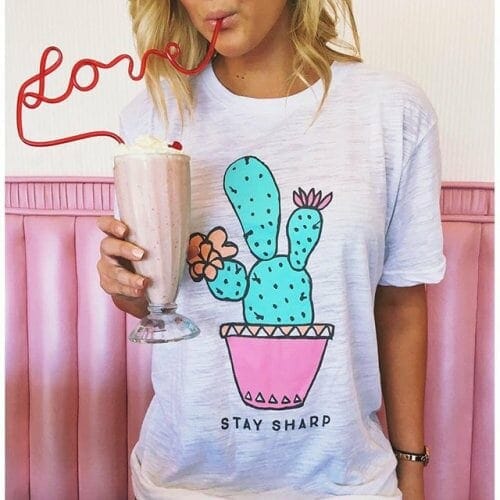 From 224 Apparel, $28
---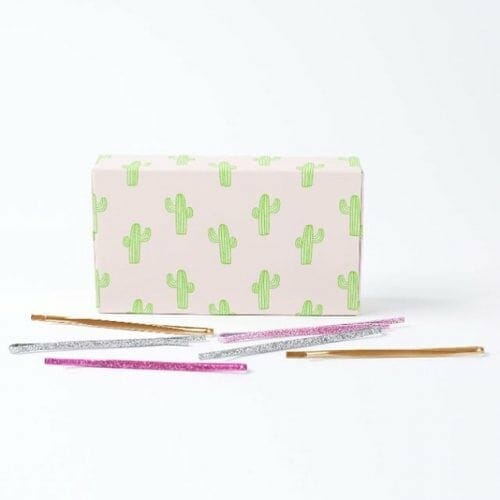 From Jolie USA
---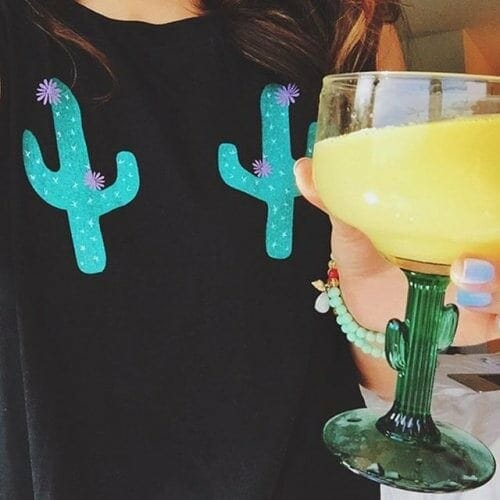 From Q-Tee Shirts, $26
---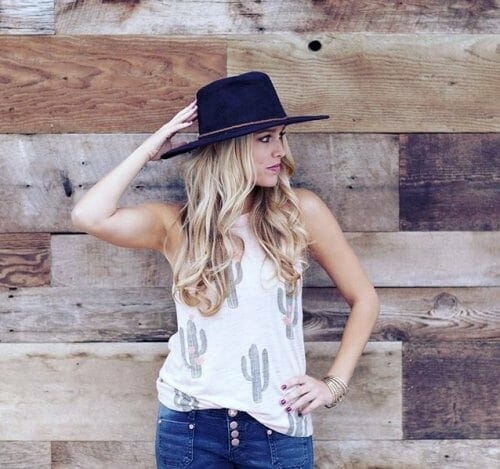 From Brokedown Clothing, $62
---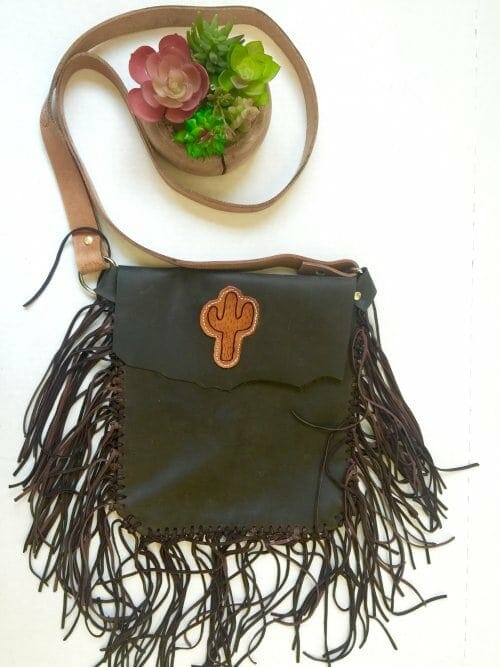 From Southern Trends Boutique, $150
---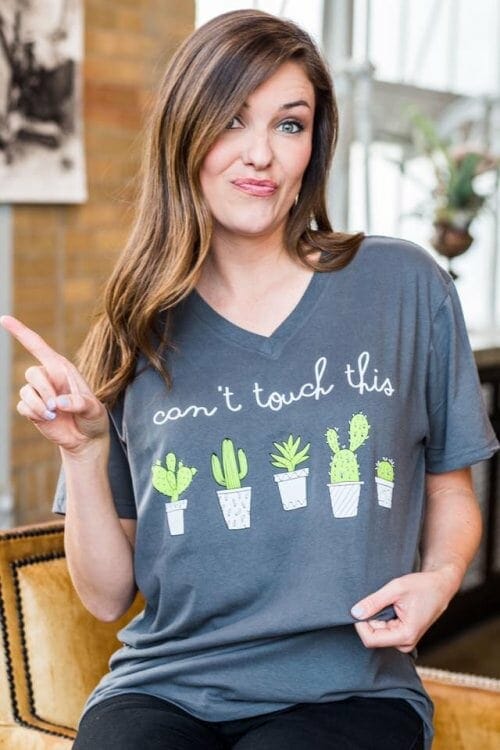 From Oliver & Otis, $26
---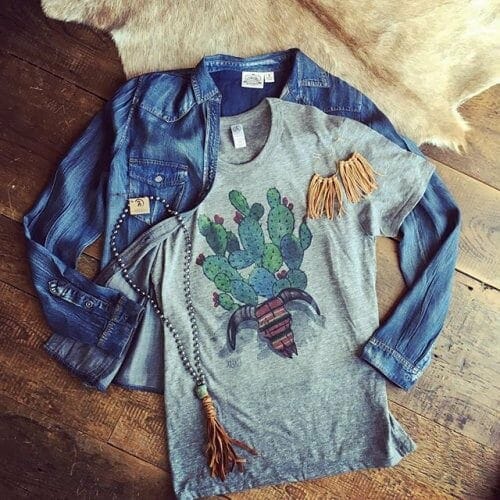 From Savannah 7's, $46
---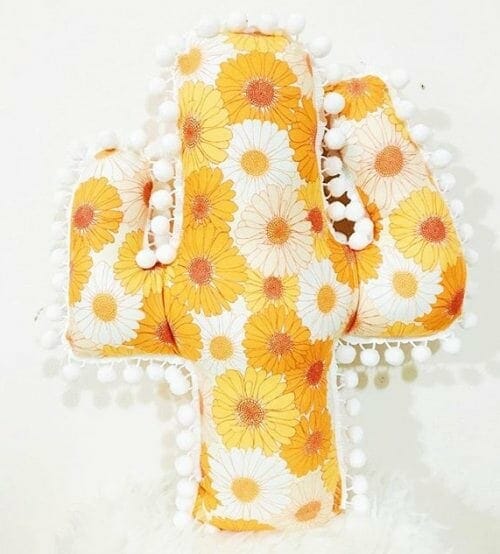 From Upward Collective, $34
---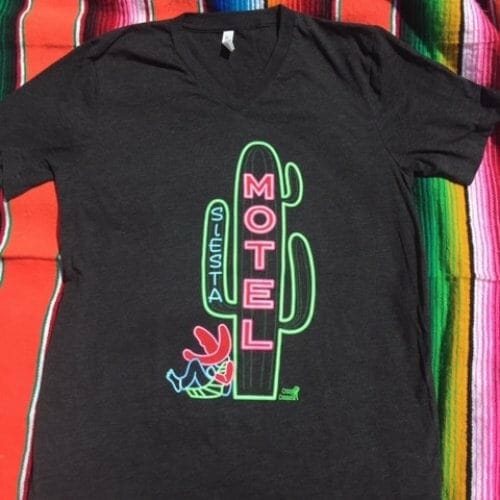 From Crazy Consuela, $28
---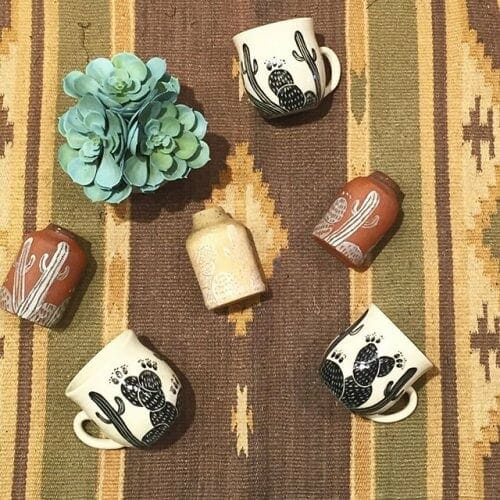 From Ohh La Loft