The Hub team had so much fun at Atlanta Apparel! Besides meeting new members and connecting with current ones, one of our favorite parts of attending wholesale apparel markets is seeing all the new boutique fashion! The Hub team went around and chose some of their favorite boutique wholesale picks from Atlanta Market.
The Hub team went around to some of our Wholesale Members at Atlanta Market and picked out their favorite pieces from the booths and showrooms! Here are the Hub Team Boutique Wholesale Picks from Atlanta Apparel!
&Merci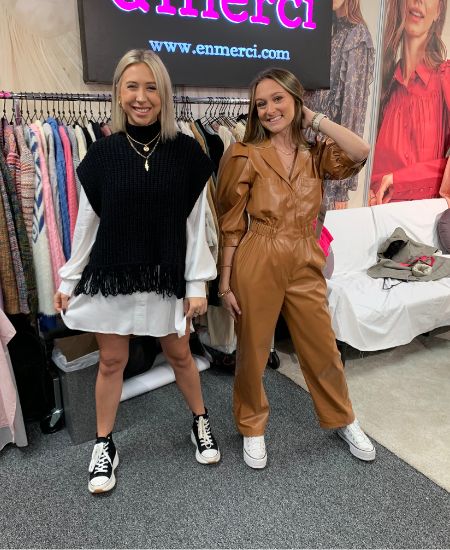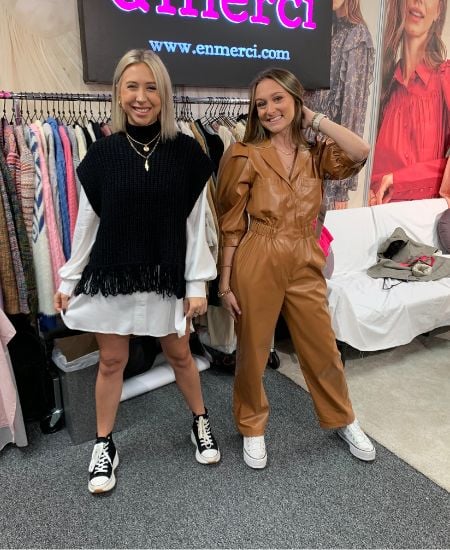 Adora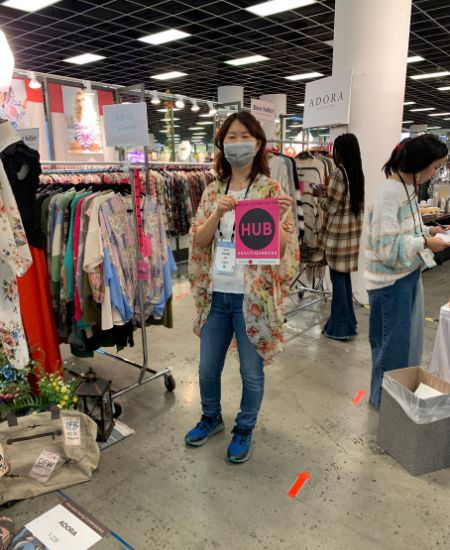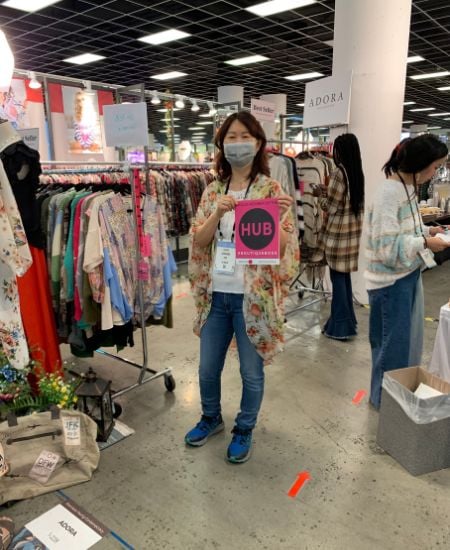 Andree by Unit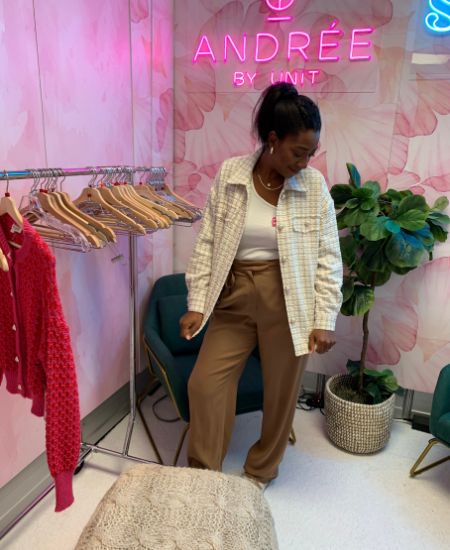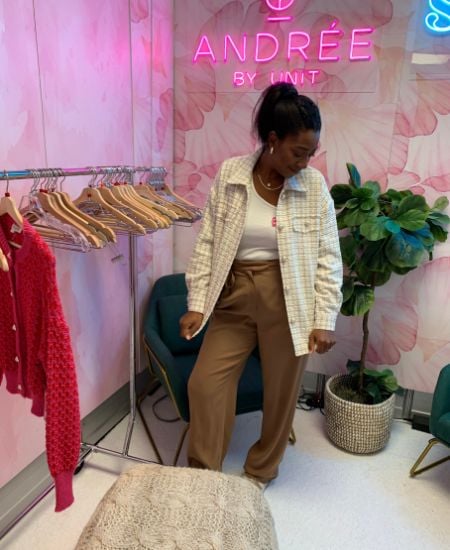 Andthewhy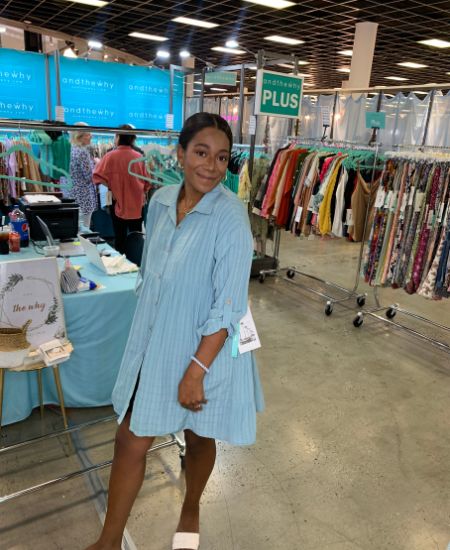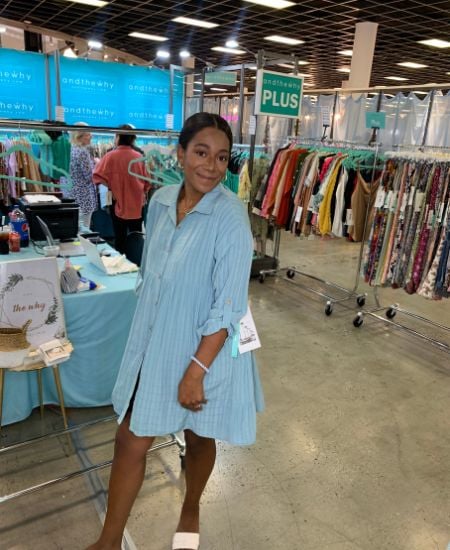 Chinese Laundry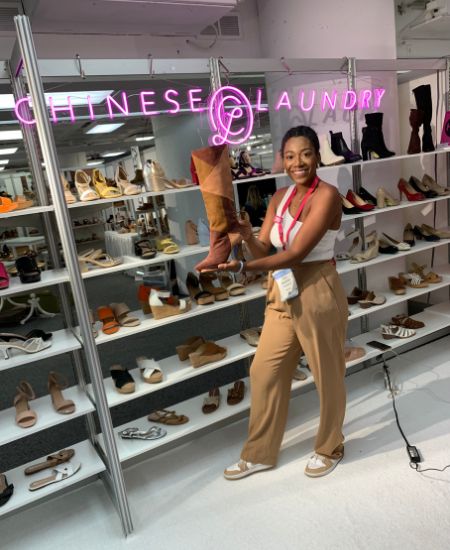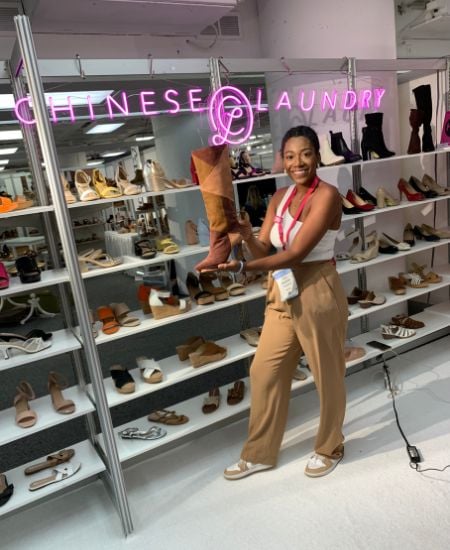 GeeGee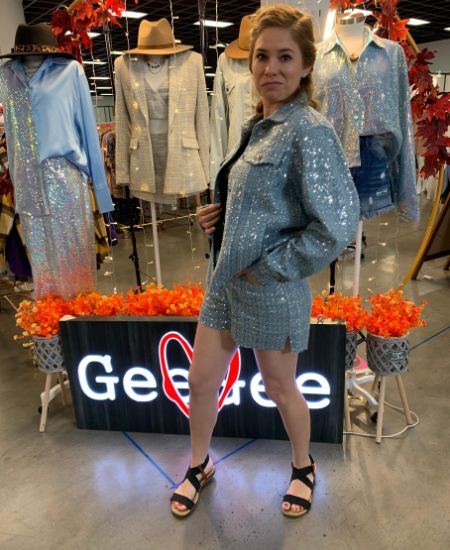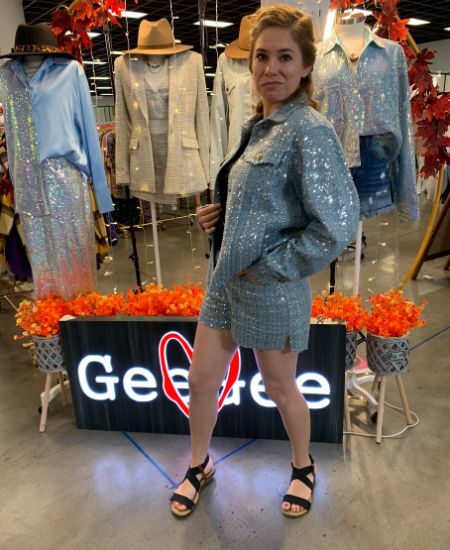 Lena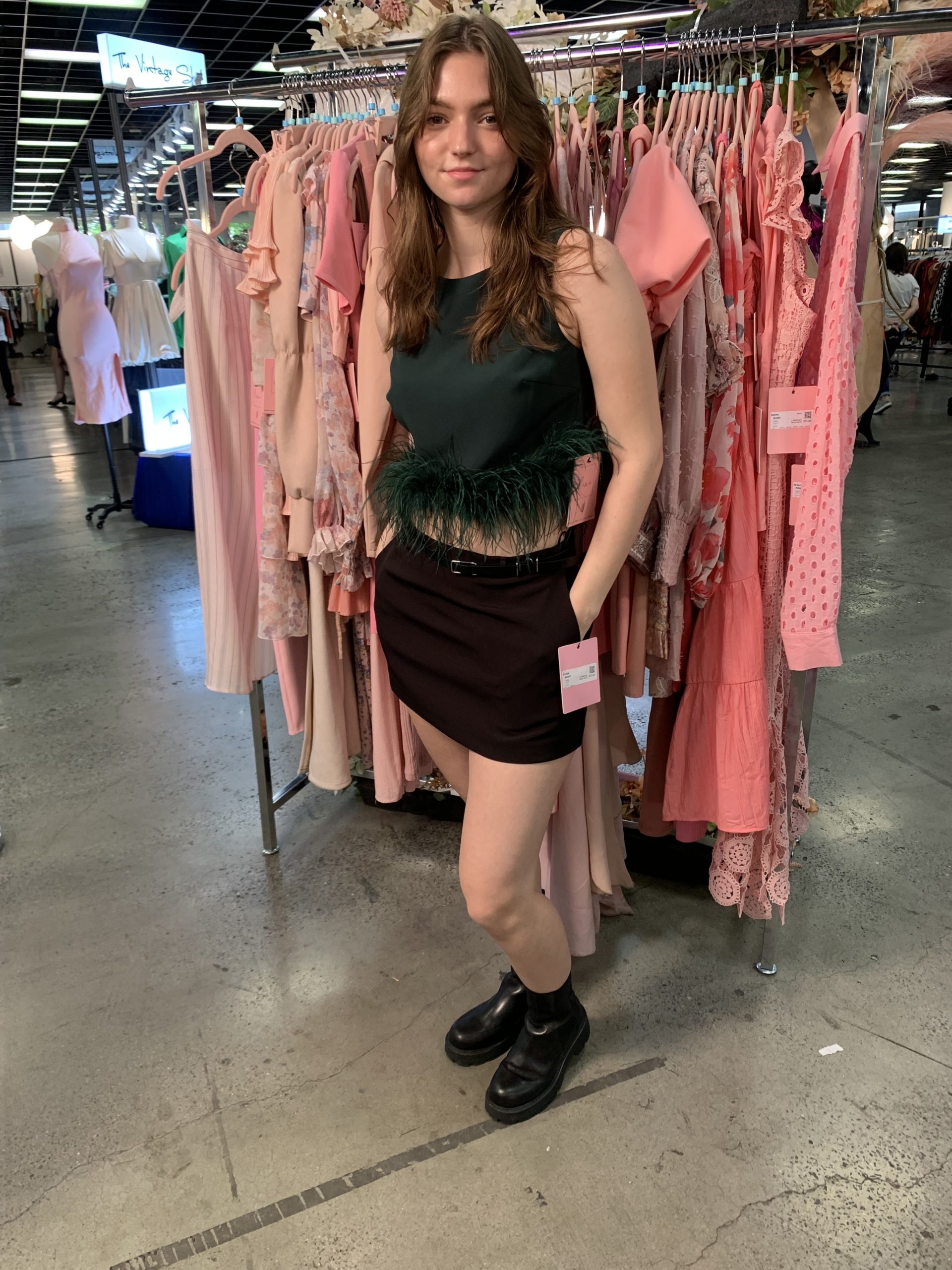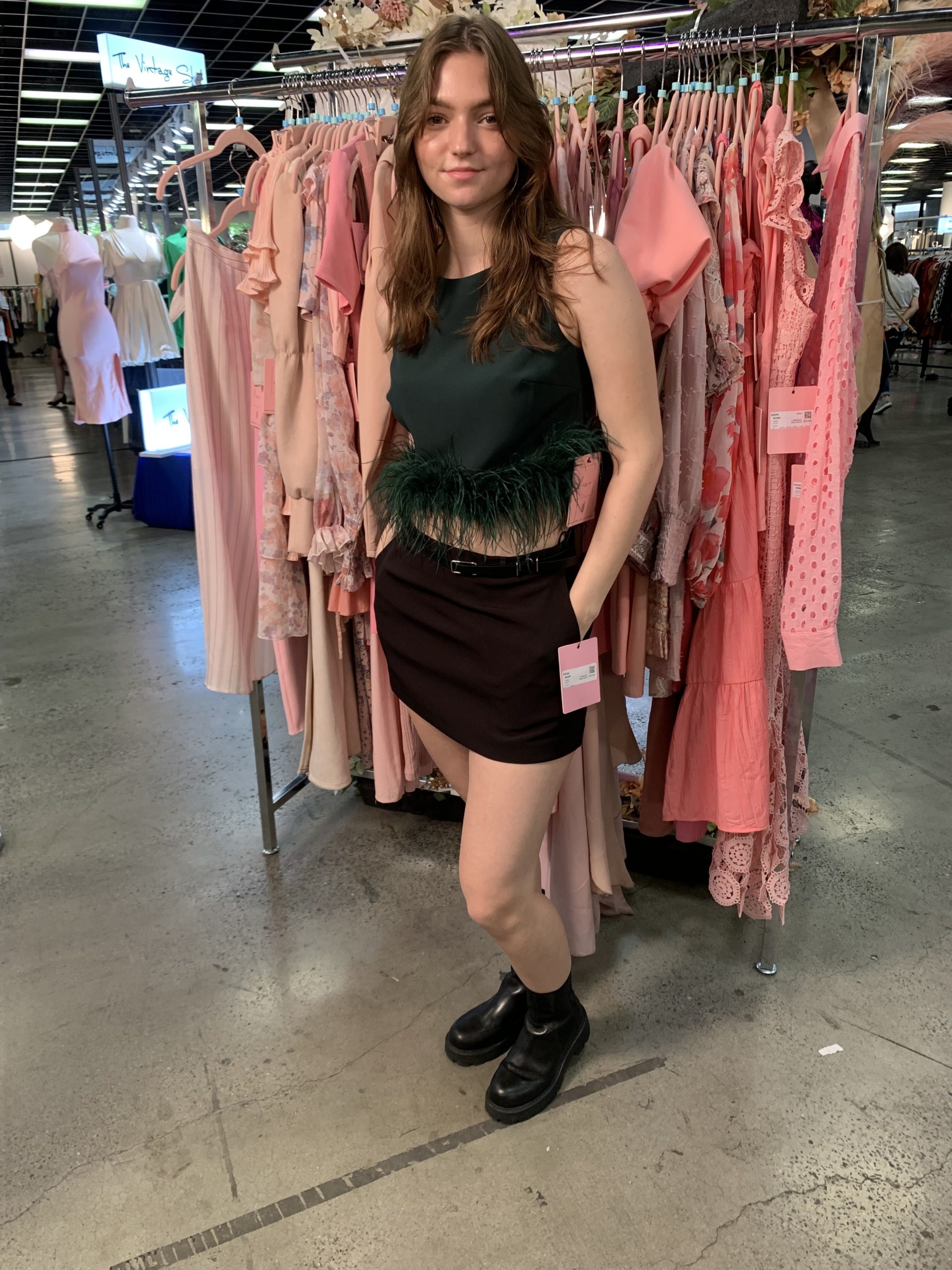 Matisse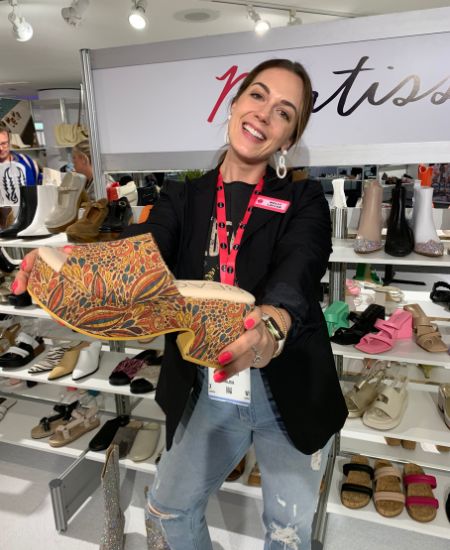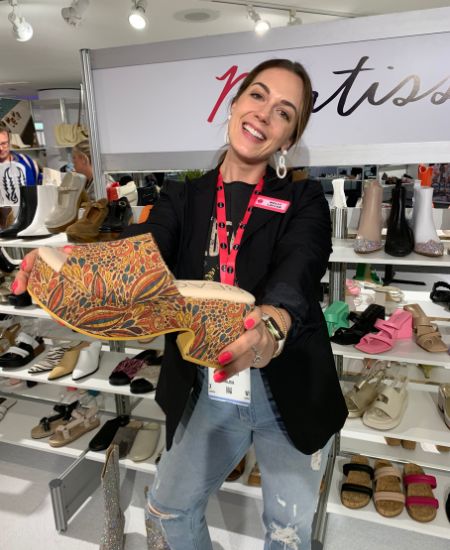 White Birch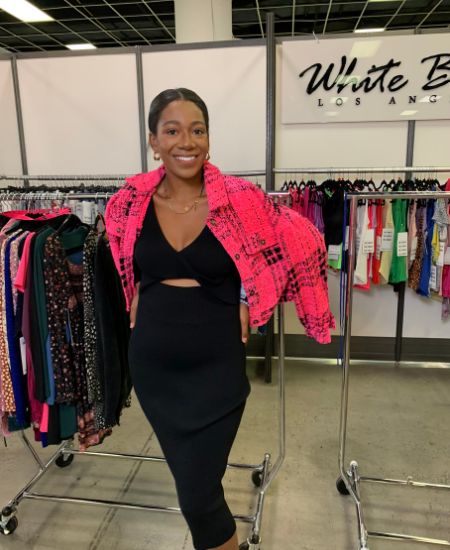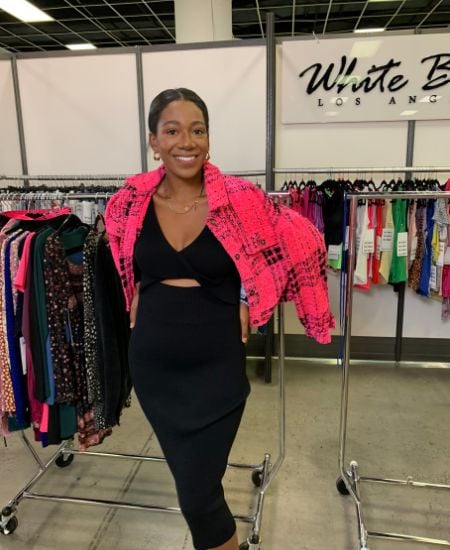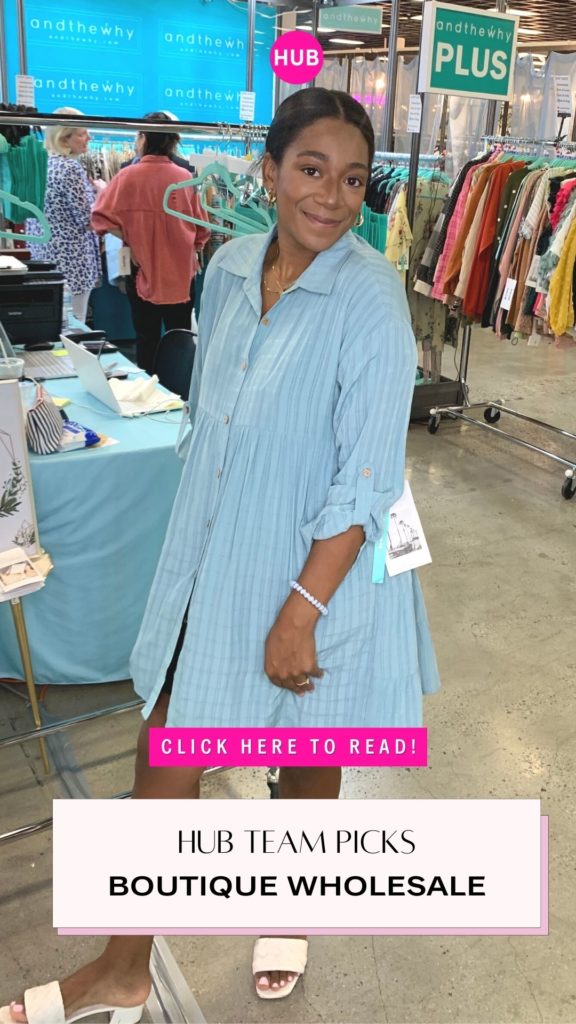 2022 Tradeshow Calendar
Download our FREE 2022 Tradeshow Calendar and find a complete schedule of apparel, gift, home and shoe tradeshows around the world by date, perfect for boutiques & retailers.
We hope you loved our article on Hub Team Boutique Wholesale Picks: Atlanta Apparel!
How else can The Boutique Hub help you grow? Get more information on growing your business by joining The Boutique Hub where we have tons of training, information, and most importantly, connection! www.theboutiquehub.com/join
Try out our service for a month, cancel anytime. Follow along on Instagram @theboutiquehub!