We are thrilled to kickoff our first interview on Boutique Chat with one of our dear friends at The Boutique Hub, and leader in the industry, Laura Benson. Laura is the Founder and CEO of Filly Flair Boutique and has successfully grown a mega-boutique out of her rural community in South Dakota. 
Laura is passionate about Facebook Ads and the importance of sharing the personal side of your business. She is a wife, mother of two adorable littles, and lives on her family's farm which her husband operates.  Hear how Laura started, scaled her business, manages work-life balance, and uses Facebook Ads to constantly be on the cutting edge of growth.

Don't Have iTunes? Listen on Lybsyn here
See the Full Boutique Chat Podcast Website here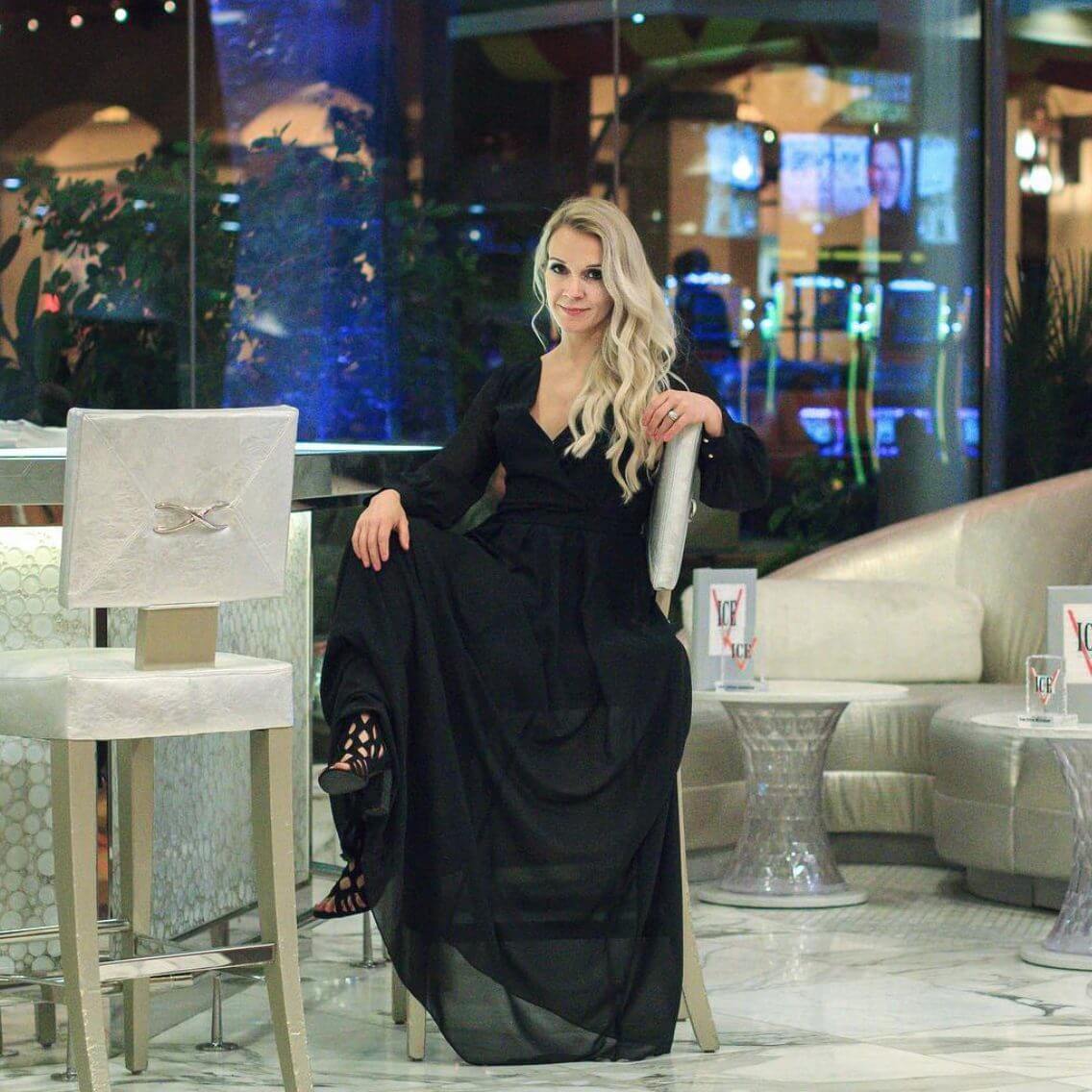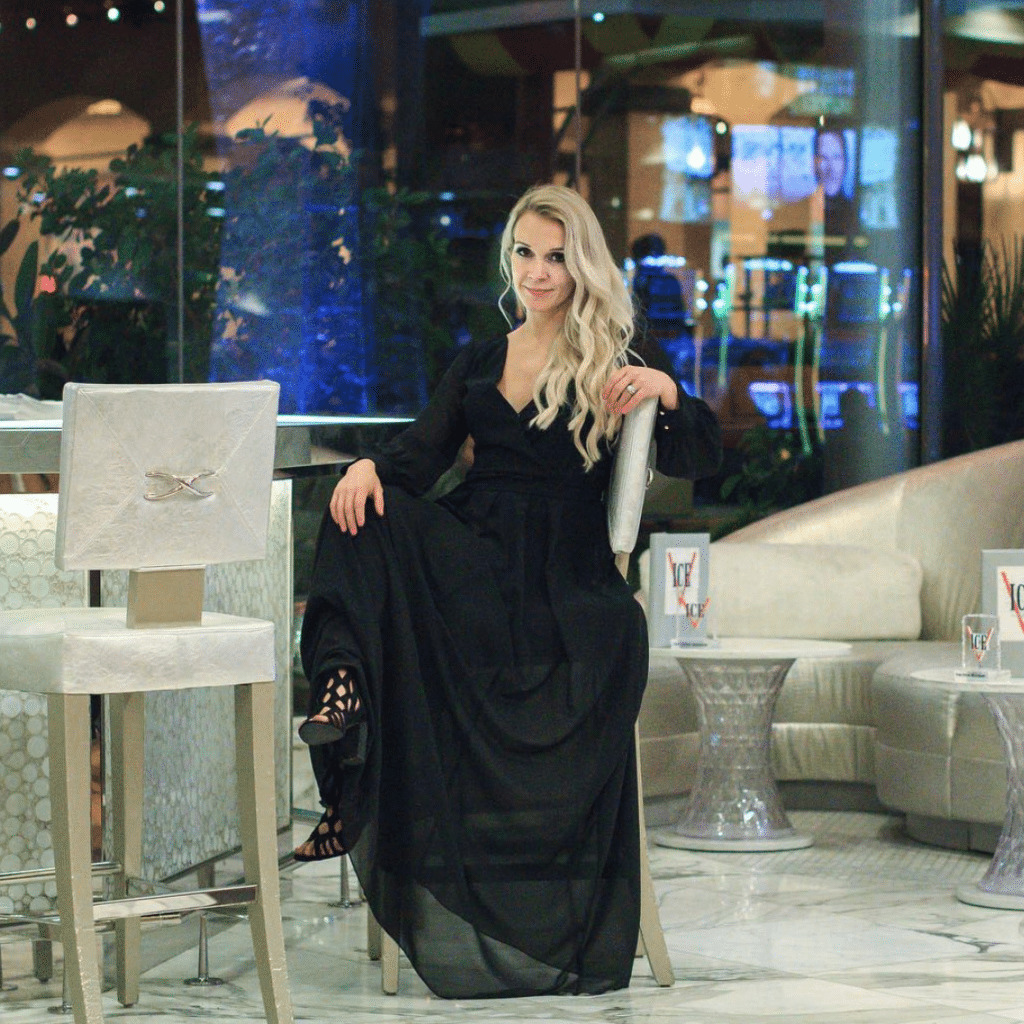 ABOUT LAURA
Laura is a wife, mother of two, and business owner. Laura launched her business from humble beginnings, selling belts at rodeos on a card table,  and since has grown Filly Flair Boutique into a 7 figure business with more than 20 employees. How'd she get there? Faith and developing her strong work ethic growing up on a farm in South Dakota. She is authentic, transparent, and always has an attitude of abundance. Hear Laura's story, her secrets to Facebook ads, growth and managing work-life balance.
KEY TAKEAWAYS
Don't put all of your eggs in one social media basket, how to diversify.

Invest in employees that balance your weaknesses.

The future of retail: Customers want to know who they are buying from.

Quality time with your family is what counts, how to balance.

When do you turn up your Facebook Ads?

When to transition from another career, into full time at your own boutique.
SHOW NOTES
5:40 – The beginning of Filly Flair
12:00 – The importance of trusting your gut. The transition to working full time at Filly Flair.
15:34 – The trials and goals you face in every stage of owning a boutique. "If you ever get to a
place where you're like 'Ah, I've made it' you haven't. I think you're going backwards. Someone is always waiting to come in and take that thunder." – Laura
19:09 – Everything Facebook. Can a brand new boutique today make it with the Facebook algorithm? How do you continually shift your strategy for the Facebook algorithm? Laura's take on Facebook Ads.
26:38 – Where to start with Facebook Ads and how to budget them.
33:00 – What do you outsource first when you're growing? Where is the future of retail? One word, relationships.
40:45 – Mom guilt. It's all too real. This is how Laura deals with it.
45:27 – What Laura wants people to remember about her when she retires from Filly Flair.
Follow Filly Flair Boutique & Laura Benson:
For more on Filly Flair Boutique, visit www.fillyflair.com
Or find them on Facebook

Instagram

Laura's Instagram 
FOR MORE ON THE BOUTIQUE HUB & BOUTIQUE CHAT
Want more information on Google Analytics and Facebook Ads for your boutique?
Join the Hub to access our Training Library > www.theboutiquehub.com/join
Use the hashtag #AskAshley on Instagram, or tag her at @ajalderson to suggest topics for the podcast and let us know what you thought about this episode!
Want to be our listener of the week? Subscribe if you love the show, then leave us a review on iTunes Apple Podcasts here!
Follow The Boutique Hub:
Boutique Hub Businesss on Facebook
Boutique Hub Business on Instagram
Ashley Alderson on Instagram
Original Air Date: Feb 22, 2018