We constantly get asked by  our fellow #BoutiqueBoss babes to share our favorite brands. The list is lo! Today, we're highlighting one of the fastest-growing accessories on the market, Makeup Junkie Bags.
Makeup Junkie Bags was founded by a true makeup junkie who was tired of wasting money on cosmetic bags that didn't deliver. If they were wide enough, they fell over, sending cosmetics tumbling about. If they were deep enough, they became a black hole where you couldn't find anything you need. If they were pretty, the interior was not water resistant or washable and became dirty very quickly.
Meredith Jurica, better known as "MJ", designed her own pattern for the perfect cosmetic bag that lays flat on a surface and has an elongated medial zipper that allows the bag to gape open allowing easy access to all materials while eliminating the chances that the bag will fall over sending products everywhere. Each bag is characterized by a signature brightly colored zipper and suede tassel. The patented and trademarked design/logo has achieved mass popularity since its recent launch in September 2016.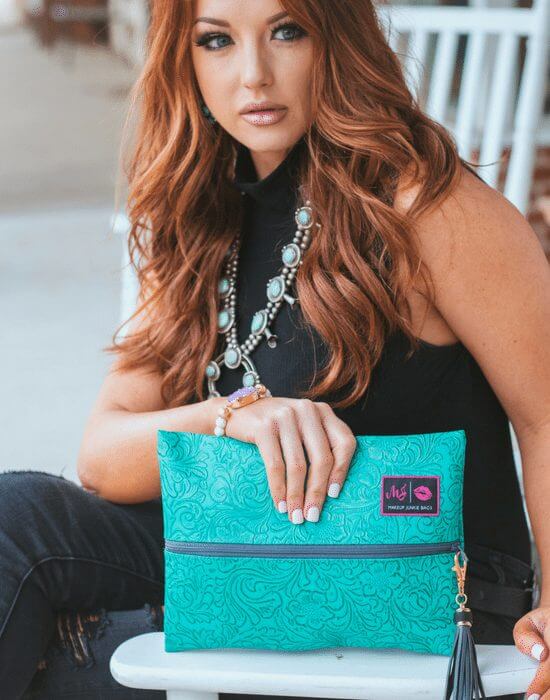 Turquoise Dream
Checkmate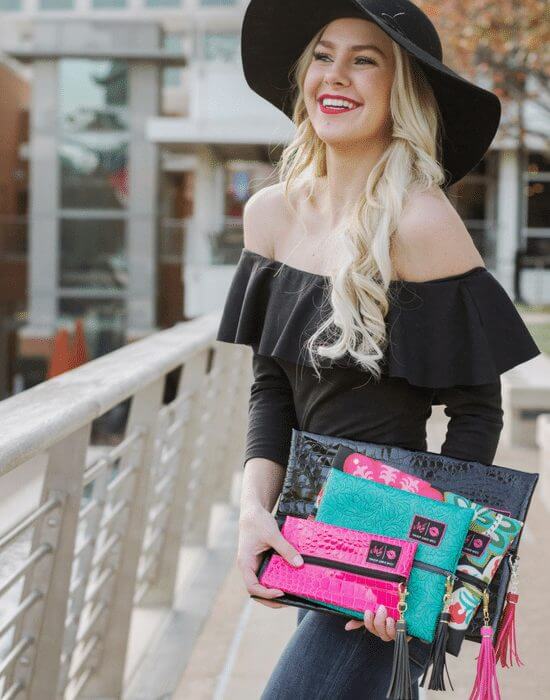 Elle Woods Travel Set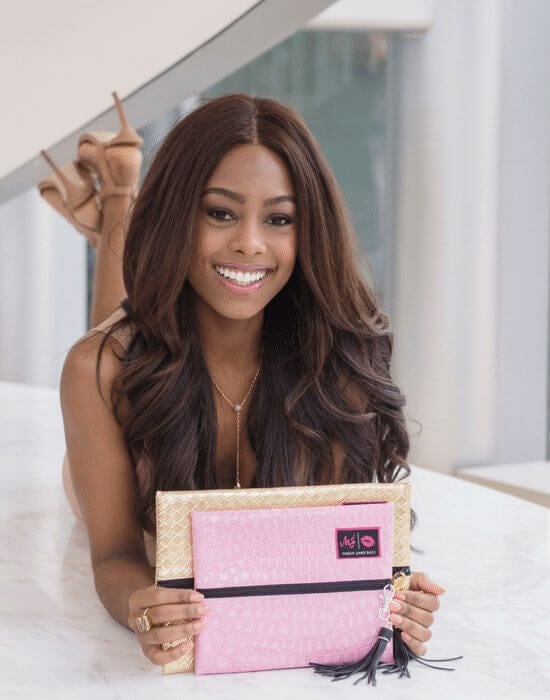 Blush & Gold Rush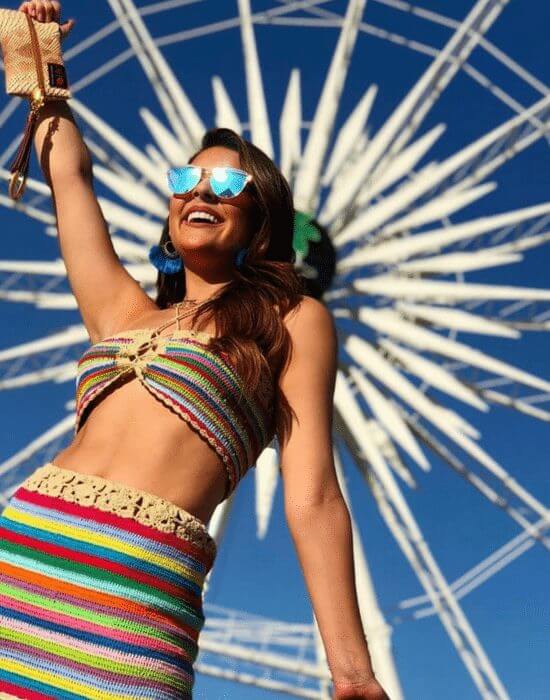 Copperazzi
For those looking to carry Makeup Junkie Bags, they require a $300 minimum opening order. Bag wholesale pricing ranges from $16-$24. For more information, or to apply to become a Makeup Junkie Bags retailer, please visit their website!
For those of you who are attending The Boutique Summit, be sure to make time to visit Makeup Junkie Bags during our Monday evening Sip 'N Shop!