We love summer fashion for so many reasons, it's effortless, comfortable, and colorful! And summer dresses are definitely a must have. What's not to love about a cute floral dress you'll never have to second guess?! Some of the trending dress styles this summer include the wrap styled dresses, smock detailing, and off the shoulder styles. And don't be shy with color, summer time is the perfect time to rock the bold tones!
You can never have too many dresses, so don't hold back on the pieces you adore!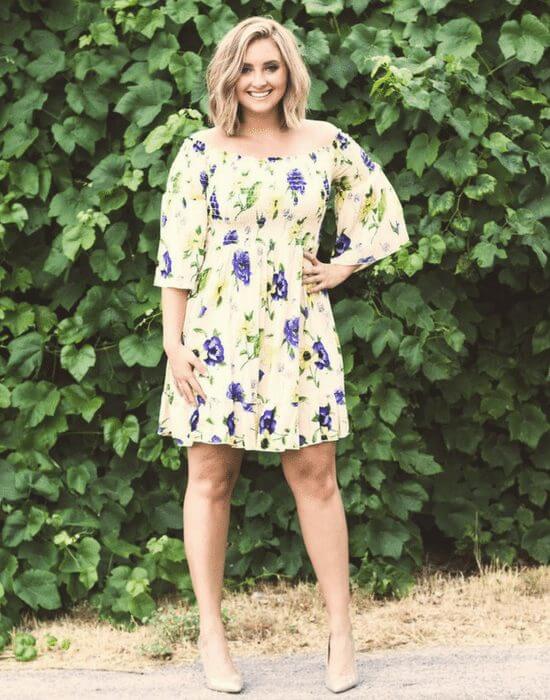 Pemberley Lane || Shoulder Dress $19.95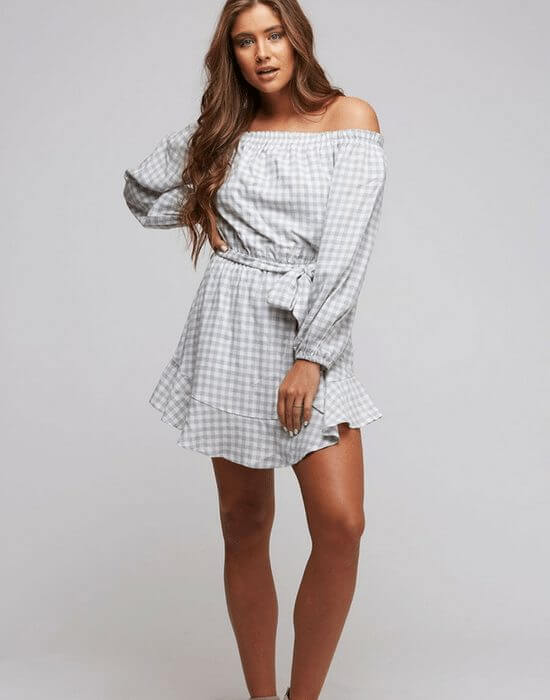 Simple and Feminine || Selena Gingham Off The Shoulder Dress $44.00
Alexa Nicole Boutique || Christina Linen Dress $ 56.00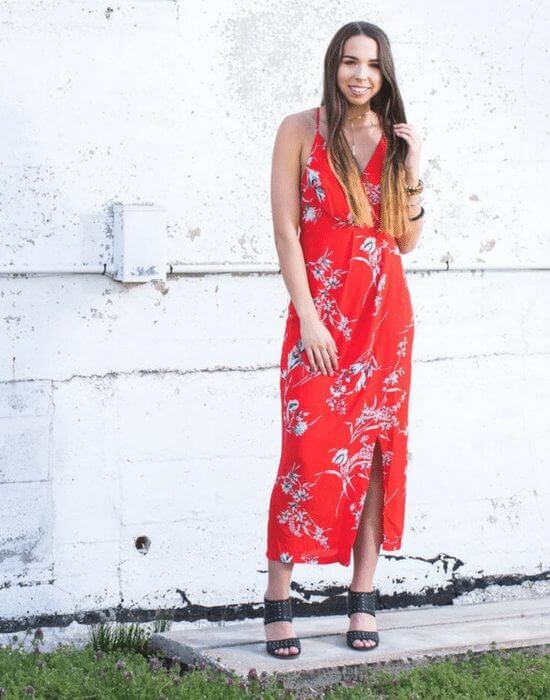 Sophie || The Floral Midi Dress $ 64.50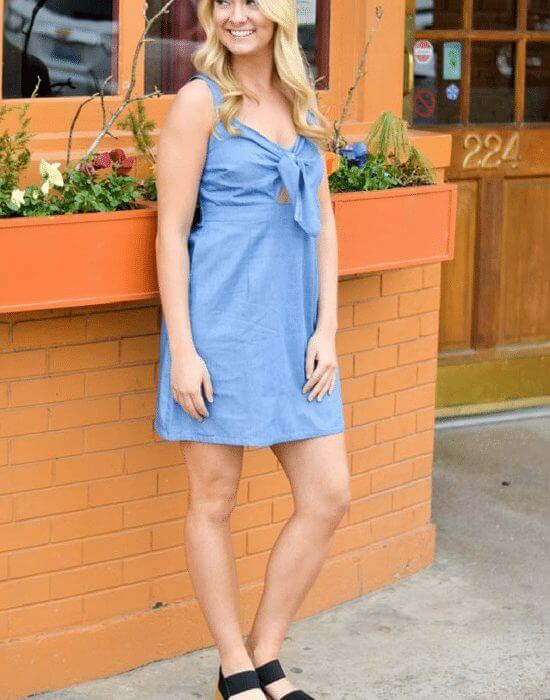 Bluetique || Knotted Denim Dress $52.99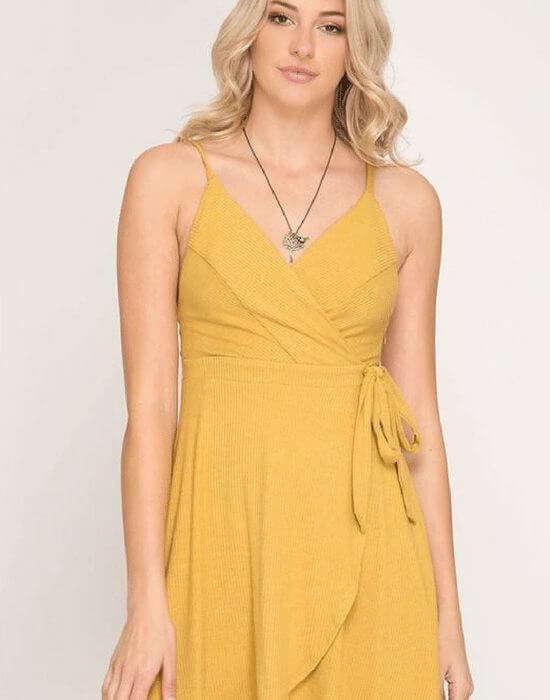 Hardt Boutique || That's A Wrap Dress $42.00
What's your favorite summer dress style?  Let us know in the comments below!
Want to see some more summer dresses you'll adore and so much more? Check out our Facebook group, Shop The Best Boutiques!
Hero Image: Altar'd State