The sun is shining, the birds are chirping the weather is warming up… What does that mean? It's wedding season!
But don't worry, we've got you covered! We know what it's like to start having the invitations rolling in and feeling the stress of "what am I going to wear!" so we've compiled a few of our favorite wedding-approved styles from the best boutiques just for you!
Pastel Pink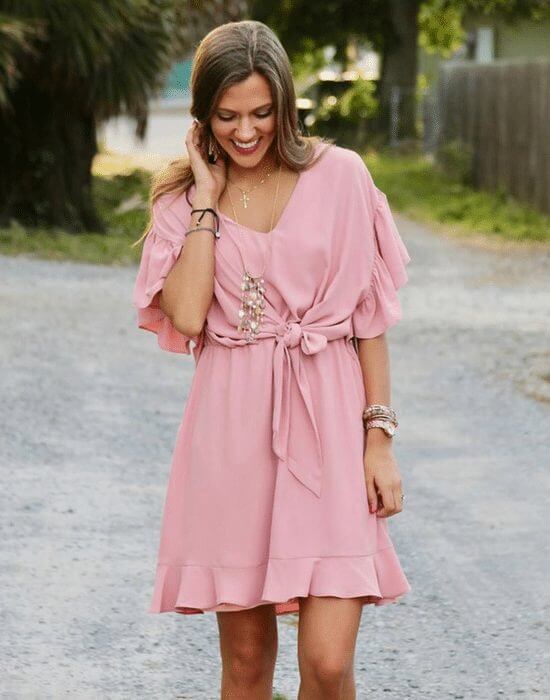 Ciao Bella-Boutique & Salon | Breathless Dress $52.00
Pretty Floral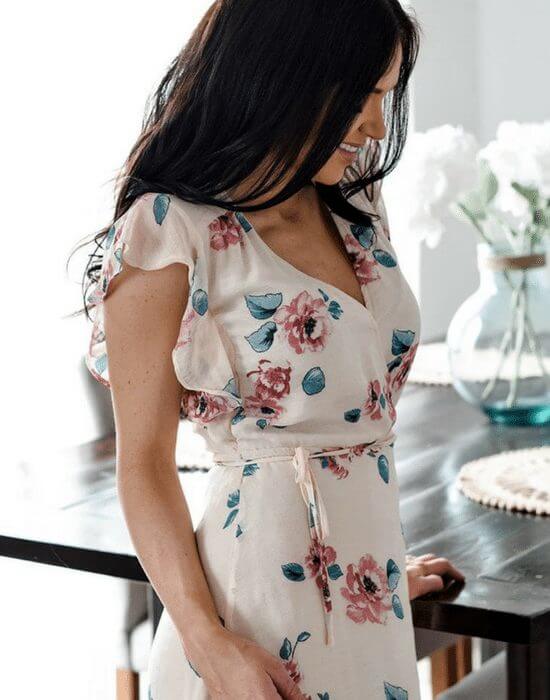 Kimberlys Boutique | Florence Floral Dress $58.00
Comfy Dress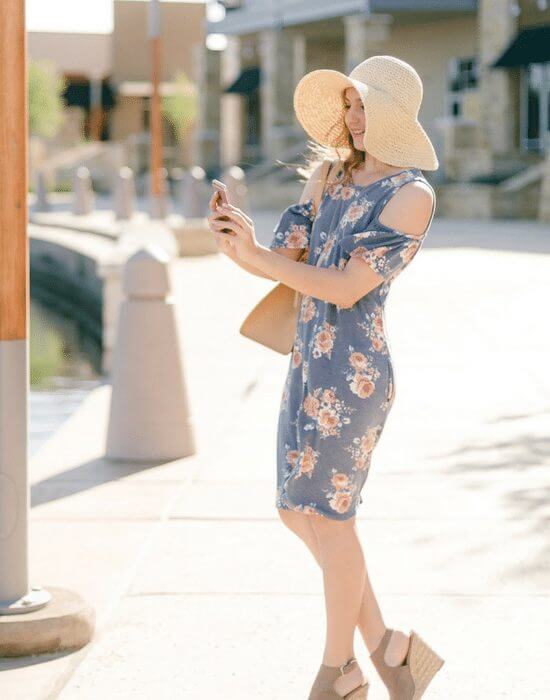 ThirtyNine99 | It's All Good Navy Floral Dress $29.99
Romantic Maxi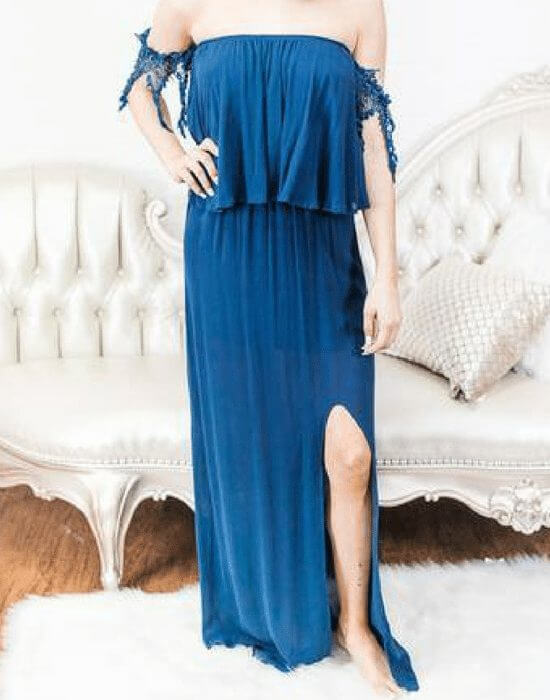 Live Love Sassy Boutique | Celebrate Deep Blue Dress! $34.95
No matter what you're wearing remember it's the bride and groom's big day! It doesn't hurt to look fabulous yourself though!
What do you think of our wedding style choices? Let us know in the comments below!
Hero Image: Be Yourself Boutique
Want to see some more wedding style options? Check out our Facebook group, Shop The Best Boutiques! We have a whole shopping thread featuring the latest styles!