Nothing says summer like making a summer fashion statement in some bright and bold colors. We have created a custom summer fashion list just for you. Presented by Boutique Style.
Who can resist the sunny yellows, striking blues and everything in between?
Here are some of our favorite summer outfits whether you want to be a color magnet or stick to what you know.
For the Classic Cutie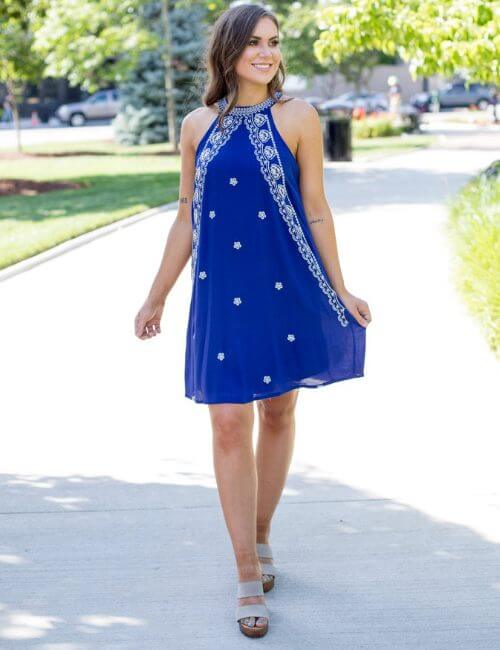 Harper James Boutique | Your Heiness Dress $42.50
For The Boho Beauty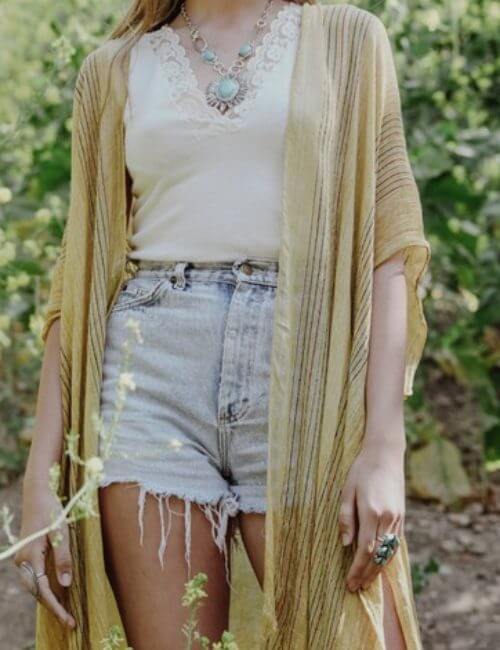 The Fierce Hippie | Here Comes The Sun Pencil Stripe Kimono $18.75
For the Sassy Lady Boss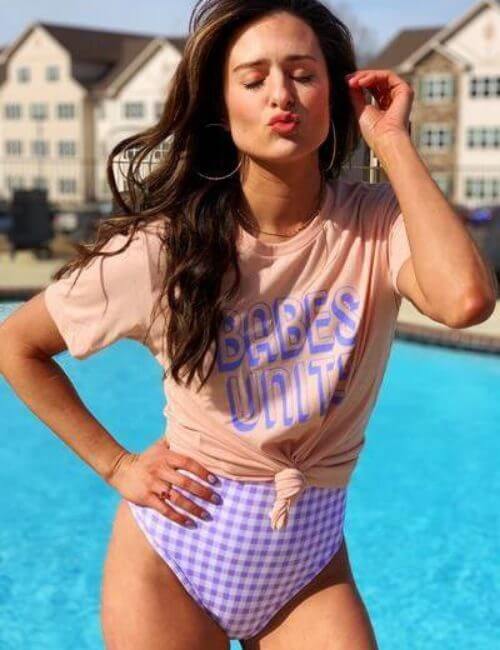 Lemon Blush Boutique | Babes Unite Tee $25.00
For the Office Social Butterfy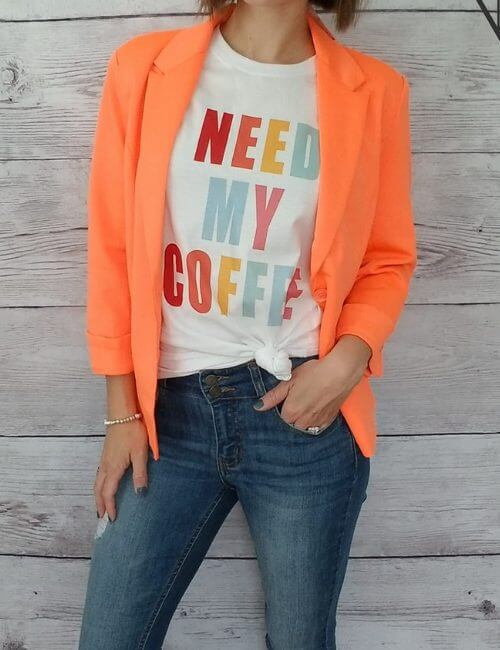 Maple Mercantile | Neon Orange Stretch Blazer $34.00
For the Truly Bold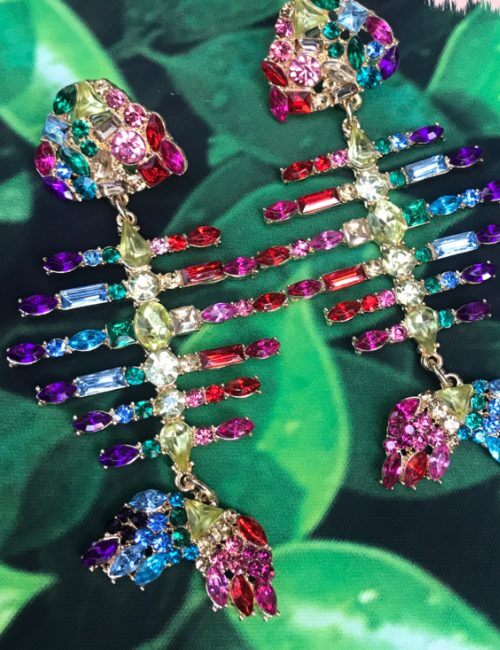 29:11 Boutique | Rainbow Mermaid Earrings $34.00
For the Goth at Heart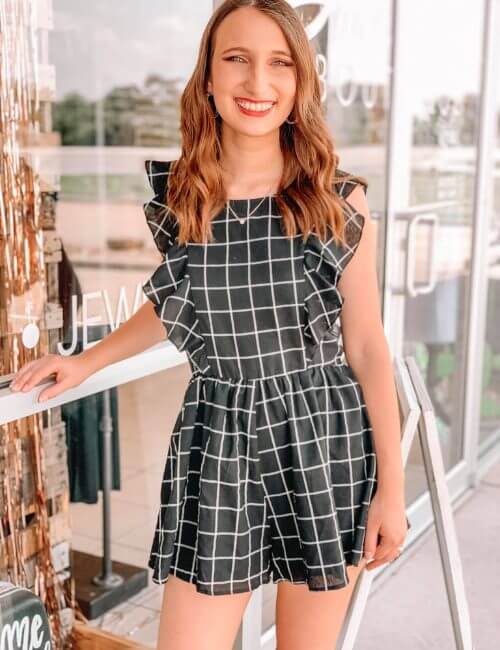 The Black Daisy Boutique | Happy Plaid Ruffle Sleeve Romper $38.00
What do you think of our summer outfit choices? Let us know on Facebook or Instagram!
Want to see some more cute items like these? Check out our Facebook Group, Shop The Best Boutiques!
We have a whole shopping thread featuring the latest styles!
ABOUT BOUTIQUE STYLE
PROBLEM: DISCOVERING UNIQUE BOUTIQUE FINDS THAT FIT YOUR STYLE & NEEDS
We get it. You love to shop at local boutiques and wish there was a way to discover more shops you love all in one place. Say with features like adding boutiques to your favorites and shopping by category and style? How about searching for local boutiques with deals customized for you? Or maybe you are traveling and want to shop at a boutique in that area? Enter Boutique.Style.
SOLUTION: SHOP DIRECTLY WITH SMALL BUSINESSES AT BOUTIQUE.STYLE
We already know you love to shop at boutiques (unique styles + unbeatable prices all while supporting small business, yea we are big fans too). Don't worry, we've got you! You now have the option to shop boutiques from around the country and search by category, style, product type and location. With a user account you can create a profile and get access to exclusive deals and curate your own "my favorites" page composed of your most loved products and shops. See, it's so good, we told you that you would want in.
Hero Image: Summers Lane Boutique