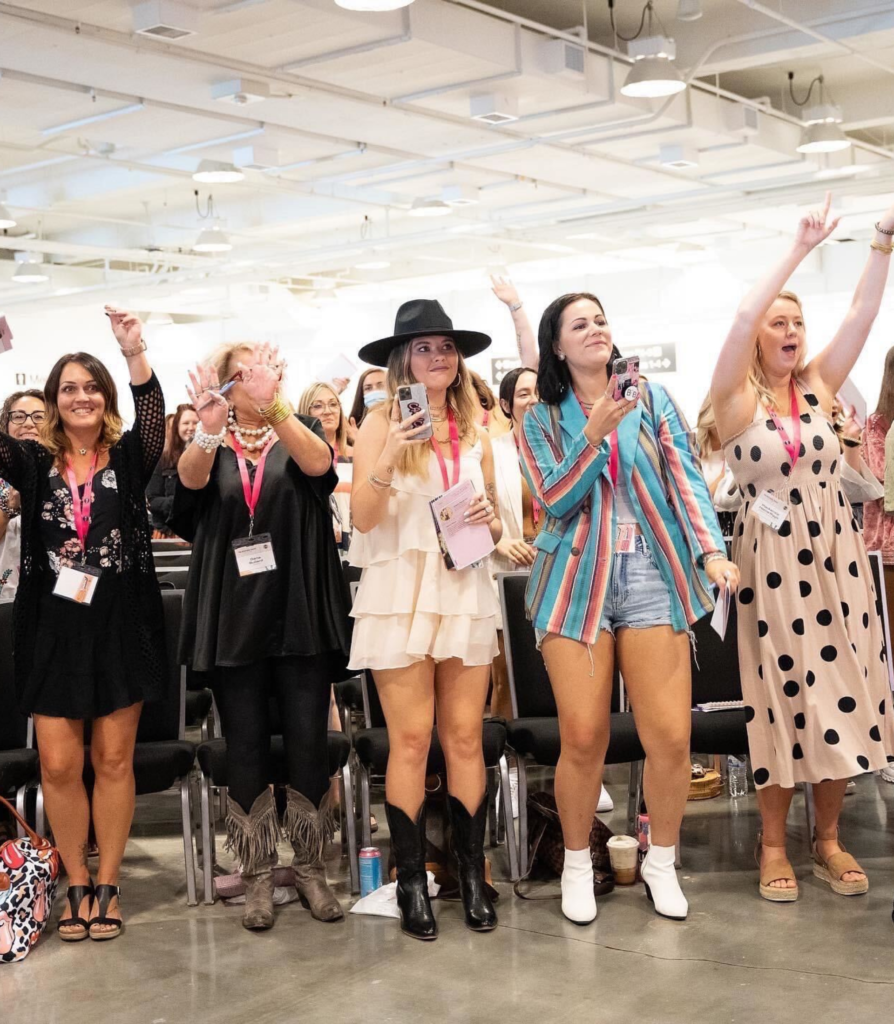 Have a question about The Hub, our community, events, memberships, training, or simply want to say hello? Well, you can send a pigeon, send a fax, write it on a postal pack; send a signal up in smoke, tap it out in morse code….
Or you can just drop us a line!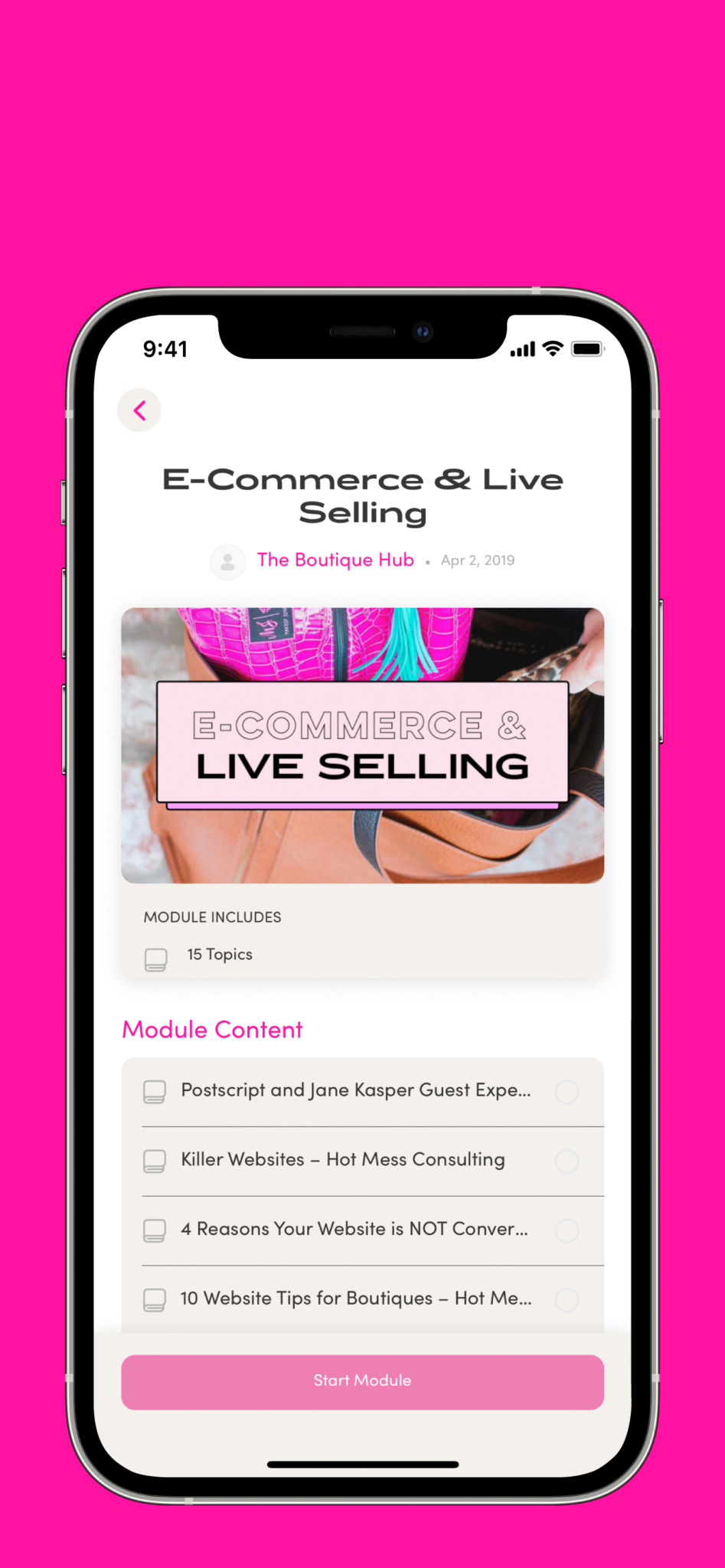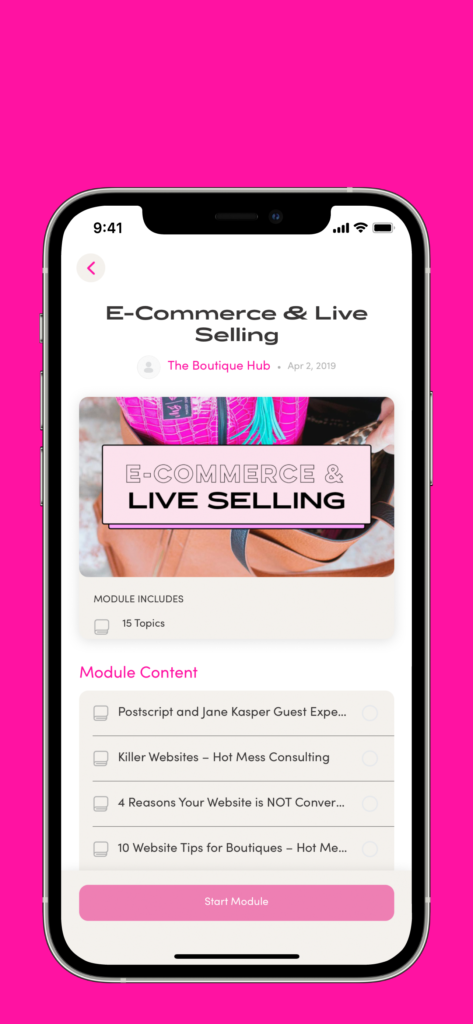 Have a question about The Boutique Hub App? Fill out the form below and our Dev Team will be in contact with you as soon as possible.

NOTICE: FOR GENERAL CUSTOMER SERVICE INQUIRIES, INCLUDING YOUR BOUTIQUE HUB MEMBERSHIP, PLEASE USE THE FORM ABOVE. THE FORM BELOW IS ONLY FOR INQUIRIES PERTAINING TO ISSUES WITH THE BOUTIQUE HUB IOS AND ANDROID APP.
Need to reach a team member?
Looking for quick answers to your questions? Visit The Boutique Hub FAQ Library.