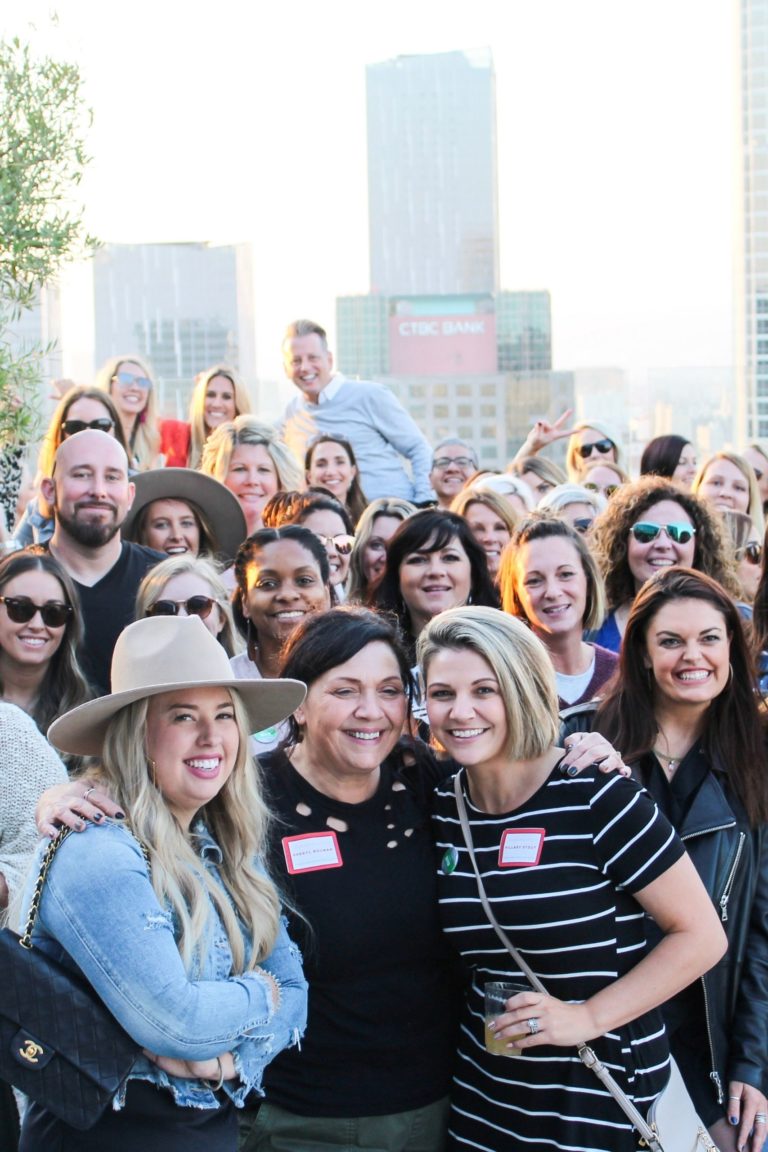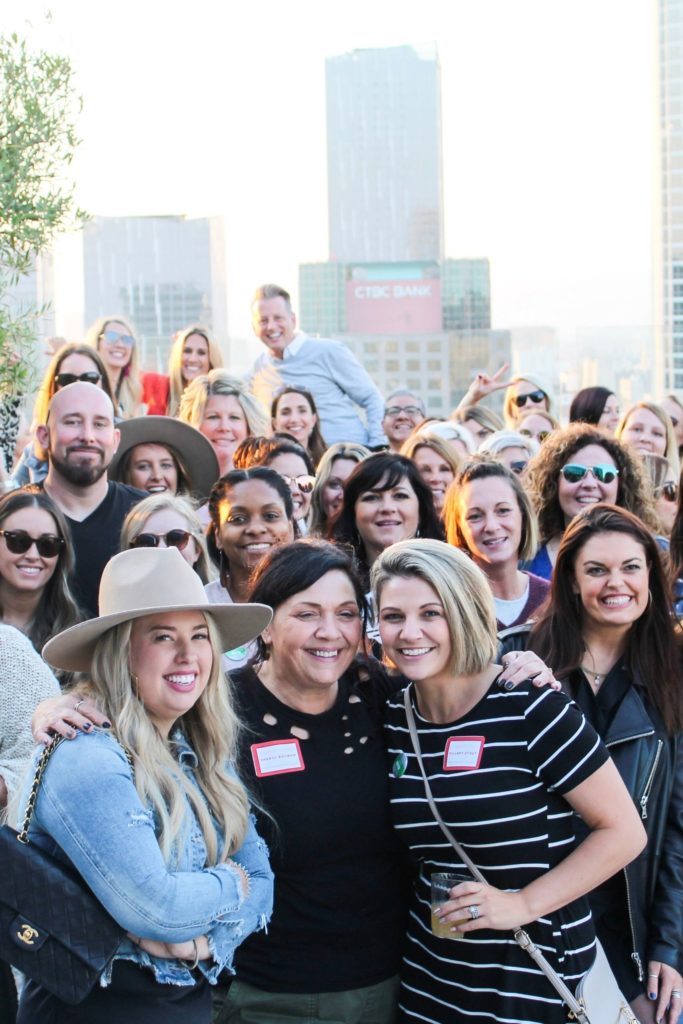 Have a question about The Hub, our community, events, memberships, training, or simply want to say hello? Well, you can send a pigeon, send a fax, write it on a postal pack; send a signal up in smoke, tap it out in morse code….
Or you can just drop us a line!
Need to reach a team member?
Looking for quick answers to your questions? Visit The Boutique Hub FAQ Library.