Not only is Christmas the time for buying it's also the time for GIVING. Often times we spend the months looking at numbers and forget about the amazing people who helped us create those numbers in the first place. How are you showing customer appreciation this Holiday Season?
We have gathered some great items directly on Hubventory to share with you all today. They are the perfect items to thank your customers for shopping small and supporting your family. These are all items under $10 Wholesale and would be a simple item to place in any purchase as a token of appreciation.
Be sure to appreciate your customer's support as much as they appreciate buying from you.
Find these products and all your favorite brands directly on Hubventory!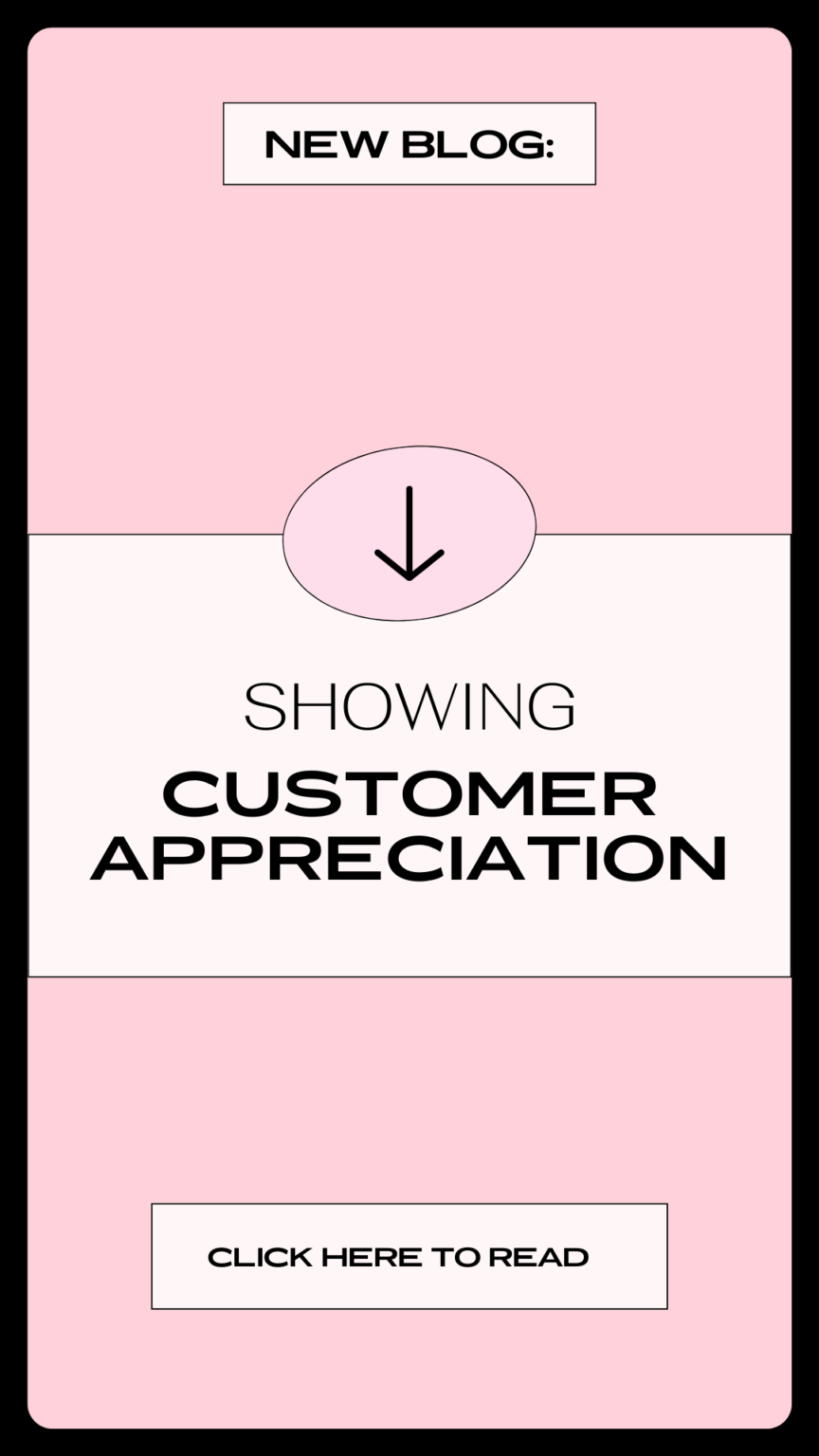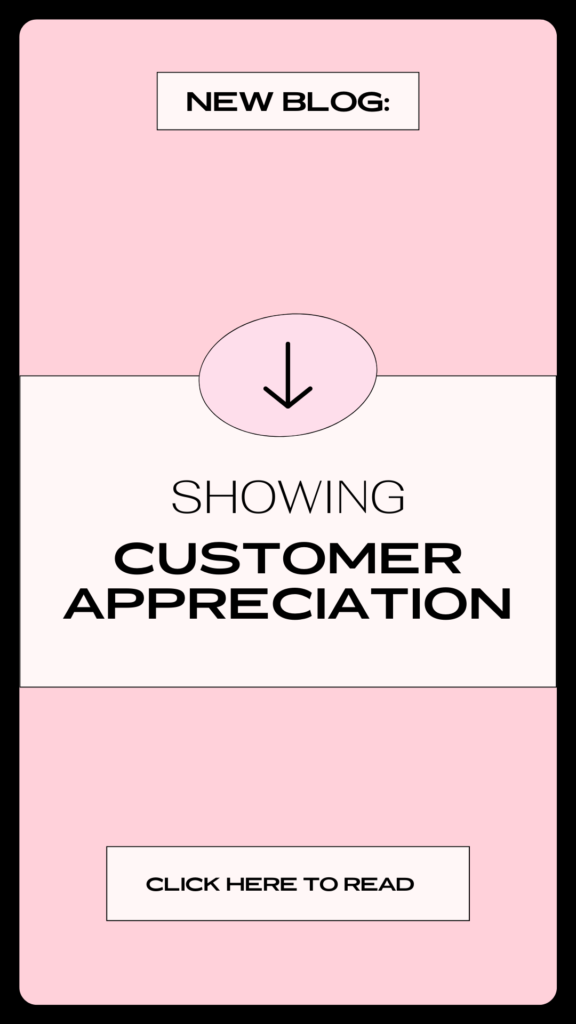 Customer Appreciation Gifts Under $10.00
How are you showing customer appreciation this Holiday Season?  A gift, a discount, a day of appreciation?  Either way, you choose, a small act like this will be sure to stick out in your their mind.  Remember, your customers shop your store because of you.
___
If you'd like to discover more great vetted wholesale brands like these, plus get exclusive specials, attend market meet-ups, or learn more about the Wholesale Boutique Box, join us as a member of The Boutique Hub here!
OR Join us to feature your brand to thousands of boutique owners worldwide!