"I got a cute face, chubby waist… Thick legs, in shape. Rump shakin, both ways, make you do a double take." – Missy Elliot
Sorry! Got distracted with the idea of "double" there! But what can we say, two is better than one!
As we look ahead to the transition into Spring, one of our favorite trends is definitely the 2-piece set.
It can be rocked so many different ways and we love how it can make you look like you tried so hard but you know the truth!
Casual Comforts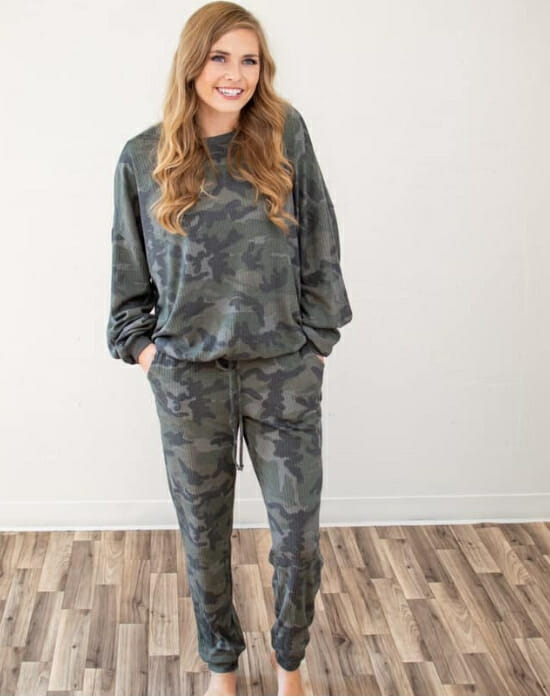 MOB Fashion Boutique | Camo Waffle Knit Joggers $33.50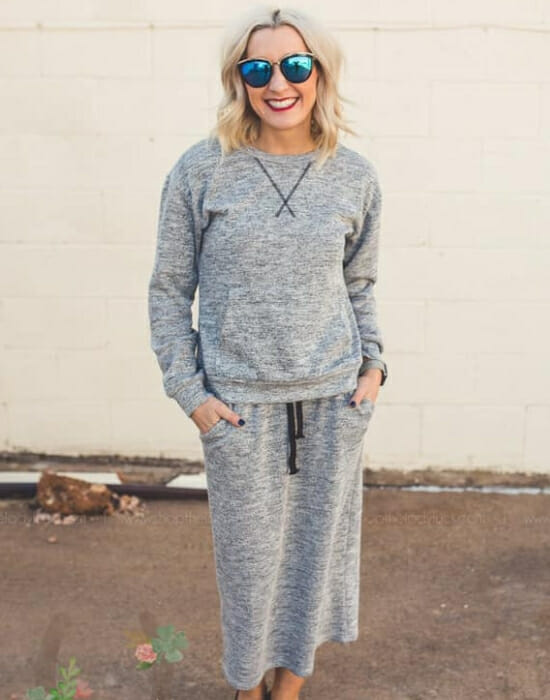 Shop the Lady Luck | #Momiform in Grey $58.00
Pretty Prints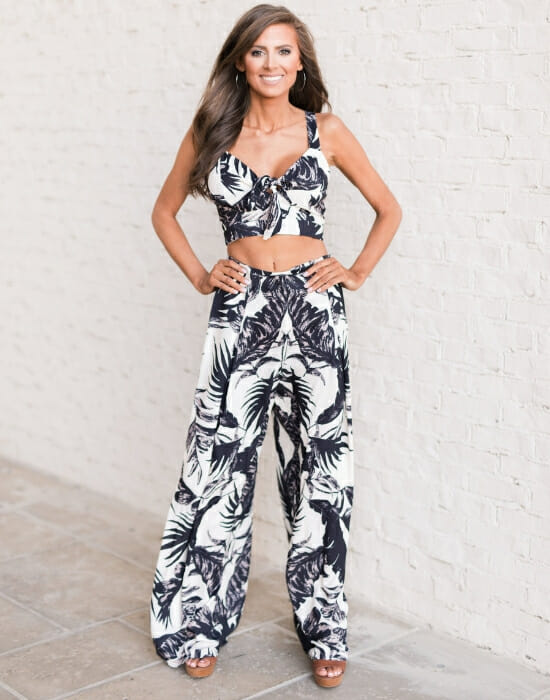 Living Chic Boutique | Palm Print Palazzo Pants $48.00 & Tie Top $38.00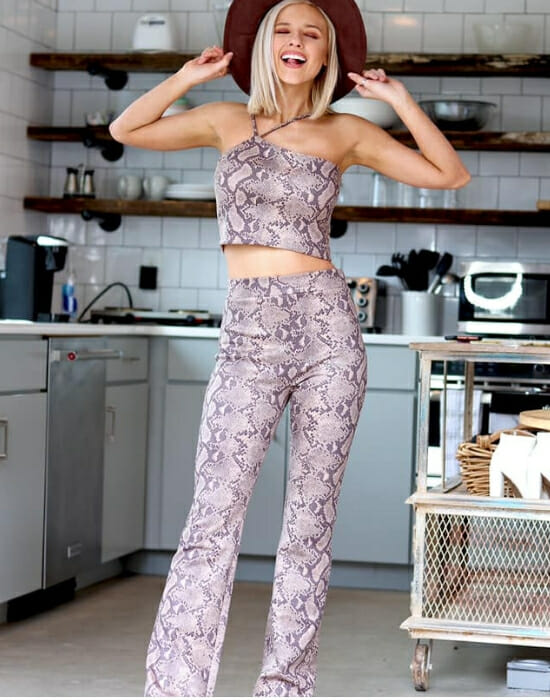 The Tiny Closet Boutique | Snake Bite Set $65.00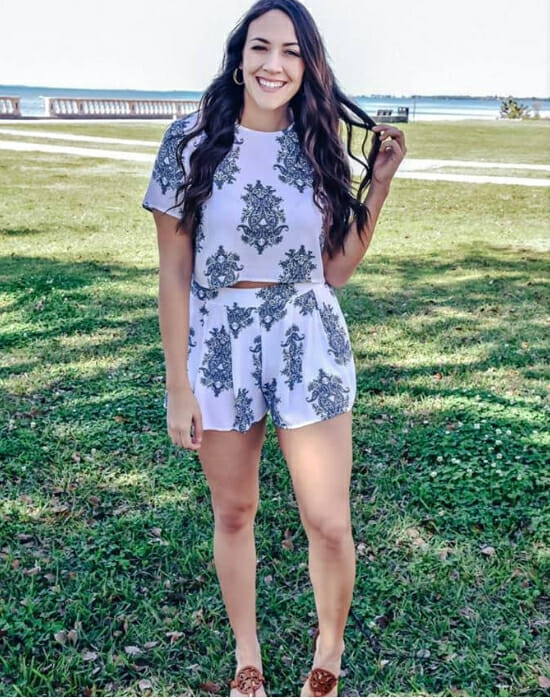 Vogue Society | Hilltops Two-Piece Set $58.00
Turn Heads Two-Piece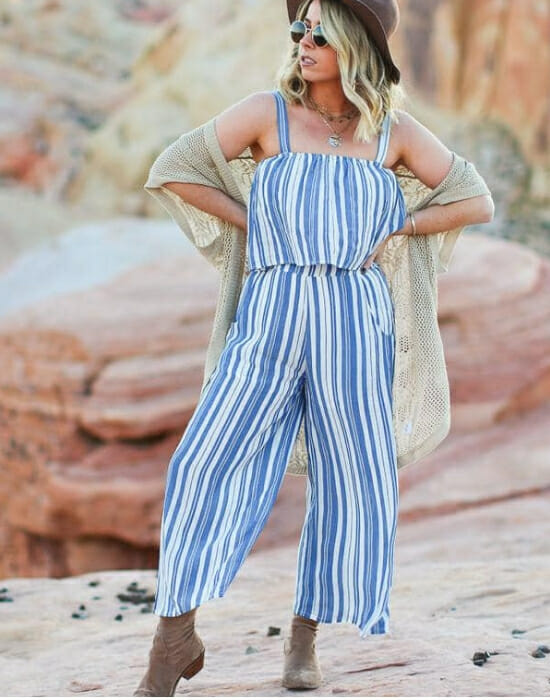 Madison + Mallory |Soaking Up the Sun Striped Set $64.00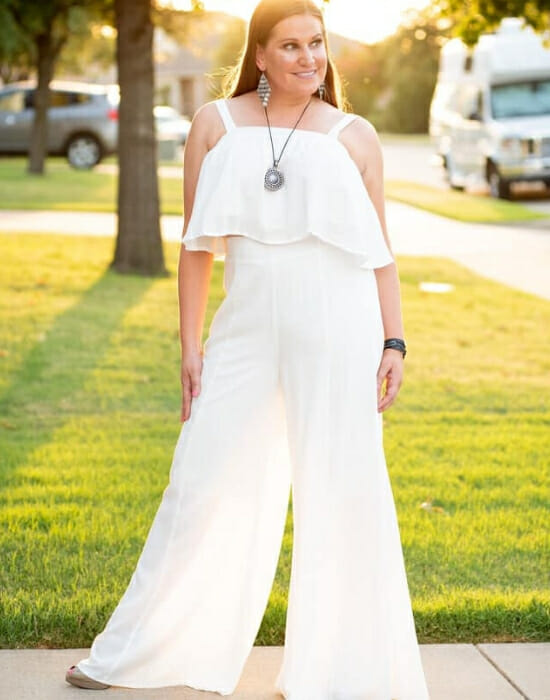 Southern Seahorse Boutique | Angelic 2-Piece Set $57.99
Which two-piece set was your favorite?! Let us know on Facebook or Instagram!
Want to see some more fab sets like these? Check out our Facebook group, Shop The Best Boutiques!
We have a whole shopping thread featuring the latest styles!
Hero Image: Madison + Mallory