Ashley Lemiew, Author, Speaker, and Entrepreneur shows you how to create a business with impact. A business that exceeds the needs of your customers and full fills you ambition.
>> EPISODE 229– LISTEN NOW ON iTunes <<
Don't Have iTunes? Listen on Libsyn here
See the Full Boutique Chat Podcast Website here
Ashley LeMieux, author, speaker, and entrepreneur, joins us for Creating a Business with Impact. Ashley always had a dream of becoming a writer, but also the longing to help others. She gives us her back story on how the Shine Project came to be and all the lives it's been able to impact.

Find a copy of Ashley's new book, Born to Shine on Amazon.
Not only that, but Ashley lets us know that dealing with pain doesn't have to bring us down, but it can teach us how to live our life to the fullest. This story will pull at your heartstrings and keep you inspired to do more and be more than you once thought.

KEY POINTS:
---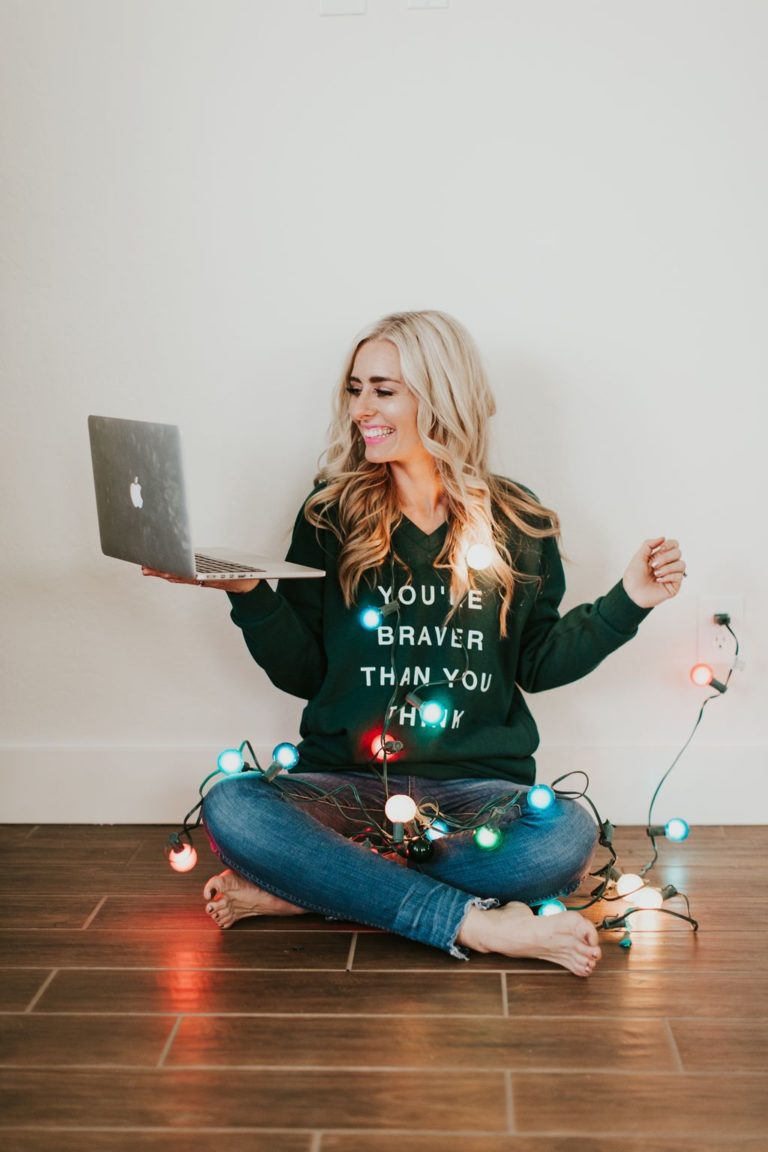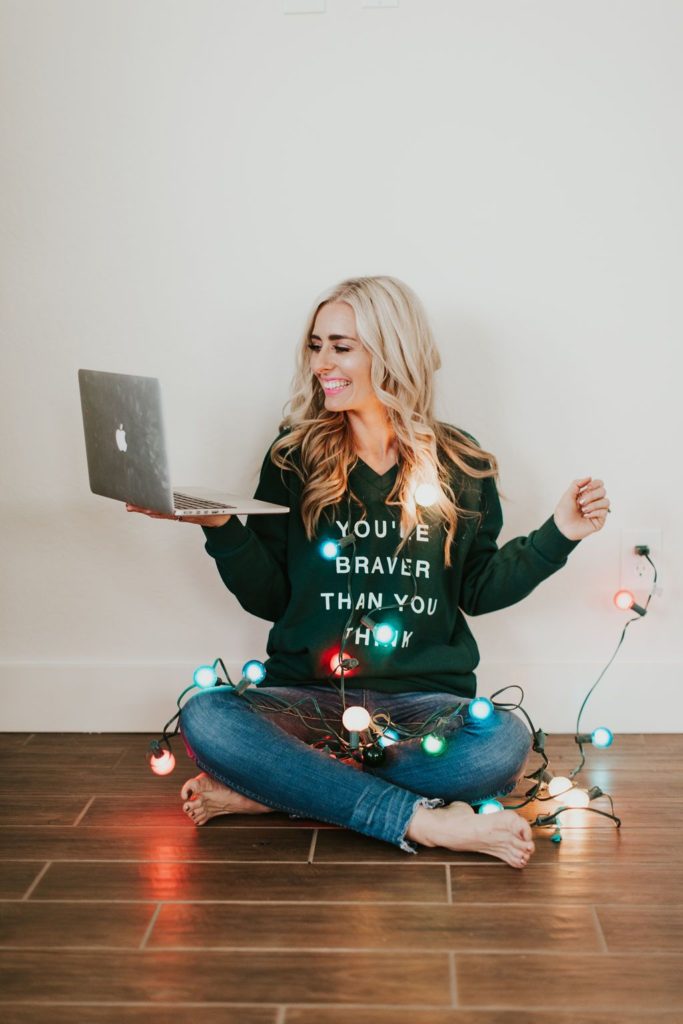 Creating an impact in your business can be as simple as looking into lines that support a cause, hosting an event in support, or maybe even a service project day.
Owning a business is a balancing act, know when it's time to shut the business take off to spend time with your spouse and family.
Allow yourself to live fully in the moment because that is where we find our power.
FAVORITE QUOTES:
---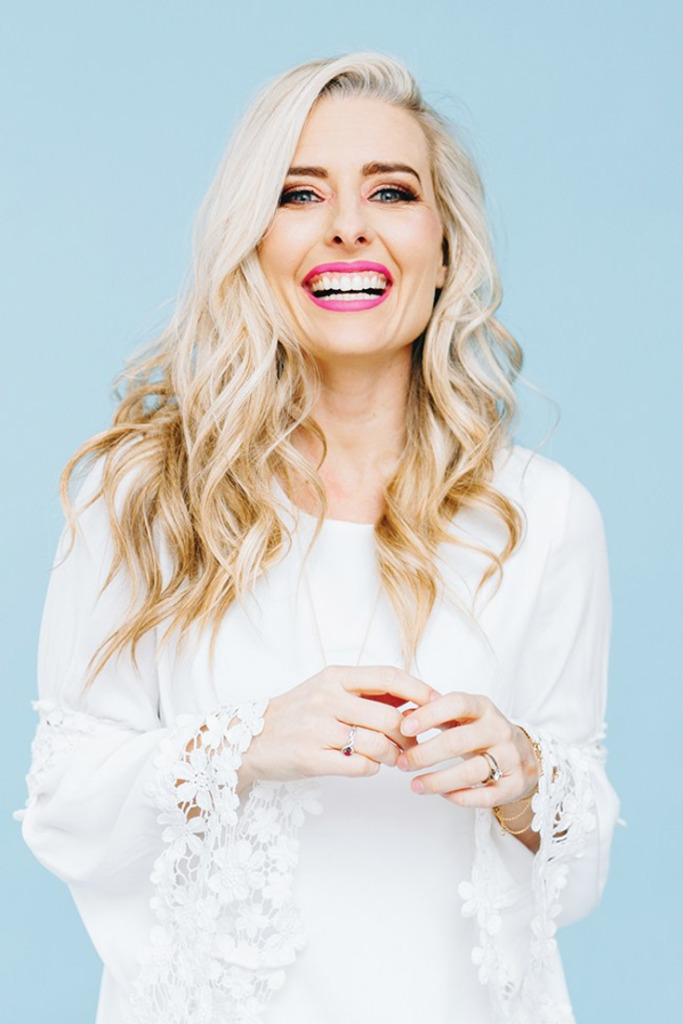 "I'm right here and I need to live in this moment. Or I am going to miss all the good moments of my life because I was too sad to live in them." -Ashley L.

"I have learned that when we stop running from pain, it can invite us in, to teach us what it is we need to know in our present moment." -Ashley L.

"You may feel stuck… But you're just standing still. Start creating a moment in your life so you don't feel stuck anymore."–Ashley L.
---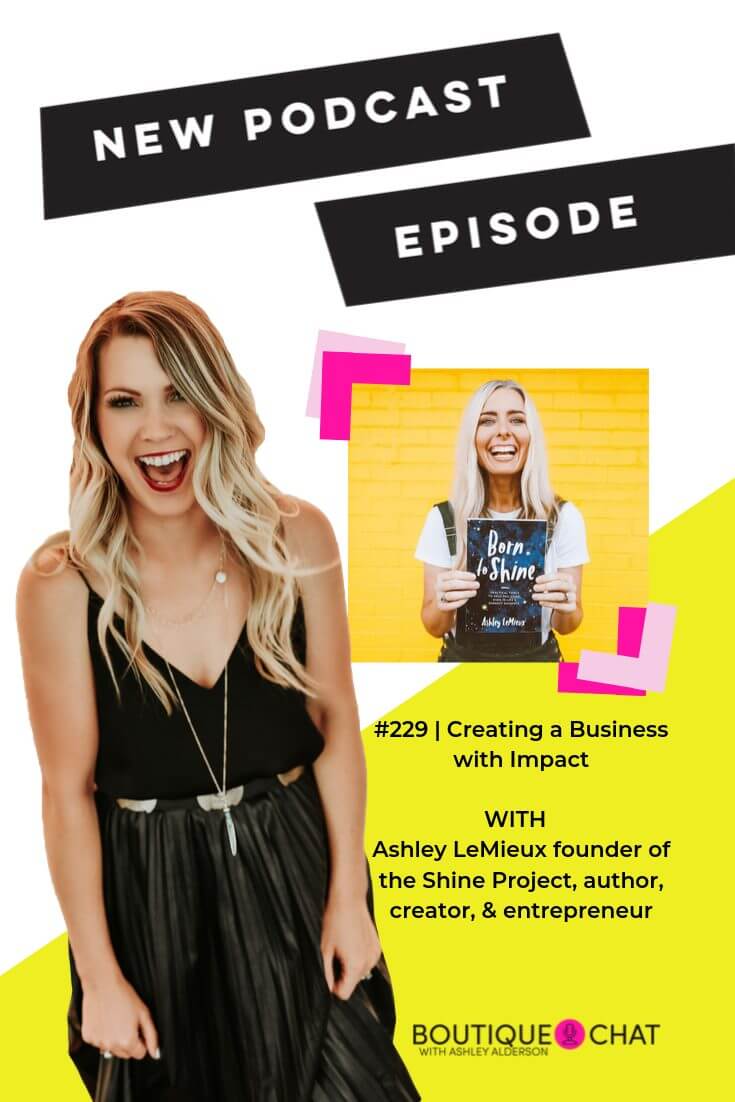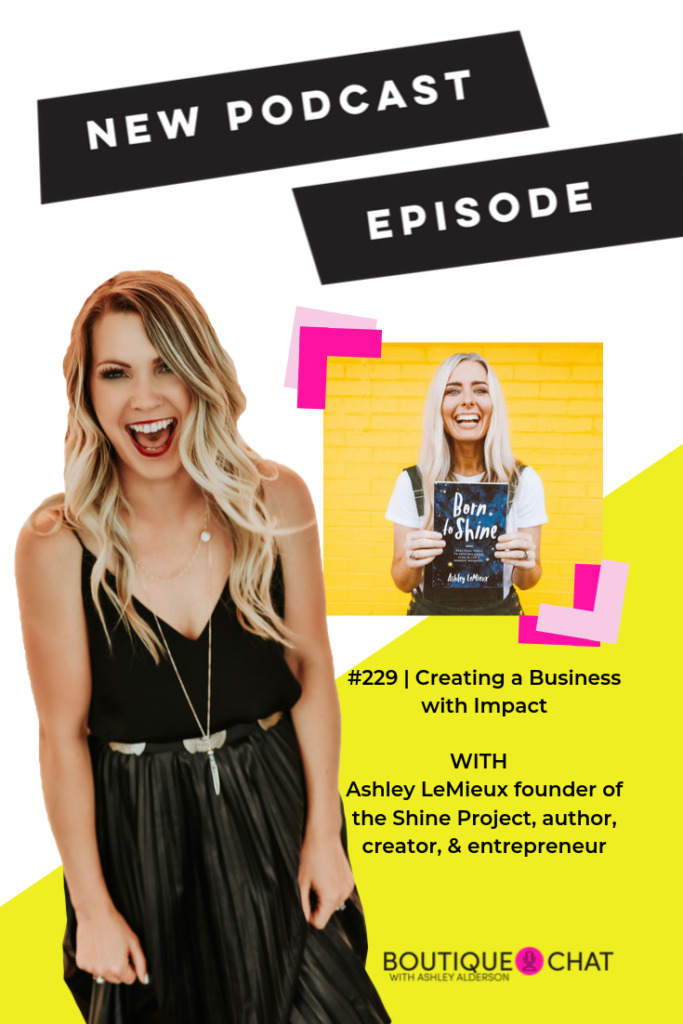 FOR MORE ON THE BOUTIQUE HUB & BOUTIQUE CHAT
Join the Hub for more training, information, and connections.
www.theboutiquehub.com/join

FOLLOW ASHLEY LEMIEUX
On her website
On her Instagram
Use the hashtag #AskAshley on Instagram, or tag her at @ajalderson or @theboutiquehubto suggest topics for the podcast and let us know what you thought about this episode!
Want to be our listener of the week? Subscribe if you love the show, then leave us a review on iTunes Apple Podcasts here!
Original Air Date: October 15th, 2019
Do you love this episode? We would be so humbled to hear your review on Apple Podcasts or iTunes! Or, let us know below!
Want more boutique business tips to your inbox? Get on this list with 10,000+ industry insiders.
Related Posts: