<Guest Blog Post>
Every day we talk to unhappy retailers who tell us their current POS software is no longer working for them. They purchased their POS software based on their bank's or credit card processor's recommendation (a great revenue stream for them) or they have outgrown the software and the features of their POS software no longer match their needs.
Many new business owners don't know what features their POS software should have (How do you know what you don't know?) and so end up buying a system they need to change out in six months or a year. What can you do to make sure you don't make the wrong buying decision when purchasing POS software? Check out out tips below!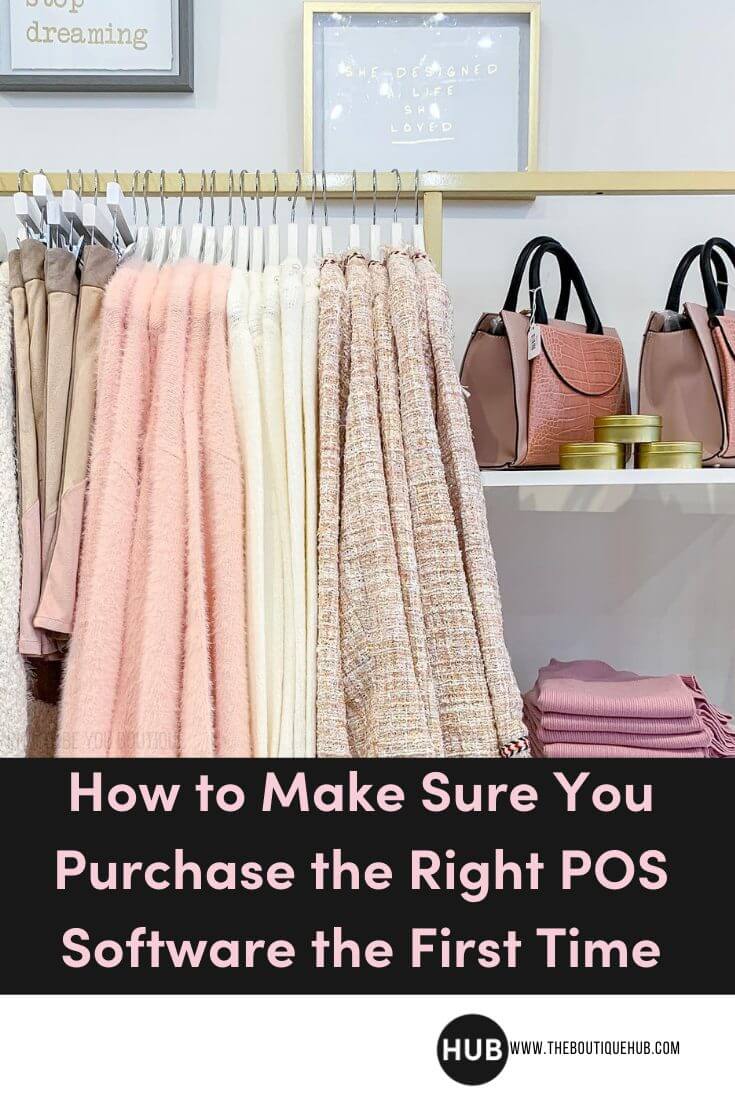 Check Out What Other POS Software Similar Stores Use
What do they use? What are their pain points? RetailEdge is very flexible and works in many different types of businesses. If you need a recommendation from one of the thousands of retail businesses we work in, give us a call and we will be happy to steer you to someone in your industry who can talk about your specific needs. A large percentage of our new customers purchase RetailEdge because of recommendations from happy RetailEdge customers.
Businesses that use RetailEdge POS last and grow. Our average customer has been with us for over eight years and we have businesses that have been with us for over 20 years.
Know Your Plan
What's your plan? How are you going to differentiate your store in the competitive retail market place and will your POS software give you room to grow? Are you going to be a single owner/operator and just need a way of tracking a low number of sales? (Square might work fine for you then.) Or are you a small business that just does a few sales a day and need limited reporting capabilities? (Clover might work well in this environment.) Or are you a real retail operation that needs inventory management, on-order tracking, customer management features, mobility or multi-location options?
Partner with your POS Software Provider
There are lots of pieces to starting and running a retail business. When you need additional assistance your POS system provider should be able to help or help you partner with the right people.
RetailEdge is a great POS solution but when you need a little more than strictly POS, we can help. We provide concierge services and have partners that can help you with everything from store design and installation to retail planning to e-commerce. Retail is what we do.
Courtesy of Bill Breed, Retail Edge POS