There's just something about Texas. The attitude, the way of life, the fashion.  It's a true world of it's own, and one that continues to be the breeding ground for up and coming fashion companies both western and mainstream.
We recently met up with Texas True Threads, a graphic tee line founded in 2015 from Spearman, Texas, who creates designs for the entire family. We wanted to talk about the boutique market, western fashion and how this new line has both consumers and boutique owners raving!
Meet Chad Riggins & Mendy Riggins, owners and designers at Texas True Threads!
Chad and Mendy, thanks for visiting with us!  Tell us about how Texas True got it's start!
TTT:  We started out staying true to our small town roots with a big devotion to casually fashionable threads.  We have a background in graphic tee's, but our fashion brand is new and a perfect fit with our established boutique.
What is Texas True Threads in three words?
Funky, feminine, & down-home
What was life like before you created the brand?
Life was a little less hectic but we love this organized chaos.  Our inspiration was simple, we had a knack for designing tees and knew we could benefit others with our product.
Are their certain parts of the country where we will see your brand the most – outside of Texas of course?
We are mostly the South, but we're constantly receiving requests from all over the U.S.!
What are your favorite trends at the moment?
Dressing up a cute and comfy tee with accessories such as cardigan, kimono, or vest and topping it off with a pair of distressed, rolled up jeans
If you dressed a celebrity daily – who would it be?

Miranda Lambert. There's no one out there that looks better in jeans and a tee. All American girl!
What's next for your brand? Any big surprises or new designs you're excited about?
Better accessibility to our products through our retail/wholesale website. So much excitement comes with each new design and look book!  Good things happen daily thankful for our blessings!
What's been the best marketing decision you've made to grow your brand?
Texas True Threads was started by getting out in the trenches, seeing our customers shops and making friends. This is something we continue to do today as much as we can.
What tips do you wish someone would have shared with you as a new entrepreneur?
Do not hesitate and wait until your design or product is perfect… get out there!
What's been the highlight of your career so far?

Watching an idea become a reality by going the extra mile. A happy customer makes it all worthwhile.
What's in your closet?  Do you have a go-to style?
Old ripped jeans, a graphic tee and a vest or cardi to throw over it.
How can boutiques interested in carrying your brand learn more or see your line sheets?
An inquiry via email, Facebook, or an old-fashion phone call!
Do you have minimums or regional requirements?
We zip code protect with a minimum order of 3 designs with 8 garments per design.
Do you attend Apparel Markets? Which ones?
No. What sets us apart is our face to face meetings where we take market to the owner's storefront.
Ok, Speed Round:
What scares you the most in life or business?
Rejection
More importantly, dark or milk chocolate?
Milk Chocolate
What's your favorite season to design for?
Fall football & Christmas time!
Well let's talk best sellers! Here are a few favorites: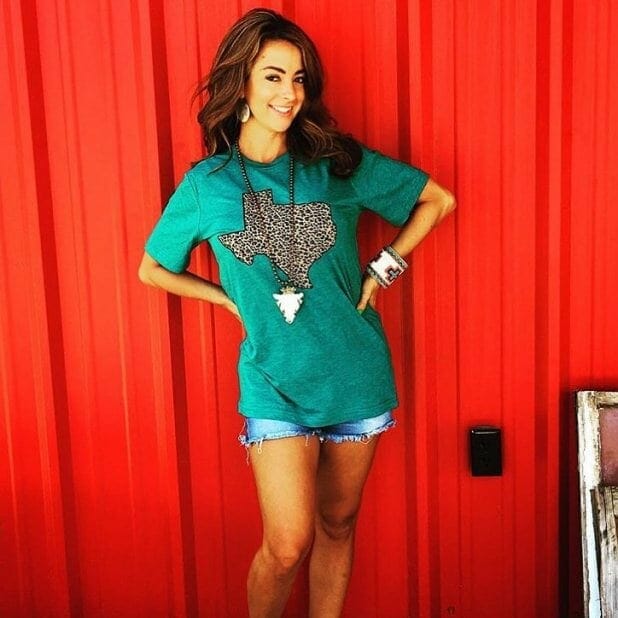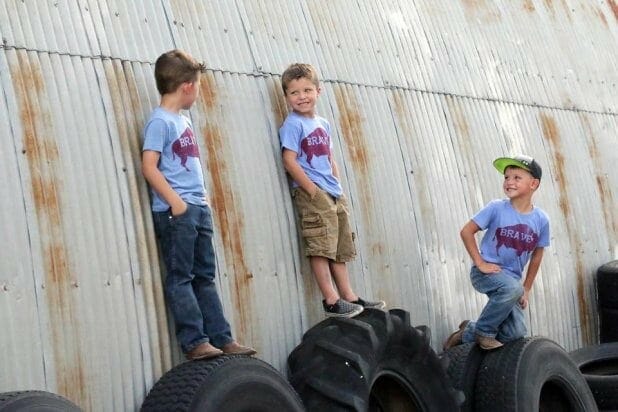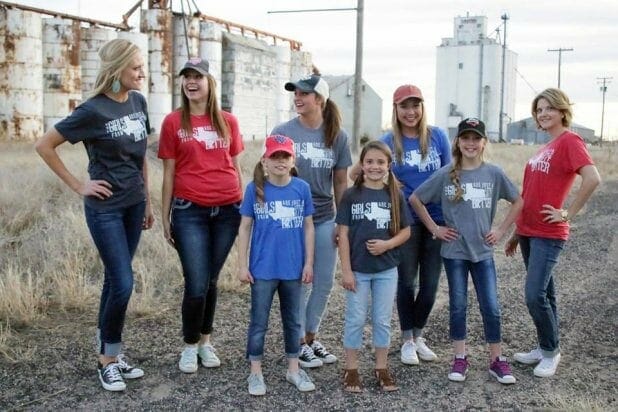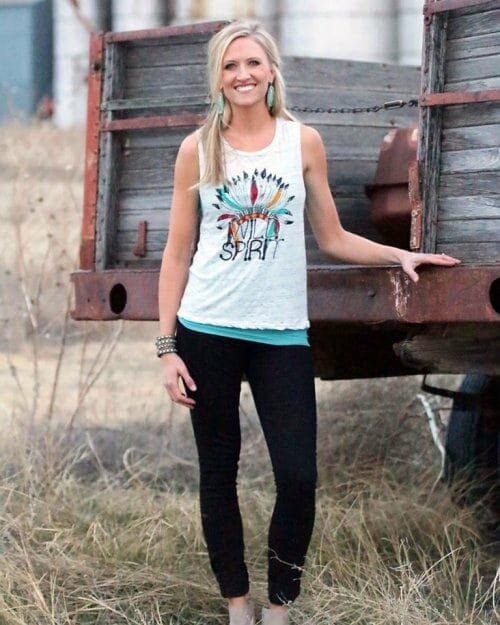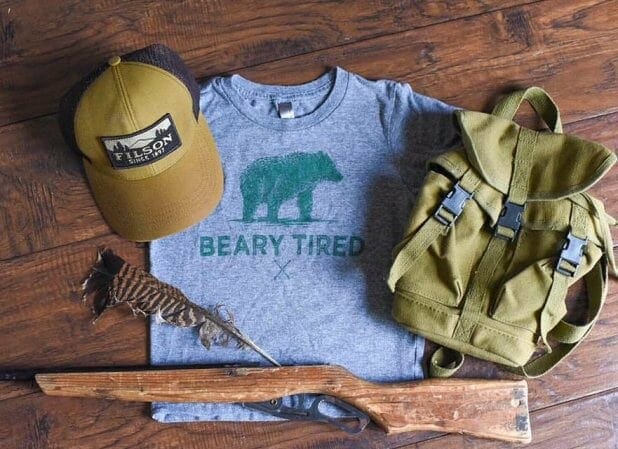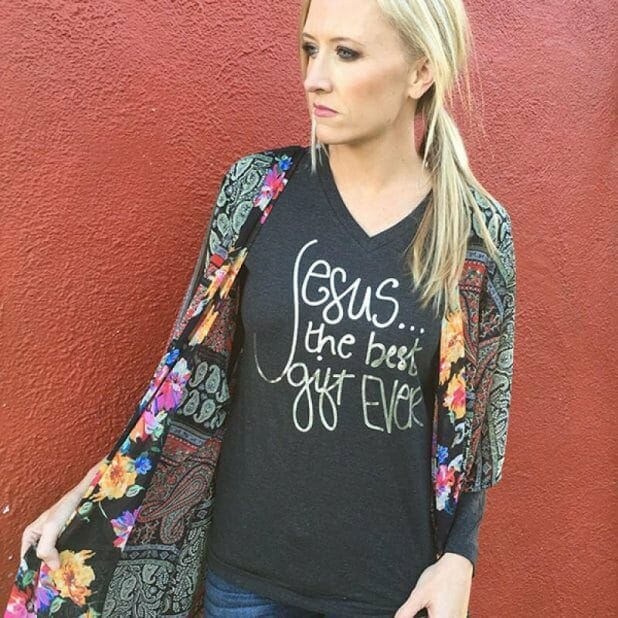 We are so excited about this up and coming brand, we hope you are too.  If you'd like to shop or just see more, visit texastruethreads.com!
Or if you're a boutique who would like to bring some Texas True to your store, email [email protected] they are so kind to work with!
---
Want more fashion coverage?
We're launching a BRAND NEW theboutiquehub.com in two weeks, and you will want to see this!  Make sure you're on our VIP list whether you're a boutique-addict like us, or a boutique industry insider.  We'll even treat you to 20+ exclusive boutique coupon codes when you sign up.
Stay tuned fashionistas – we're bringing style news to women everywhere no matter their size, budget, fashion knowledge or location. #BoutiqueLove