You did the time, put in the work, and it has paid off baby! Now it's time to find the perfect graduation dresses.
Congratulations, cheers to Graduation!
Now it's the time to celebrate all of your hard work with everyone you love and girl, of course you've gotta look A-MAZING while you do it!
So we pulled 5 of our favorite dresses fit for any stellar graduate!
Fancy Find, The Perfect Style For Graduation Dresses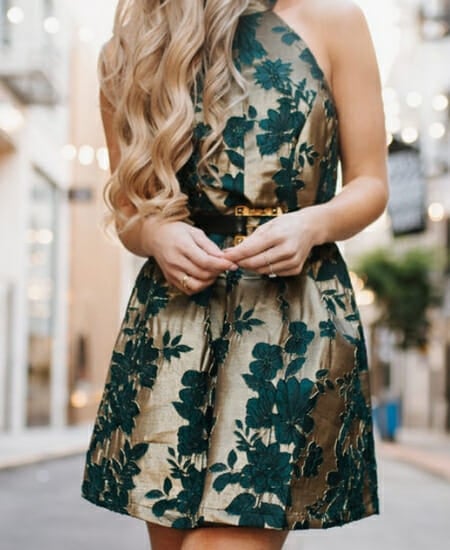 Mila Bella | Golden Tinsel Dress $50.00
Maxi-ing Out
The House of Gentry | Green Floral Maxi Dress $56.00
Boho Babe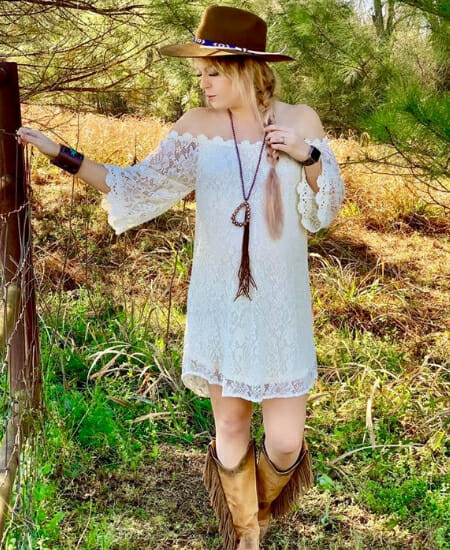 The Western Rose | The Lacie Dress $36.99
Fun Floral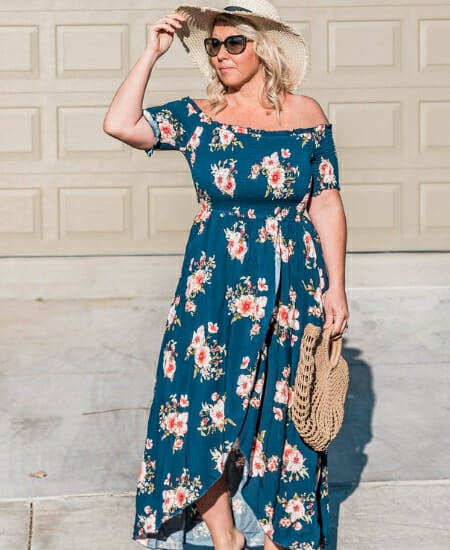 Bad Habit Boutique | Spring Has Spring Floral Maxi Dress $ 46.00
Classic Lace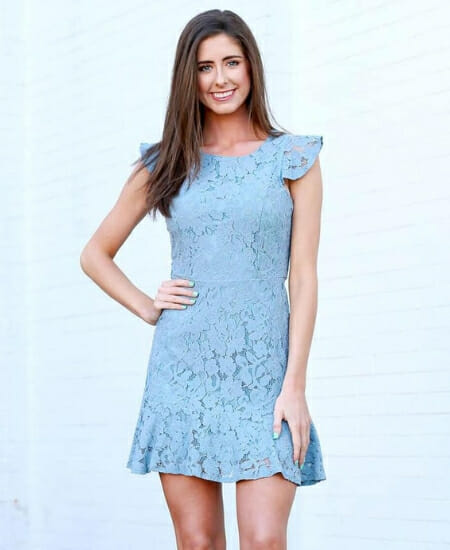 Cotton River & Co. | Always Love Lace Dress $49.00
Which dress was your favorite?! Let us know on Facebook or Instagram!
Want to see some more amazing outfits like these? Check out our Facebook group, Shop The Best Boutiques!
We have a whole shopping thread featuring the latest styles!
Hero Image: Entourage Clothing