Transitional Jacket Fashion You Need!
Whether it's spring or fall you'll always need a jacket for that in- between weather! So for today's blog we wanted to include some trendy pieces but also some classics.
Streetwear fashion has been in the spotlight this year and a great way to incorporate this urban look is with a cute windbreaker! And another trend you couldn't have missed in almost any store, is the twist on western fashion. Incorporate a fringe jacket for a subtle take on the trend!
And last, but not least we have our three top classics. The leather jacket, trench coat, and the denim jacket! You just can't go wrong with any of these jackets.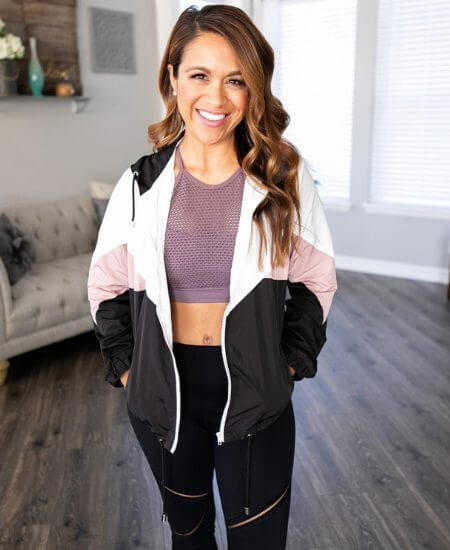 Whiskey and Grace Boutique || Black and Blush Wind Breaker $30.00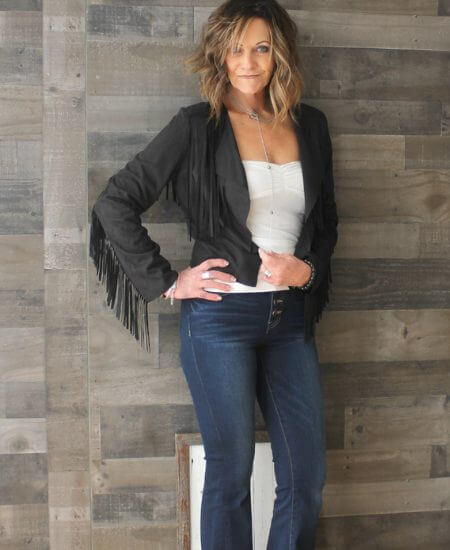 Reckless Grace Boutique || Fringe Jacket – Black $46.95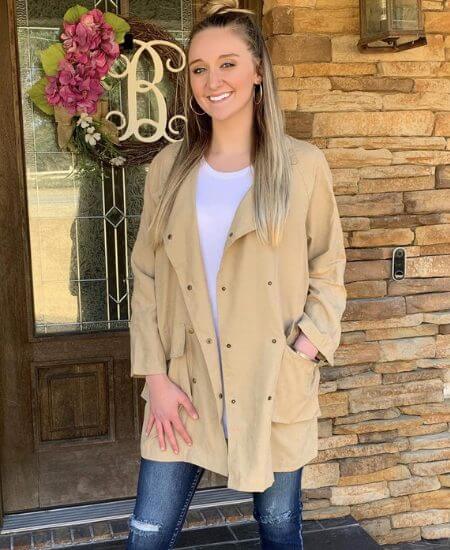 Sunday's Best Boutique || Through The Trenches Coat $20.00
Chic Avenue Boutique || Asymmetric Zip Moto Denim Jacket $ 20.00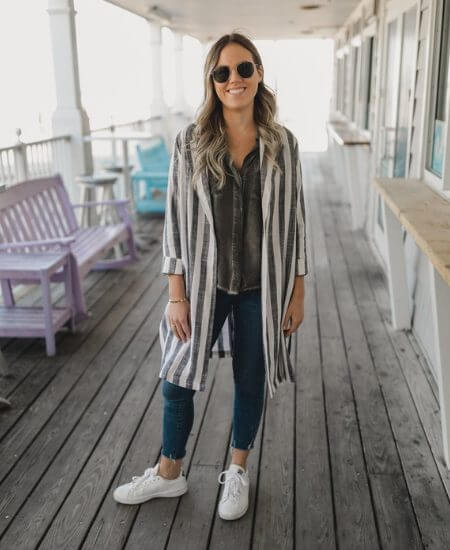 Magnolia Rifle || The Reneé Linen Duster – Charcoal $58.00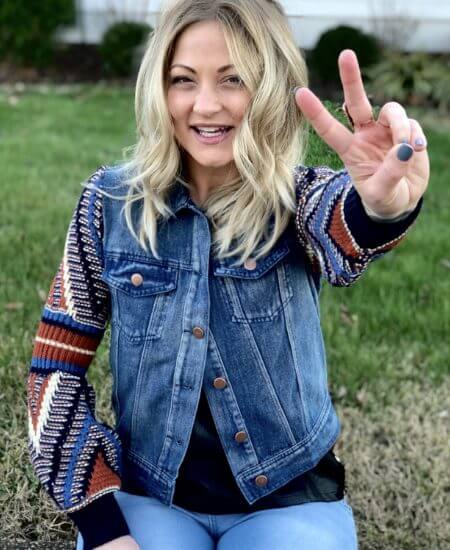 Rockn Boho Clothing || Wandering Wild Denim Jacket $68.00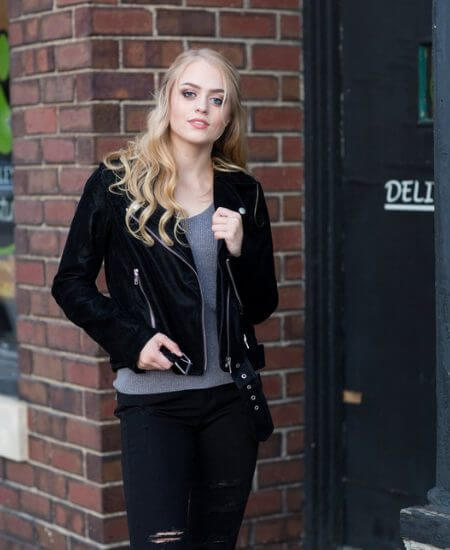 Melissa Jean Boutique ||Have Mercy Black Moto Faux Leather Jacket $74.00
What was your favorite jacket?! Let us know on Facebook or Instagram!
Want to see some more cute styles like these? Check out our Facebookgroup, Shop The Best Boutiques!
We have a whole shopping thread featuring the latest styles!
+ TRENDING NOW Our style experts will fill you in on what is trending and where you can get it from.
+ DISCOVER SHOPS YOU WILL LOVE Search for shops by location, category, type of product and style. Looking for vintage inspired clothing in your zip? You've got it!
+ DEALS FROM BOUTIQUE Who doesn't love a good discount? And you can search for boutiques specifically offering deals.
+ GET IN TOUCH You can have direct contact with boutiques, receive special offers, and learn about events in your area. Next level communication here, shop mavens.
+ THE MUST SEES Our top featured curated collections of products for every occasion. Think wedding season, gifts, festival, and more.
+ NEW BLOG FORMAT More content. More product highlights. More featured boutiques. More of the stuff you love.
+ FEATURED SHOPS // NEW SHOPS // BOUTIQUES A-Z Here are new ways to discover boutiques and products you will love.
+ MEMBER PROFILE Build your profile and we will take care of the rest. Get reminders based on your profile including upcoming special occasions, messages from boutiques and my favorites.
+ MY STYLE FEED Boom. The magic. This is where you will see your favorite products and boutiques.