Today we are talking about our favorite summer staple, the denim short! Summer fashion is something we all ponder about. We all probably own plenty of pairs from the past 10 years, because let's face it, they never go out of style!
But if you looking for a denim shorts update this summer, we have you covered! Some of our favorites included distressed denim and the high waisted trend. Another reason to love denim shorts, they literally go with anything!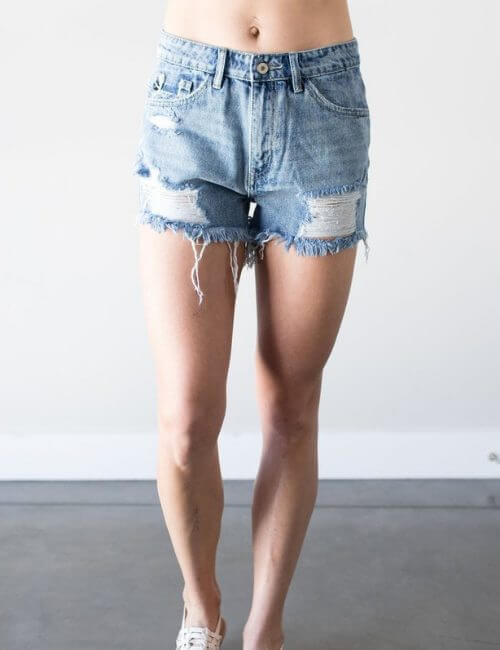 CC Reese Boutique || KC Ryan Distressed Boy Short $45.00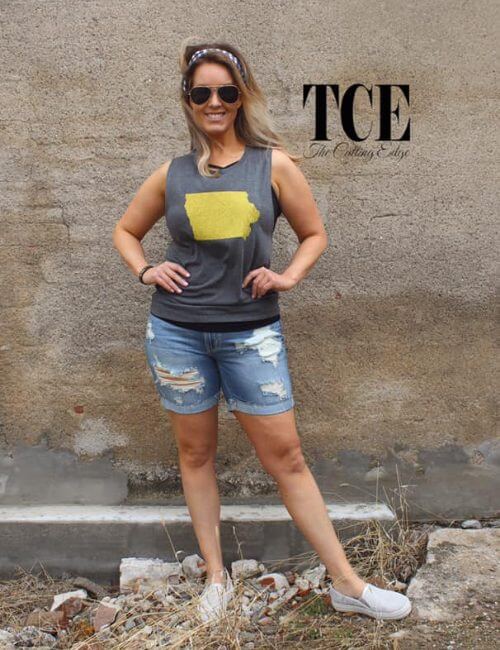 TCE Boutique || My Favorite Shorts $36.00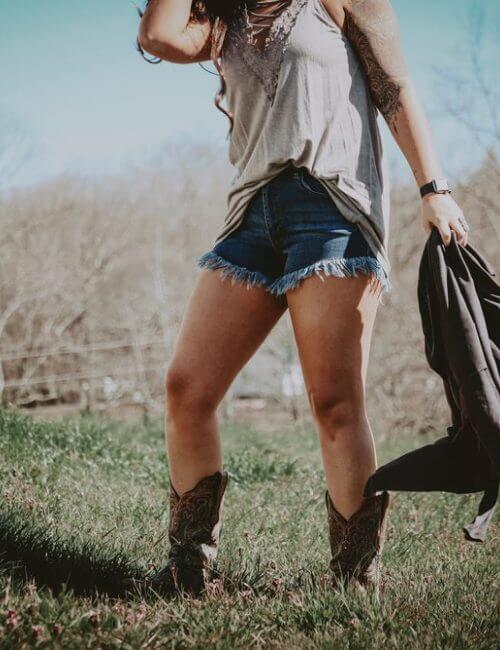 Southern Admired Boutique || Daisy Frenzy Denim Short $42.00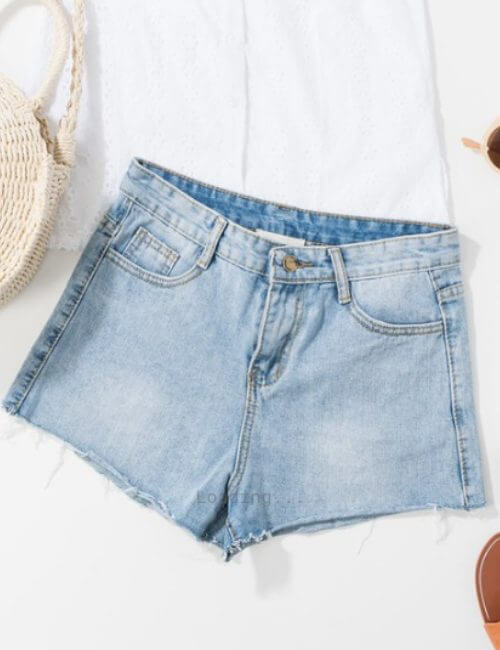 Thistle & Thorn || Light Denim Shorts $23.99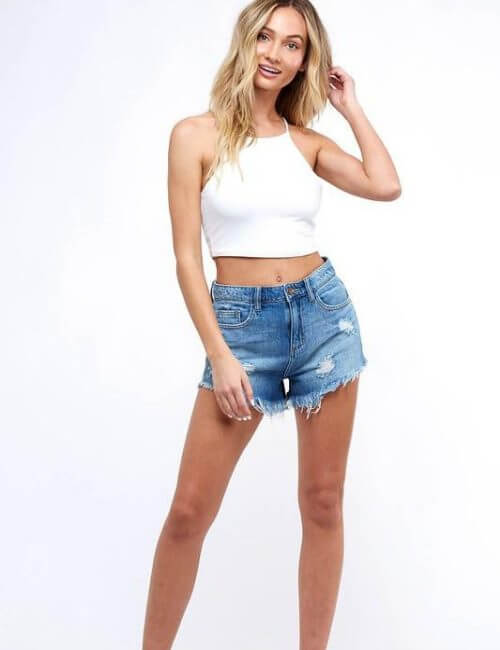 The Turquoise Tractor || Girlfriend Denim Shorts $25.00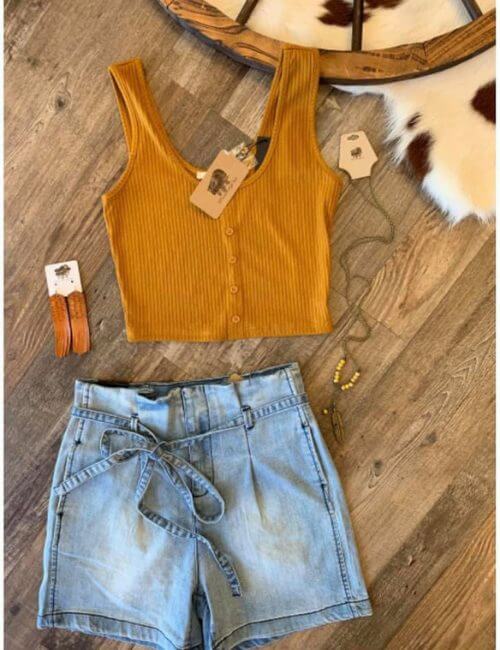 Tin Wagon Boutique || Lucy Short $44.99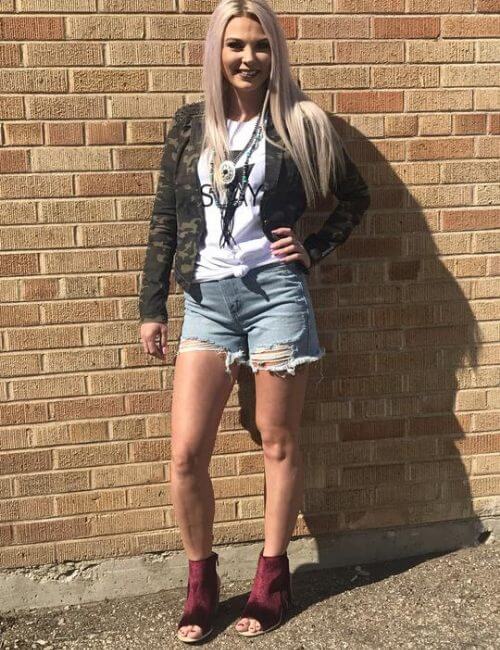 Dakota Dandelion || Kancan Shorts $24.00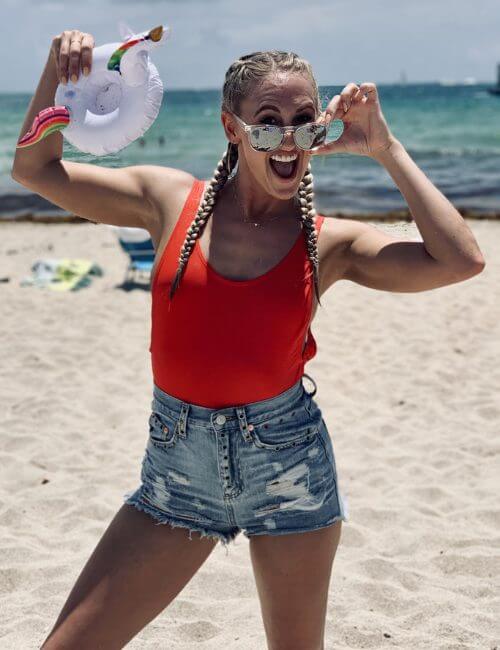 Denim And Street || "Rock N Roll All Night" Distressed Denim Shorts $53.00
What was piece was your favorite?! Let us know on Facebook or Instagram!
Want to see some more cute styles like these? Check out our Facebook Group, Shop The Best Boutiques!
We have a whole shopping thread featuring the latest styles!
If you would like more fashion advice, check out these articles on the latest summer fashion.