Wondering how to build a mobile app for your boutique! Keep reading for the easiest way to do so – with our trusted sponsor, Vajro!
Mobile apps have always been the big guy's jam. They have cost and time-intensive, thereby prohibiting small businesses from investing in mobile apps as a sales channel. Vajro addresses this foundational problem and democratizes mobile app development. Boutiques can build native mobile apps at a fraction of the cost and in under 60 minutes. Let's get into how you launch a mobile app for your boutique!
Vajro's robust features like live selling, push notifications, and automations will help you increase sales, drive engagement, and build a brand your shoppers will love. Learning how to build a mobile app for your boutique has never been easier!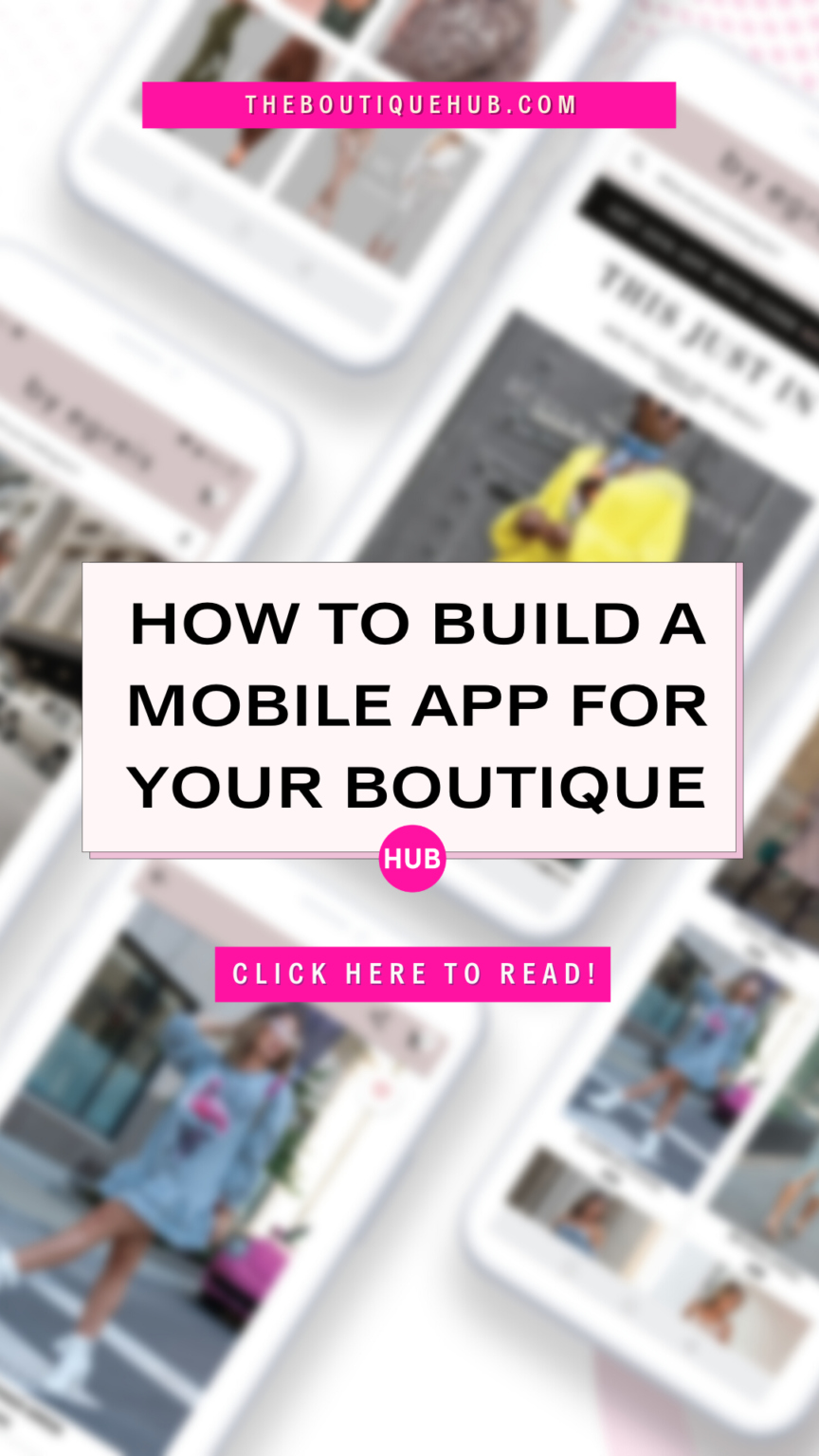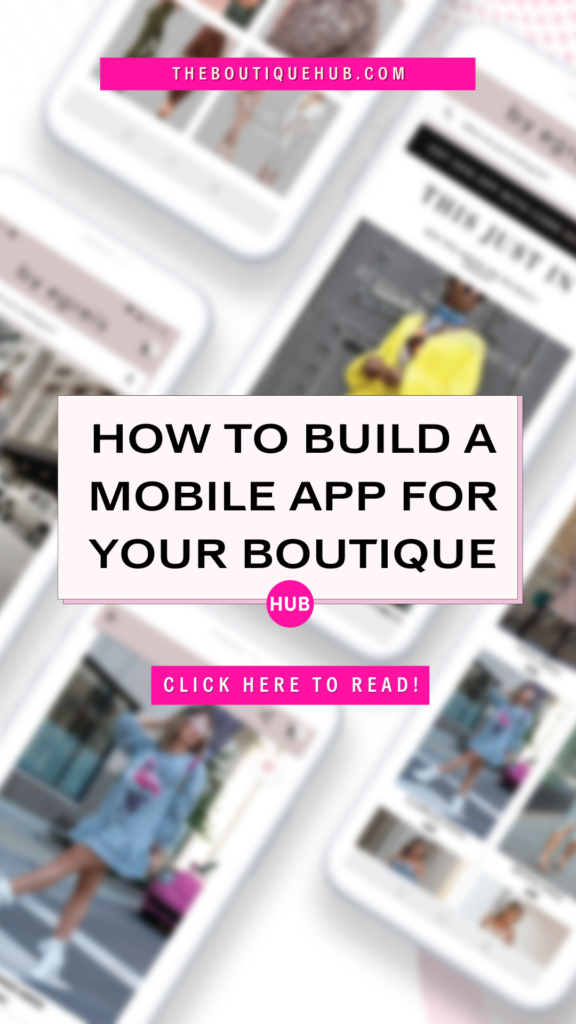 Benefits of learning how to build a mobile app for your boutique with Vajro:
Easily design a stunning app
Drag-and-drop app builder. No coding.
Pre-built themes
Automatic sync with Shopify
See real-time changes
Engage your audience
Unlimited, zero-cost push notifications
Schedule notifications is advance
Hyper-personalized push notifications with advanced targeting
Behavior-triggered notifications to reclaim lost sales, welcome new users, etc
Sell like never before with Live Selling
Go live on both app and Facebook
Let your shoppers watch and purchase from replays, right on your app
Mimic real-life shopping experiences with reservation, waitlists, and more
Everything you need to scale
A seamless, smooth checkout experience
70+ integrations
24×7 support
Dedicated success managers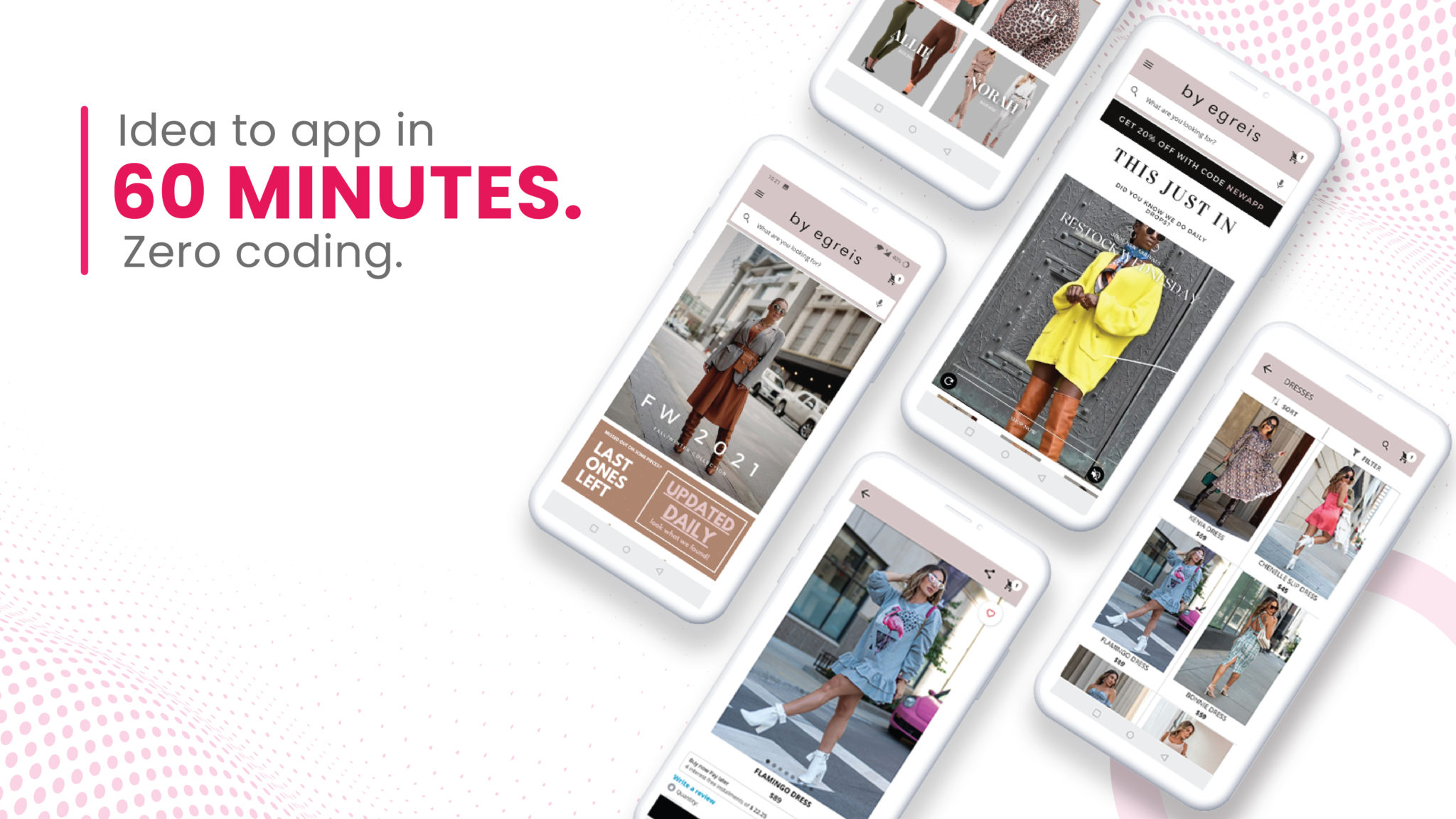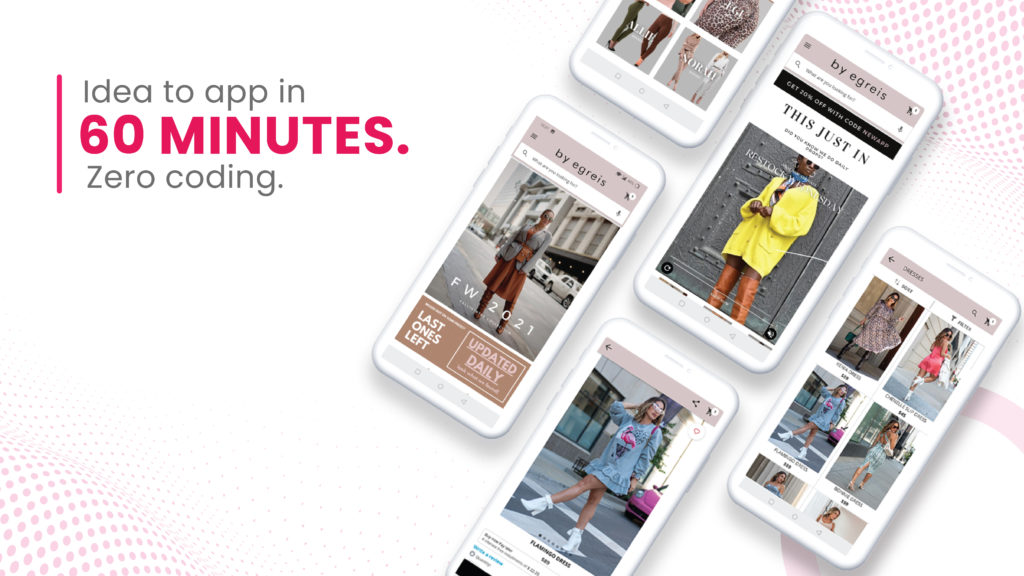 With Vajro, launching a mobile app is seamless, easy, and provides results. If your store's conversion rate and repeat purchases are stagnating while cart abandonments are killing your revenue, getting a mobile app is the obvious answer. Your mobile app will improve your brand presence, increase loyalty, and help create meaningful engagement with your shoppers. Using Vajro, you can learn how to build a mobile app for your boutique in less than 60 minutes, without any coding.
What's better than a seamless app-building process? A 60-day free trial! Click here to book a 1 on 1 demo to take your business to the next level!