WE MADE THE LIST!
This month, we learned that The Boutique Hub was named as a part of the 2022 Inc. Regionals List. This list measures business growth, placing us at #80 and #2 in the Retail Category of Inc's Regionals 2022: Midwest.
We are blown away.
In 2016, we almost closed the Boutique Hub for good. Our model wasn't working, we had someone drain our accounts and lists, and despite the hustle, we didn't yet have the right model to serve. But we figured it out.
We asked for help. We found a team. We listened. We shut off every product offer we had and served our community COMPLETELY FREE until we really understood what they needed most so we could offer it.
Today, The Boutique Hub is what it's become because of the people inside of it. Our members lift one another up, they give, they listen, they support and they hustle. They've created a new life in small towns, big cities, employed thousands around the world, and are bringing back the importance of shopping small when our world has forgotten it.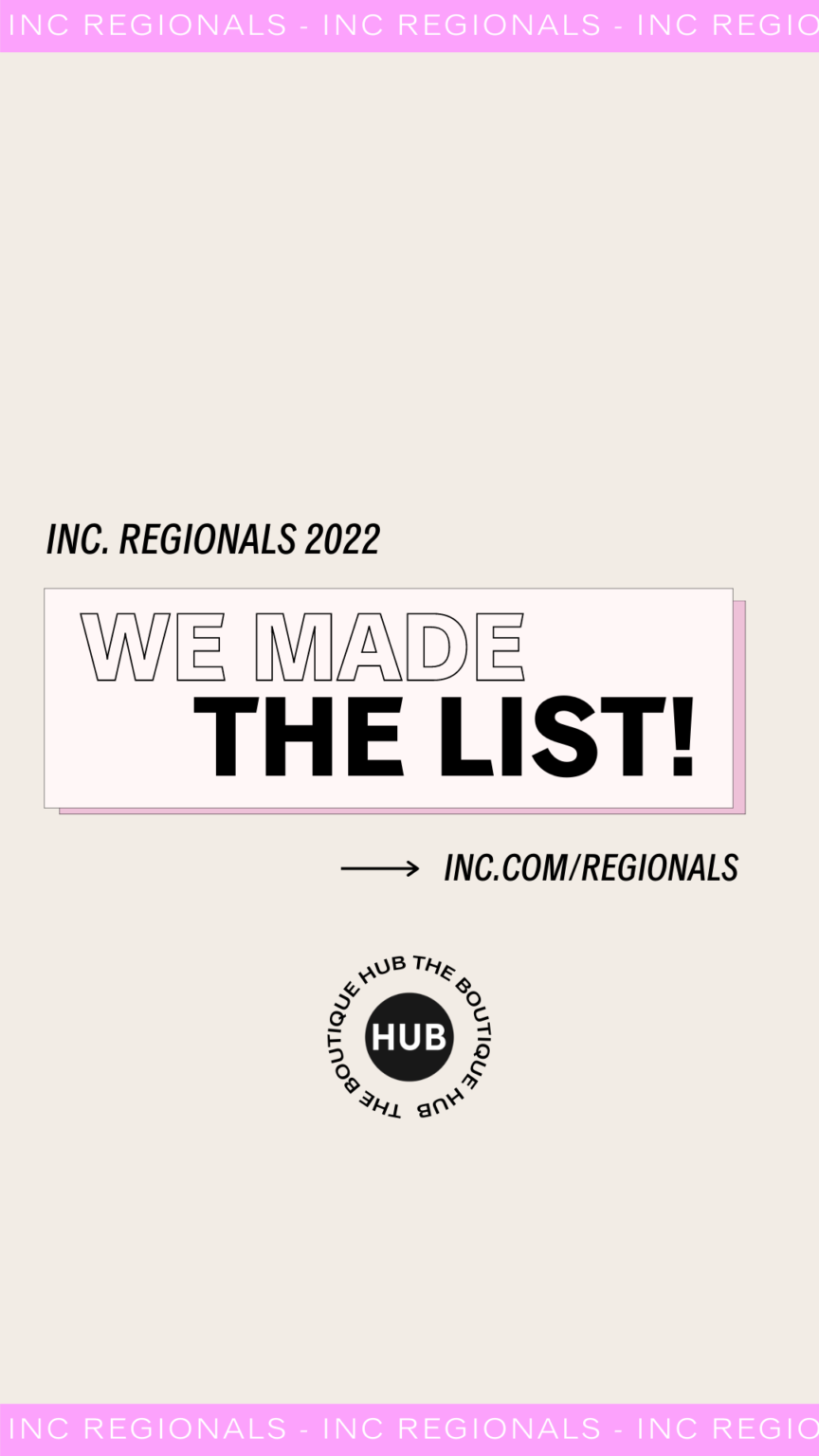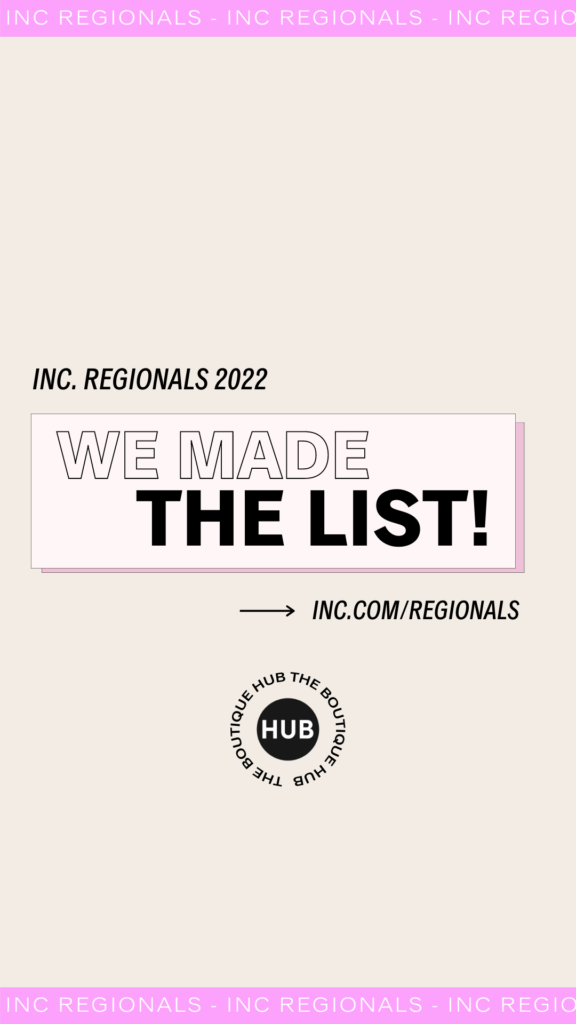 THANK YOU…To every Hub member for changing the lives of others every day, and for trusting us to find new ways to serve your business
>>>>> To our Hub Team, who shows up daily to find new ways to serve our industry in the most cost-effective way possible for small businesses. They are the heart of this business.
>>>> To each of you who shop boutiques. You are supporting real families who pay local taxes, employ local families, and the heart and soul of your community.
>>>> To our kids for putting up with many late nights, work trips, wild ideas, and huge risks.
>>>> To Eric, who busted his butt when The Hub was just trying to get off the ground, and still does every day. His belief in us never wavered even when it was not looking so good.
>>>> And to the Lord above for instilling a big dream a long time ago and for the constant reassurance to keep going.
We are humbled and grateful.
We hope you loved our article The Inc. Regionals 2022 List. How else can The Boutique Hub help you grow?
Get more information on growing your business by joining The Boutique Hub where we have tons of training, information, and most importantly, connection! www.theboutiquehub.com/join Try out our service for a month, cancel anytime.
Follow along on Instagram @theboutiquehub!