Today on the Boutique Chat Podcast Christina Nicholson, founder of Media Maven, joins us for How To Get Media Coverage For Your Business. Christina goes over how to create newsworthy content, how to get yourself noticed in the media, and how to maximize the media coverage you receive. She covers SOO many more important topics in today's episode, so make sure you don't miss out! Tune in now!
>> EPISODE 273 – LISTEN NOW ON iTunes <<
Don't Have iTunes? Listen on Libsyn here
See the Full Boutique Chat Podcast Website here
MAIN POINTS:
---
Earn your media exposure. No one will believe in you or your product if you buy your media exposure. 
Start small. Local coverage is the best place to start. Then once you aim bigger, you have a history of being in the media and you will be more credible. 
When you build your personal brand, you will build your business.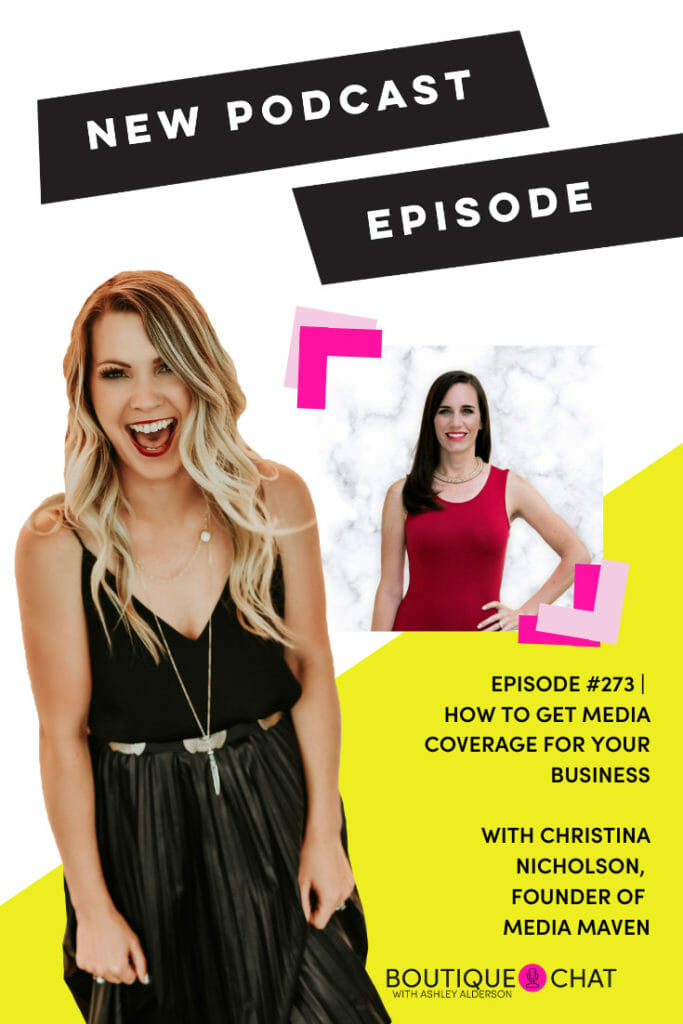 FAVORITE QUOTES:
"You can pay for ads that say you're amazing all you want but nobody's really going to believe it unless somebody else is choosing to say it of their free will." -Christina
"At the end of the day, don't do what everybody else is doing." -Christina
"Don't focus so much on just promoting your product 24/7, focus on yourself and your story and your brand." -Christina
"When you build your personal brand, you will build your business." -Christina
Christina's Information:
Instagram: @christinaallday
Website: https://www.mediamavenandmore.com/
---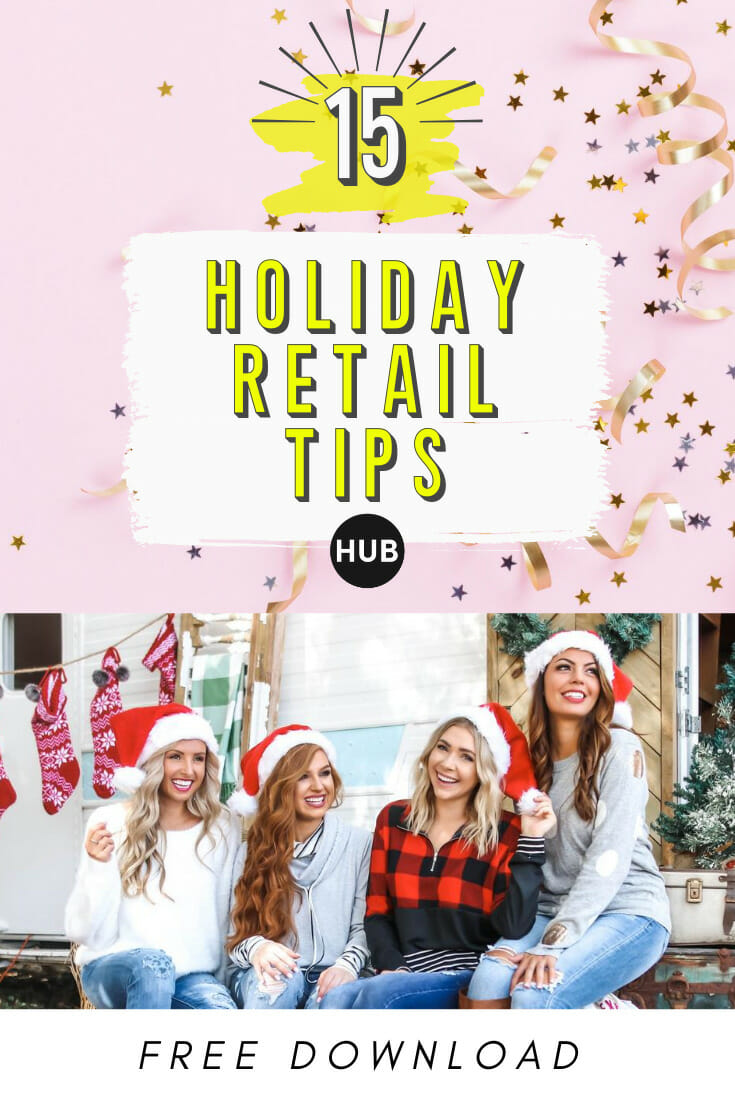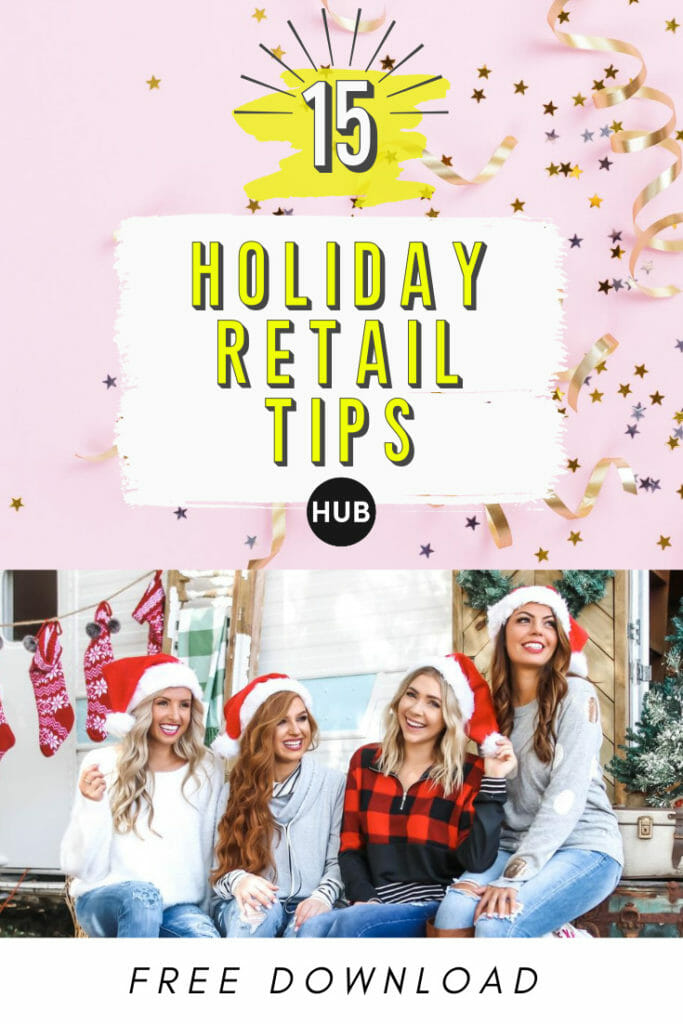 Use these 15 key strategies to grow your online, pop up or brick and mortar business this season, from running the right promotions to buying tips and how to get more traffic online!
Click here for the FREE download!
---
SIGN UP FOR EMAIL UPDATES ON OUR WEBSITE:
https://theboutiquehub.com/boutique-summit-2020/
Join the Hub for more training, information, and connections.
www.theboutiquehub.com/join
Use the hashtag #AskAshley on Instagram, or tag her at @ajalderson or @theboutiquehub to suggest topics for the podcast and let us know what you thought about this episode!
Want to be our listener of the week? Then Subscribe to our podcast and after that, leave us a review on iTunes Apple Podcasts here!
Original Air Date: August 25th, 2020
Do you love the details of How To Get Media Coverage For Your Business? Let us know what you think about our show and help spread the word about the #BoutiqueChat Podcast.
Related Posts: