One thing is clear: digital solutions are becoming increasingly more popular in today's world. As the fashion industry thrives on the pulse of what's current, it's no surprise that MAGIC is already reimaging their business practices to catch the trend early. A pioneering alternative to live shows, they're moving forward this market season with a digital trade event which provides a versatile new business model for the future of fashion.
>> EPISODE 274 – LISTEN NOW ON iTunes <<
Don't Have iTunes? Listen on Libsyn here
See the Full Boutique Chat Podcast Website here
Though physical community is a necessary mainstay for our industry, MAGIC's digital event takes place from September 1 – November 1, specifically translating well-received elements from the live environment to the online space. MAGIC DIGITAL, as it is called, will be joined by four other renowned marketplaces: COTERIE DIGITAL, MICAM Americas DIGITAL, PROJECT DIGITAL, and CHILDREN'S CLUB DIGITAL. Unlike other platforms, this one will provide an optimal opportunity for buyers to shop, discover, and learn anytime and anywhere for 8 weeks.
First, with access to five marketplaces under one virtual roof, retailers can shop an exceptional variety of both long-time favorite and innovative new brands. Buyers will be exposed to a diverse set of communities, from trend-driven women's apparel and accessories to the latest in kids' fashion, to smart menswear. Rather than being limited to one, in particular, this selection allows buyers to peruse markets and product categories that they may not normally shop. You can directly connect and conduct business with existing brand partners while developing relationships with new clients.
Second, because of its immense product assortment, the digital trade event offers curated editorial content so buyers can really dig in and discover. Created with their needs and interests in mind, retailers can more effectively explore their options and make more informed buying decisions through shoppable editorials, fashion reports, and trend roundups. The digital trade event puts customer experience at the forefront, as providing such content allows retailers to easily focus on their store needs and placing orders.
Third, the event will also serve as a rich educational platform for buyers, providing exclusive opportunities for learning. Through inspired resources featuring fashion experts, retailers can gain tips and insights from educational programming such as behind-the-brand Q&A videos and informative webinars on relevant industry topics. Leveraging successful live show partnerships for a digital format, the marketplaces provide ideal tools for business growth and navigation in the ever-changing retail landscape.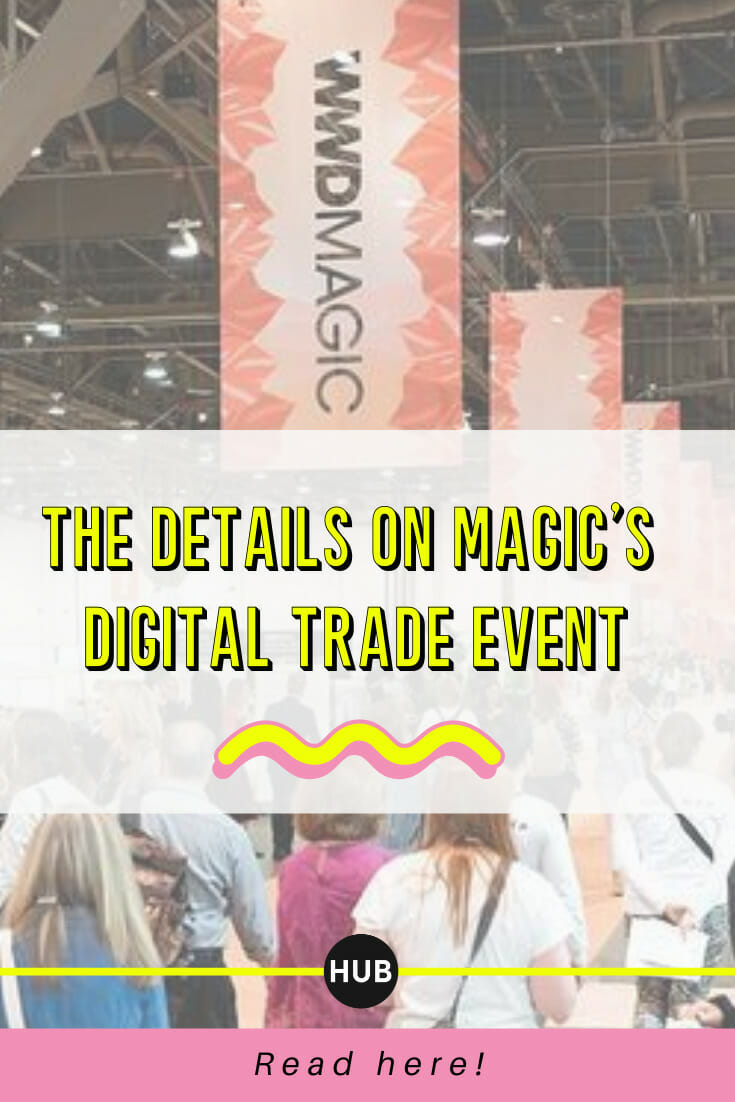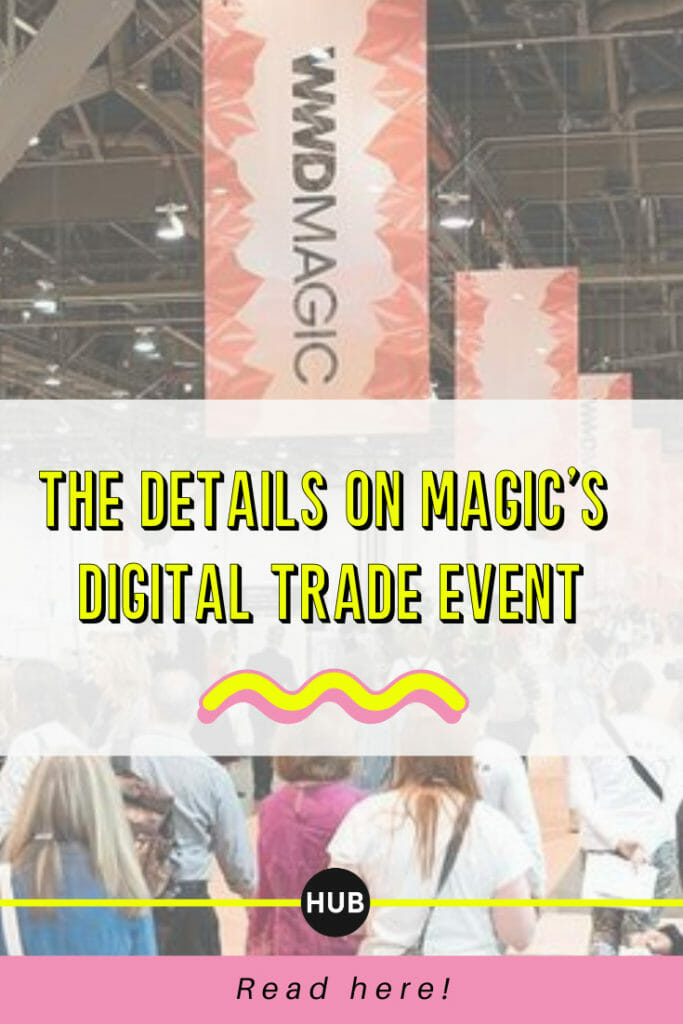 An all-encompassing market event for buyers, MAGIC DIGITAL, and its four accompanying shows are exactly what the industry needs today. With the climate constantly in motion, it's important for businesses to stay ahead of the game—in this case, MAGIC DIGITAL is just that. As digital is very much a component of the future of fashion wholesale, register for the event now for two months of shopping, learning, and discovering online. You won't want to miss it.
---
SIGN UP FOR EMAIL UPDATES ON OUR WEBSITE:
https://theboutiquehub.com/boutique-summit-2020/
Join the Hub for more training, information, and connections.
www.theboutiquehub.com/join
Related Posts: