Today on the Boutique Chat Podcast Caitlin Lucian, Owner of Strength & Grace Boutique, joins us for How to Pivot Your Business During the COVID-19 Pandemic. Caitlin goes over topics such as bringing your brick and motor store online, the importance of customer service, and how she has created a community within her business. During these difficult times, it can seem impossible to pick yourself up and keep moving forward, but Caitlin proved the power a positive mindset can have on your business. Tune in to hear all the details! 
>> EPISODE 272 – LISTEN NOW ON iTunes <<
Don't Have iTunes? Listen on Libsyn here
See the Full Boutique Chat Podcast Website here
MAIN POINTS:
---
 Mindset change can save your business. 
Customer service is everything. You want to make sure your customers know they are your top priority. 
Always be ready to pivot. If you can't be flexible in your business, it won't sustain itself.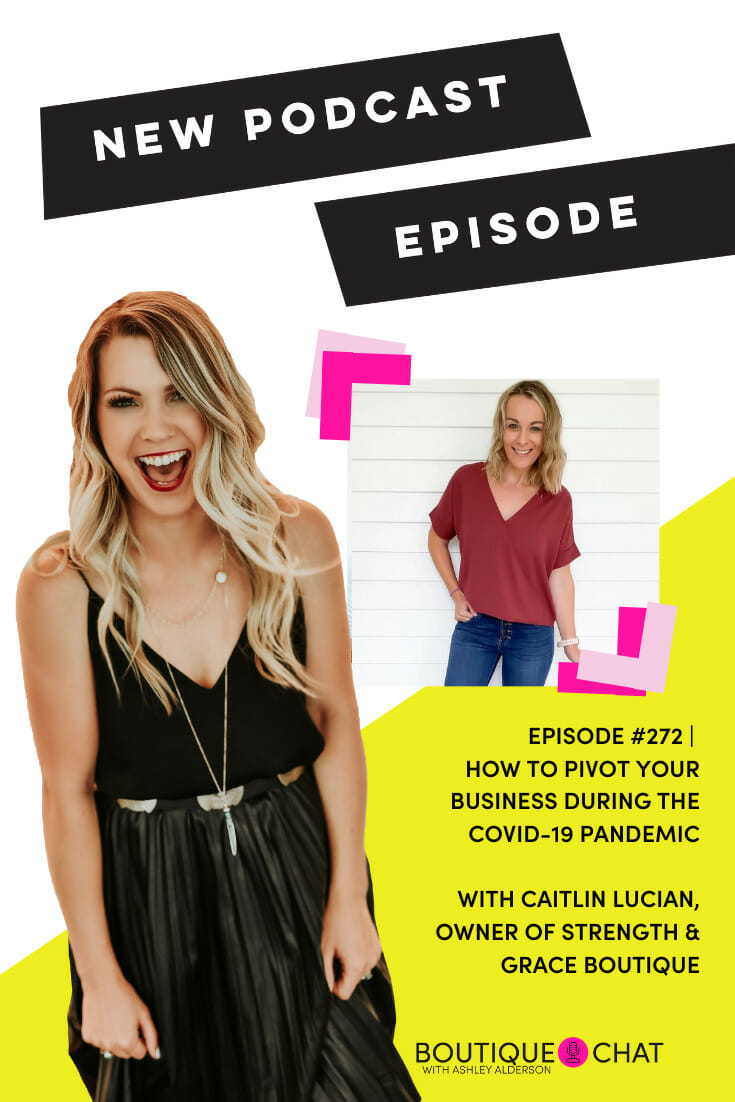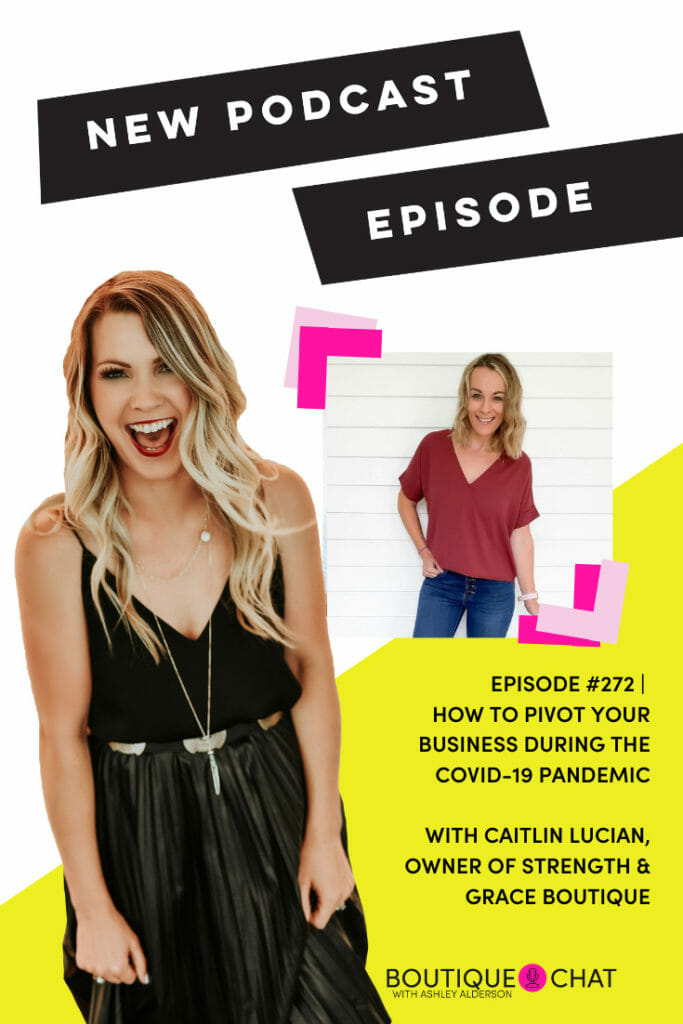 FAVORITE QUOTES:
---
"It's all about the quality of your audience over the quantity of your audience." -Caitlin
"Word of mouth referral has hands down has been the biggest traffic source for my boutique and I think that comes back down to customer service." -Caitlin
"If customers feel safe in your store they will come back, if they don't feel safe they are never going to come back again and they are going to tell everybody they know what went on at your store." -Caitlin
Caitlin's Information:
Instagram: @strengthandgraceboutique
Website: strengthandgraceboutique.com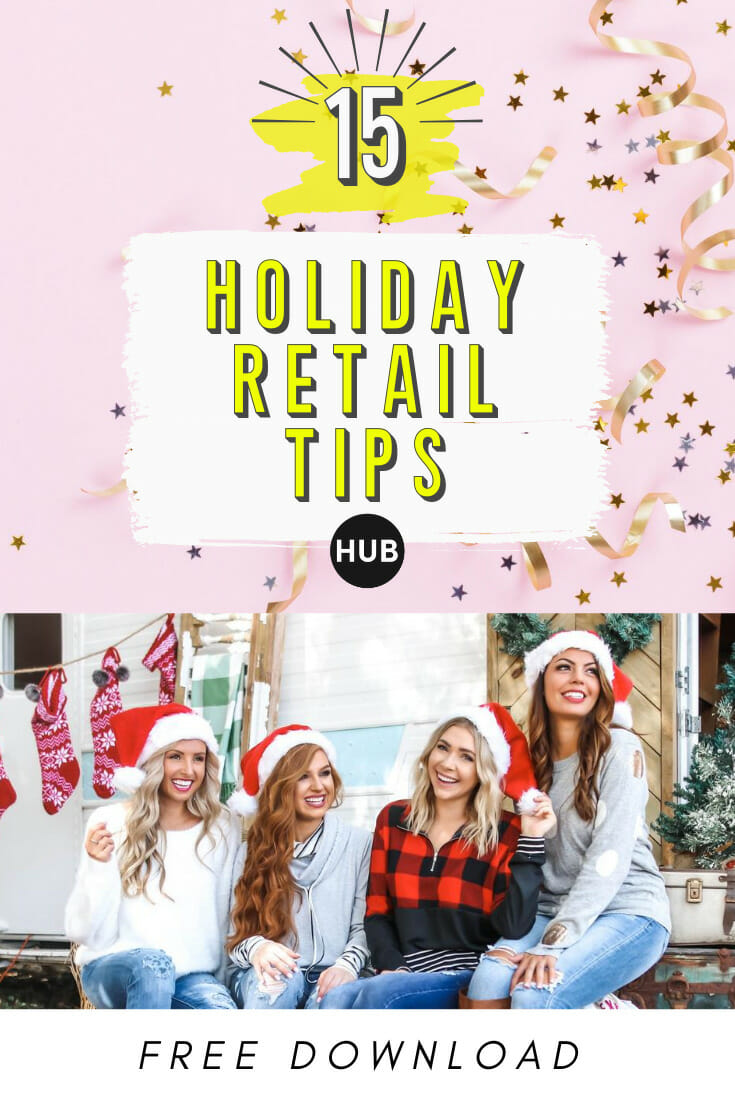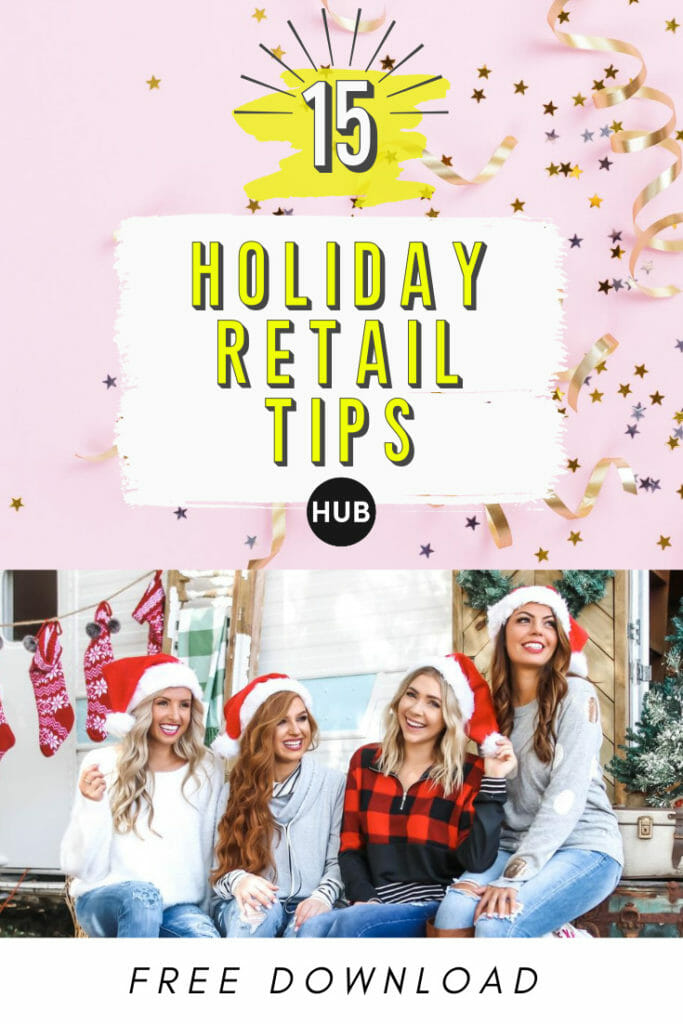 Use these 15 key strategies to grow your online, pop up or brick and mortar business this season, from running the right promotions, to buying tips and how to get more traffic online!
Click here for the FREE download!
---
SIGN UP FOR EMAIL UPDATES ON OUR WEBSITE:
https://theboutiquehub.com/boutique-summit-2020/
Join the Hub for more training, information, and connections.
www.theboutiquehub.com/join
Use the hashtag #AskAshley on Instagram, or tag her at @ajalderson or @theboutiquehub to suggest topics for the podcast and let us know what you thought about this episode!
Want to be our listener of the week? Then Subscribe to our podcast and after that, leave us a review on iTunes Apple Podcasts here!
Original Air Date: August 18th, 2020
Do you love the details of How to Pivot Your Business During the COVID-19 Pandemic? Let us know what you think about our show and help spread the word about the #BoutiqueChat Podcast.
Related Posts: