Today Heather Orscheln, Founder of Revel Boutique, joins us for Adapting to the New Normal in Retail. Heather is a true example of practicing adaption and seeing the successful results of it. She goes over how her side business grew into an empire, what it's like carrying nationally known brands, and how she managed to grow her business during the coronavirus pandemic. Tune in to hear more about Heather's incredible journey in becoming a successful boutique owner, even through the challenging times.
>> EPISODE 260 – LISTEN NOW ON iTunes <<
Don't Have iTunes? Listen on Libsyn here
See the Full Boutique Chat Podcast Website here
MAIN POINTS:
---
You can't fear change, adaption will keep you alive.
Be real with your customers. Keep a balance between selling and fun content so your customers stay engaged.
Community over competition is key. Supporting those around you will only grow your business.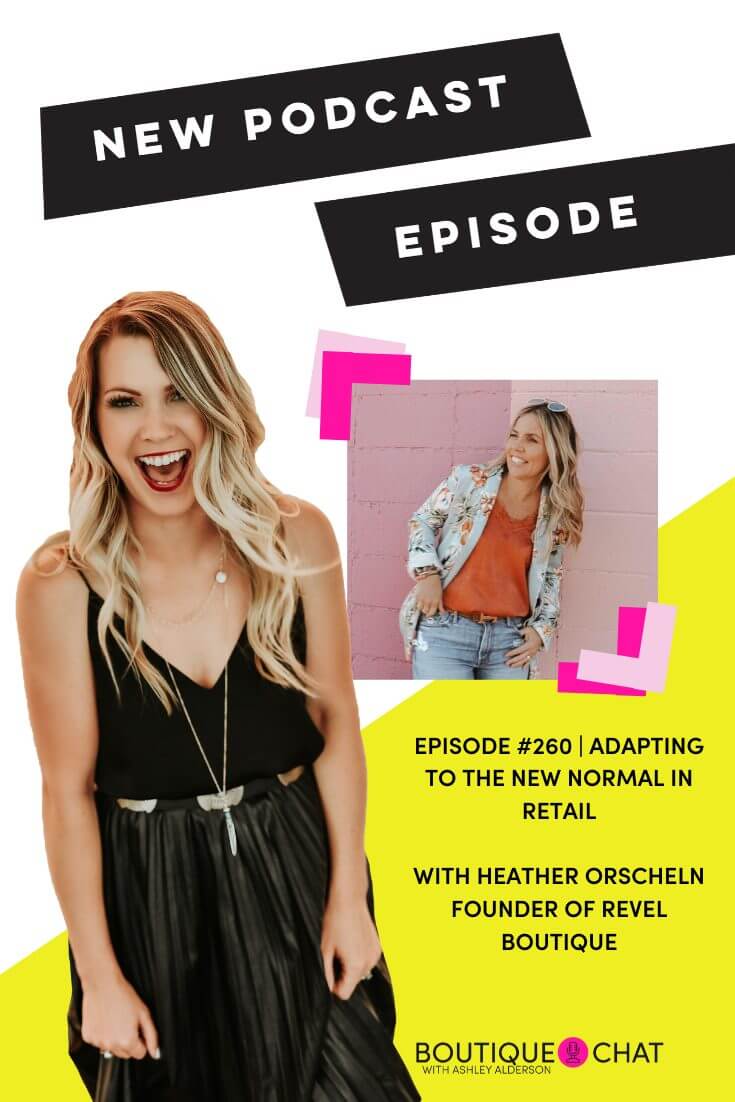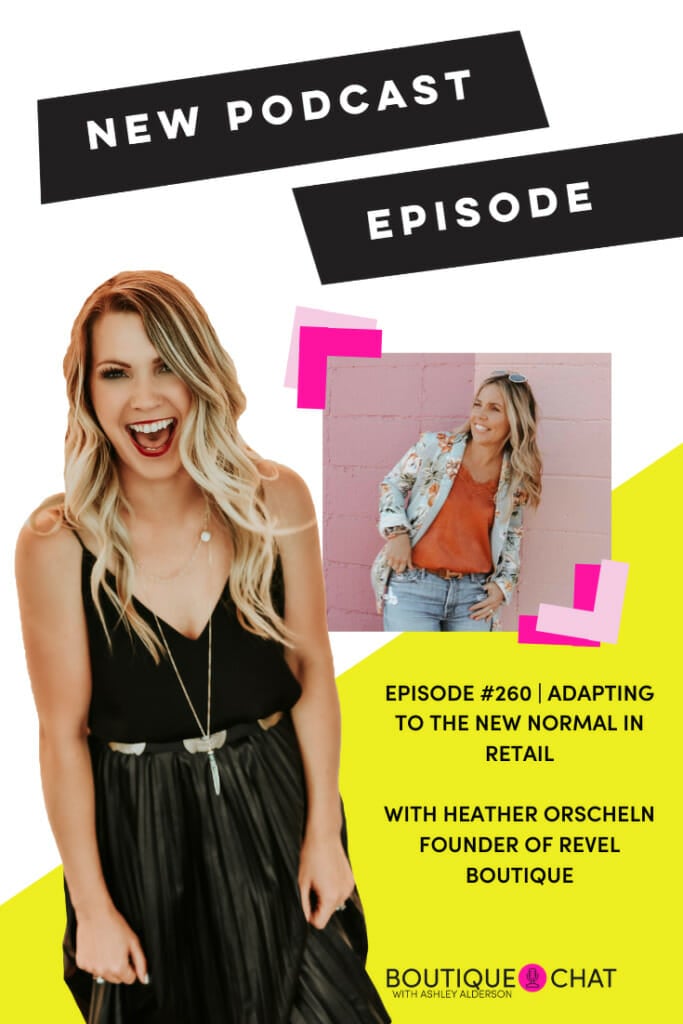 Favorite Quotes:
---
"I think its an important lesson to being successful is not being intimidated or jealous of other people." -Heather
"I've always been a firm believer in taking the high road, staying positive, building relationships, and believing no one is your competition." -Heather
---
Where to follow and find Heather:
Find her on Instagram: @revelbossgirl & @shoprevelboutique
Follow the link for Revel Boutique's website!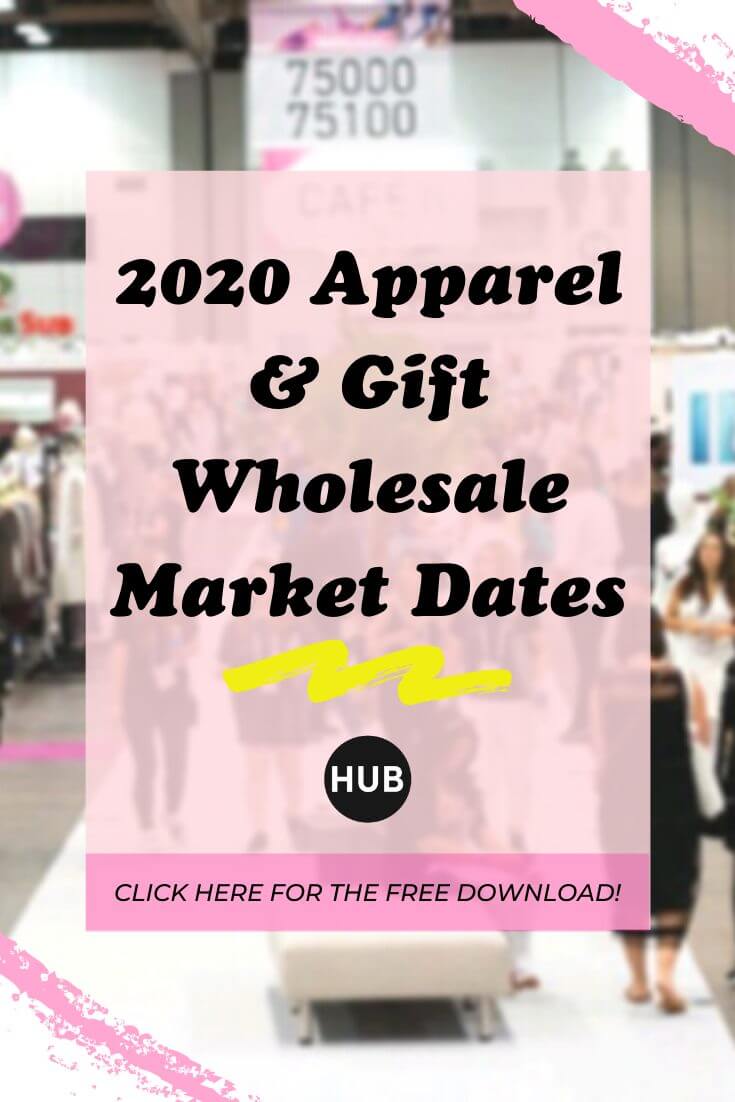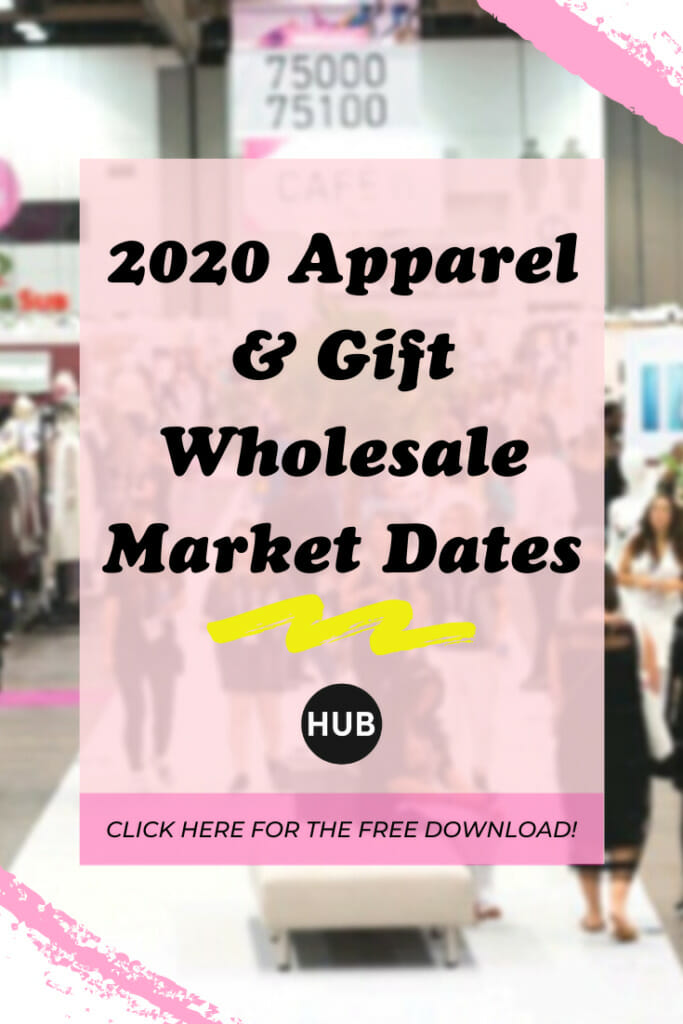 SIGN UP FOR EMAIL UPDATES ON OUR WEBSITE:
https://theboutiquehub.com/boutique-summit-2020/
Join the Hub for more training, information, and connections.
www.theboutiquehub.com/join
Use the hashtag #AskAshley on Instagram, or tag her at @ajalderson or @theboutiquehubto suggest topics for the podcast and let us know what you thought about this episode!
Want to be our listener of the week? Then Subscribe to our podcast and after that, leave us a review on iTunes Apple Podcasts here!
Original Air Date: May 19th, 2020
Do you love the details Adapting to the New Normal in Retail? Let us know what you think about our show and help spread the word about the #BoutiqueChat Podcast.
Related Posts: