The human resources portion of your business can often be put on the back burner. And if not addressed early on, there can be some severe problems that can arise. We compiled some of the most common HR mistakes many small business owners make and explain how you can avoid them!
5 Human Resource Mistakes to Avoid:
---
1. The Unknown Road – being unclear of what job people are responsible for is a slippery slope when it comes to managing people.
Be Clear in your job descriptions
Identify expectations and responsibilities
Keep your employee handbook updated
2. Hiring Friends/Family – business is business and should be managed as such!
One bad apple can ruin everything!
No special favors or treatment in the workplace
3. Failure to Document – We promise you will forget it if you don't write it down! Be exact in your references to a past situation or else you have no case.
File all documents in your employee's file immediately
Date everything
Explain to staff if there has been a complaint/problem or praise. They need to be aware of their performance and all evaluations.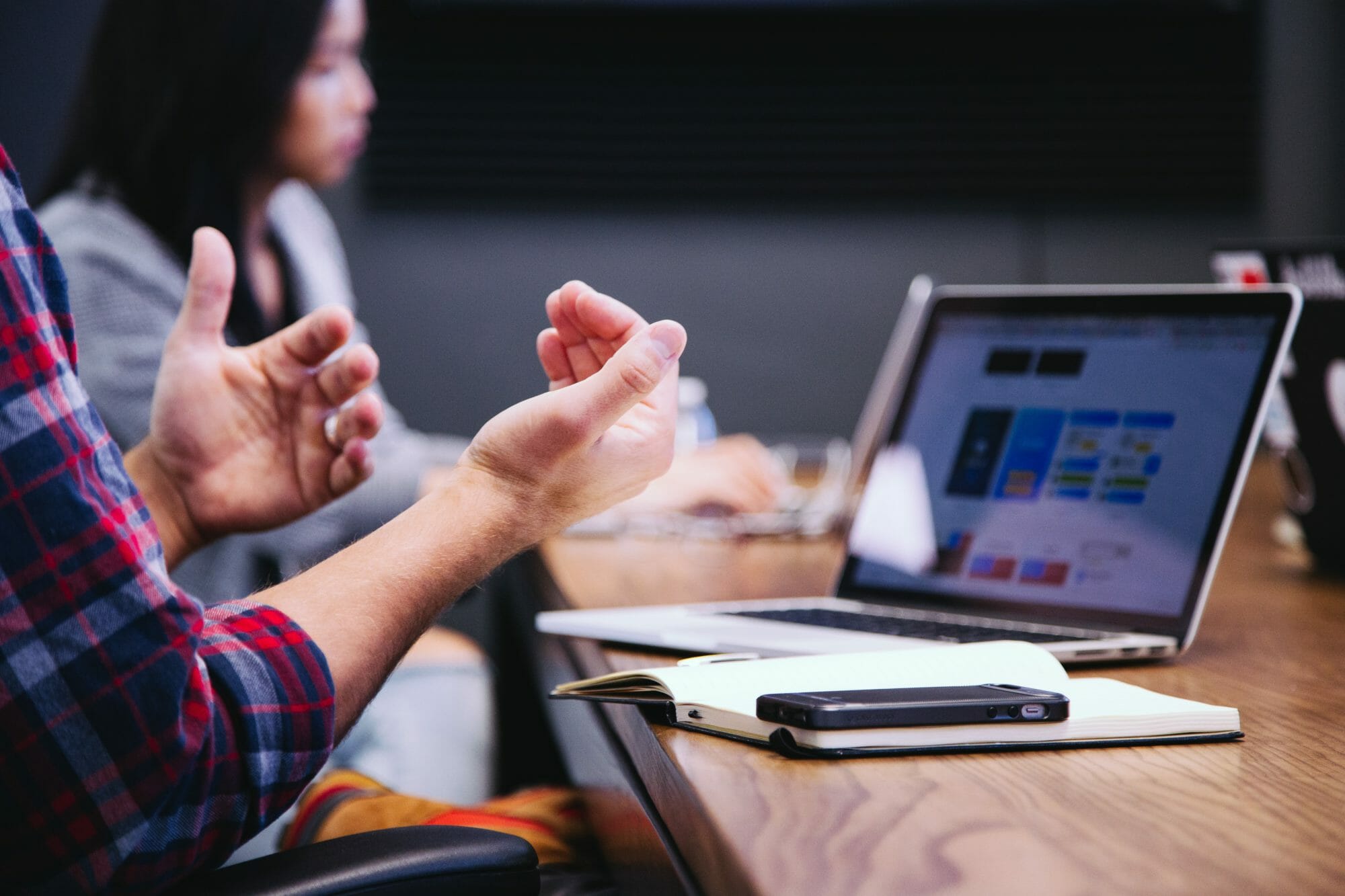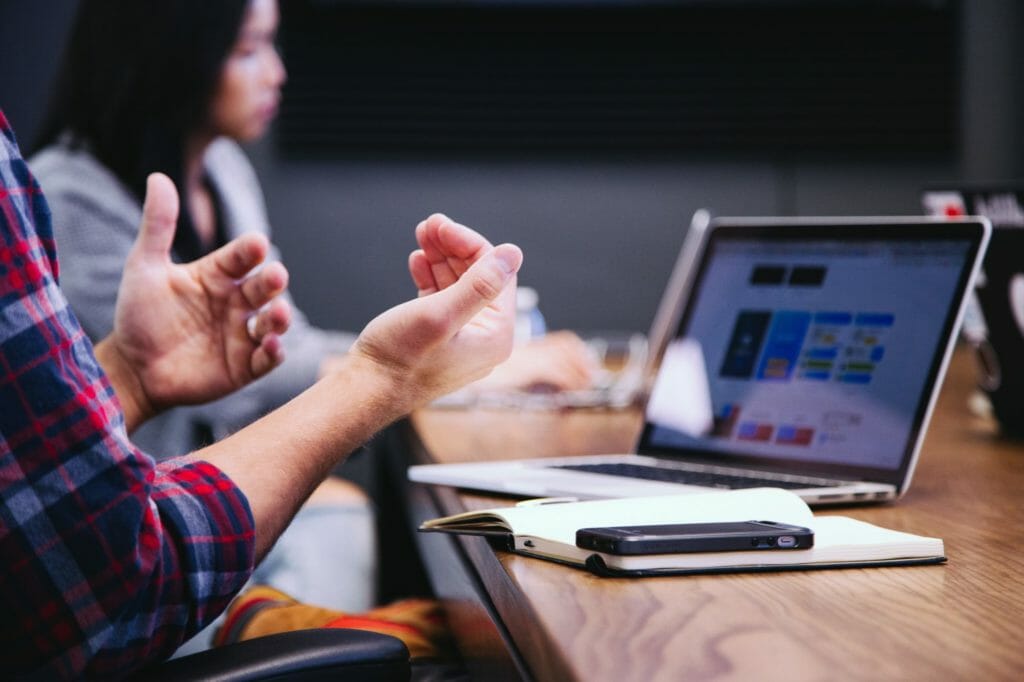 4. Ignoring Employee's Rights – Upon hiring your employees you entered into an agreement, it is up to you to maintain your end of the deal.
Being late with payroll
Disregarding the local and state employment laws
Withholding benefits/pay
Improper management of employee personal information
5. Ineffective New Hire Onboarding – everyone needs to be onboard the same
Never assume employees know ANYTHING – Train and Train again
Skipping over policies and procedures
Putting your employees in a vulnerable position or situation they aren't trained for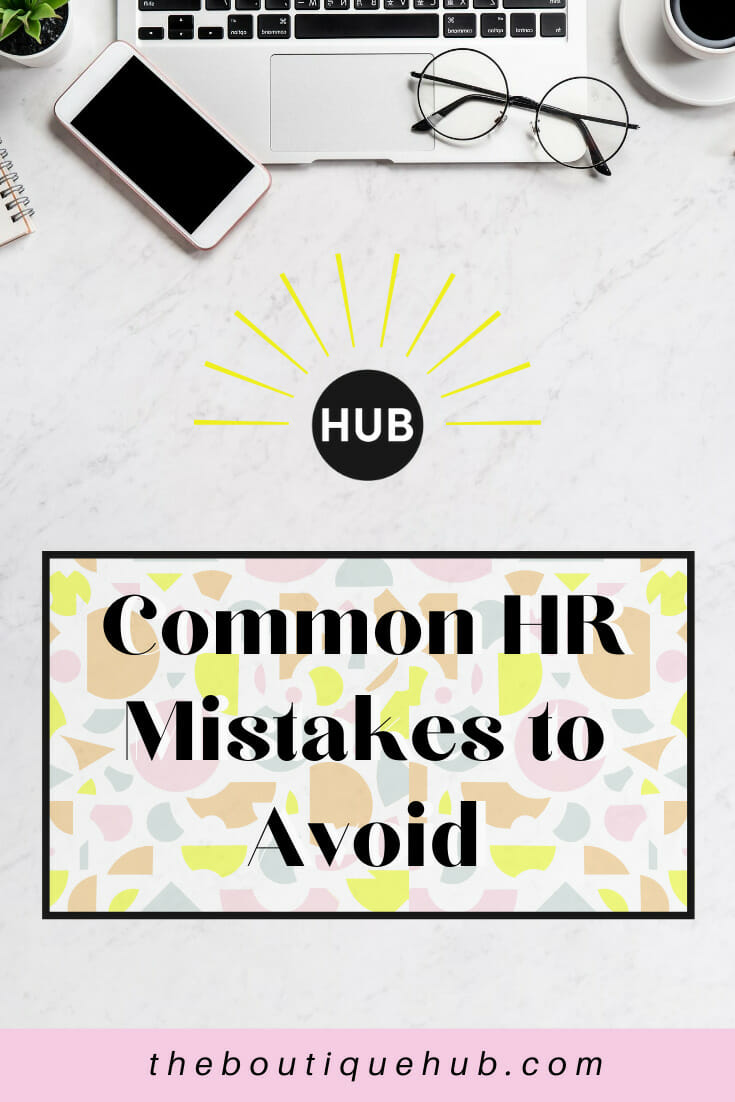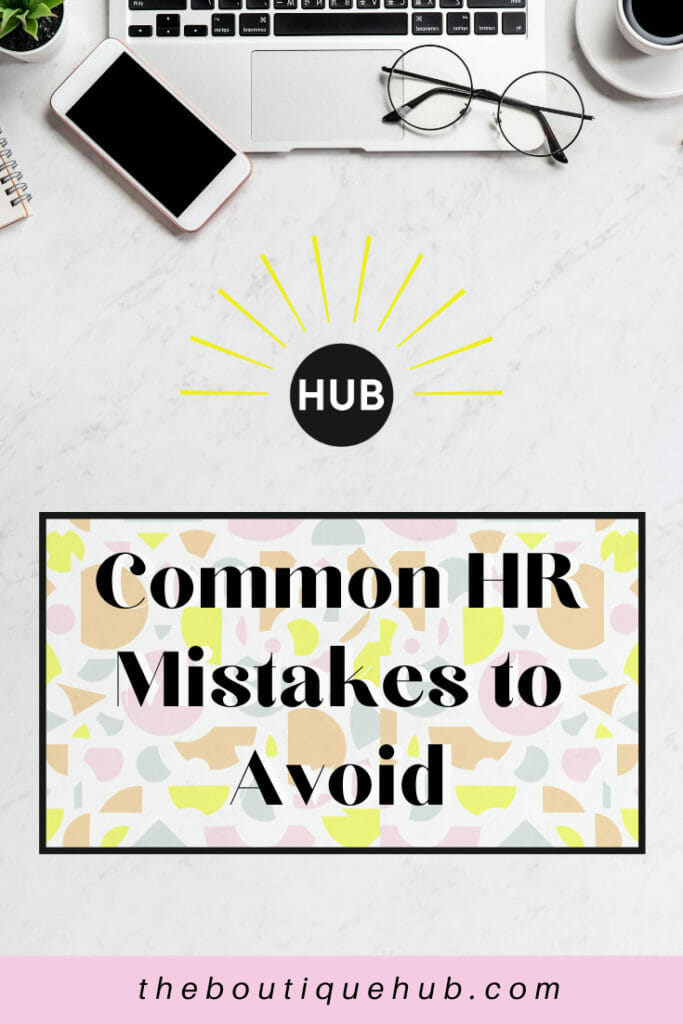 Your Employees are the lifeblood of your business! They hold the key to the success or failure of your business. Making sure you have all of your I's dotted and your T's crossed is just a part of managing people. The HR hat should not be worn lightly! It is a major component of the overall health of your business.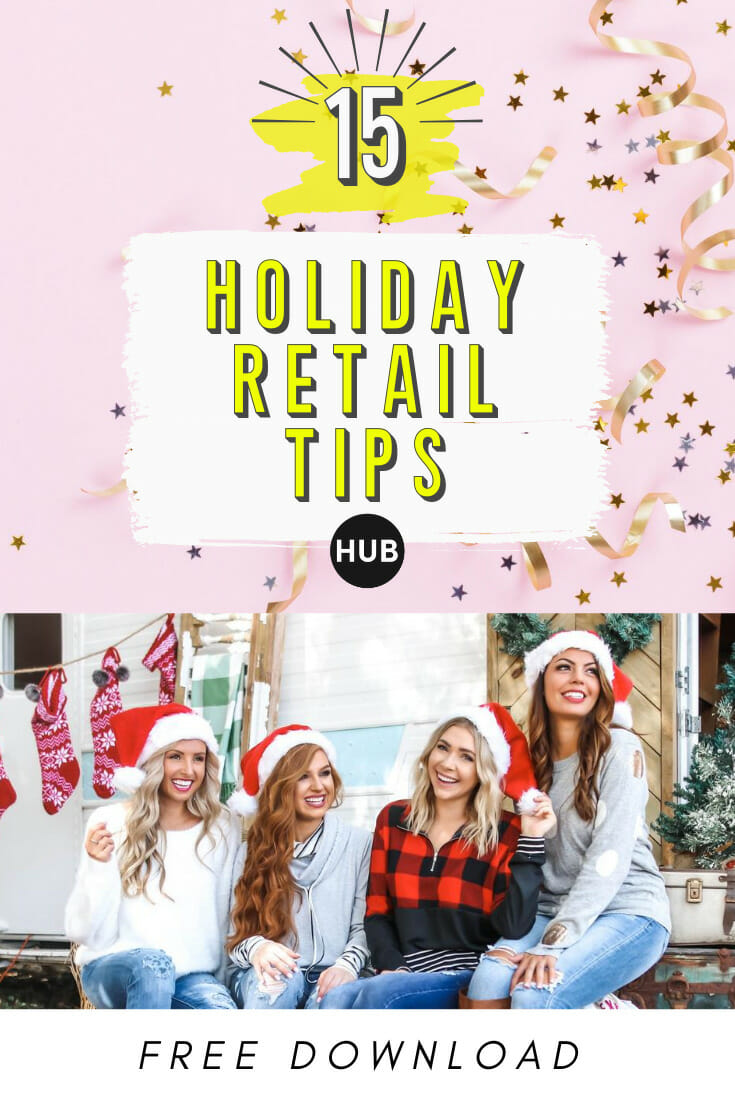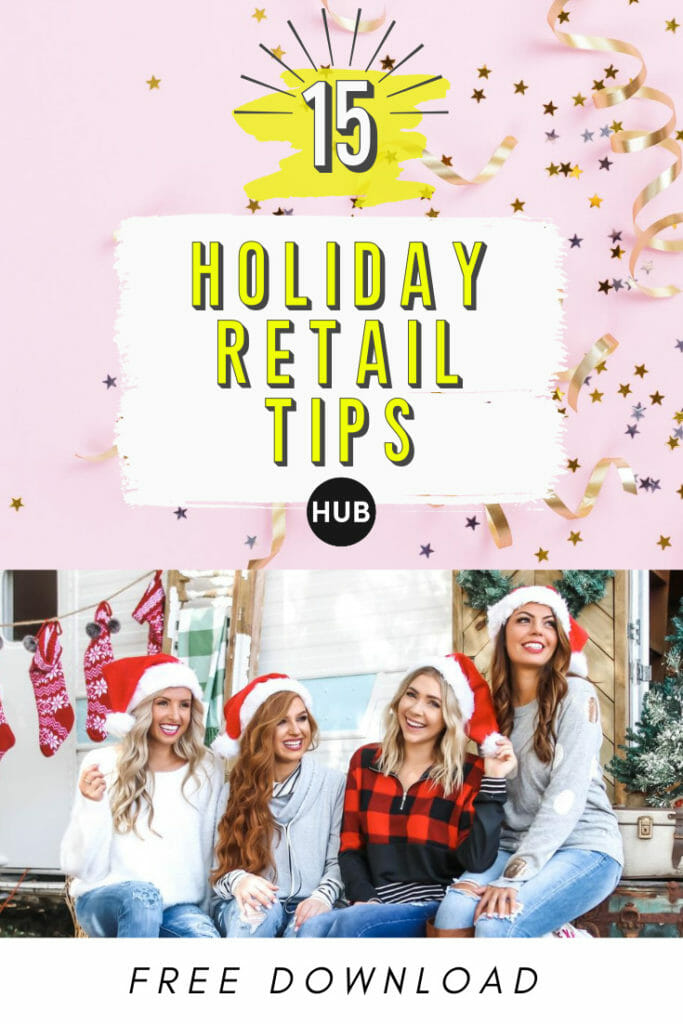 Use these 15 key strategies to grow your online, pop up or brick and mortar business this season, from running the right promotions, to buying tips and how to get more traffic online!
Click here for the FREE download!
We're in this together.
Click here for the FREE Resource Center for the Boutique Retail & Wholesale Industry
Join the Hub for more training, information, and connections.
www.theboutiquehub.com/join
Related Posts: